Nine years.
Has it really been that long?
Nine years ago, I was an 18-year-old high school senior about to graduate.
And one night, my dad was gone. Just like that. No warning signs. Nothing.
He had a heart attack, and he didn't survive.
My world has not been the same since the very moment I found out. My life is not complete. My dad was not at
my wedding
last May. He did not have the opportunity to throw back some beers with my husband. He won't get to
meet his grand-baby
this fall.
But time does help. Life is not the same without him, and I still see or hear things that immediately make me want to tell him. And that hurts. But every day life isn't painful. I enjoy it, and I know he would want me to.
I've heard my entire life that I am his lookalike. That is something I can hold on to forever, and I appreciate that.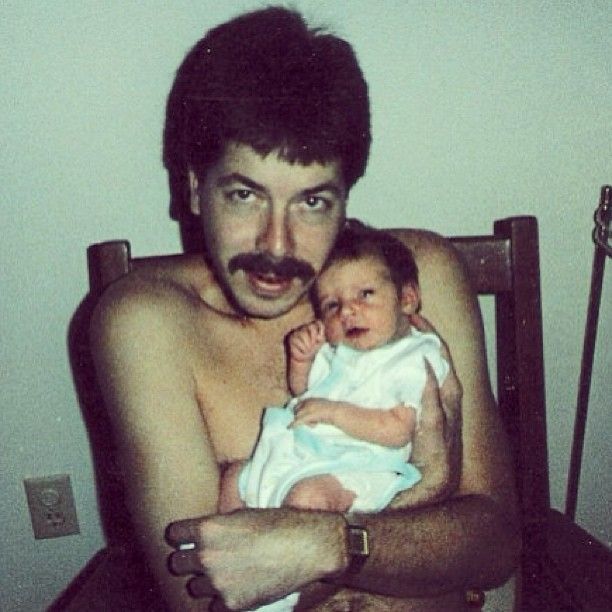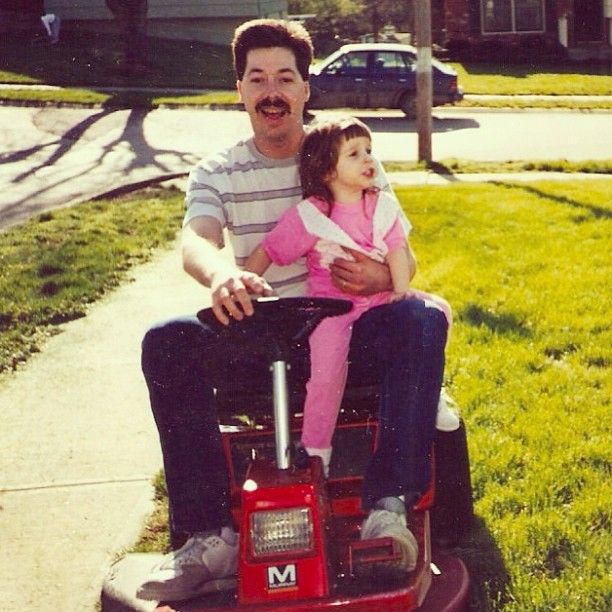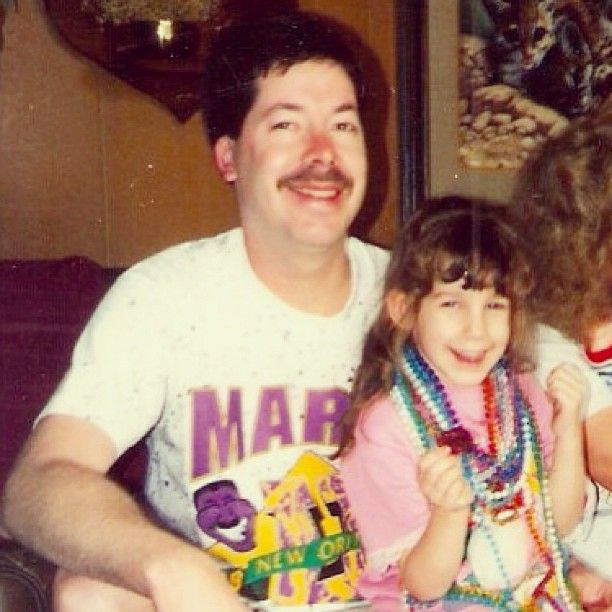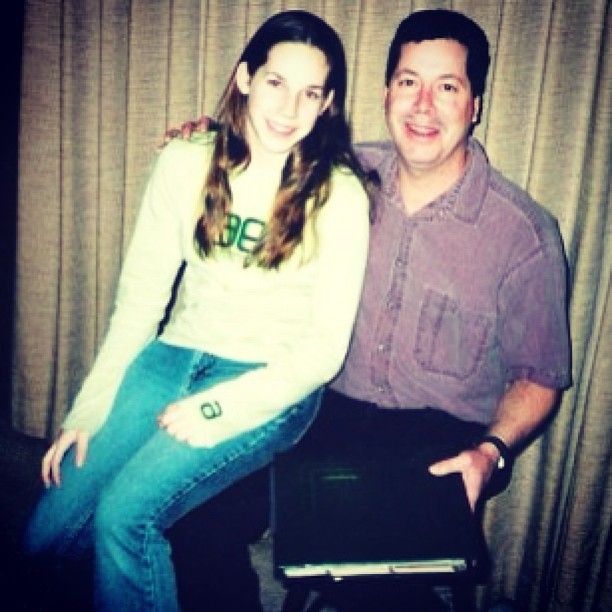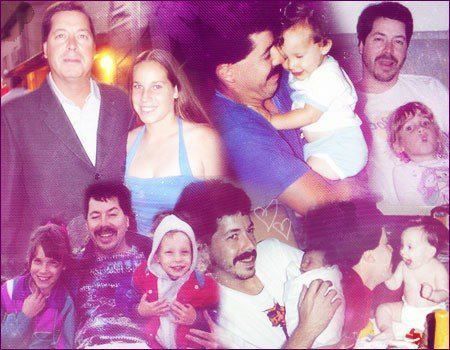 March 4th will always be a tough day for me. His birthday would be on March 6th, too. Basically, this whole week just sucks every year. Time does help, but it's never, ever fun.