I hope everyone had a great Thanksgiving! I sure did. It was the first one my husband and I spent as husband and wife - but it was our 6th Thanksgiving together!
My family drove across the country to spend the holiday with us, and we had a lot of fun. We cooked just about everything you can imagine, and we will have leftovers for days.
This year, I have a lot to be thankful for:
1. MY MARRIAGE - we've been hitched for super close to half of a year now, and it's been the best almost six months ever!
2. MY PETS - I have three happy pets... and they are somewhat healthy and so quirky, lovable, and fun. They make my life complete.
3. MY FAMILY - guys, they drove a 9.5 hour drive that ended up taking them 12 hours because of snow on the interstate and two semi trucks that couldn't get up a hill and closed the entire interstate for TWO HOURS. But they continued on anyway!
4. MY BUSINESS - It is thriving... I have 340 sales in my shop, and it is growing each and every day. I'm lucky and thankful to be able to work on it full time and not have to have an 'out-of-the-house job'.
5. MY WRITING - Throughout November, I've been participating in NaNoWriMo, which has really spurred my writing for the first time in forever. I also have this little blog of mine, and I love sharing my thoughts on it and making new friends. So grateful for that.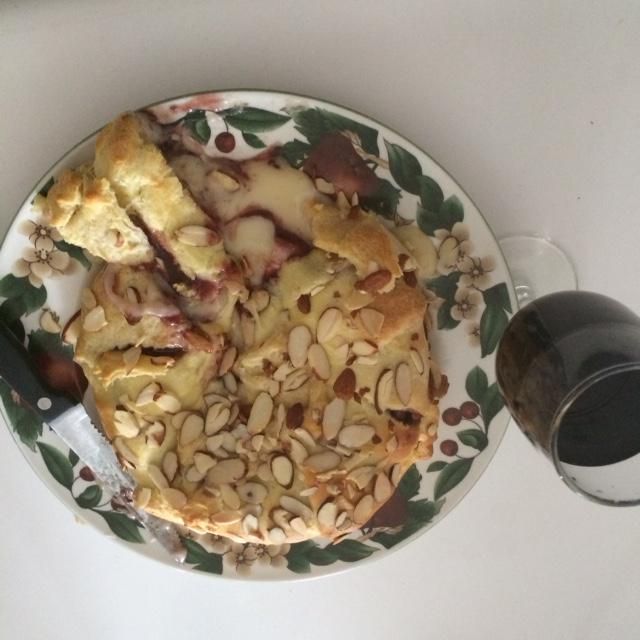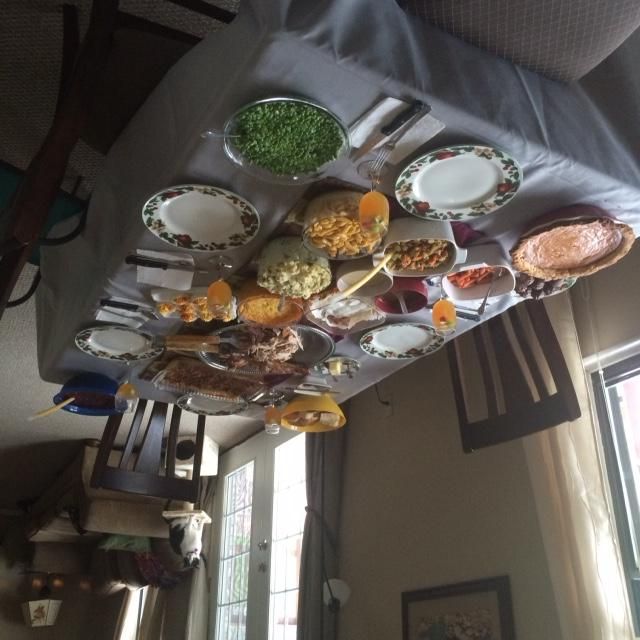 ALSO! I don't want to forget to pass along the savings in my shop to my readers. I'm running a Black Friday deal today - you can go to my shop by clicking on the image below that tells you about the coupon code! If you want to see the codes I have running for Small Business Saturday and Cyber Monday, be sure to follow me on
Instagram
and/or on
Facebook
for those updates!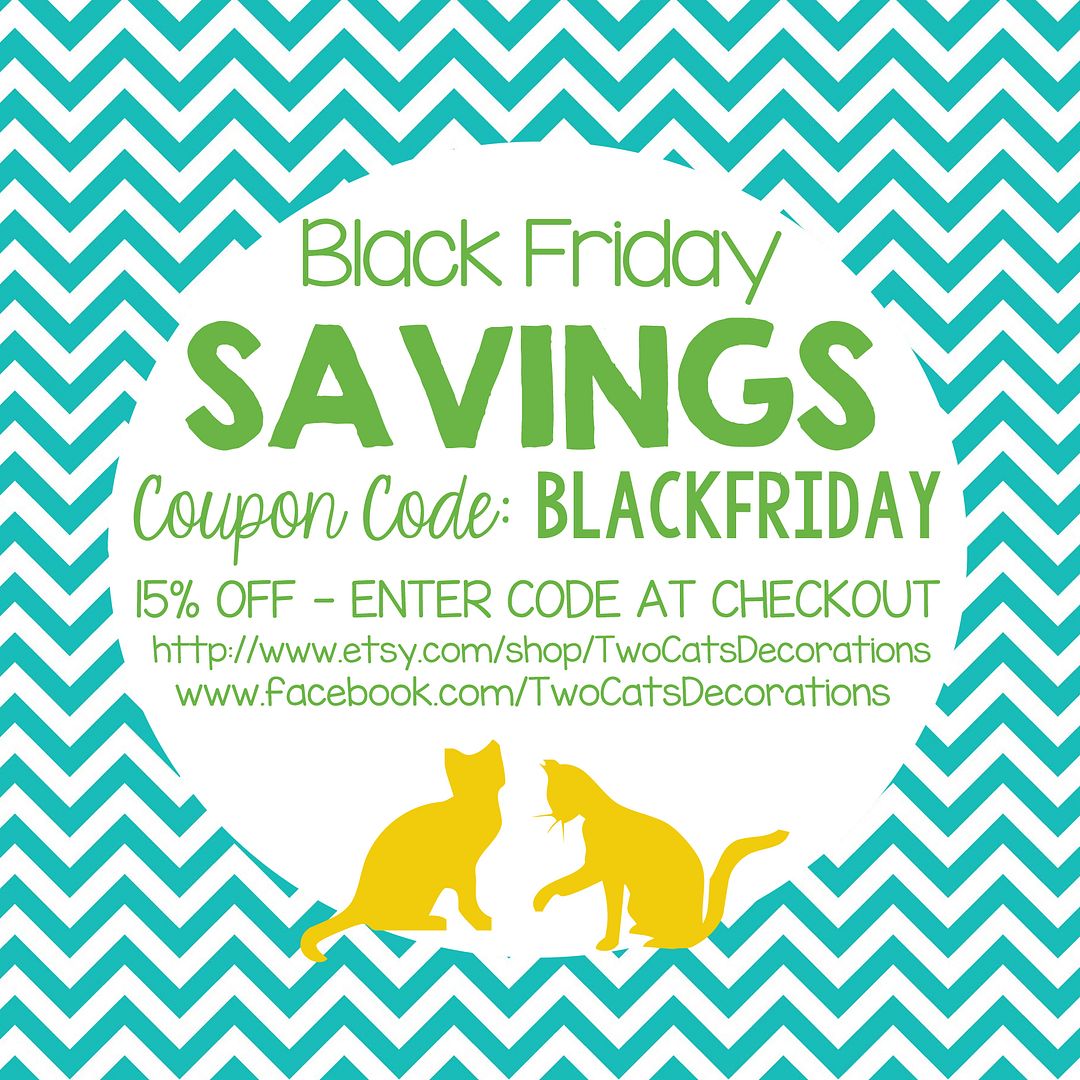 How was your Thanksgiving?
What was your favorite food?