2014 has been incredible. So many things happened this year - I got to play with lion cubs, Dan found out he's going to
pilot training at ENJJPT
, we spent 100's Weekend in Estes Park, I trained for and ran my
first full marathon
, had a bridal shower and bachelorette party, attended Dan's
graduation parade
,
commissioning
, and
graduation
,
got married
, spent a
month in Europe for our honeymoon
, said goodbye to Colorado and moved to Ohio, road lots of roller coasters at Cedar Point, watched the
Kansas City Royals go to the World Series
for the first time in my life, started volunteering with 7th and 8th graders at our new church's youth group, expanded my Etsy shop and sold many items at a craft fair,
hosted Thanksgiving
for the first time, and traveled back to Kansas City for the holidays.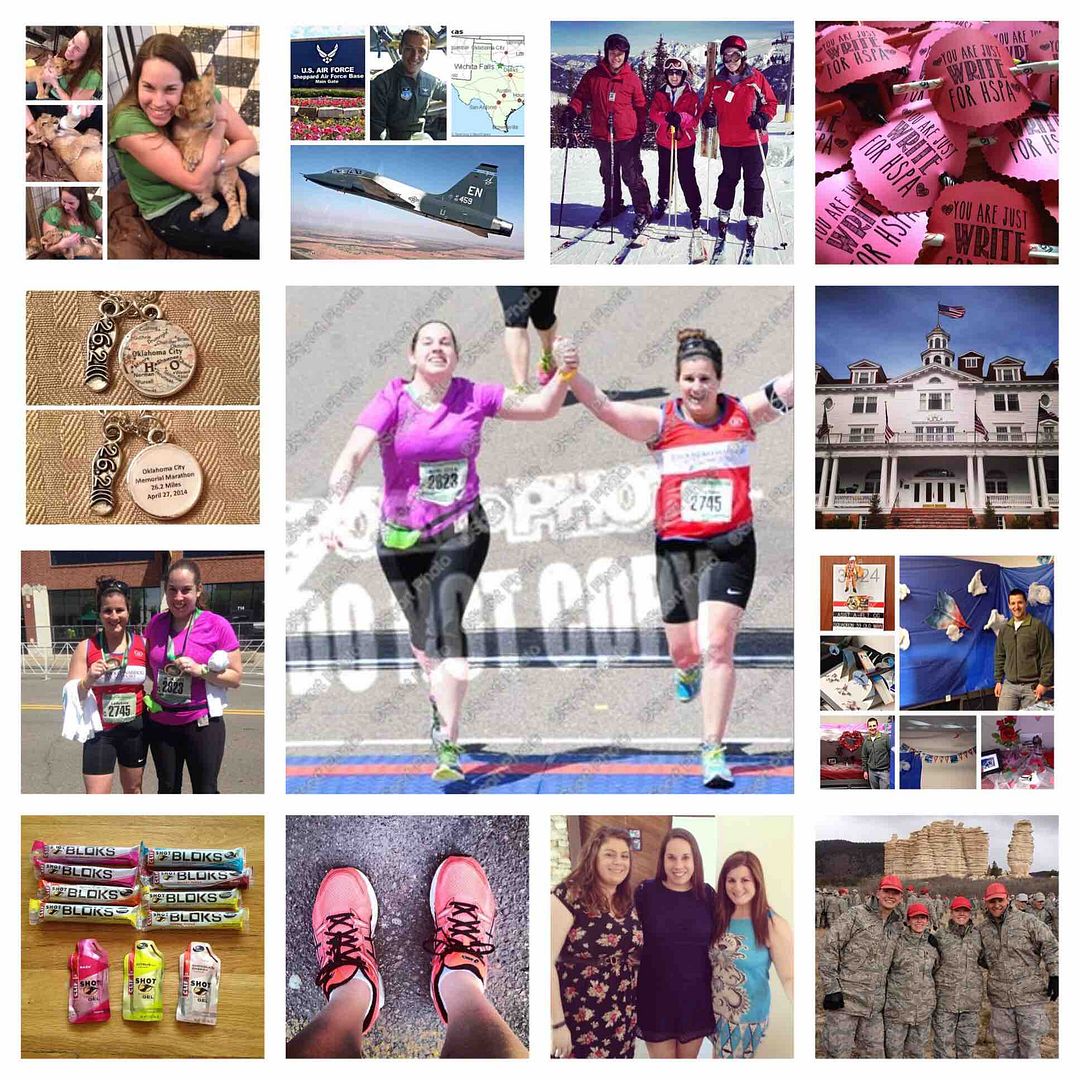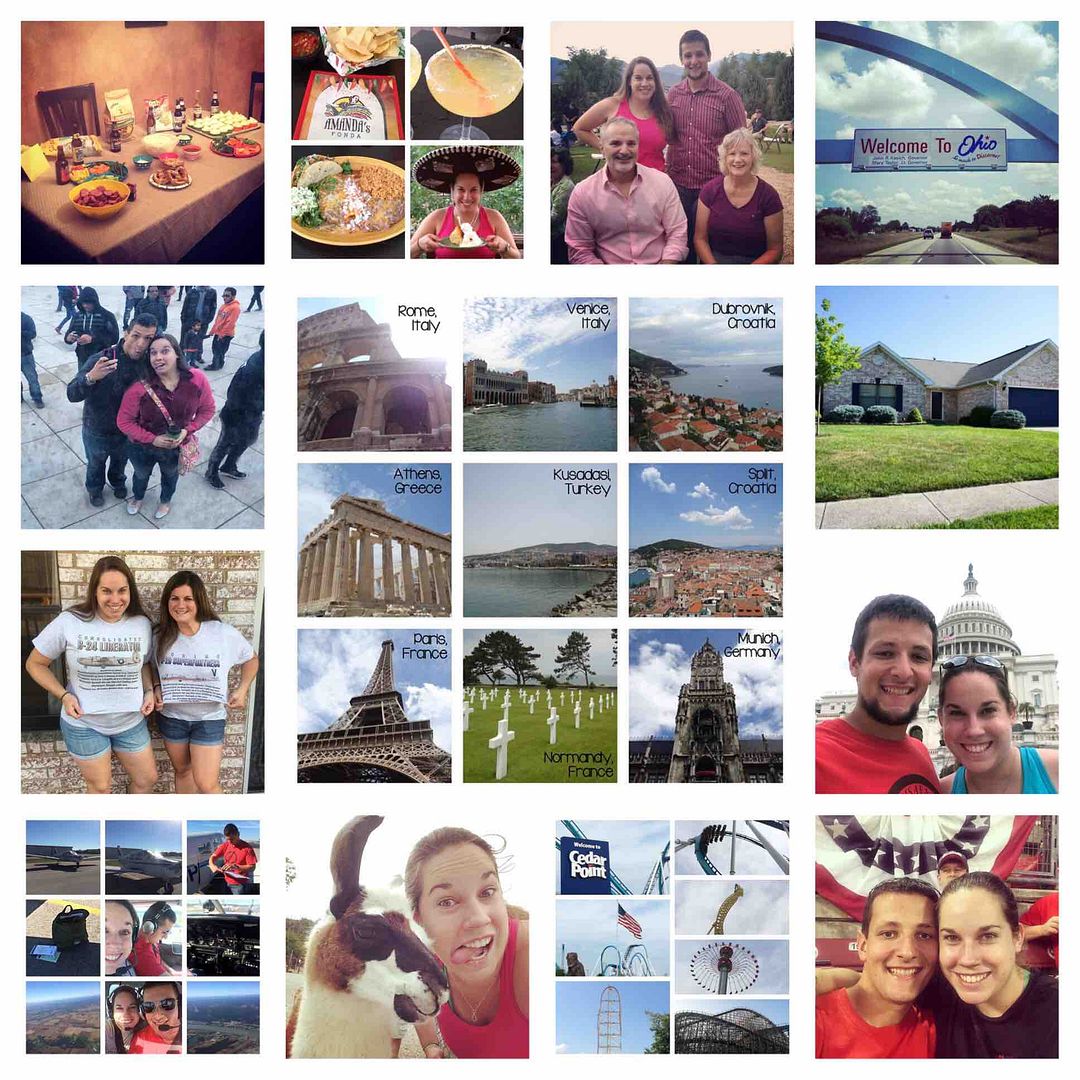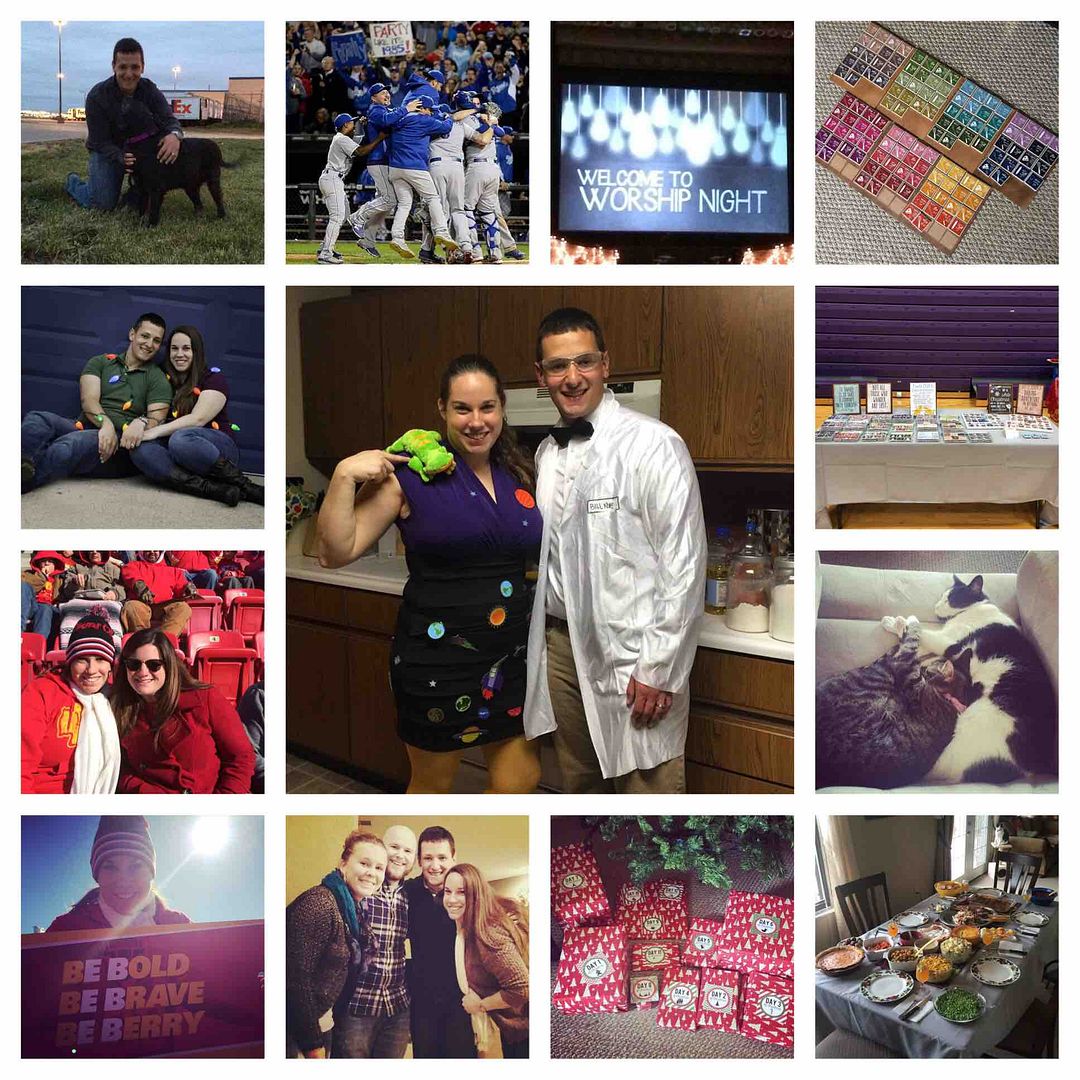 2014 is definitely a year that I will remember forever! So many memories were made... and I absolutely cannot wait to see what 2015 has in store!