Today is Halloween... which is my second favorite holiday of the year (only behind Thanksgiving). When I was a kid, it was undoubtedly my favorite... because candy. And costumes. I just love everything about it.
This year, my husband and I are hosting a Halloween party at our home. We're excited because we never really got to celebrate Halloween together while he was at the Academy because it always fell on a week day... so he couldn't leave base, and I had to teach the following morning.
Well, it's on a Friday this year, and we are STOKED!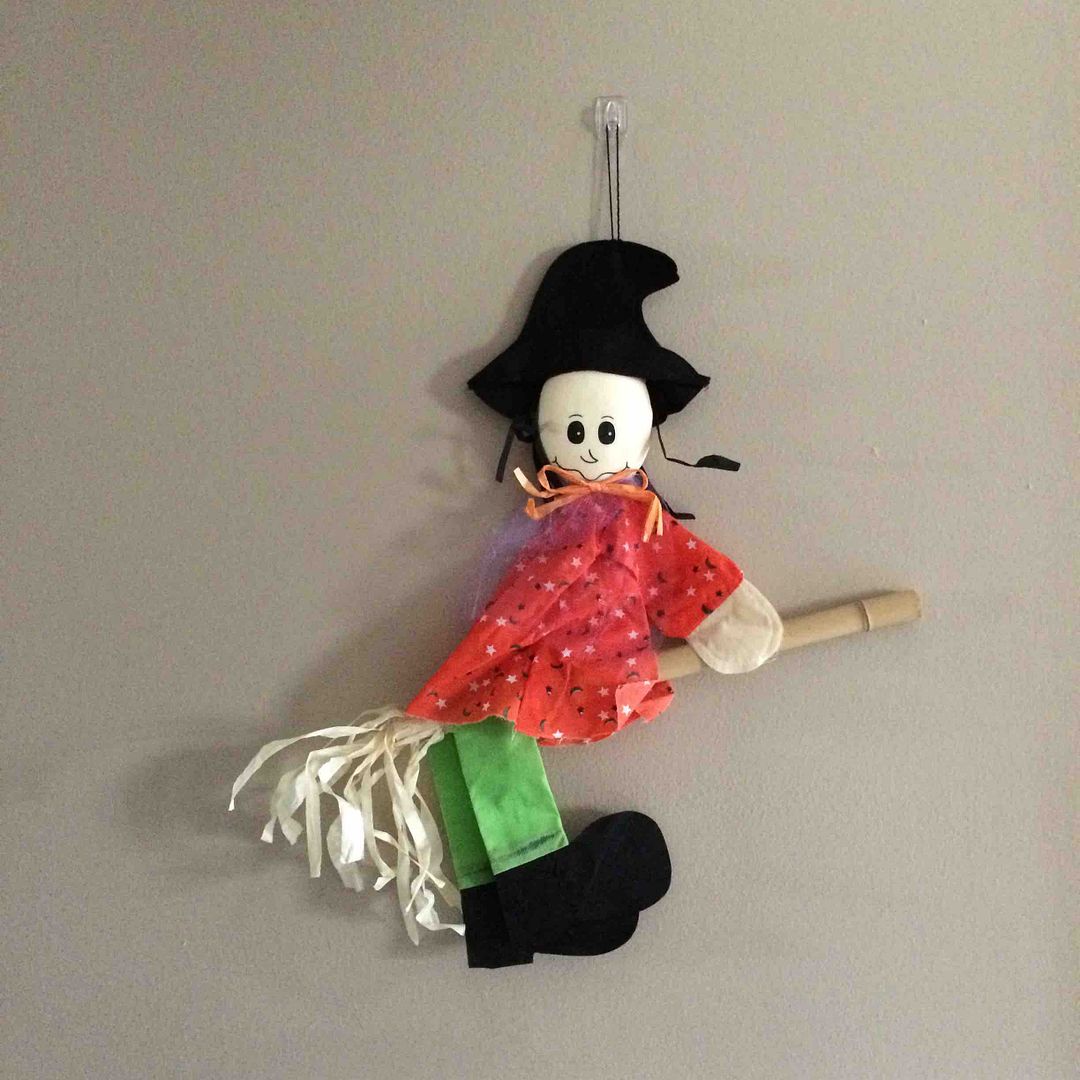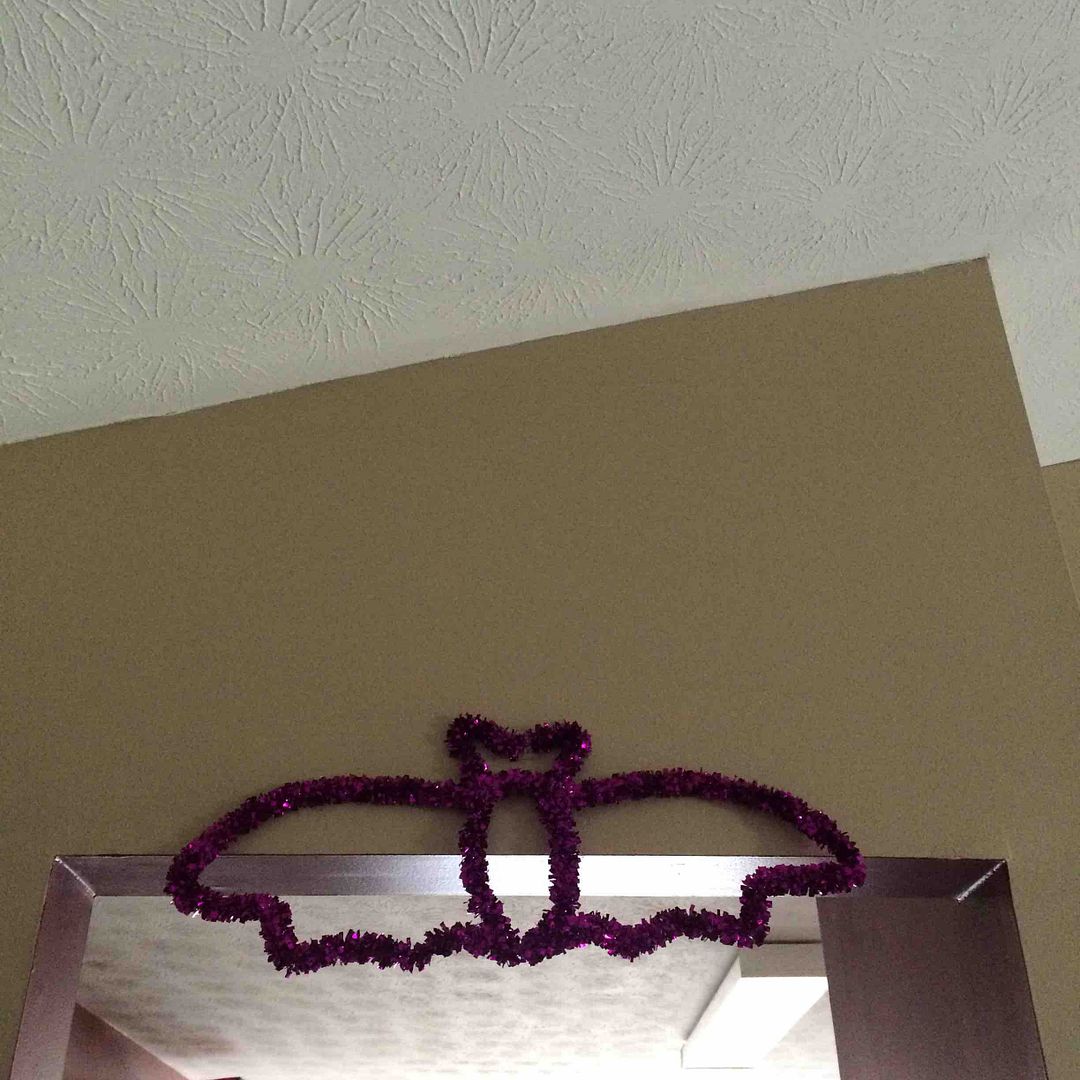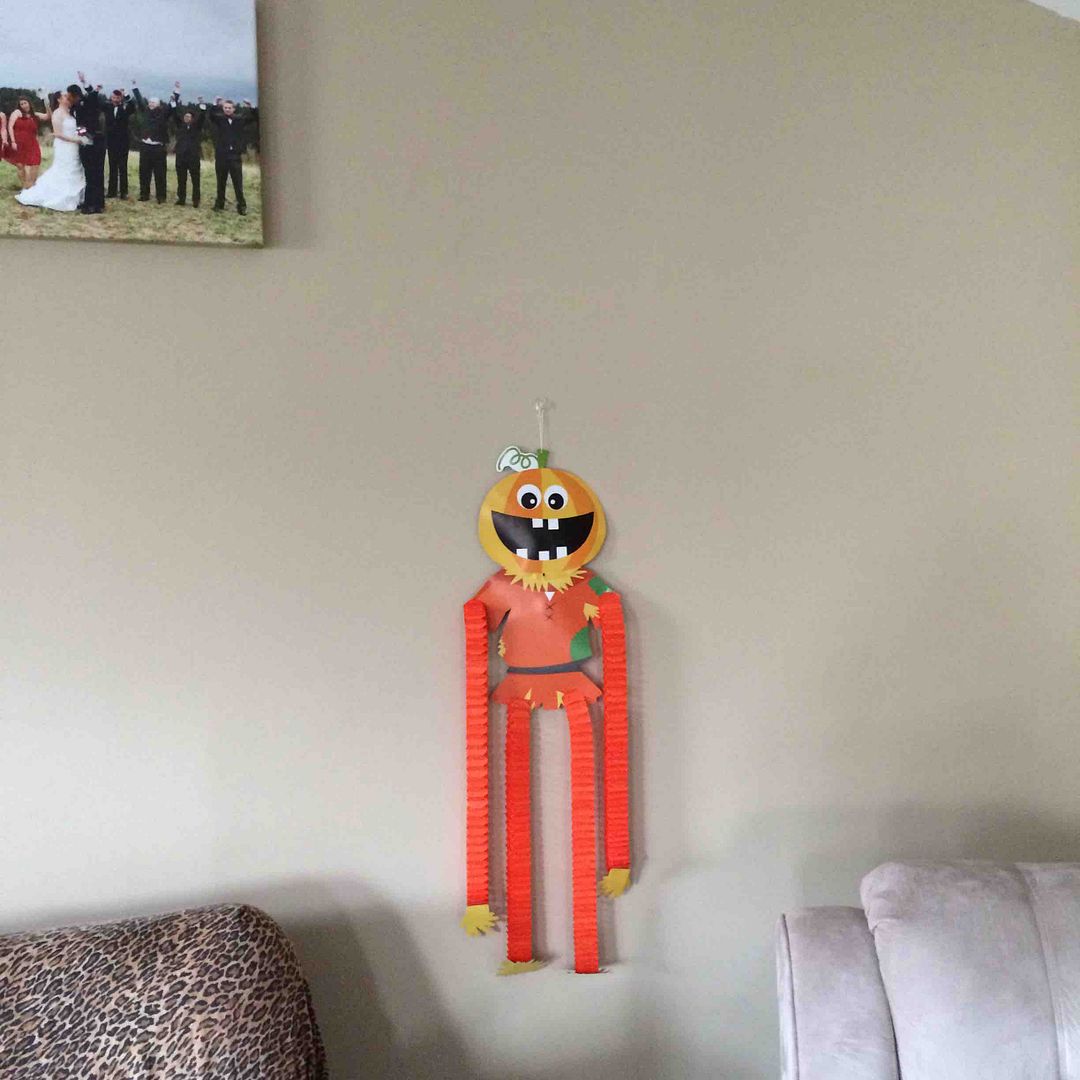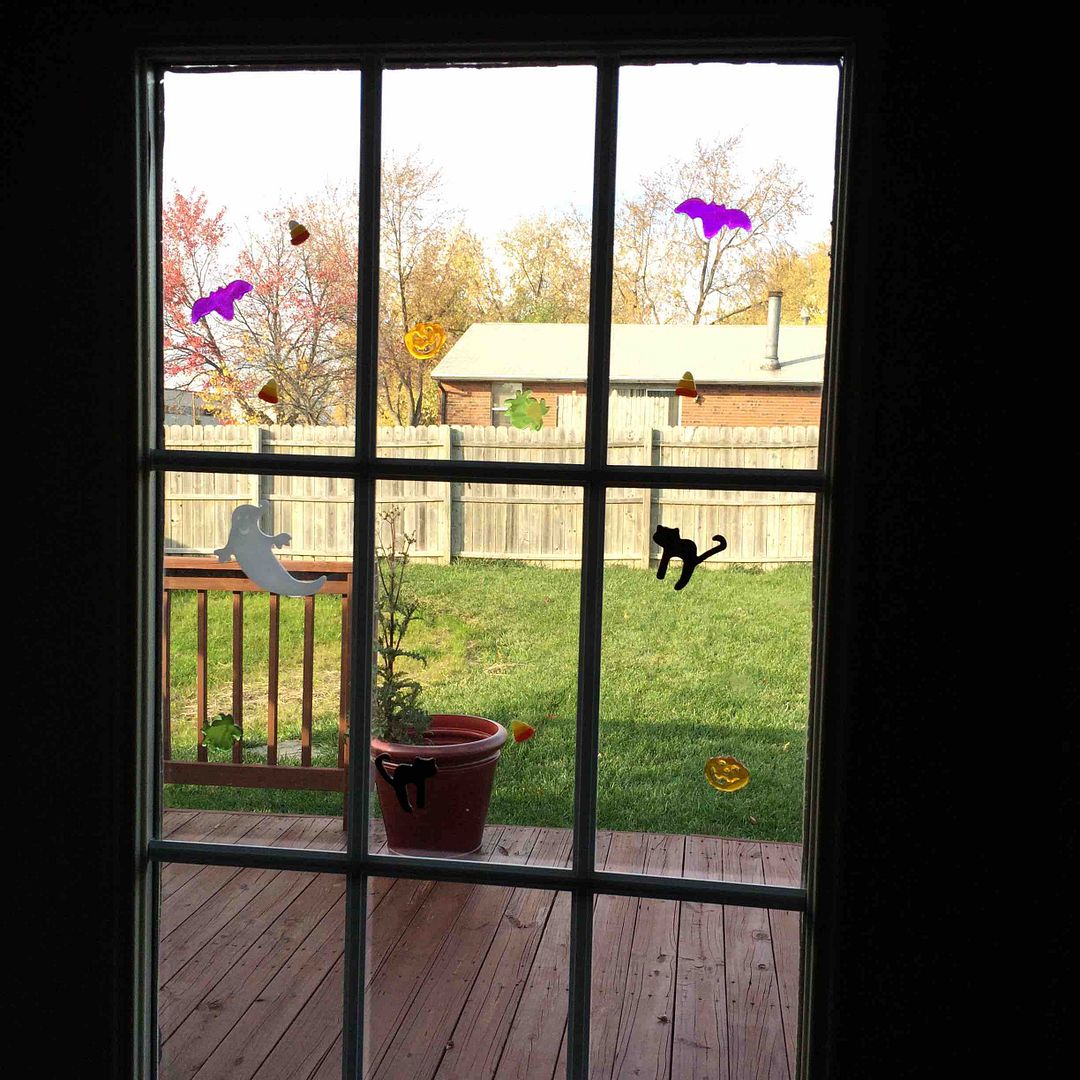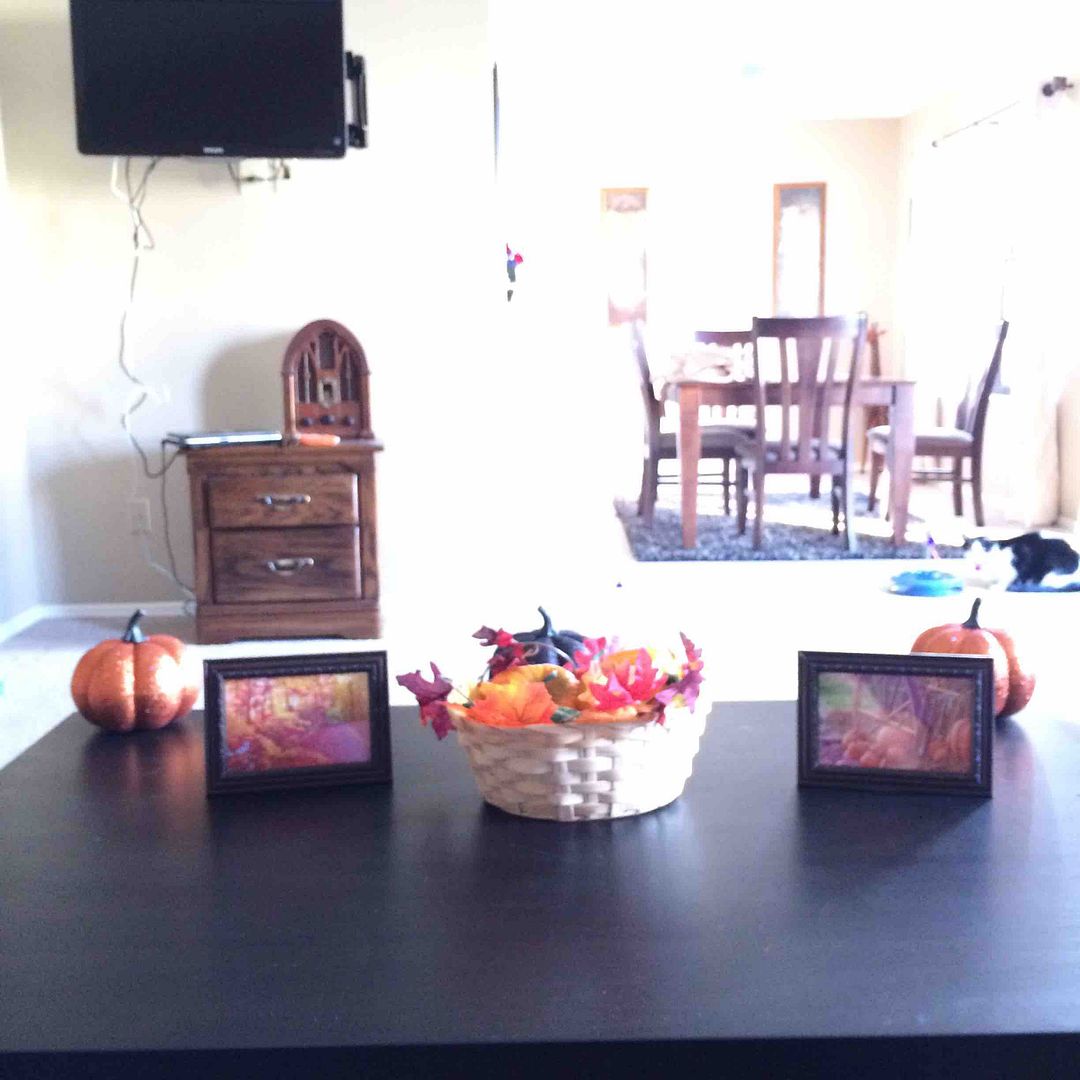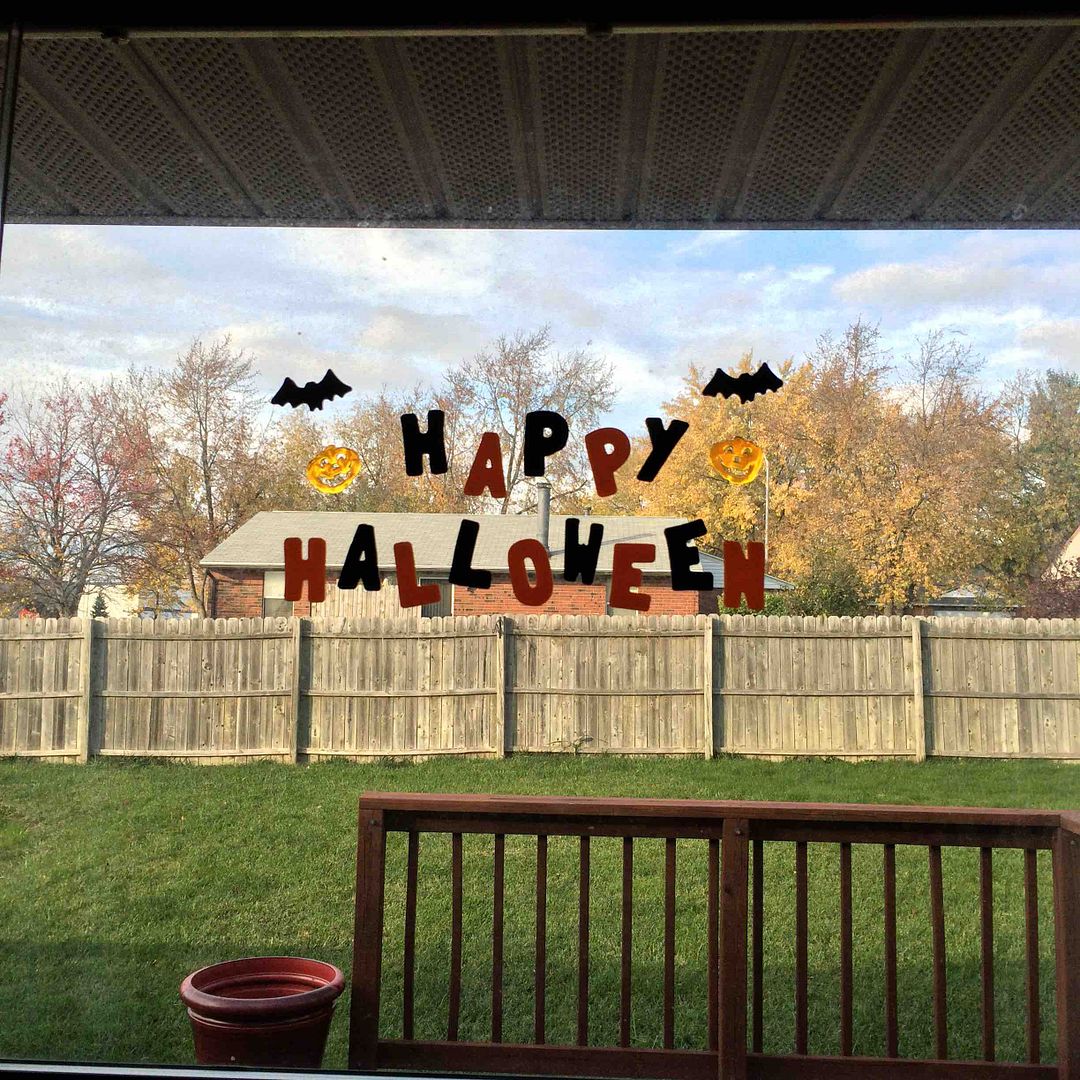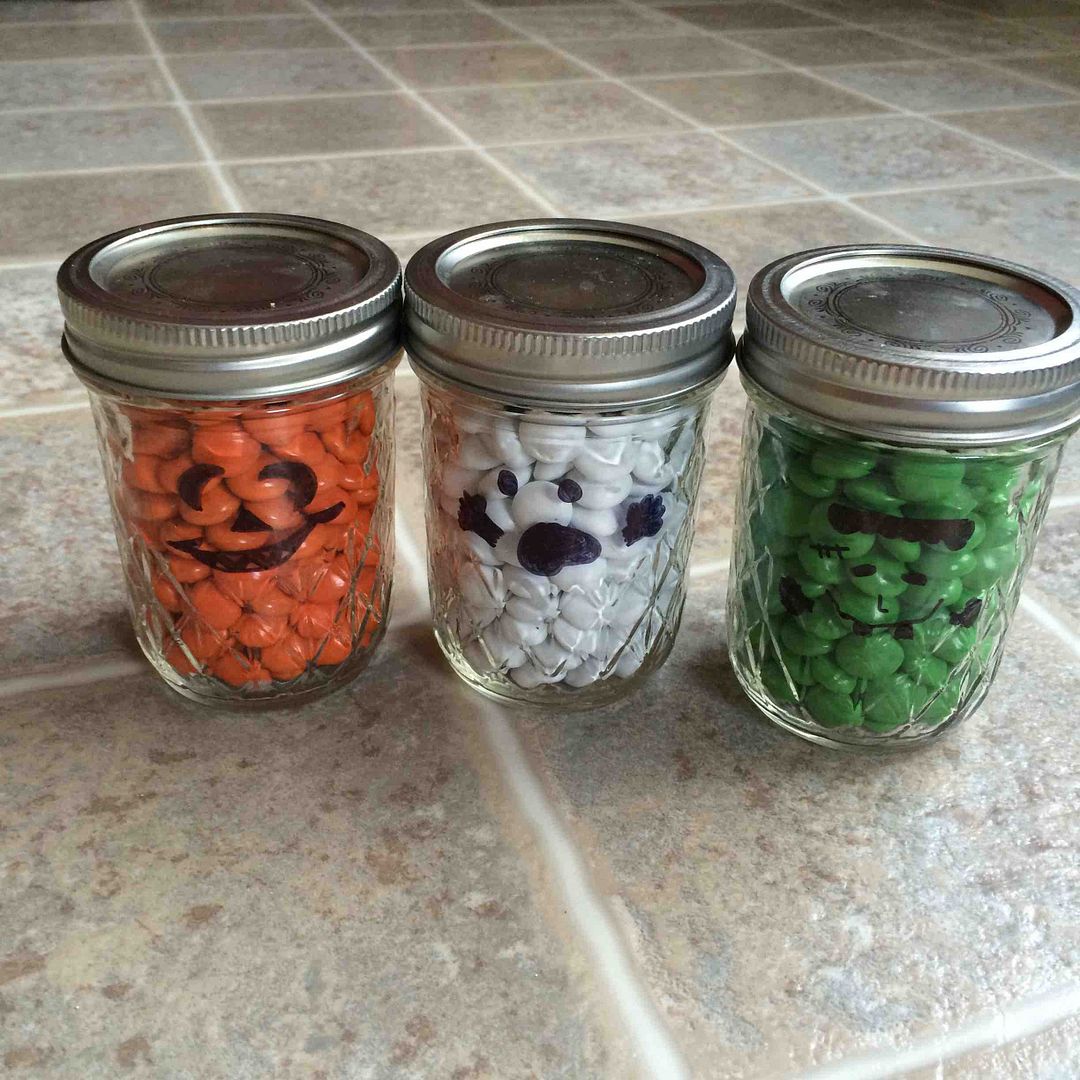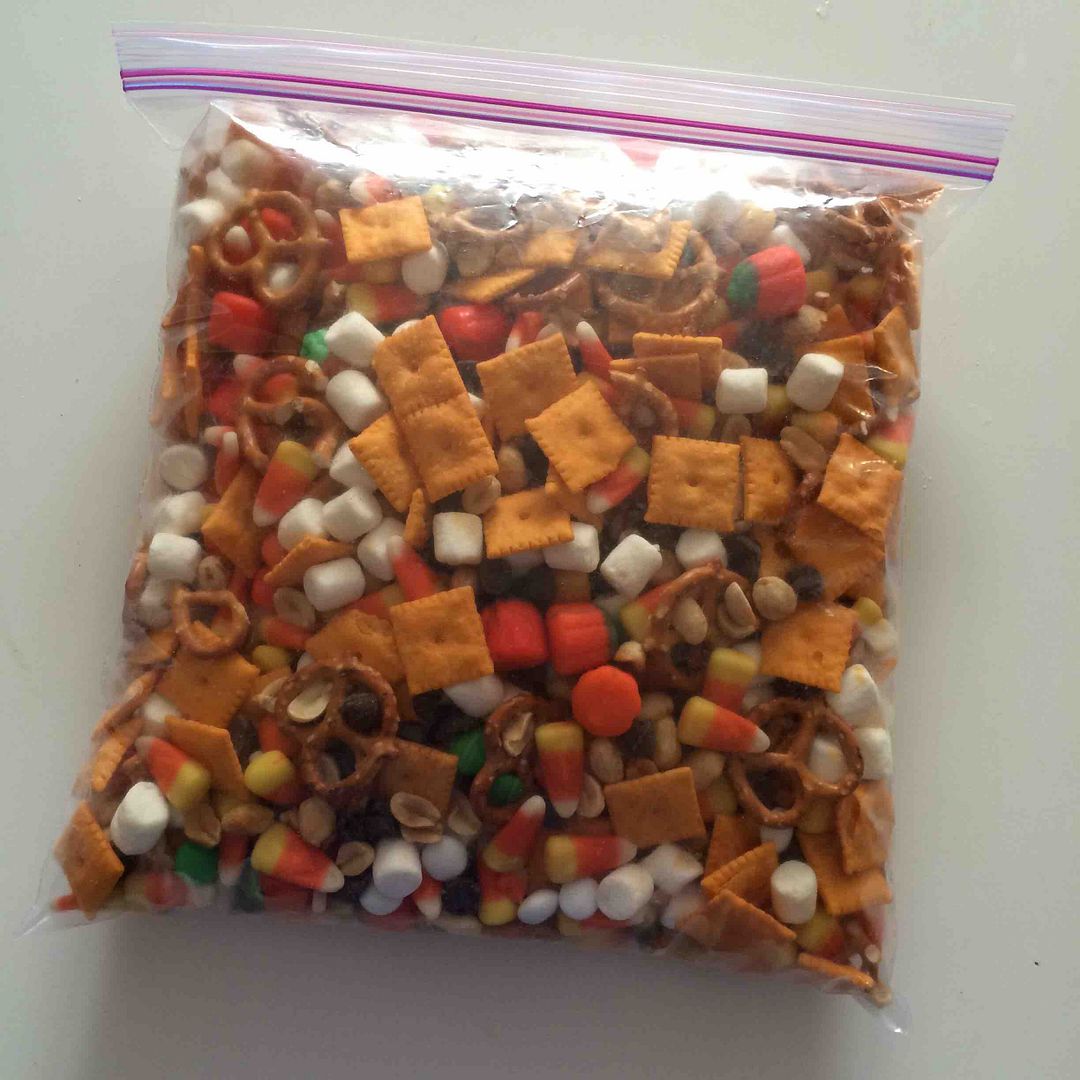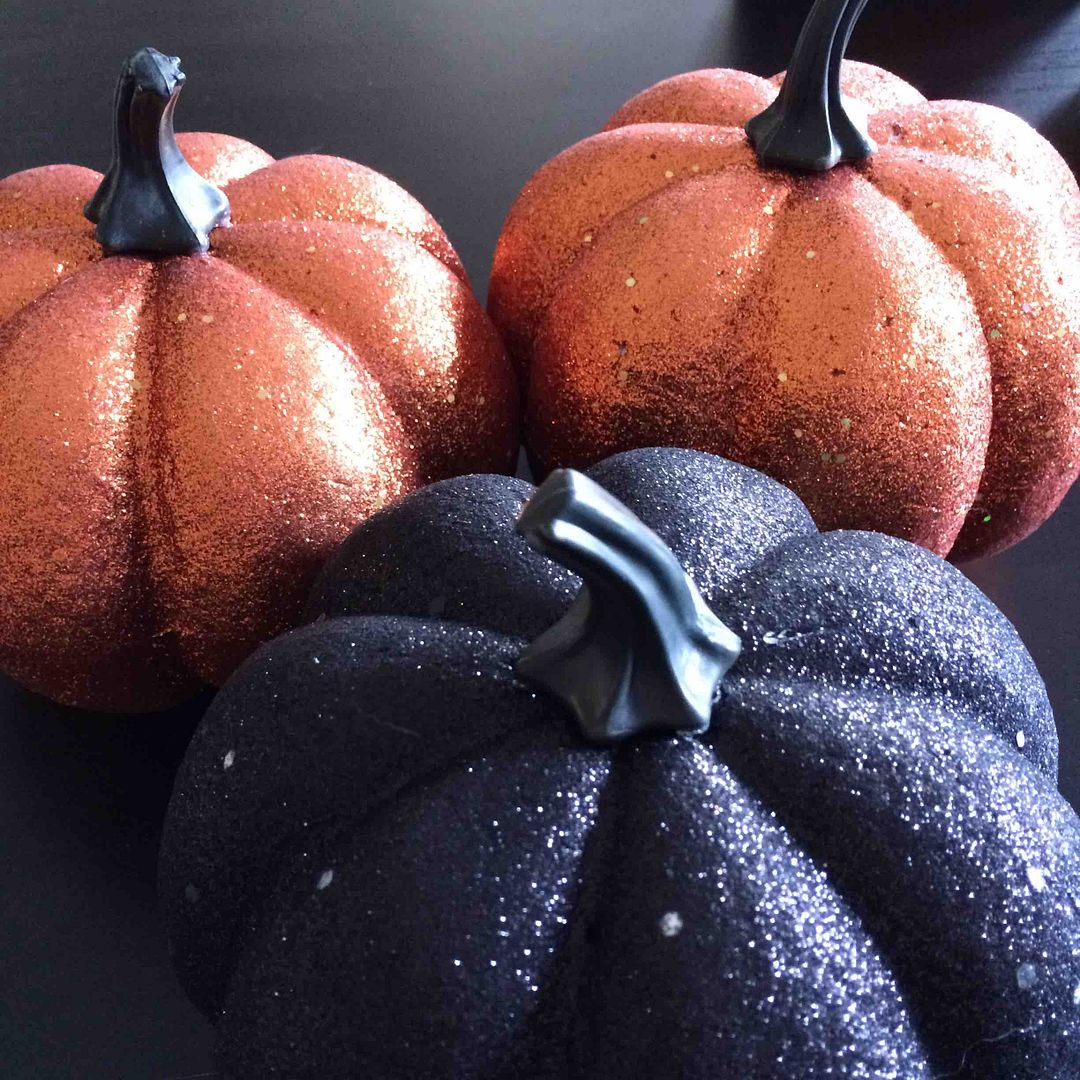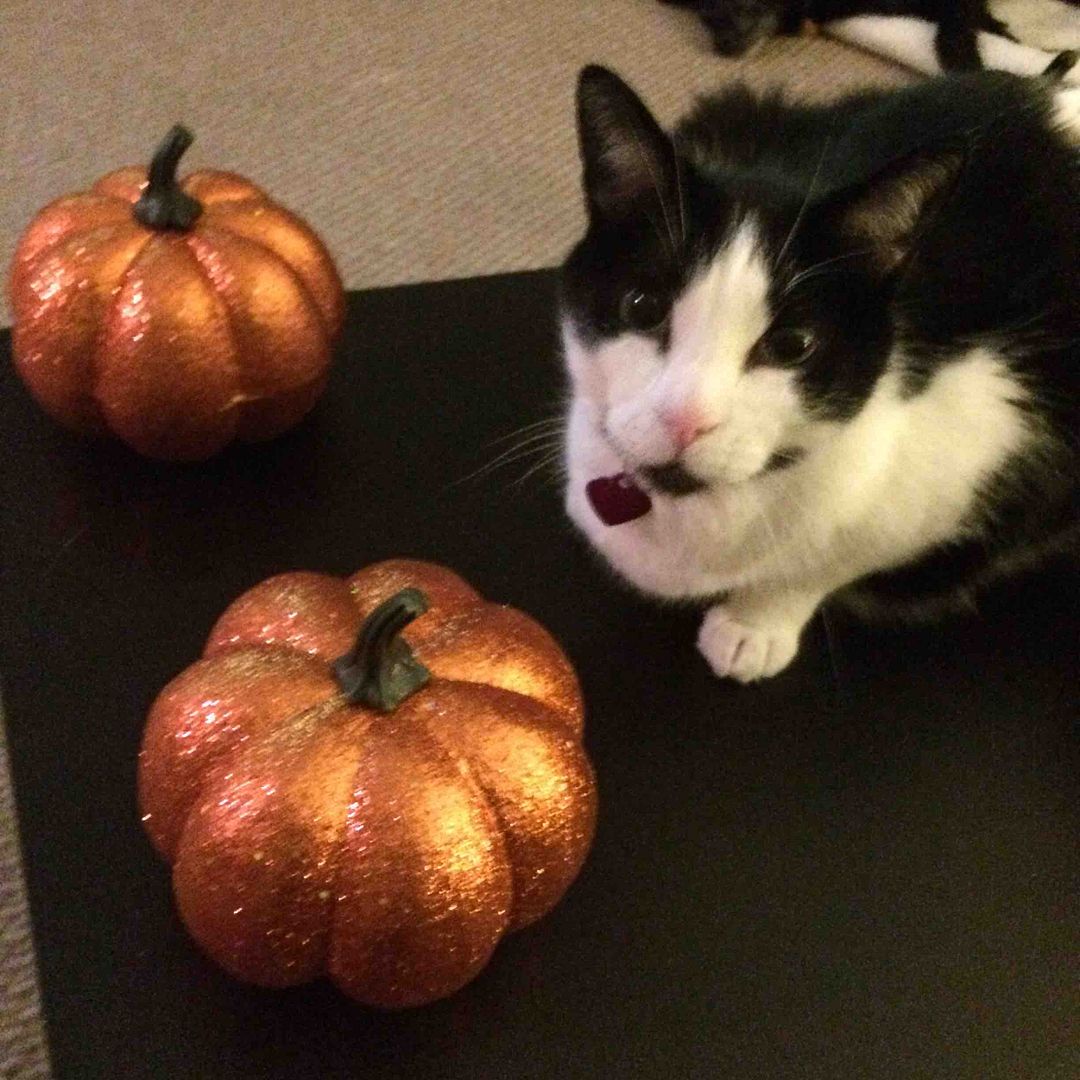 That's what we have so far for tonight! I am going to be busy today finishing my costume, making orange jell-o shots, a big punch bowl of orange martini, and setting up the snack area! I can't wait for trick-or-treaters early this evening and for friends to come over after that!
Also, my husband and I have the nerdiest costumes ever... I am going as Miss Frizzle (from the Magic School Bus), and he is going to be Bill Nye the Science Guy!
What are your Halloween plans?
Do you like the dress up for Halloween?