Today's Food Friday brings you one of my favorite comfort food meals of all time. Seriously, this one takes the cake. It's so good, but watch out - you may just want to eat the entire pan at once. I have to portion it out as soon as it's out of the oven so I don't eat too much at once.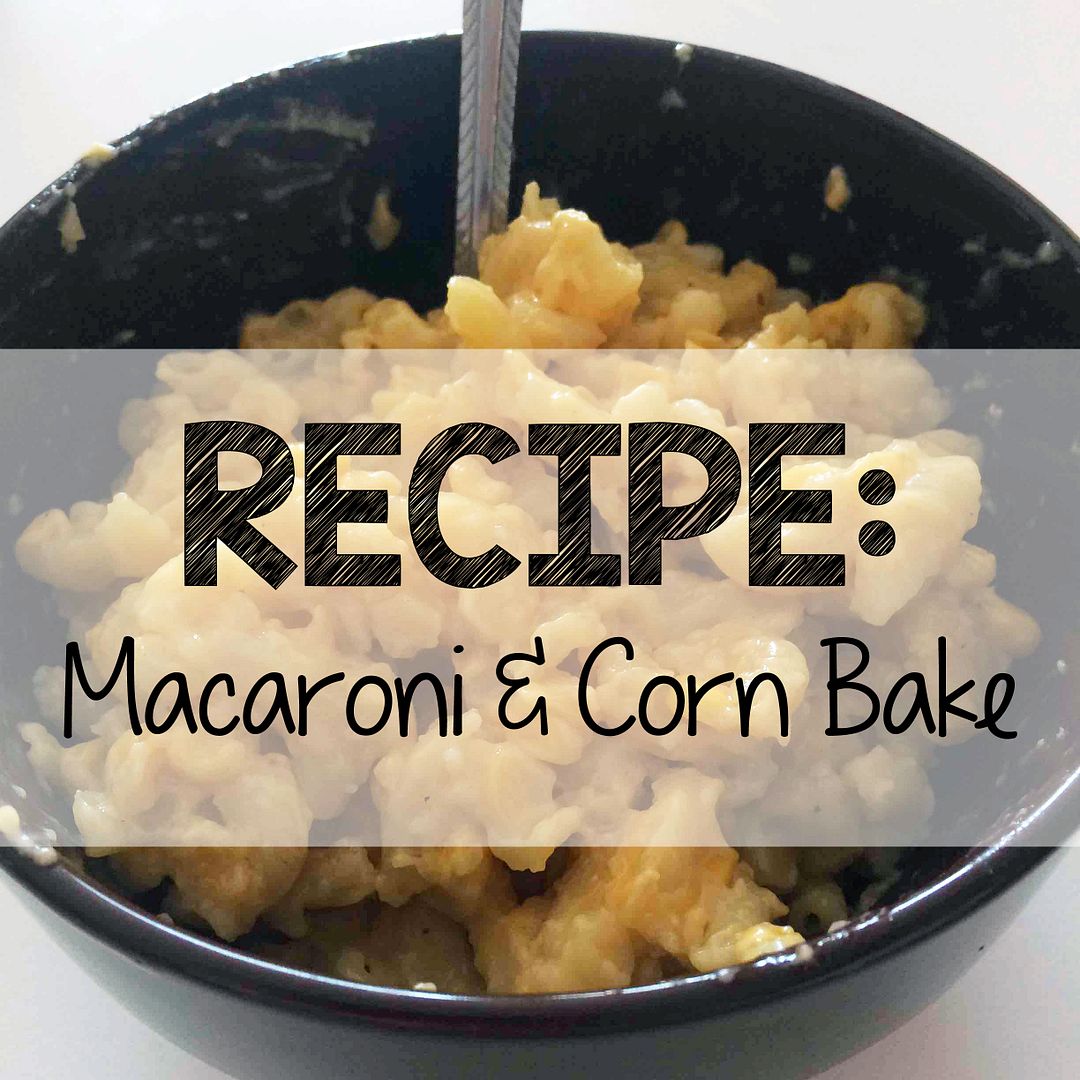 If you've read my blog for any amount of time, you know how much I love macaroni and cheese. You can check out my favorite side dish mac & cheese
here
and the mac & cheese burritos with green chilies that I loved
here
. But today is all about the macaroni and corn. Mmmmm.
I've been making this since college. It's actually one of the first recipes I ever mastered, and it's what I would take with me whenever there was a social get-together. (This or zucchini casserole, which I'll hopefully be sharing soon as well). It's such a crowd pleaser, and it's something not everyone thinks of.
Seriously - just check out the cheesiness. It's so ooey-gooey good.
And the best part? You can use whatever cheese you like best OR whatever cheese you happen to have in your fridge! It doesn't matter (though I do like it best with sharp cheddar myself, but this one has Swiss and mozzarella added in as well because I had annoying amounts of it left in my fridge, just waiting to be used up).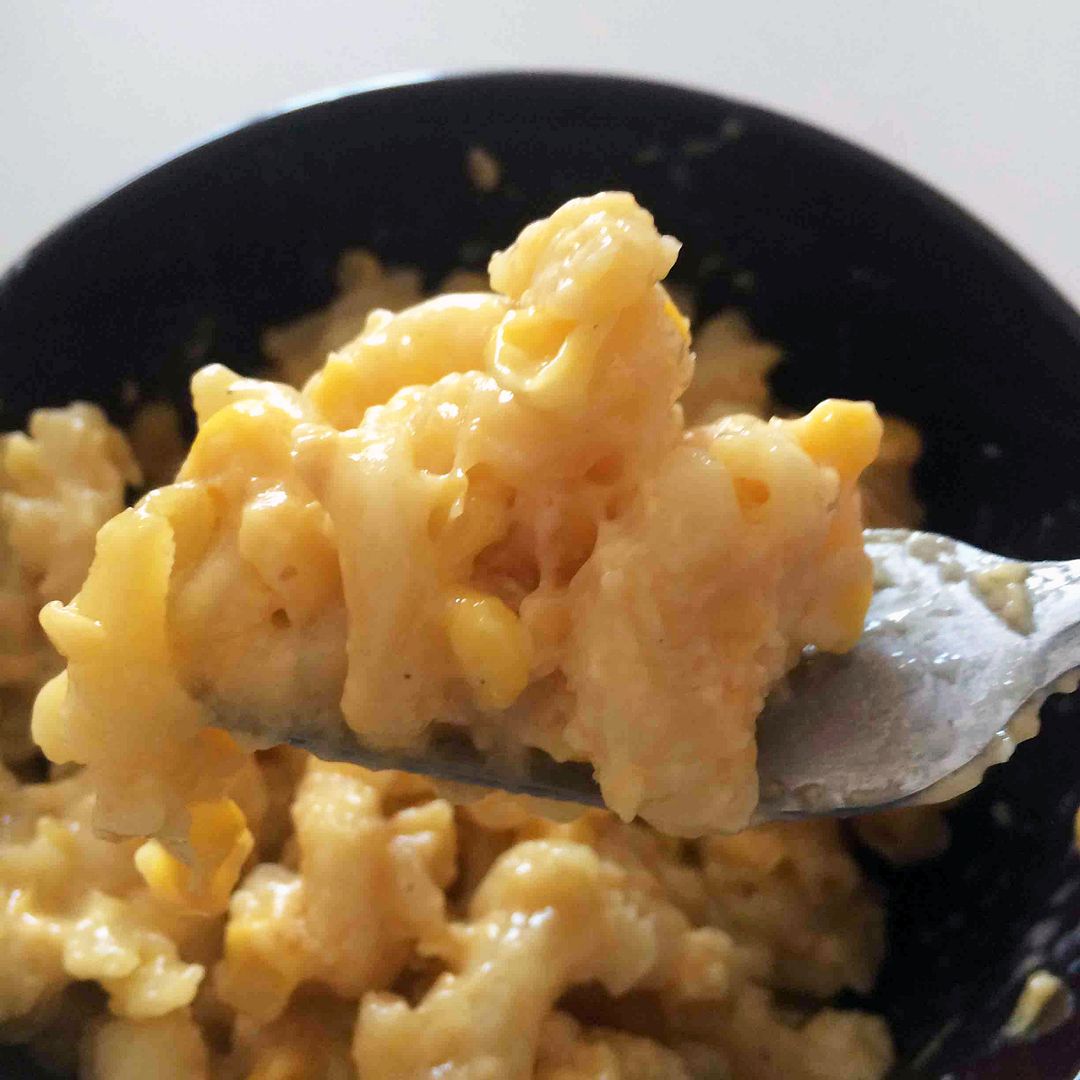 I know, I know. You're dying for the recipe now. Well, here it is. Enjoy... and I mean it!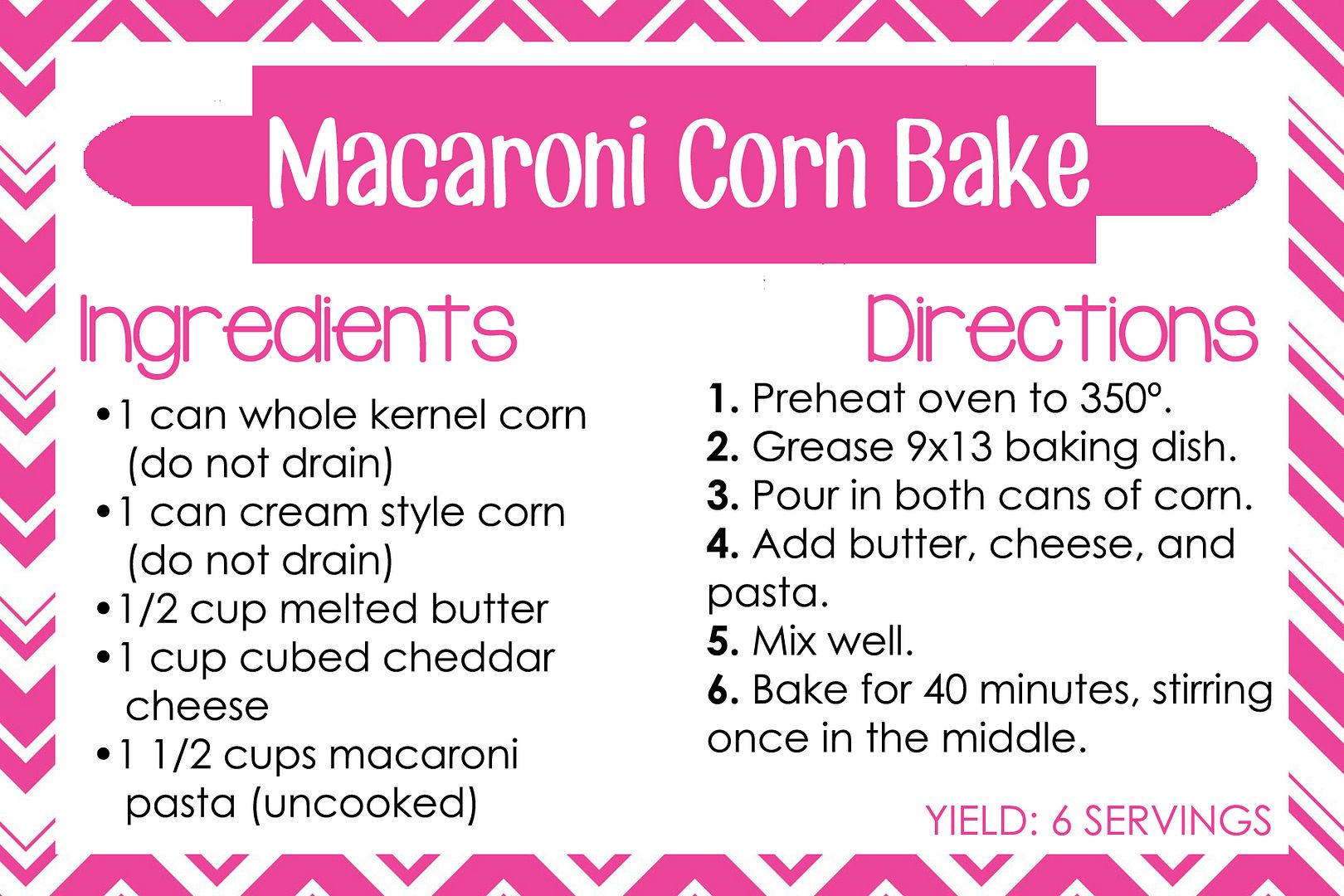 Do you like macaroni and cheese?
What's your favorite thing to mix with it?
What is your all-time favorite comfort food?