This week is graduation week at The US Air Force Academy! It's a week I've been waiting for for FIVE years!
Tomorrow is commissioning, where the cadets have their cadet rank taken of of their shoulders and pin on 2nd Lieutenant. Wednesday is the actual graduation day, complete with 5+ hours inside Falcon Stadium and a performance by the Thunderbirds!
It'll be an exciting week for sure, and there won't be much downtime. Because of that, we got together with Dan's (and mine now) closest cadet friends to all celebrate and spend time together one last time before they all head off to different bases this summer.
Since I have gotten to know them so well over the years, I wanted to give them something personal as a "
YAY, CONGRATS; YOU MADE IT THROUGH USAFA
" gift. After much deliberation, I decided on making them a collage with photos of all of them together. I made four identical collages, one for Dan, one for Aaron, one for Lindsey, and one for Kaylon! I am so proud of all of their hard work, and they will be amazing officers in the Air Force for years to come.
These four have been together since they were in the same squadron at the USAFA Prep School from 2009 to 2010. They have an amazing friendship, and I'm super sad that we won't be near ANY of them after this week. I will miss them for sure, but we'll definitely visit!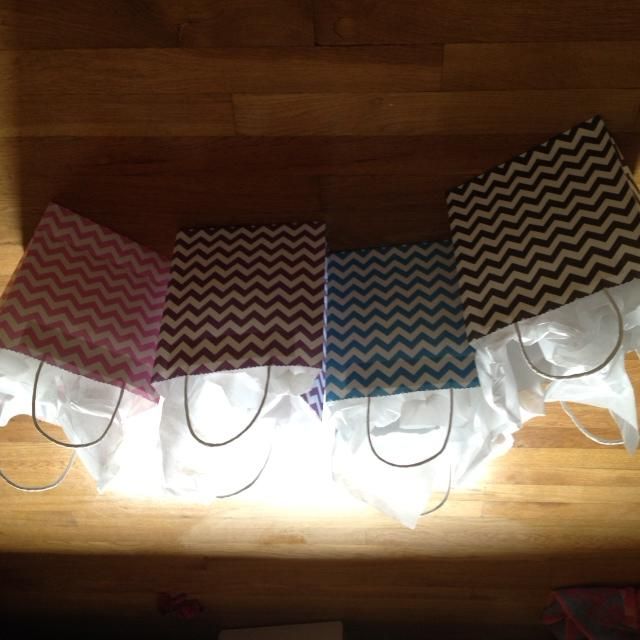 Have you ever been blessed with AMAZING friends at a base?
Any tips for staying in touch regularly?