When I first decided that I was going to do the 12 Days of Christmas for my husband, I knew that day one would entail something he loves: baked goods! I didn't want to be that mean lady and just give him ONE, though, just because it was day one... so I made him ONE batch of cookies.
He loves red velvet everything, so I knew these would be a hit. Little did I know that they'd be a hit with me too - because of how simple they are to make! Seriously!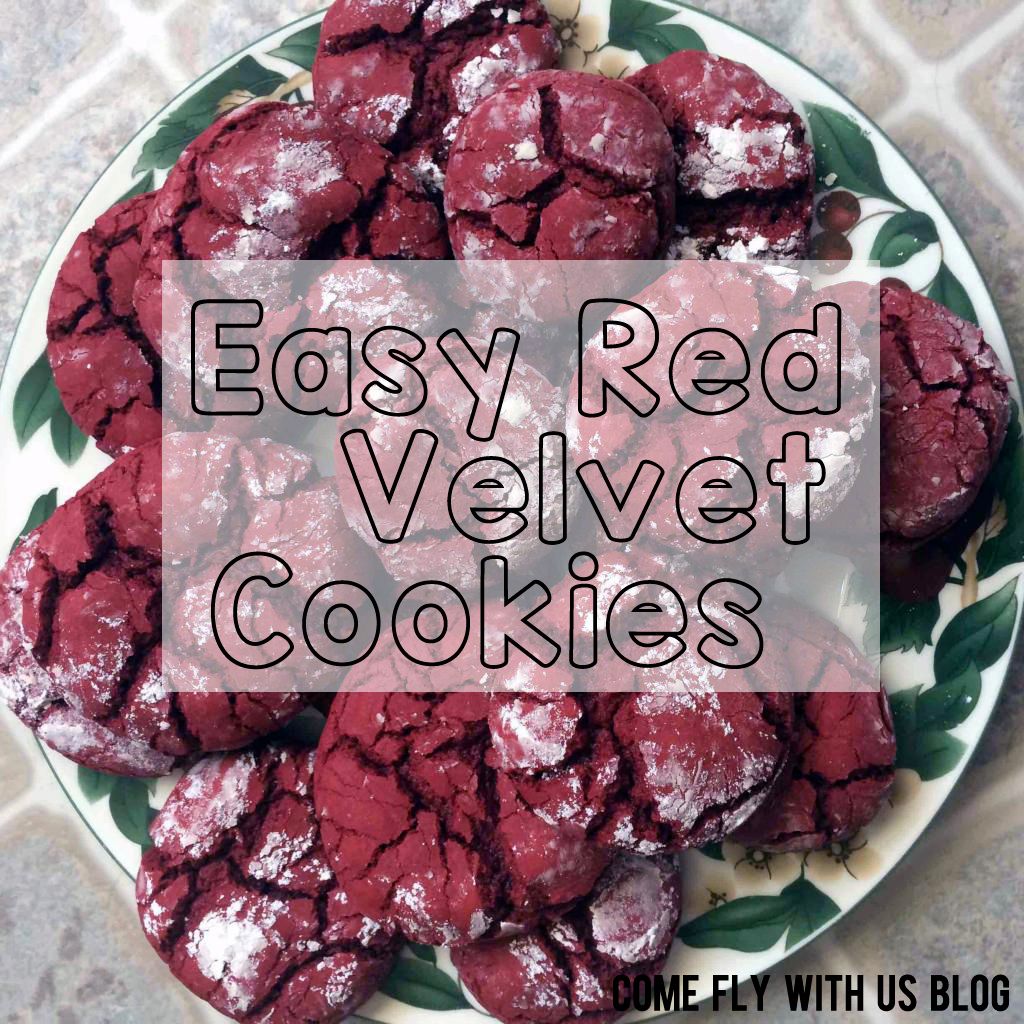 Ingredients

• 1 cup powdered sugar
• 1 tsp cornstarch
• 6 tbsp unsalted butter (melted)
• 1 box red velvet cake mix
• 2 eggs (beaten)
Directions
1. Preheat your oven to 375º.
2. In a small bowl, mix together powdered sugar and cornstarch. Set aside.
3. In a mixing bowl, combine butter, cake mix, and eggs.
4. Roll into one inch balls.
5. Roll balls in powdered sugar mixture.
6. Place balls on baking sheet.
7. Bake for 10-11 minutes - until set.
8. Store in a Ziploc container.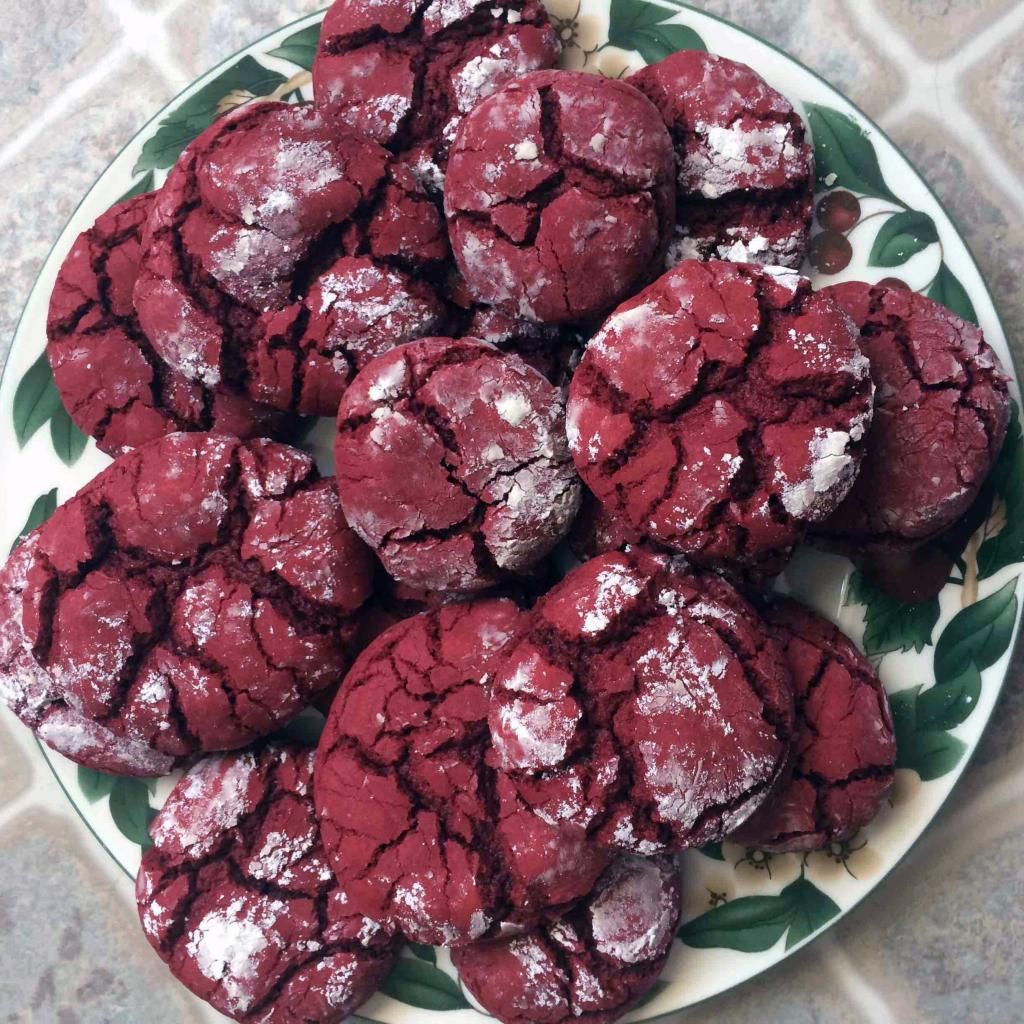 Make these. Seriously. It'll take you less than 20 minutes, and they are just incredible.
Do you like red velvet goodies?
What is your favorite type of cookie?