If you missed my previous bumpdates, you can check out
weeks 5-12 here
,
weeks 13-14 here
,
weeks 15-16 here
, and weeks
17-18 here
! I've decided that at the very end of this, I'm going to make a book out of all of my weeks so Baby Cookie can look back and read through them someday. I also hope to make one giant blog post compiling all of my weeks together to see the progress.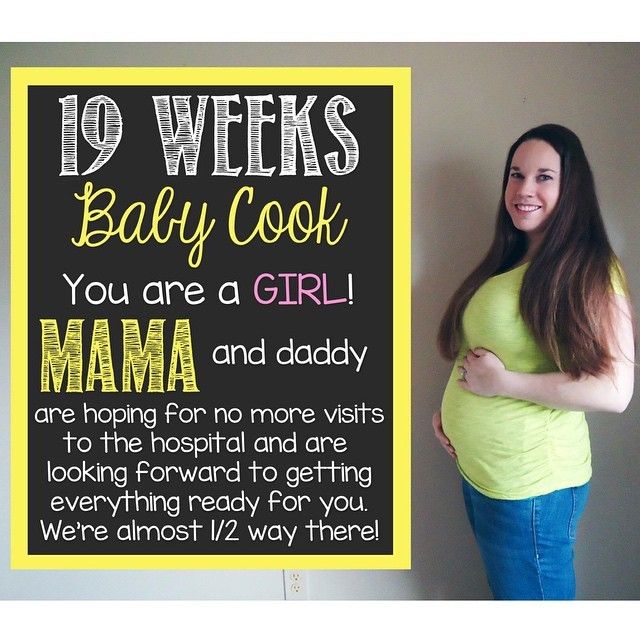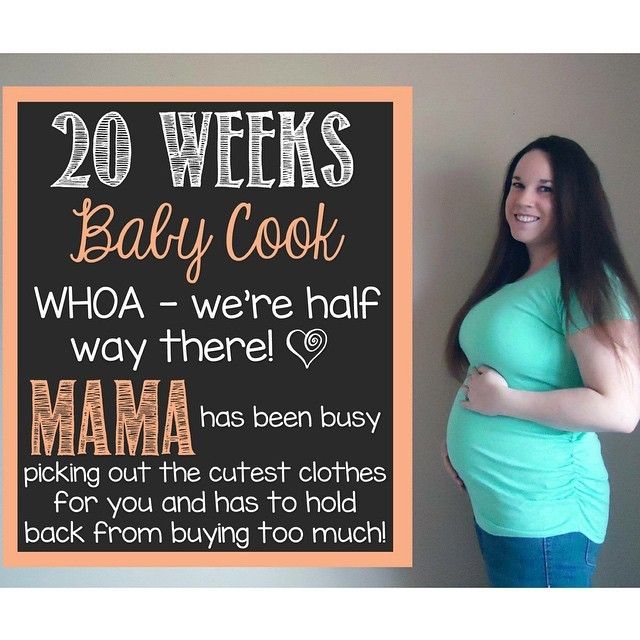 How far along? 20 weeks
Size of baby?
19 weeks: mango
20 weeks: artichoke
Total weight gain? Still down two pounds from before, but I finally talked to my doctor about it, and she is not concerned because baby is still growing as she should be.
Maternity clothes? I have jeans, shorts, and several solid colored shirts. I also bought a pair of HUGE running shorts... because they were $10, and the maternity ones were $34... so why not?! They will fit forever. I think Dan could fit inside them with me if we tried. They're THAT stretchy.
Sleep? I have good nights and bad nights. I love waking up refreshed after a great night of sleep, but the following night always goes downhill fast.
Work outs? Work outs? It's tough enough to roll out of bed. Kidding... kind of. Just walking still.
Cravings? I'm not really craving anything lately.
Aversions? No REAL aversions, but I'm still avoiding tomato based foods for fear of reflux.
Best moment of this week? Finding lots of cute clothes for baby!
Worst moment of this week? Realizing that it's tough to sleep... because my belly is in the way now.
Looking forward to? The weather warming up! It's still in the 50s here, and we can't wait to go on a picnic and go for more walks outside!
Am I the only crazy person to feel super ecstatic about being half way there?!