If you've been following along, Dan and I went on an epic
babymoon adventure
in March. We had a BLAST. I've already written about our time in
London
and
Cambridge
, but Kraków is where my heart was.
I had wanted to travel there since I was in seventh grade... so for 14 years. It was incredible to say the least, and I feel so fortunate to have had the opportunity. I will write in more detail about the reason why I so desperately wanted to go, but in short: Auschwitz. That deserves a post all of its own at a later date, though... so today, you get Kraków.
The architecture was stunning, everything was inexpensive, and the food was completely hit or miss. We had a wonderful few days exploring this gem in Poland, and we would go back in a heartbeat!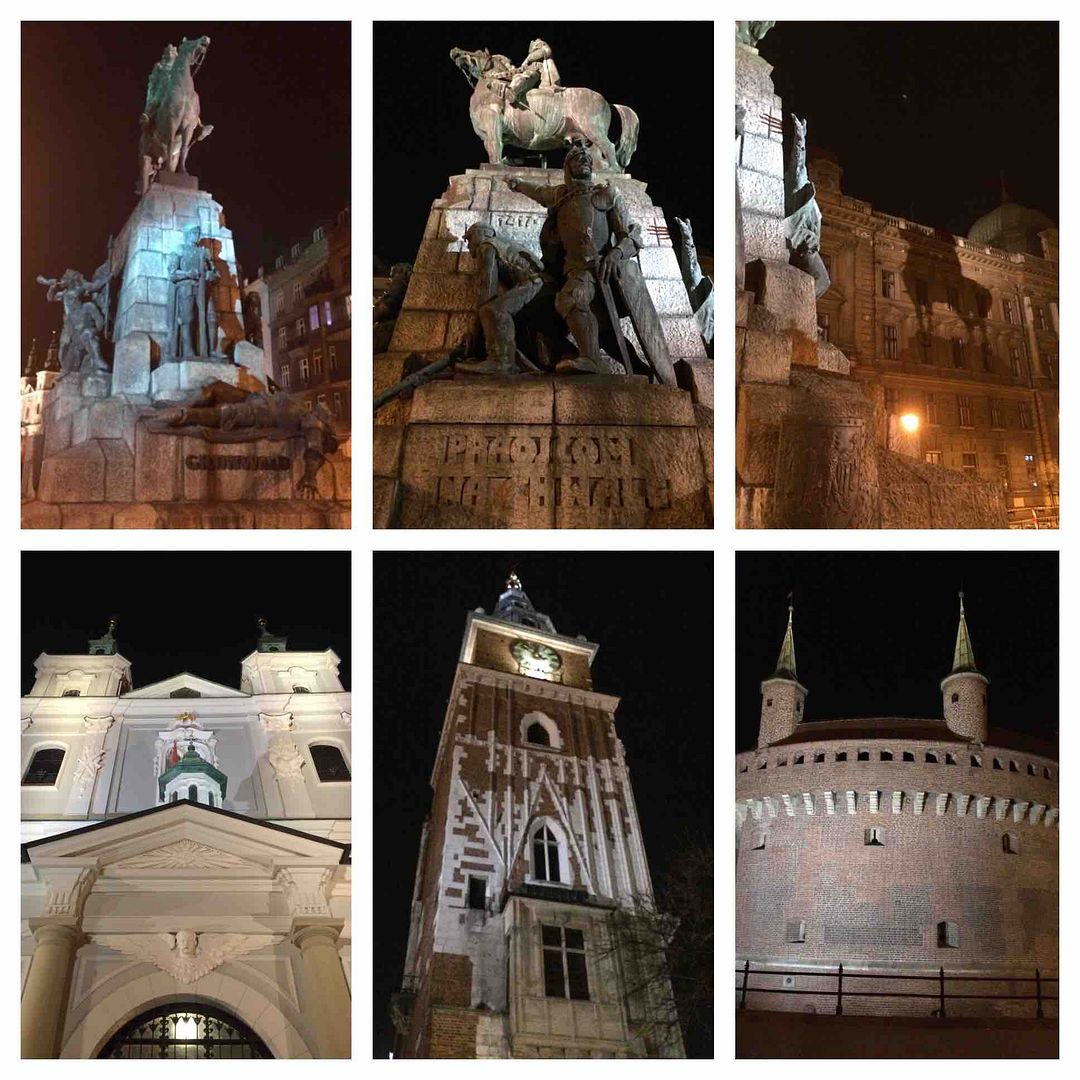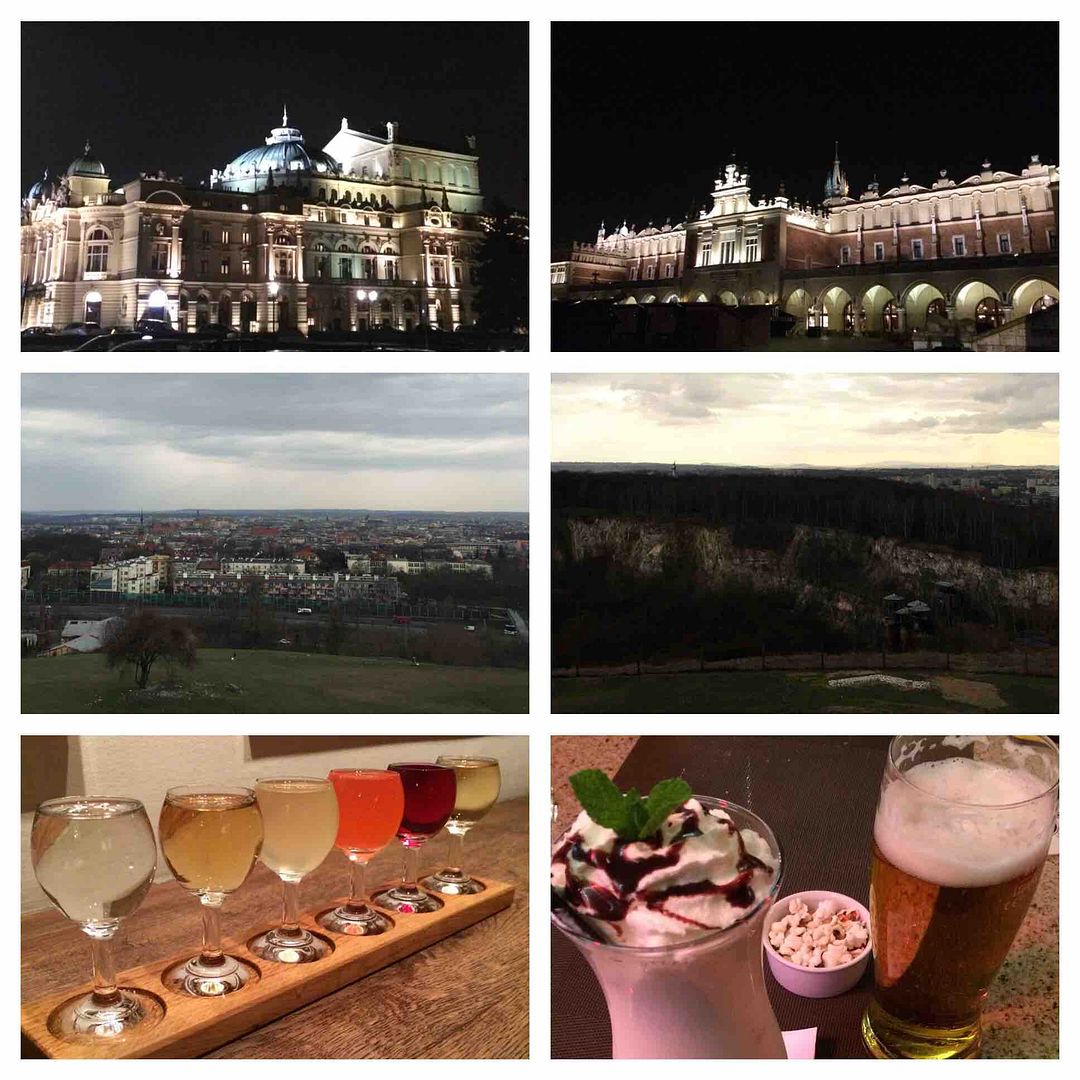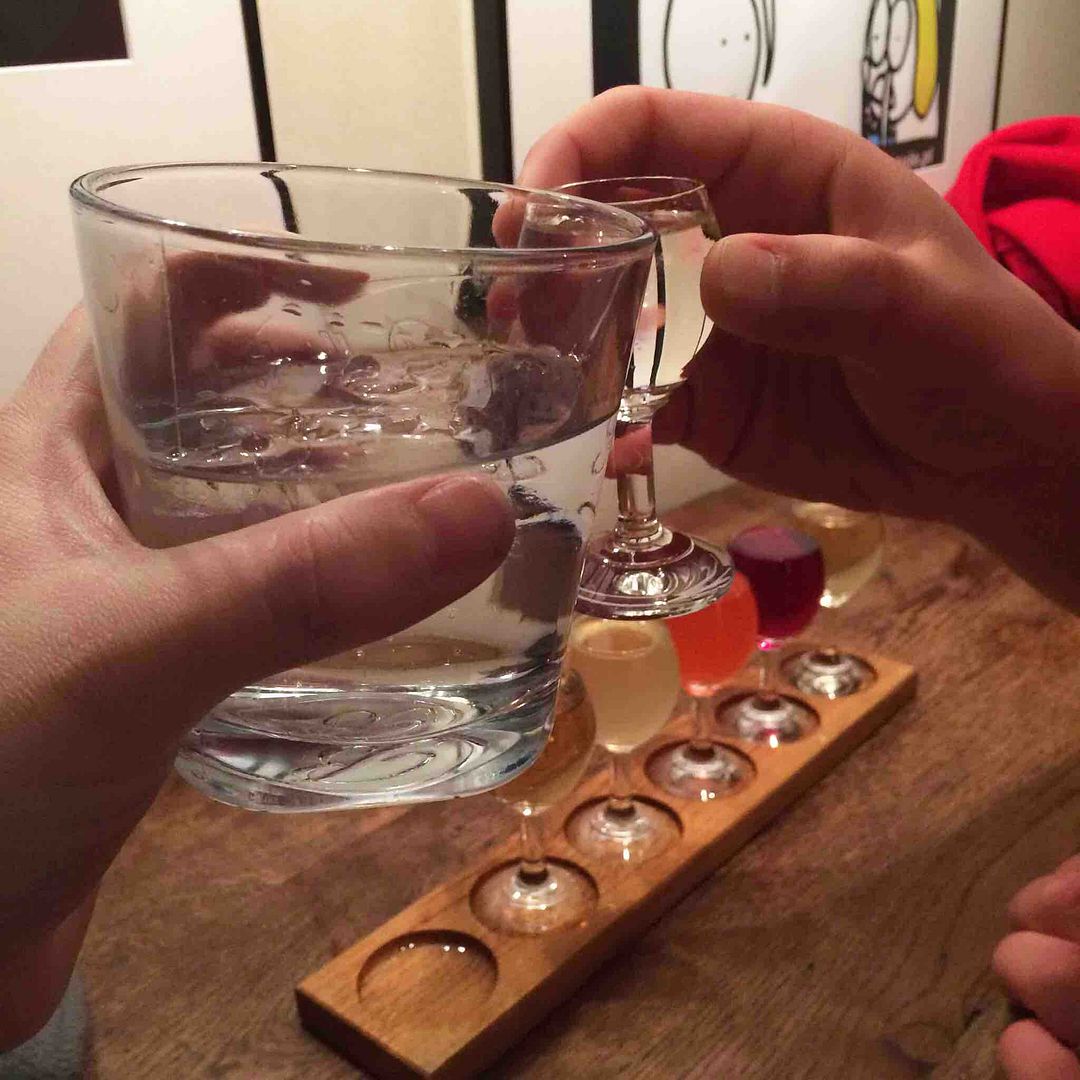 Don't worry - mine was Sprite. Dan got six vodka samples (large) for $5 US! Crazy! I was slightly super jealous, so we'll just have to go back someday when I'm NOT pregnant!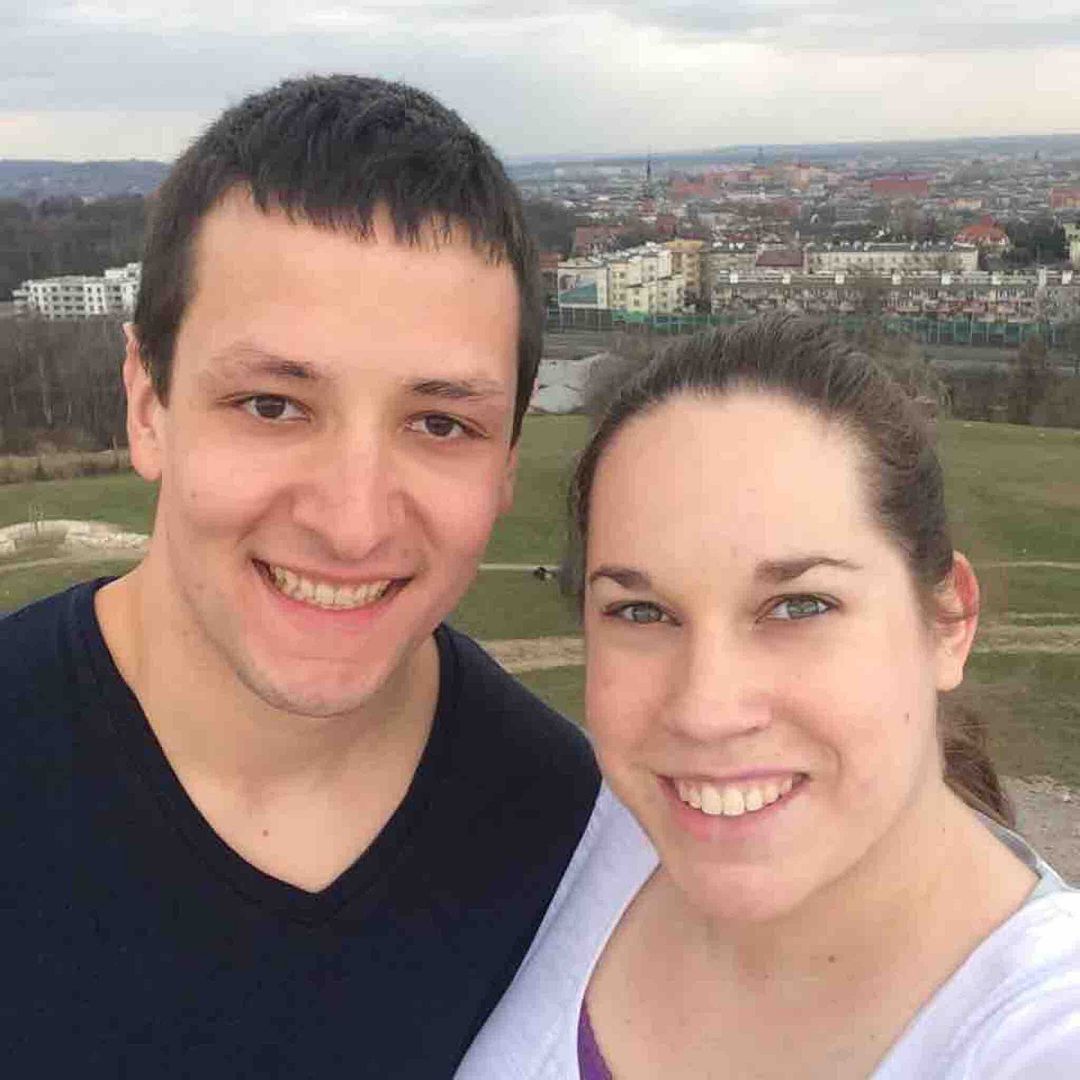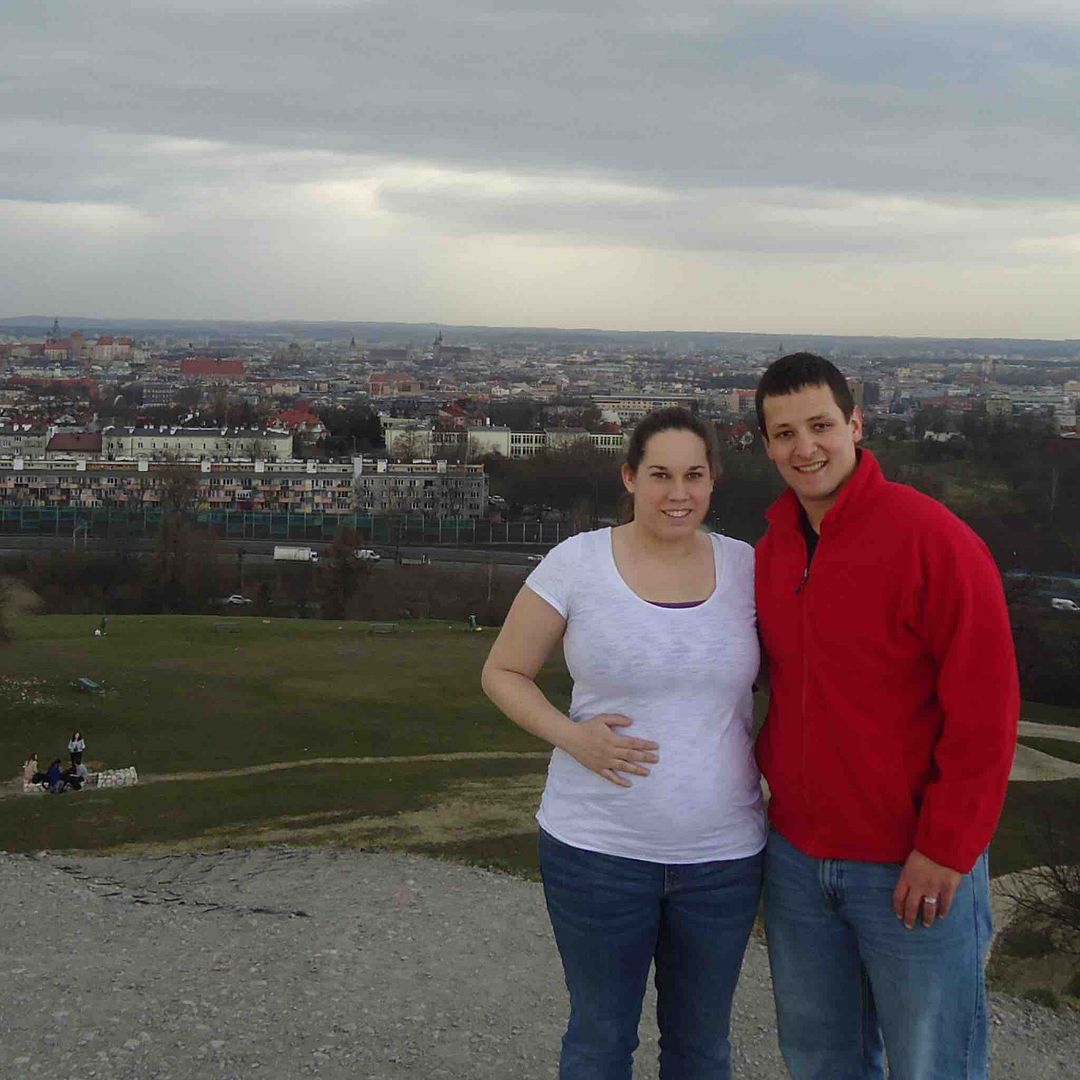 Have you ever been to Kraków or anywhere in Poland?
Would Krakow be on your travel bucket list?