That's right! We finally found out if Baby Cookie is a little baby boy or girl!
We found out on Friday - on Dan's 26th birthday! We couldn't be more excited to announce...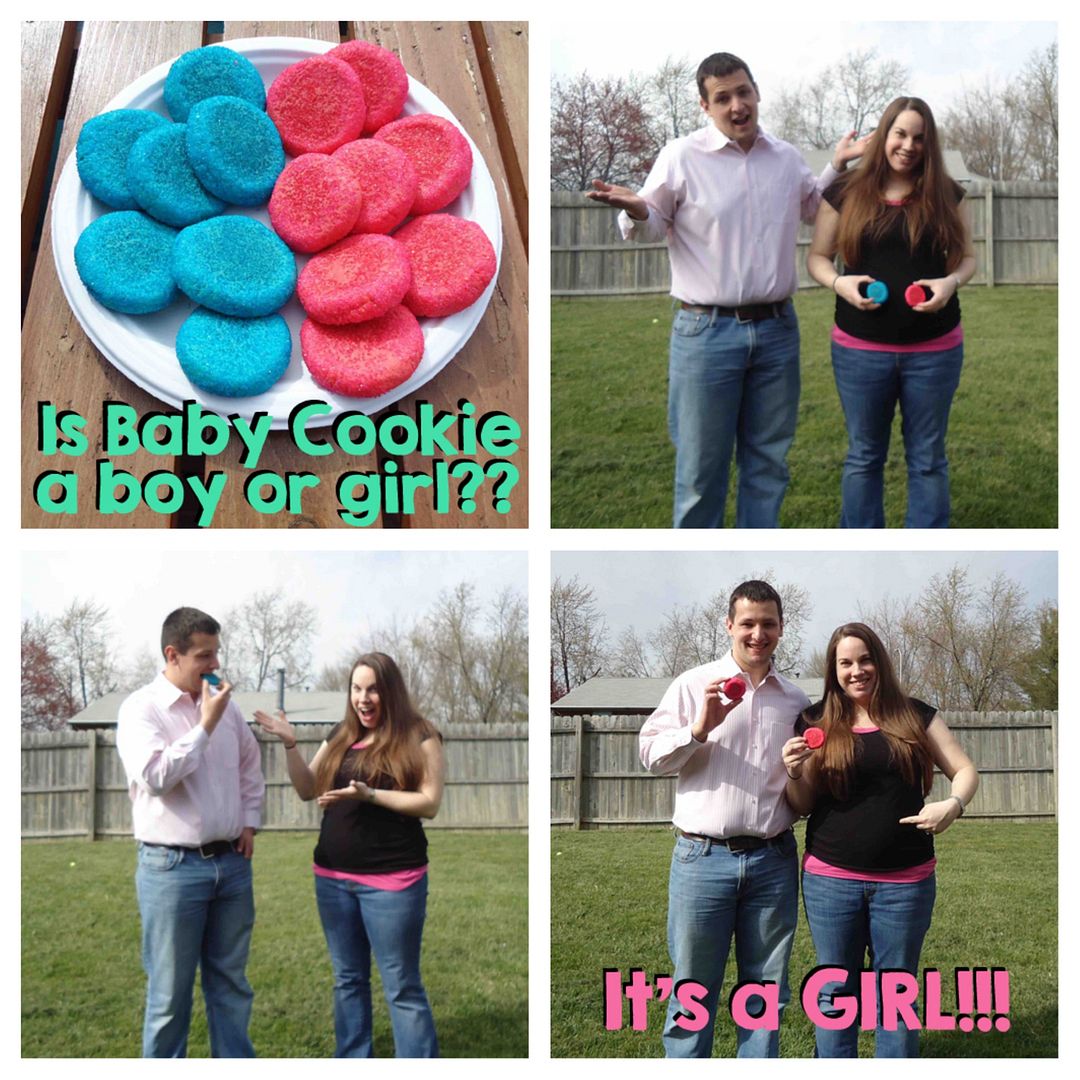 We are so thrilled to be having a DAUGHTER, and we can't wait to meet her! She already has a name, but we won't be sharing that until her birth in September.