Part two of our babymoon adventure kept us in England. We ventured to Cambridge with our friends, Lucy and Simon, and we had a blast. It was so much fun walking around the campuses and checking out each individual college - even from outside. They were so gorgeous, and the weather was pretty great that day!
We wandered around, eventually finding lunch with Lucy's parents. It was awesome, and Dan was in heaven with the 'real' English pints! After lunch, the four of us went punting - which was so strange to me! It was a lot of fun, though! And no one fell in!
When we were finished punting, we checked out a really neat RAF (Royal Air Force) bar that was covered in patch stickers from the USAF as well - and Dan LOVED that. And finally, we headed out for a really fancy afternoon tea at a hotel... and it did not disappoint. It was my first time doing a traditional tea like that, and let me just tell you - it was amazing. I wish I could do tea EVERY afternoon. That would be the life... but I would gain SO much weight!
I'll just let the photos speak for themselves now...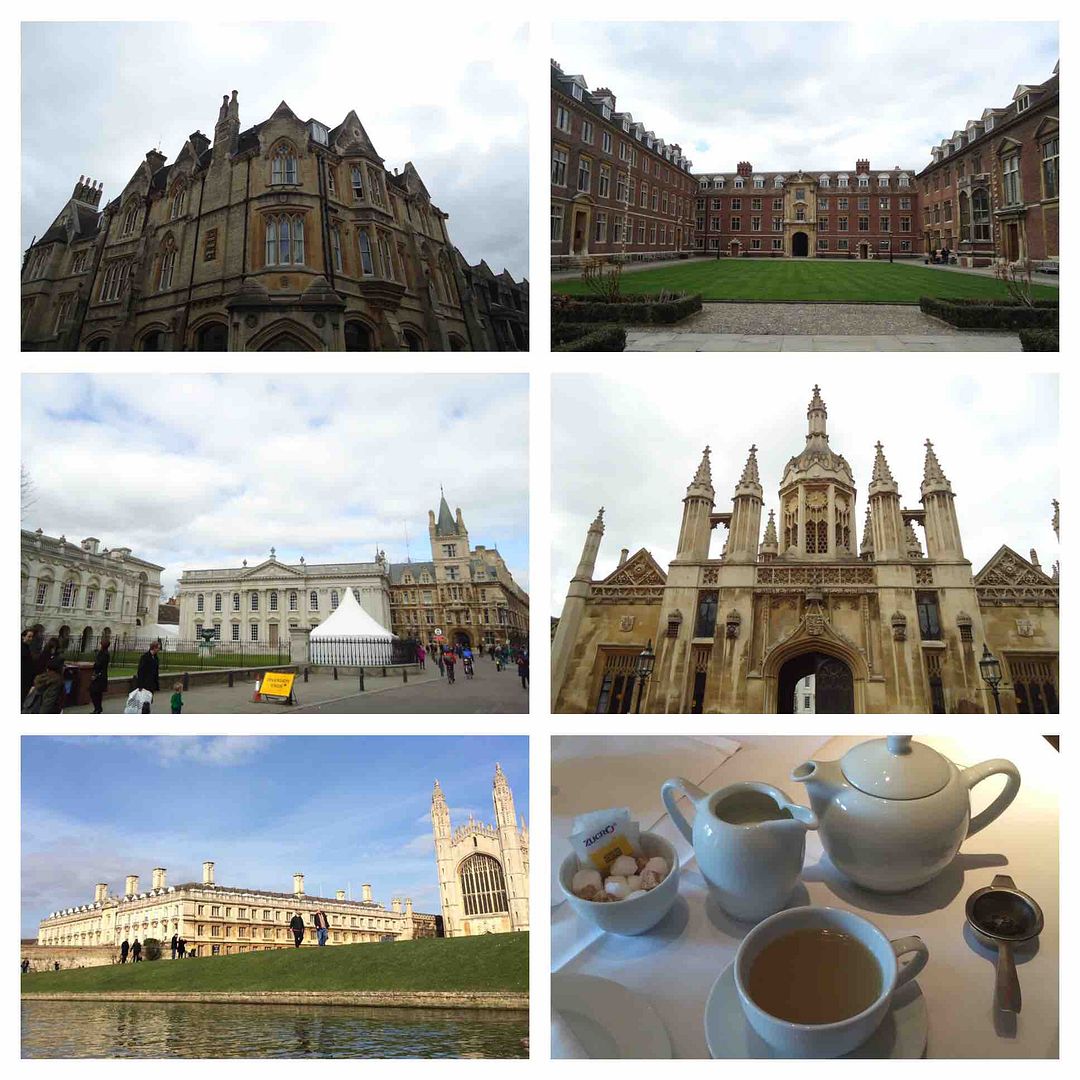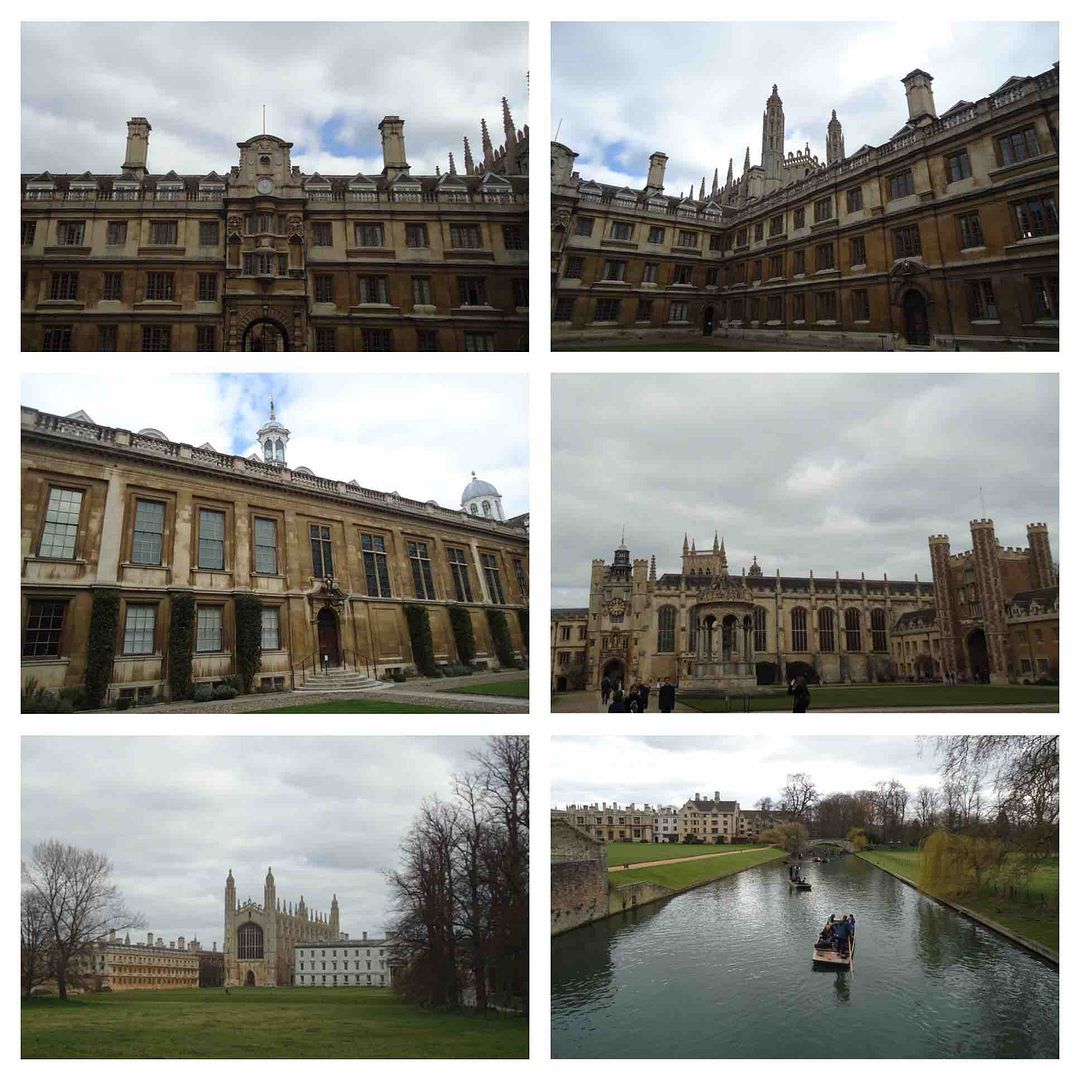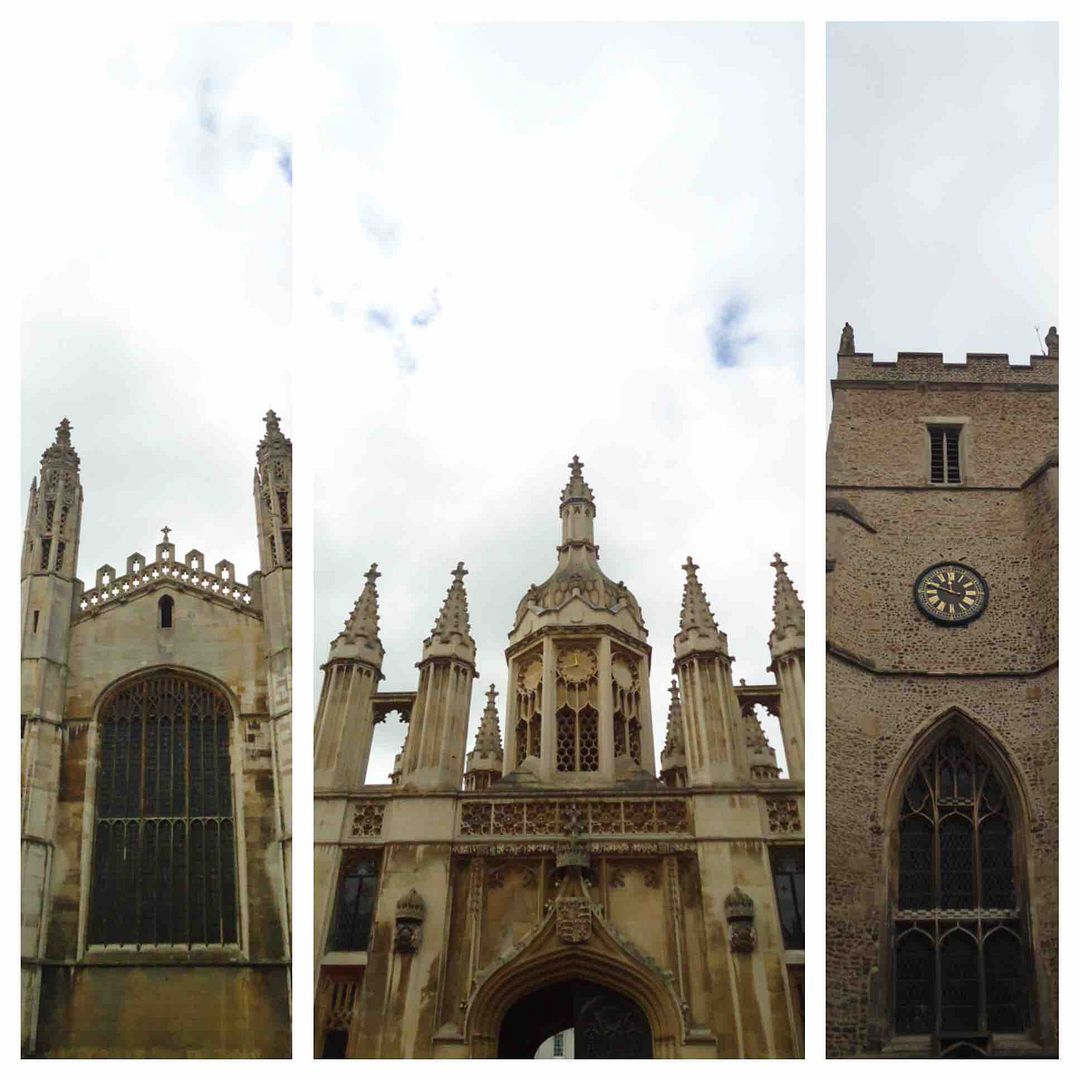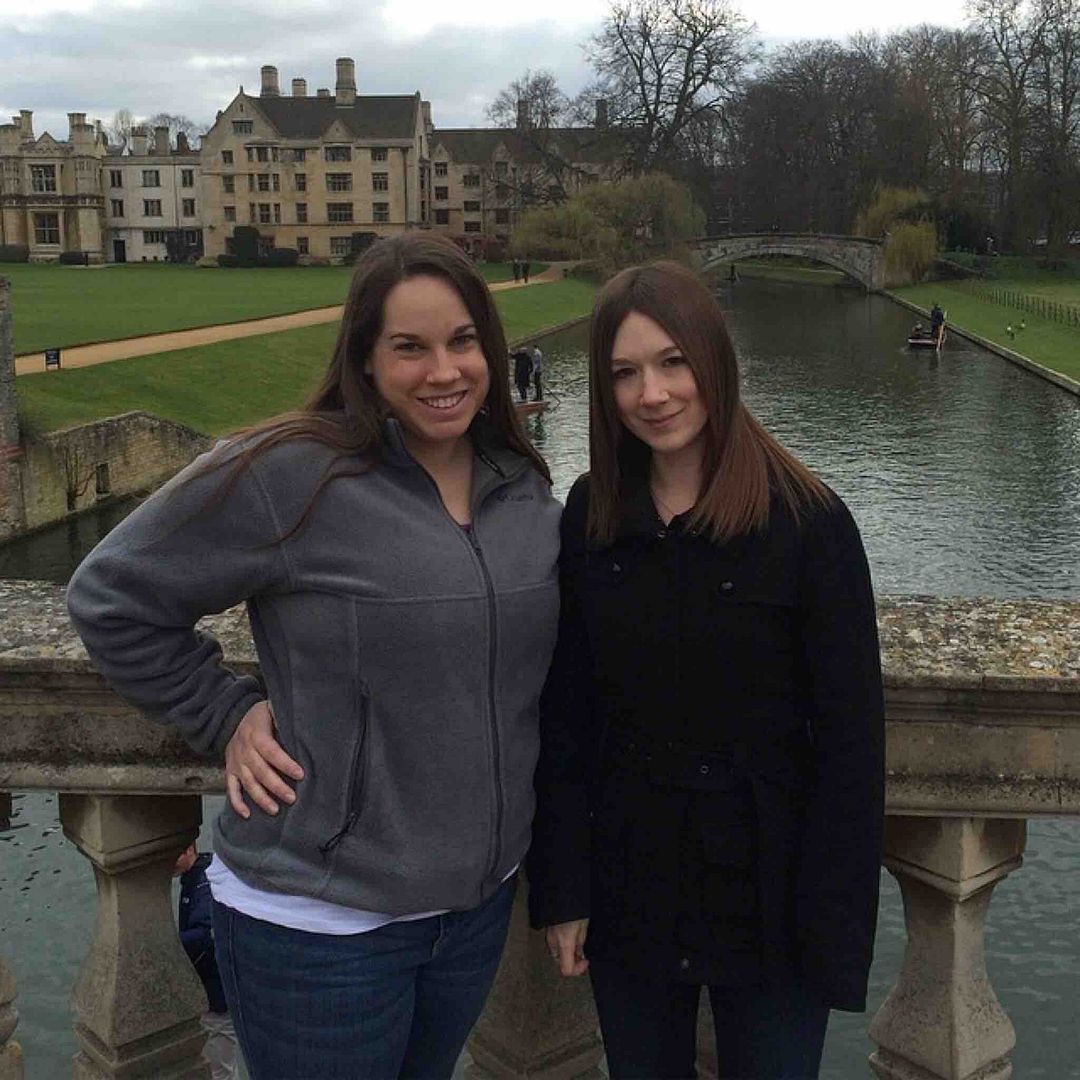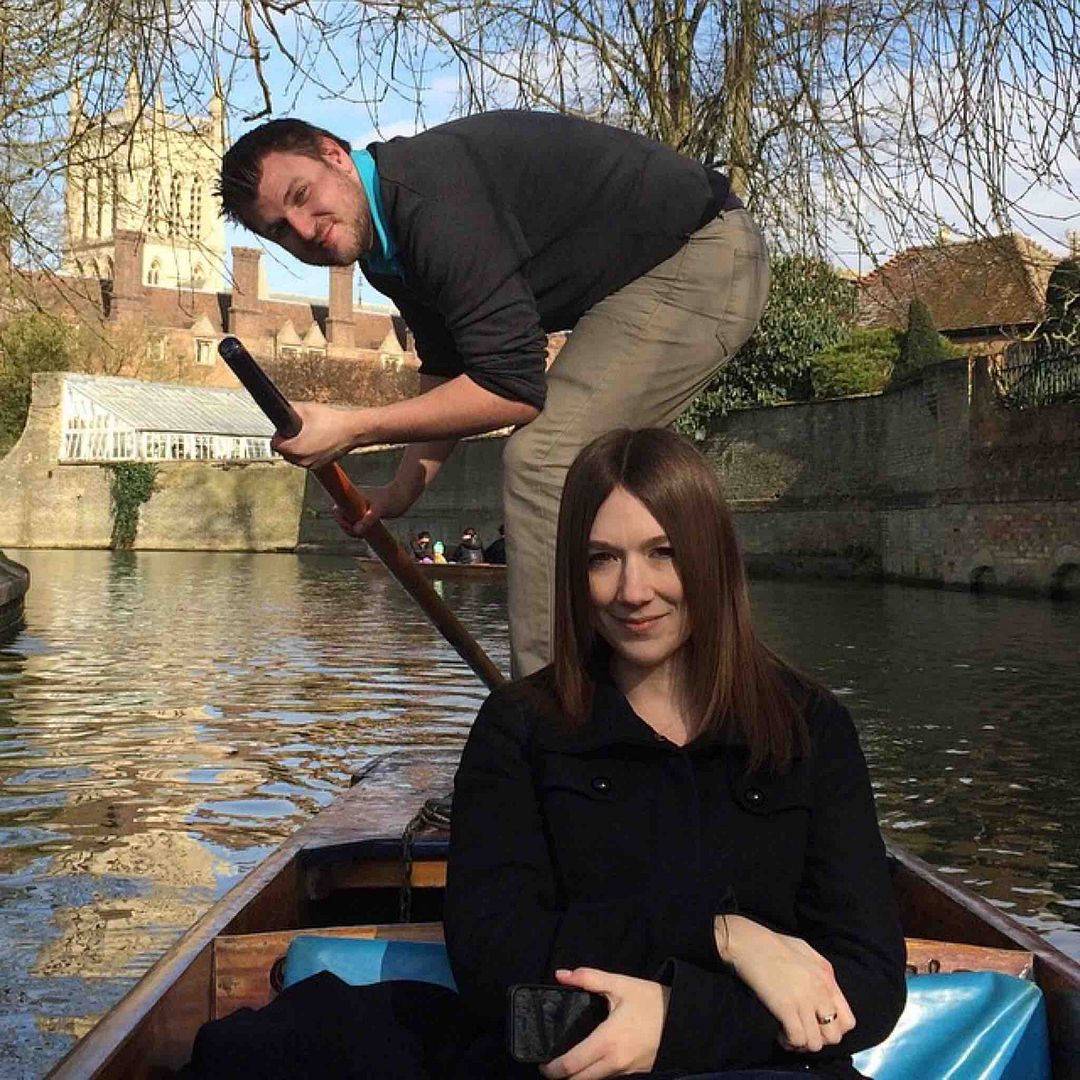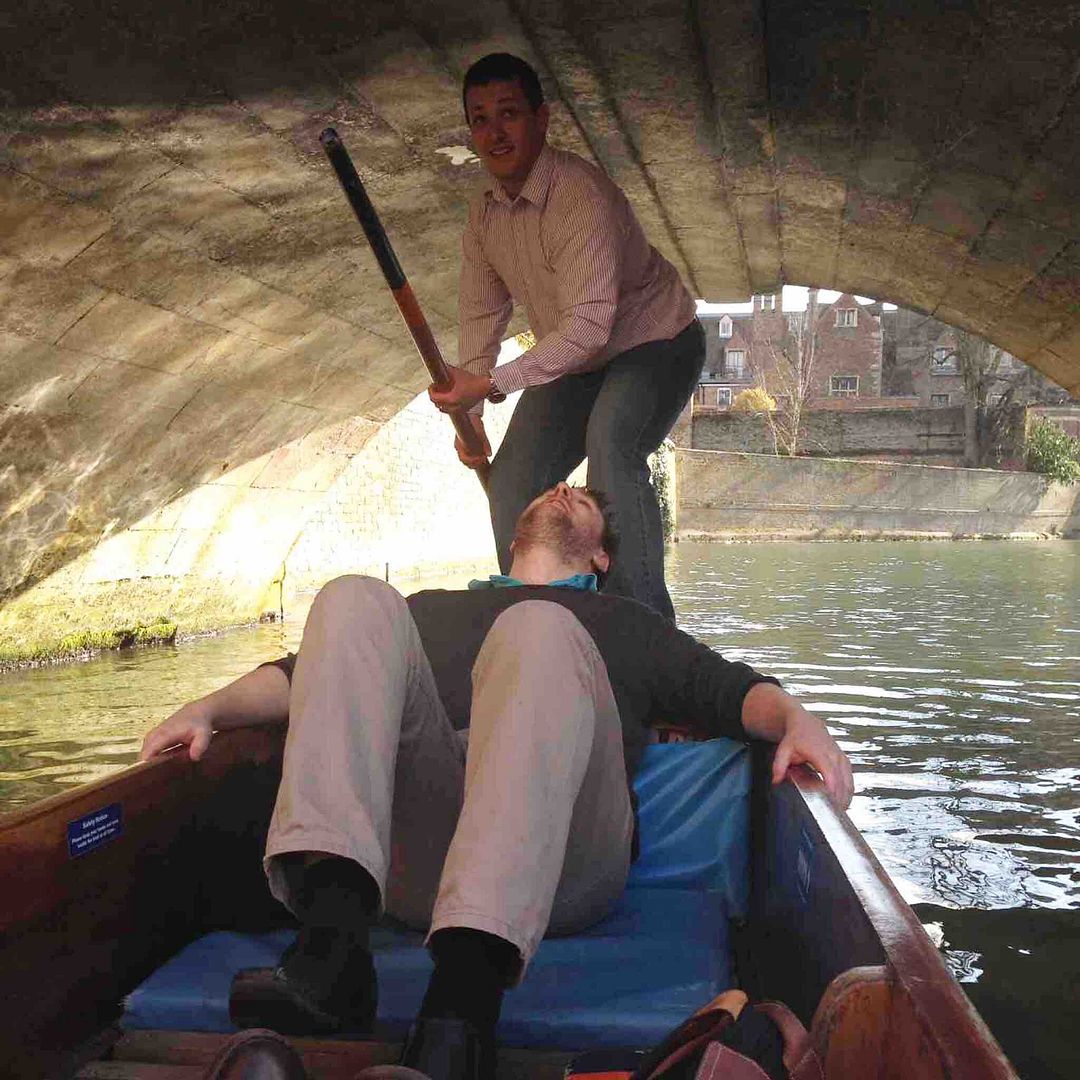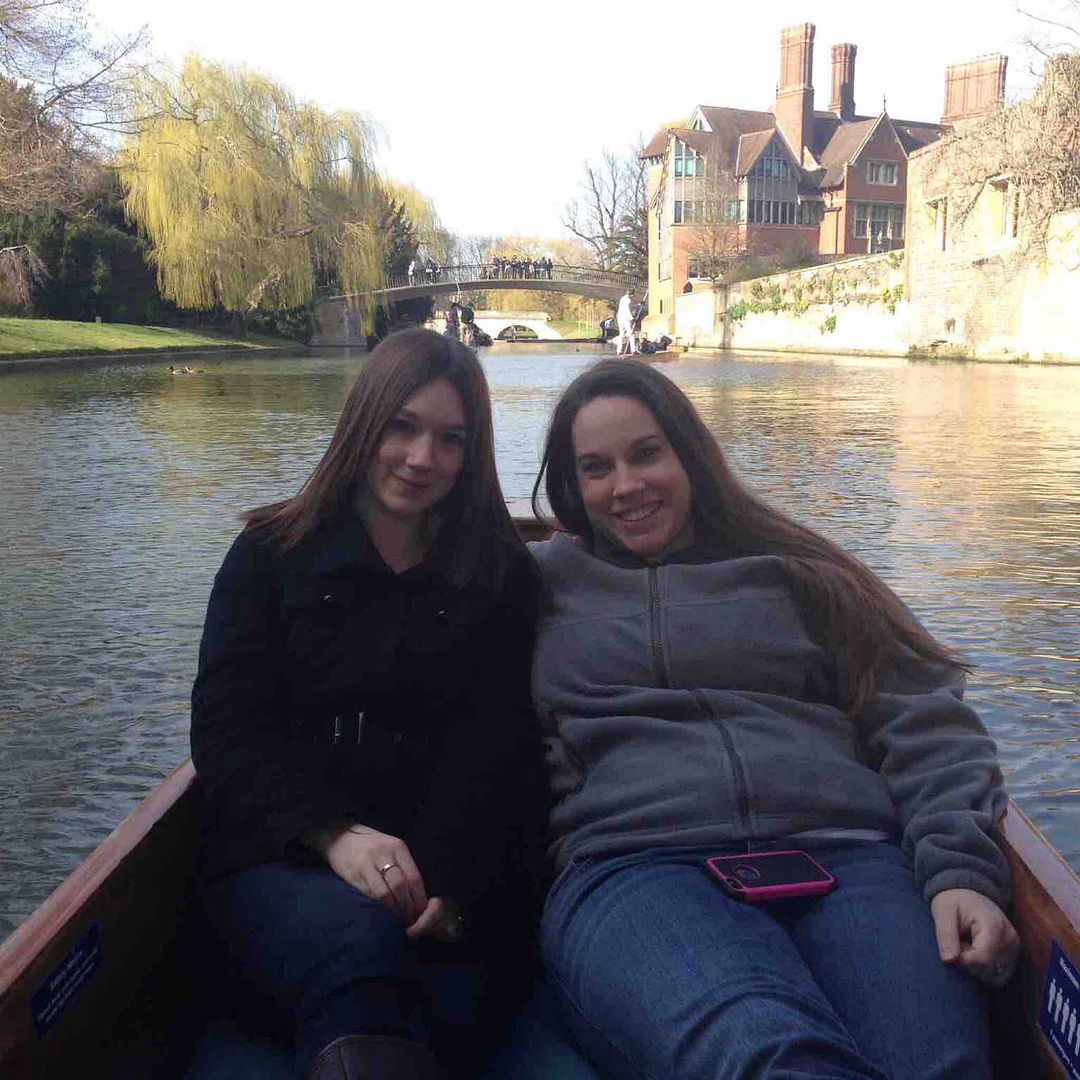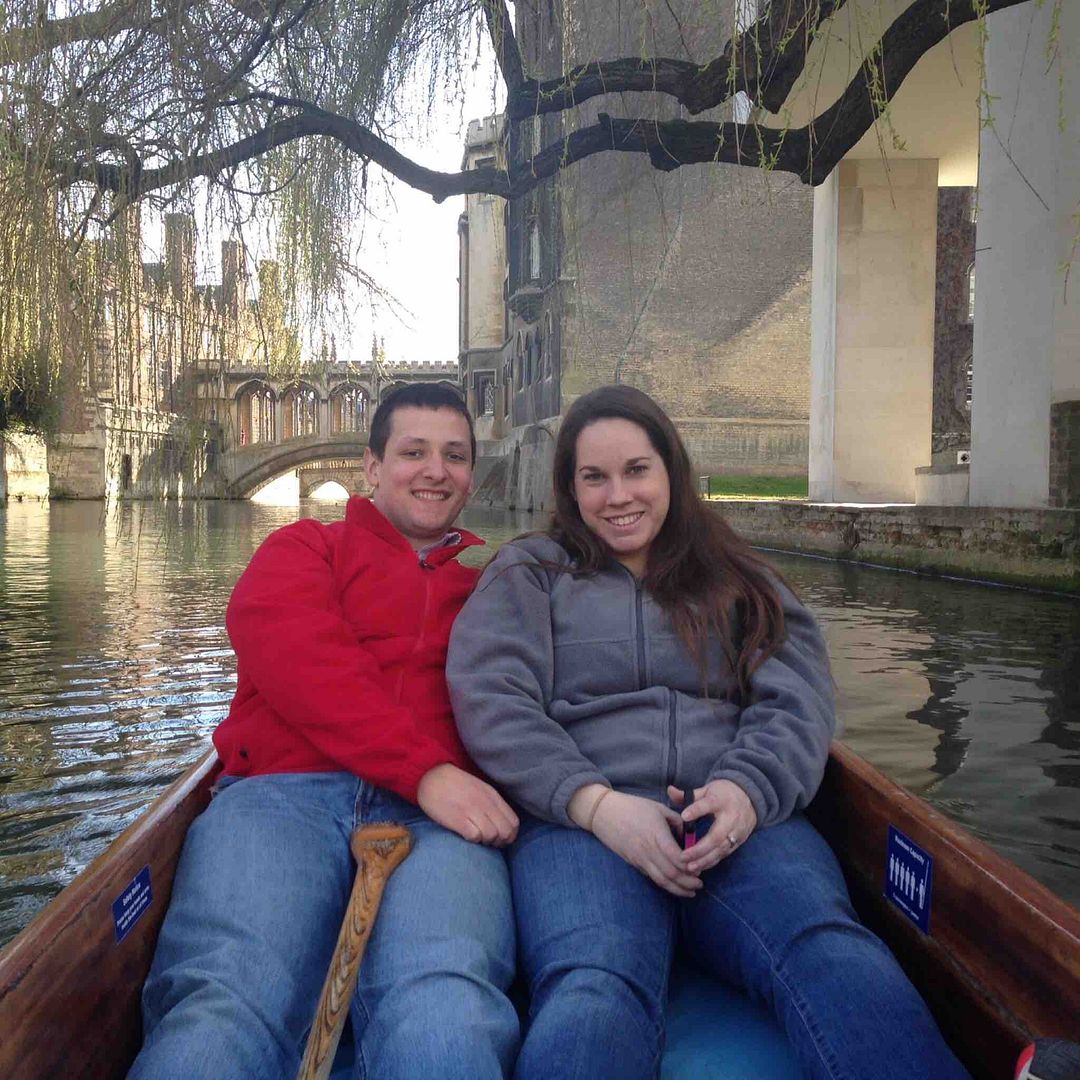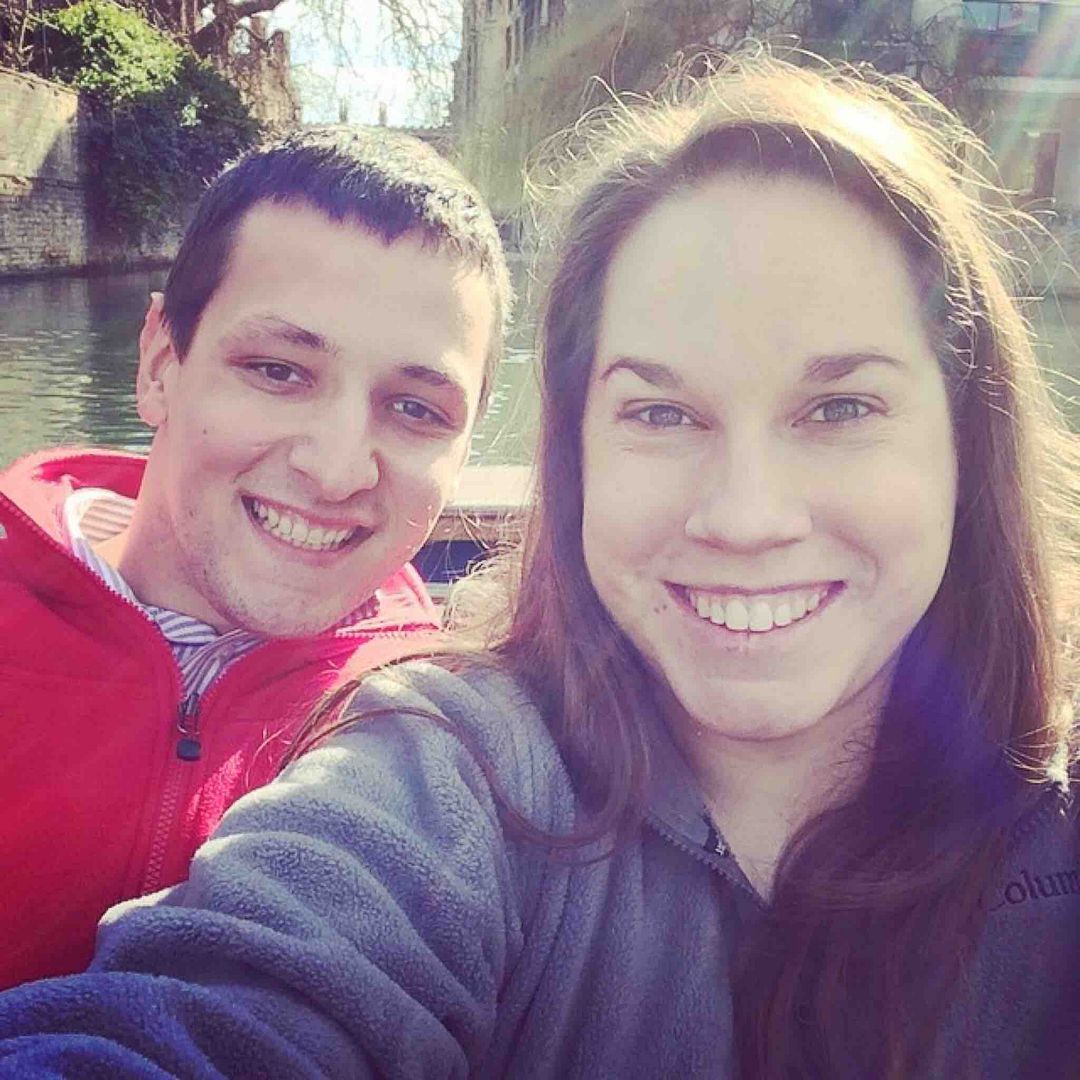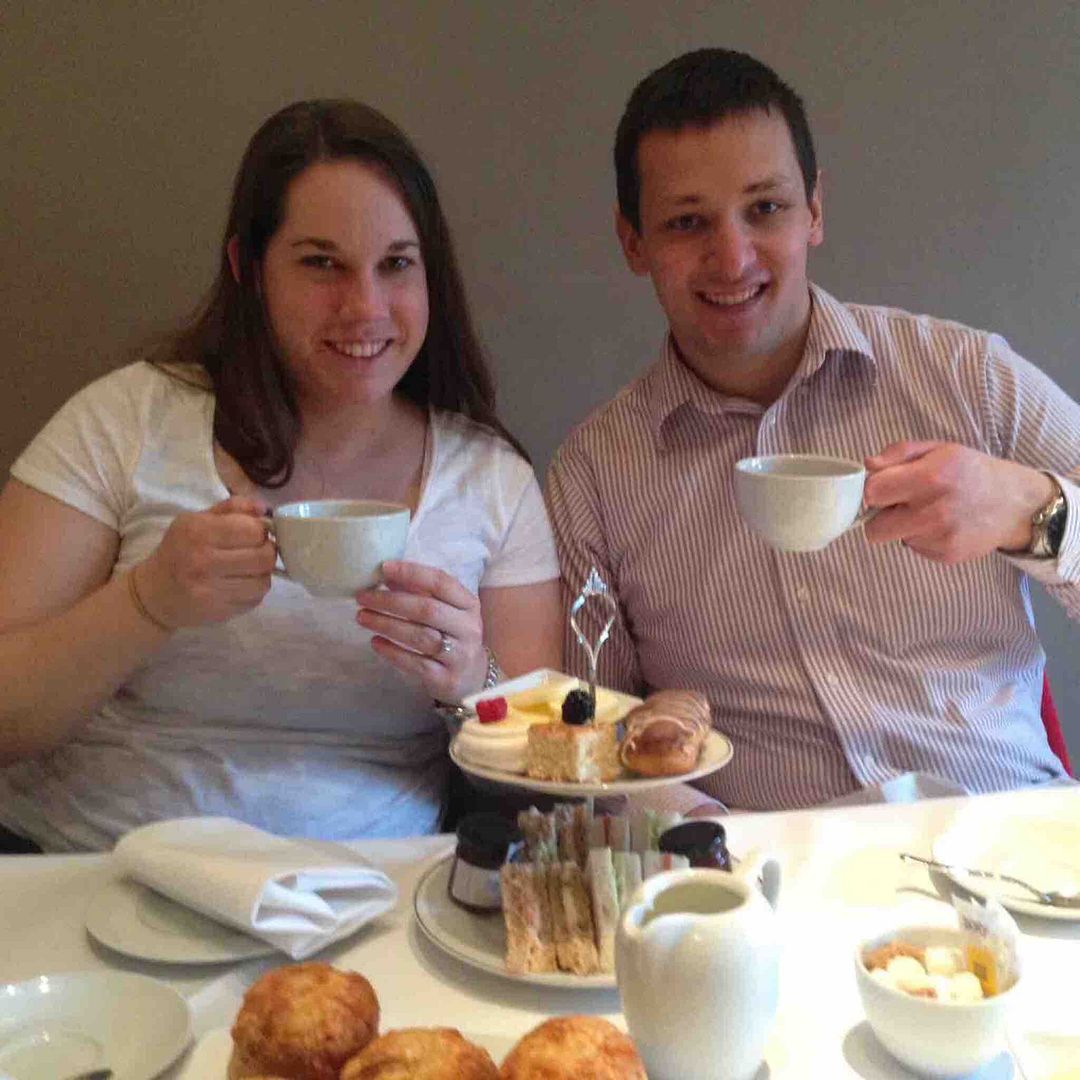 While we were in Cambridge, we stopped at a really cute (huge) bookstore... and decided to buy Baby Cookie her very first book and stuffed bear! We didn't know she was a girl yet, and we decided on Paddington... can't get much more British than that!
Have you visited Cambridge?
Have you ever gone punting?