A holiday recap? In January? Yes, I'm behind... because I had other posts scheduled for while I was out of town and wouldn't have time or decent Internet access to post from!
To start, we went to a hot cocoa party and watched Elf with some friends... to which I took some hot chocolate cupcakes! I can't wait to share that recipe soon.
For Christmas, Dan and I loaded up the cats (and boarded the dog), and headed to Kansas City. It was a 10 hour drive, and while not very fun, we had a blast when we got there!
Our schedule was so jam-packed with lunches and dinners with family members and friends that we can hardly call it a vacation... but that's okay! It was wonderful seeing everyone and being able to spend time with them.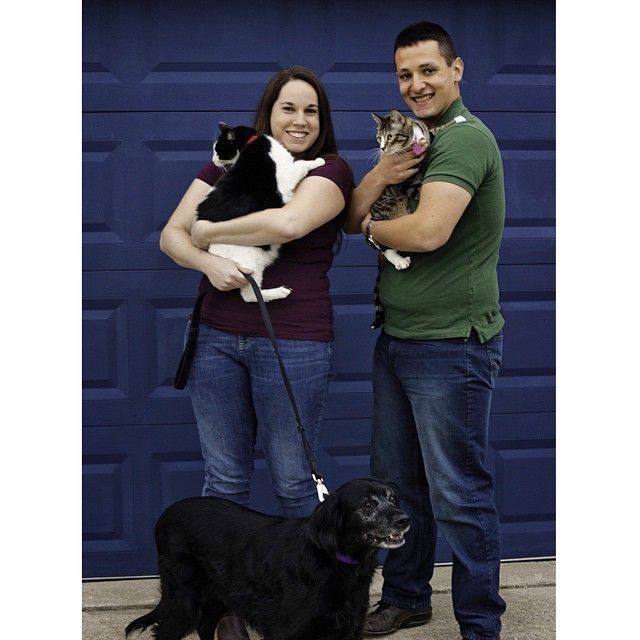 We celebrated Christmas with my family on Christmas Eve with a KC style BBQ dinner and gifts... and I was SO surprised to have gotten the red Kitchenaid mixer I've been eyeing for years thanks to my awesome husband! We had a lot of fun that night and ate way too much then and on Christmas day.
We also were able to see Unbroken on its opening night, and while it didn't tell the FULL story that the book does, it was still incredible.
We went to the last KC Chiefs game of the season... in which they kicked San Diego's butt (woohoo!) but ultimately didn't make the playoffs (just barely). We had a great time with friends, though!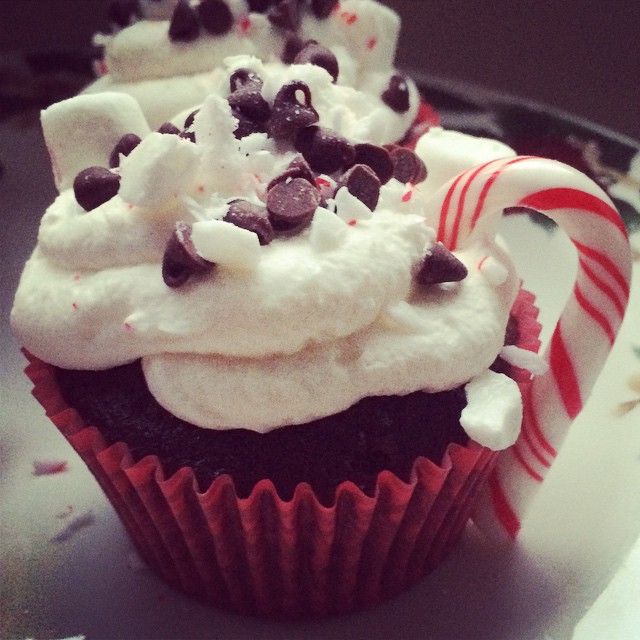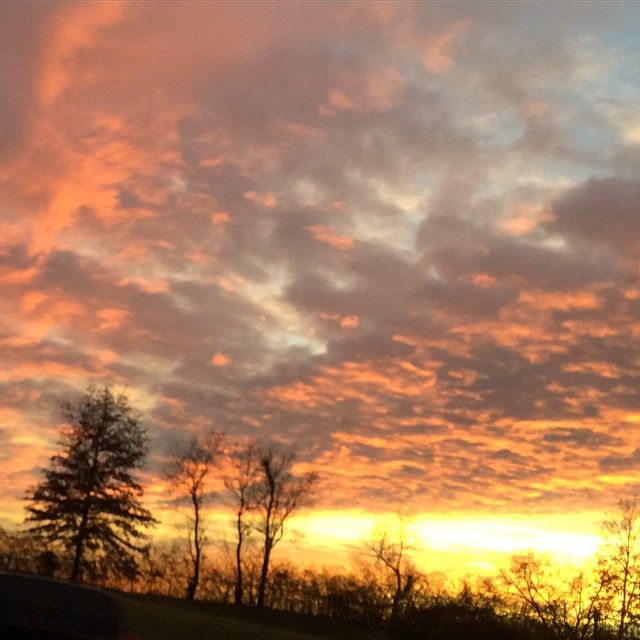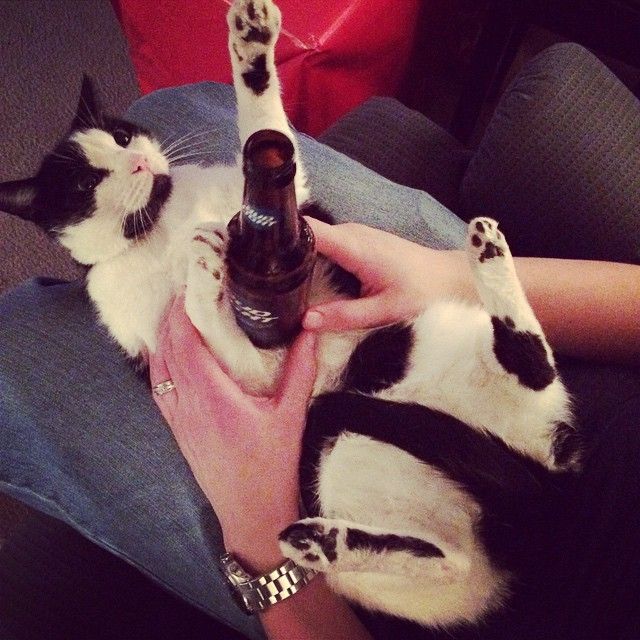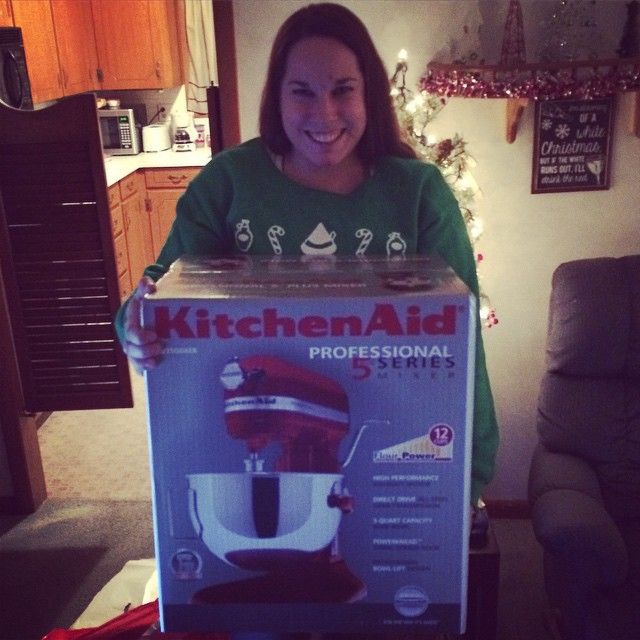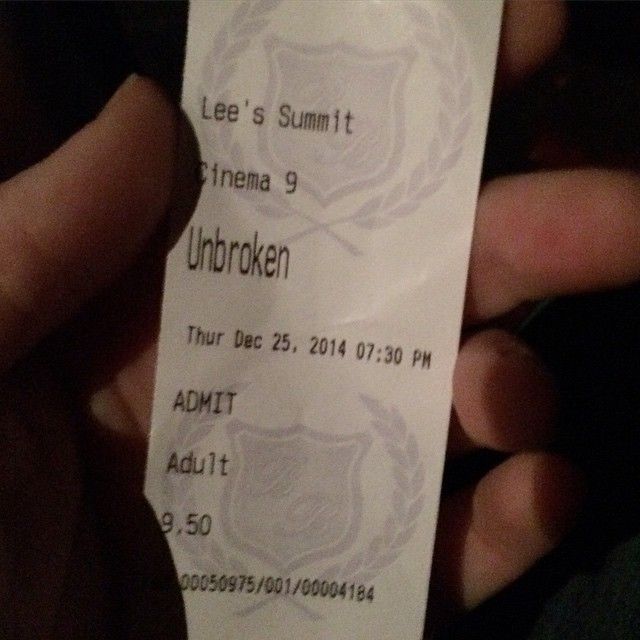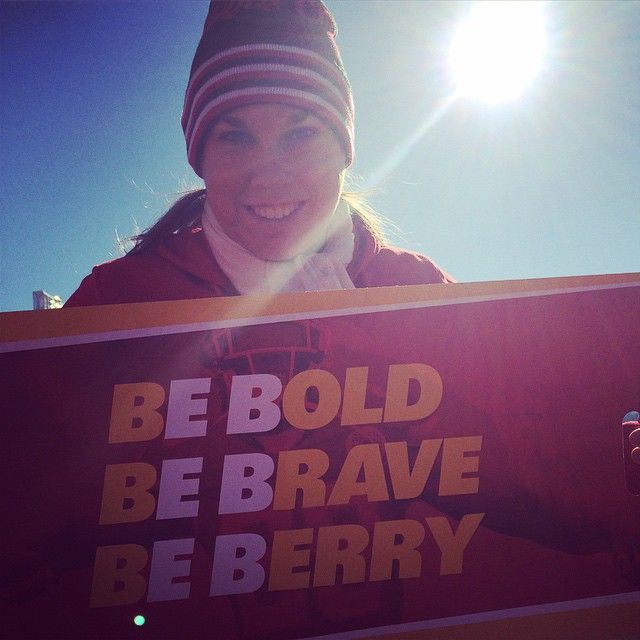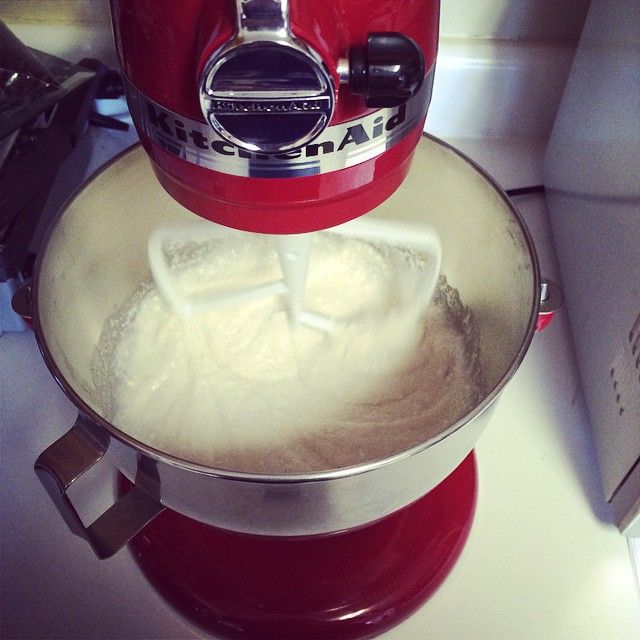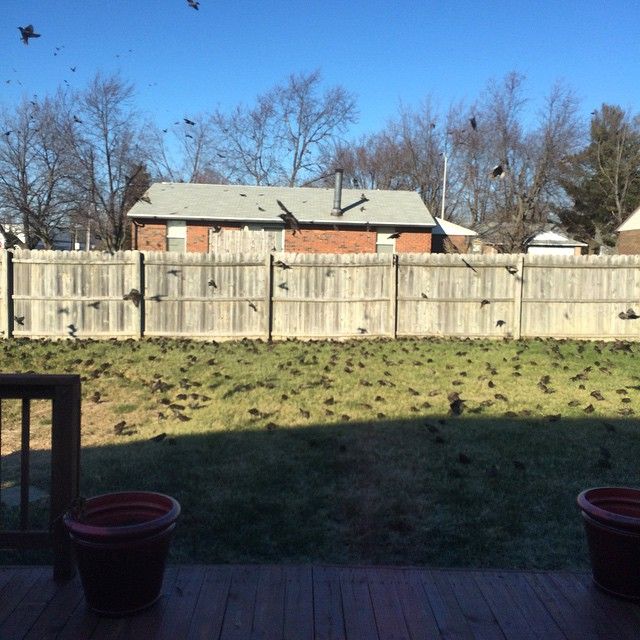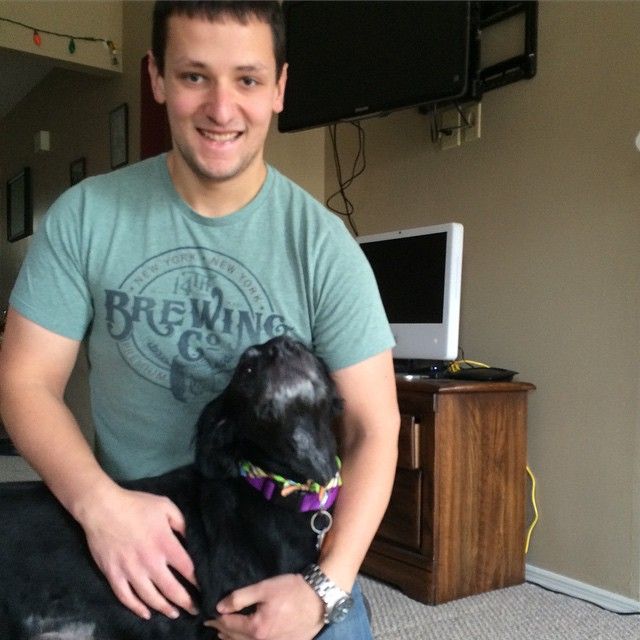 How were your holidays?
Did you travel or stay put?