Food Friday is back for week two!
This week, I have a very simple dip for you that I served at
Dan's 25th birthday party
last year and again on New Year's Eve this year. It's always a big hit. I highly recommend making this dip if you have people coming over. The ingredients are minimal, so it's not bad to put together, and I have never heard of a person who didn't enjoy it. It's really salty, so beware: have cold beer on hand too!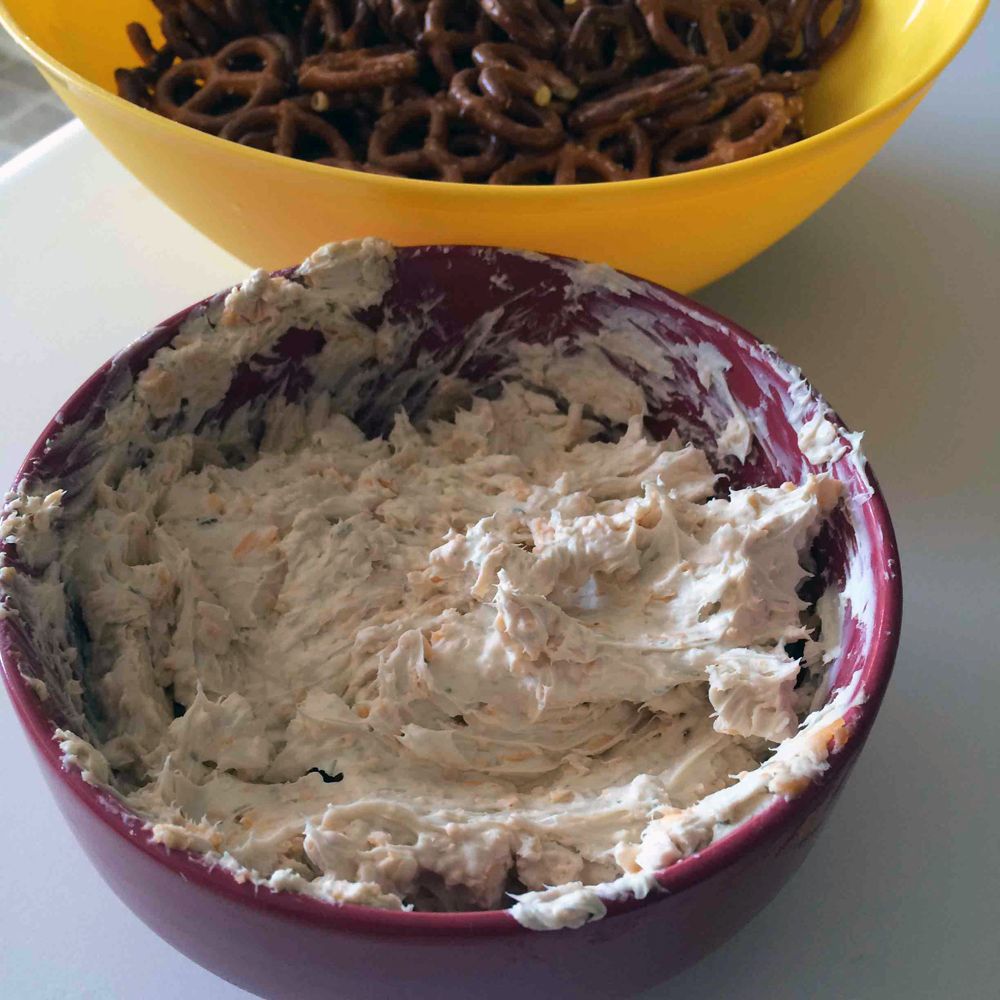 This stuff is seriously so addicting. You can't have just one bite. You'll keep reaching for more pretzels and going back for more. This would also be great with crackers or bread (beer bread would be amazing) if you don't like pretzels or have any on hand.
Here's the recipe - so simple!
To save the recipe, just click on the image, and then right click to save the recipe card. It is 4x6 inches, and if you print it on cardstock, you can add it right in with the rest of your recipe cards.
Have you ever made a version of this?
Do you like putting beer in food?
What's your go-to party dip?