I don't know about you all, but where I live, it is COLD. The windchill here in Ohio was -26 last week. Seriously. This is on the verge of being colder than Colorado, for crying out loud.
At least in Colorado, we had the gorgeous mountains to look at - which were so nice covered in snow. Here, it's just cold. And it's a wet cold, so it feels even worse. And I totally wasn't expecting it for whatever reason.
We got a decent amount of snow last week (about 4-5 inches), and my husband's classes were even canceled for a day. We had fun trying to stay warm together and even enjoyed a pizza buffet. I love that he has a big truck with four wheel drive - we can do anything!
And overnight tonight, it's supposed to sleet and freeze over. I'm glad I don't have too much going on this week. You'll catch me all bundled up inside with the three fur-babies. It takes a lot for me to get cold (yes, I'm one of THOSE people)... but this weather has even gotten to this winter-loving lady!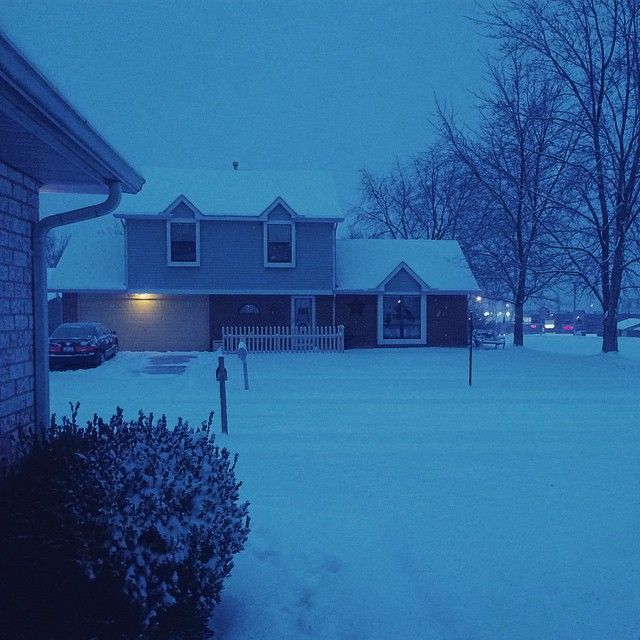 The fresh snow was SO pretty first thing in the morning! Love it!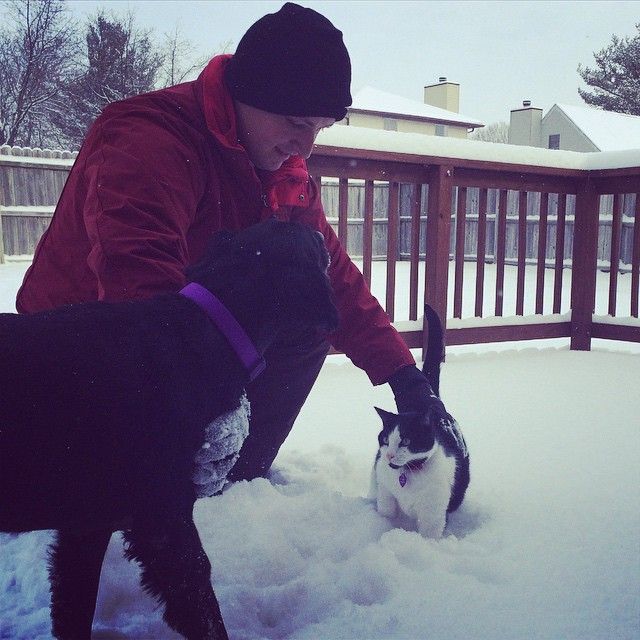 Dan took Smudge out to play in the snow... and Gilligan was jealous. He kept meowing loudly and scraping the window/door with his paws... so we decided to let him out too. He wasn't a huge fan and hasn't begged to go back outside since.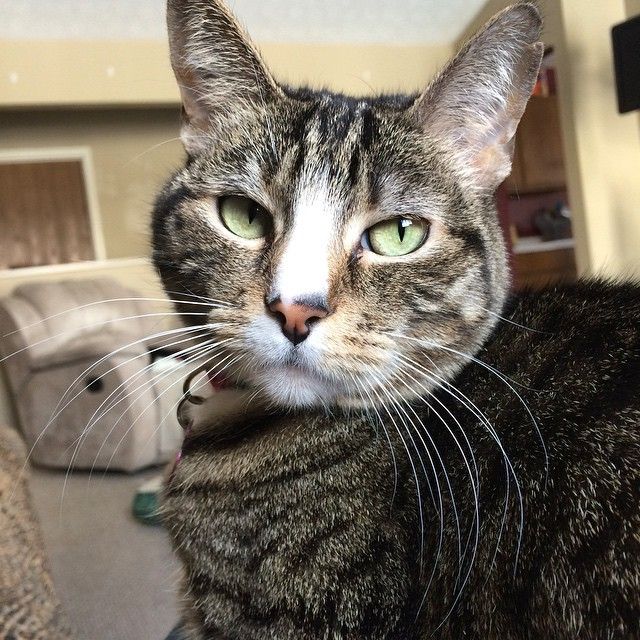 Stormy is much smarter and enjoys watching it from the inside instead.
Are you a winter person?
Do you like the snow?
How cold is *too cold* for you?