Ahh, a new year is upon us. With that comes new goals. I know some people don't like resolutions or goals, but I do. I look forward to the 'fresh start' each January brings. I love being vocal about my goals so that others can encourage me and hold me accountable. I also just love having things to work toward.
Without further adieu, here are my blogs for 2015 in six different categories of my life.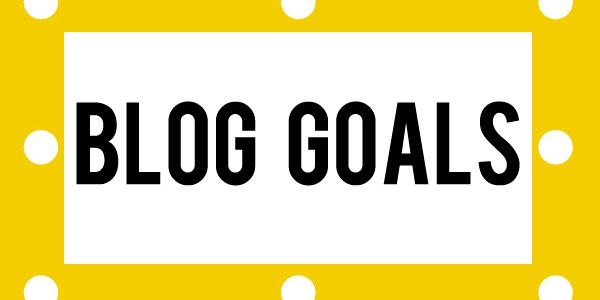 Double my blog readership.

Publish 3+ posts per week.

Get connected in more blogging communities.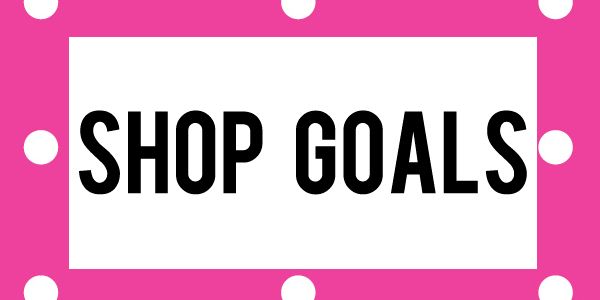 Add two new prints each week to my shop.

Create three new products for my shop.

Reach 1,000 sales in my shop.
Read 30 books.

Work my way through my 'Dear America' books from the beginning (more than 30 - may not make it all the way through in one year).

Continue reviewing books.
Edit my 2014 NaNoWriMo novel.

e-Publish my novel.

Publish a piece of writing - anywhere.
Work out 3+ times each week.

Take a class at the gym each week.

Run a half marathon (no full this year).

Drink 8+ cups of water per day.

Focus on making healthier choices each day.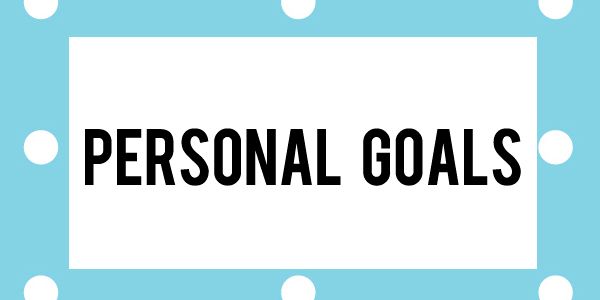 Create an organizational system for all areas of my life.

Work through daily devotionals.

Add 4+ new recipes to our cookbook each month.
There you have it - my goals for 2015. I hope this year is as amazing as 2014 was. I have a lot to look forward to and a lot to work toward!
What do you think of my goals?
Do you have any new goals for 2015?