Merry Christmas, everyone! I hope everyone who reads this has the best holiday with their loved ones or is at least able to talk to them if they can't be with them!
I was doing some reminiscing after scanning all of my old photos and decided to share all of my Christmas photos from long ago. You can definitely tell these pictures were taken in the 80's, 90's, and early 2000's!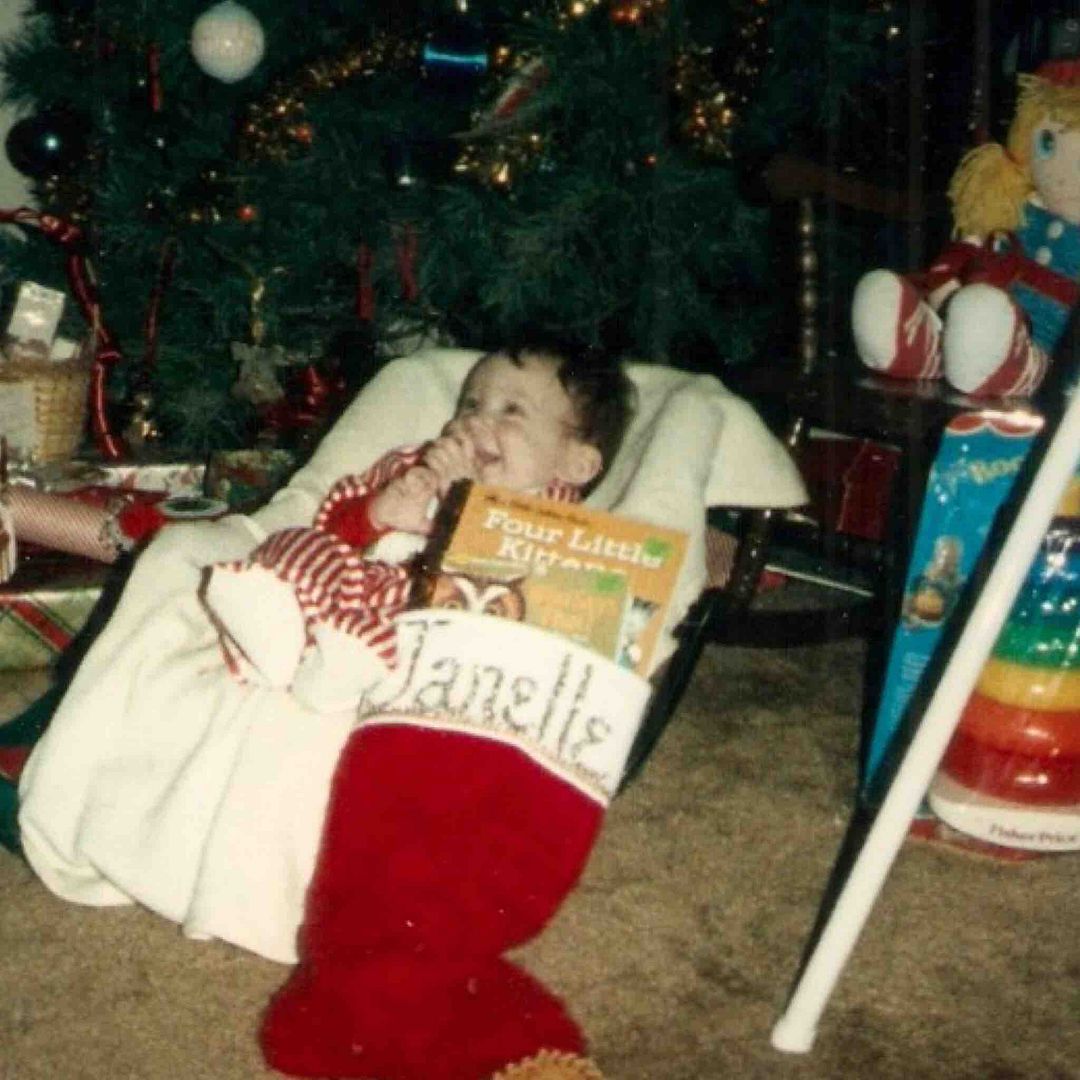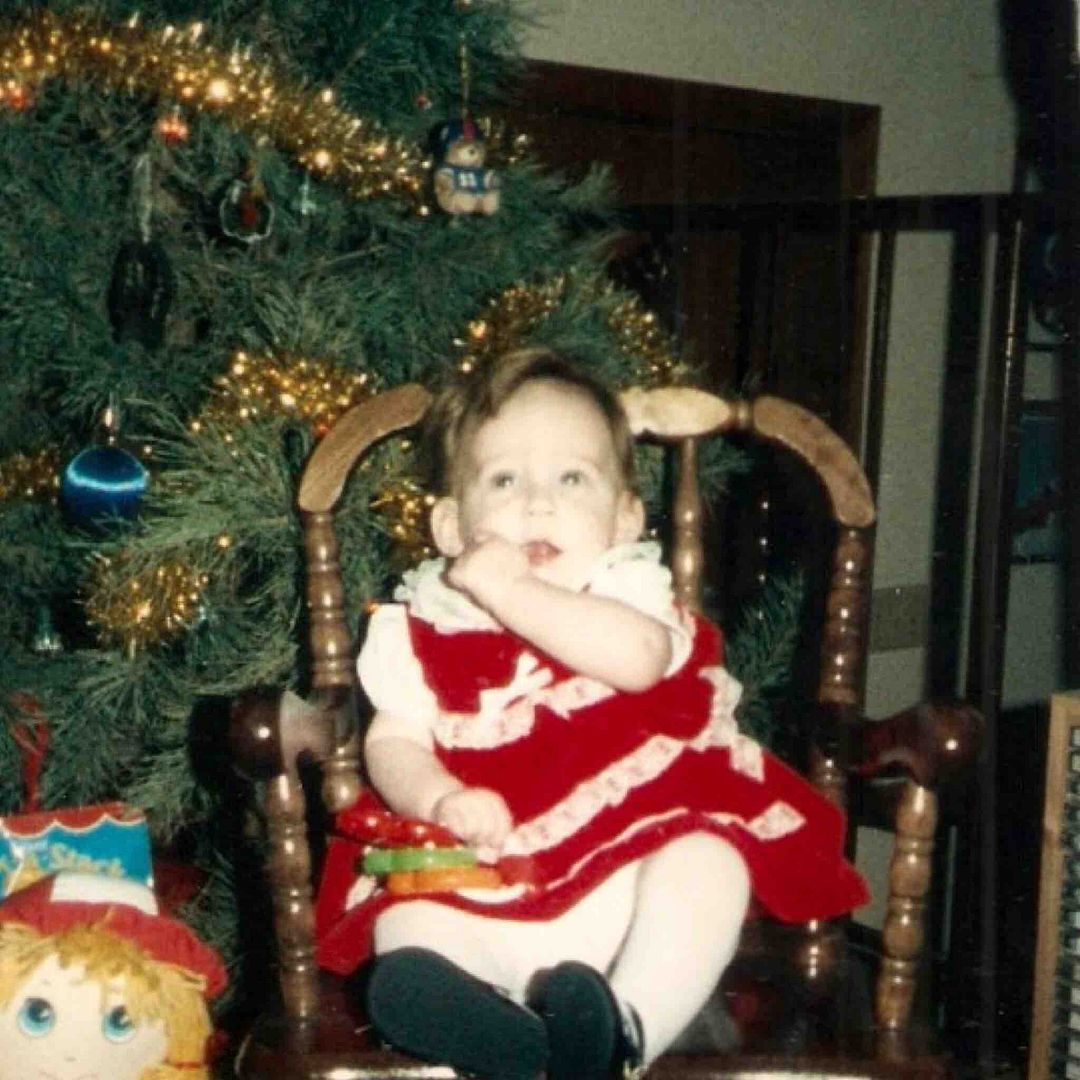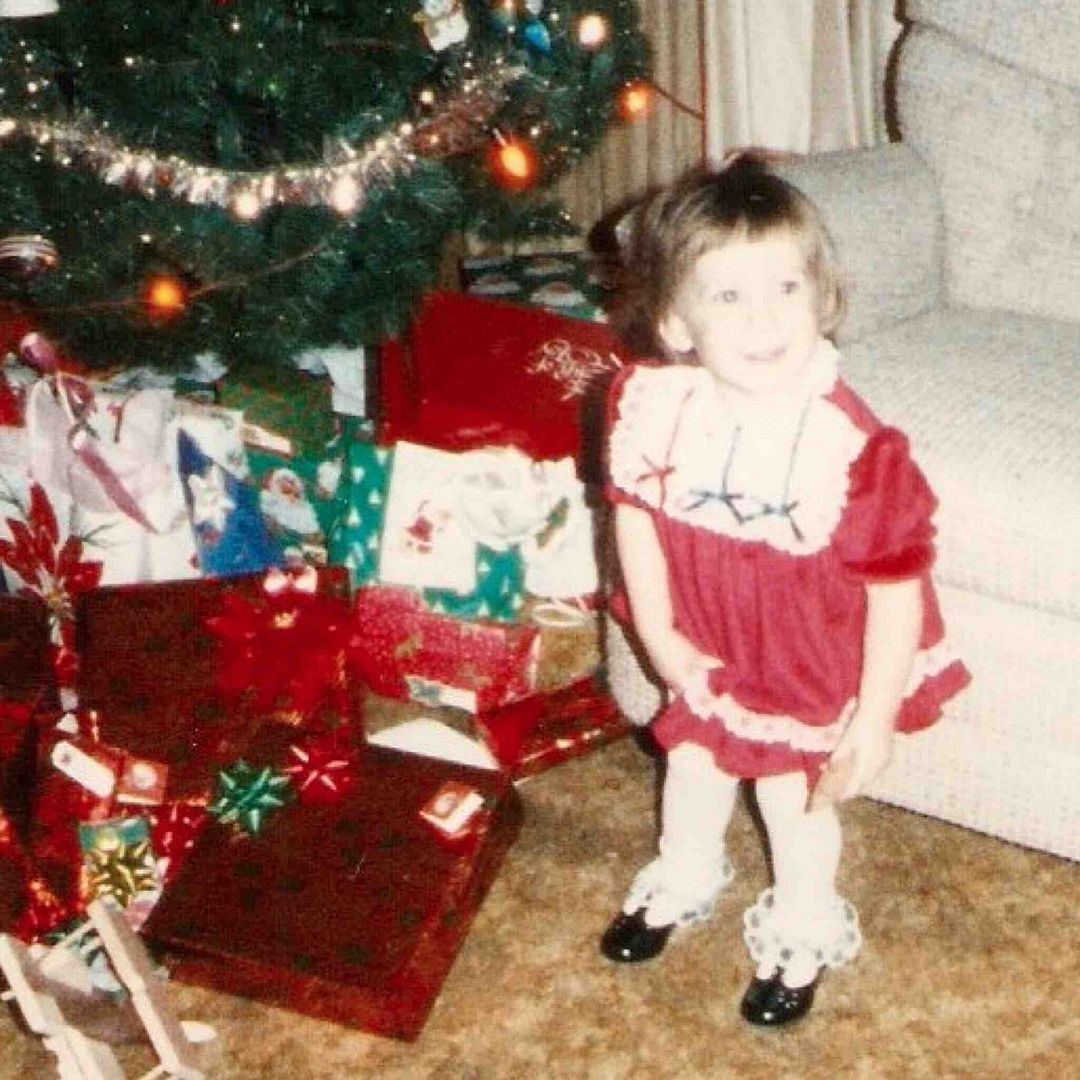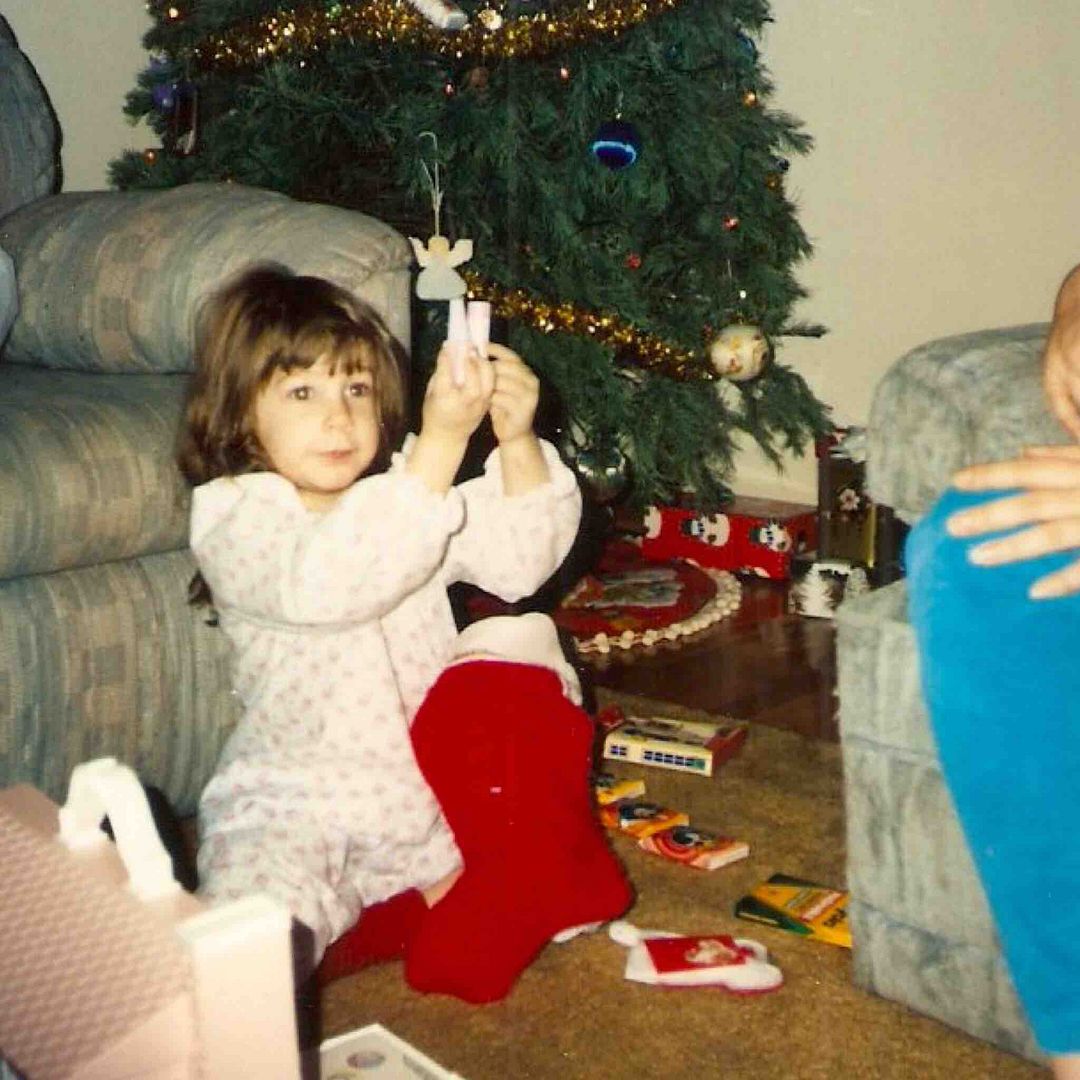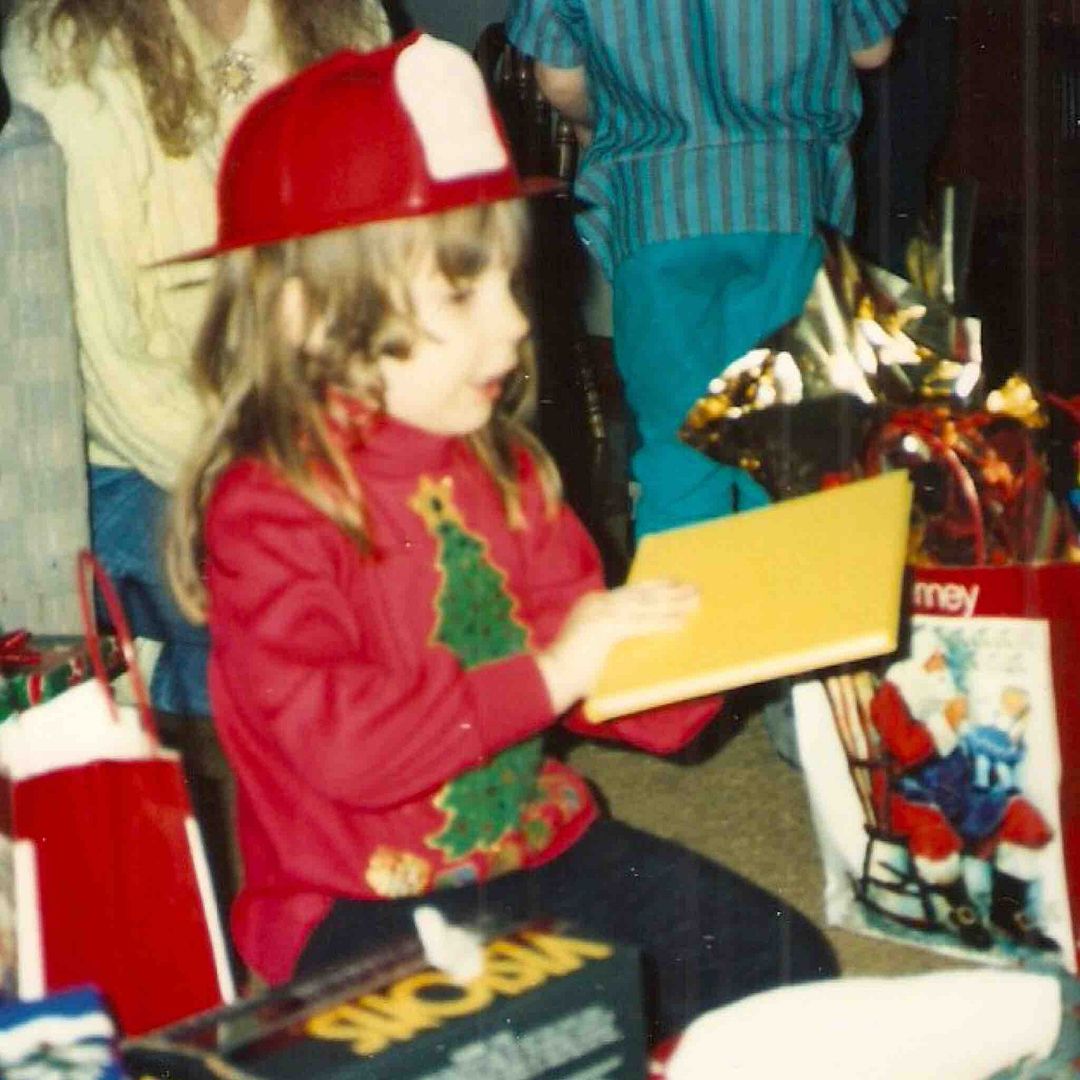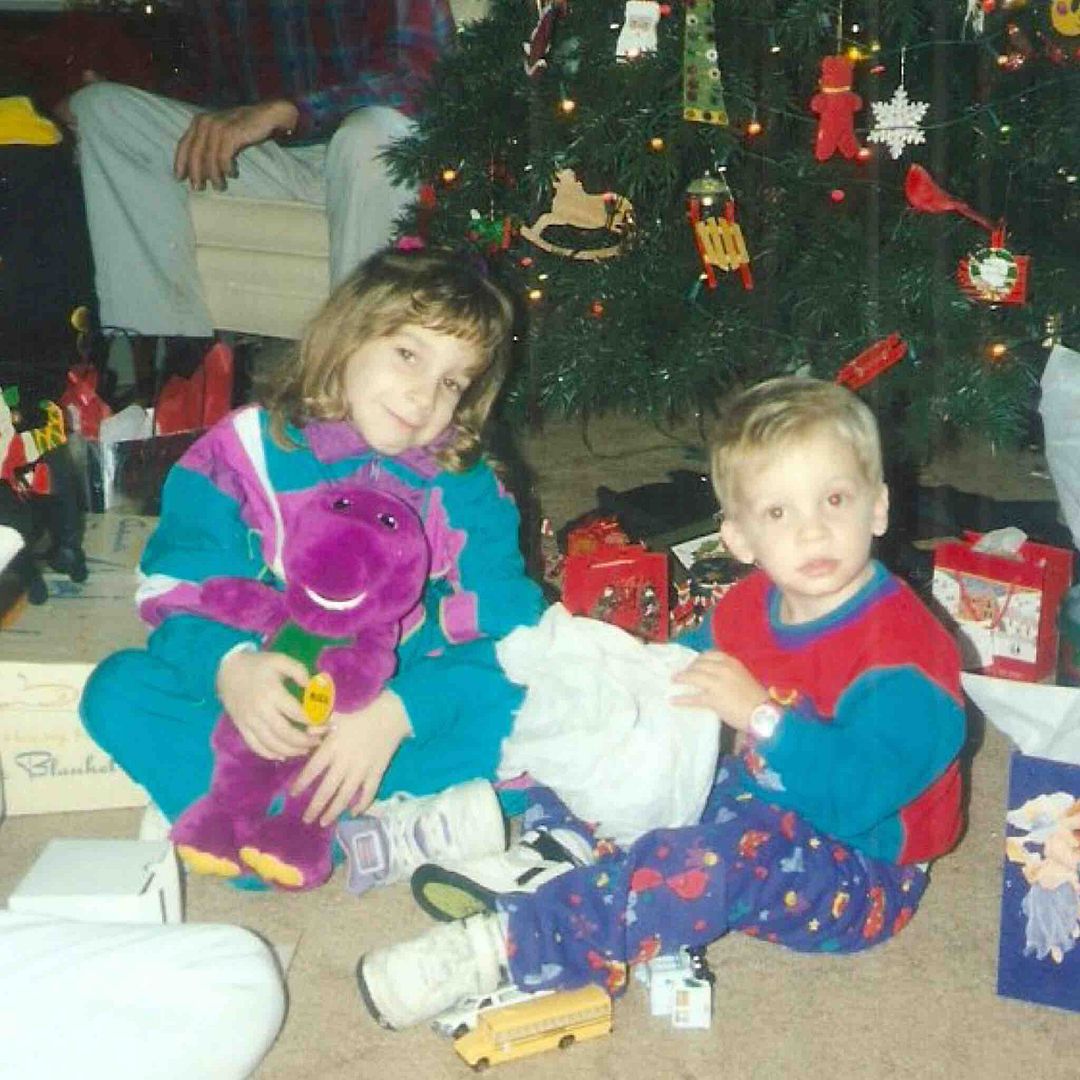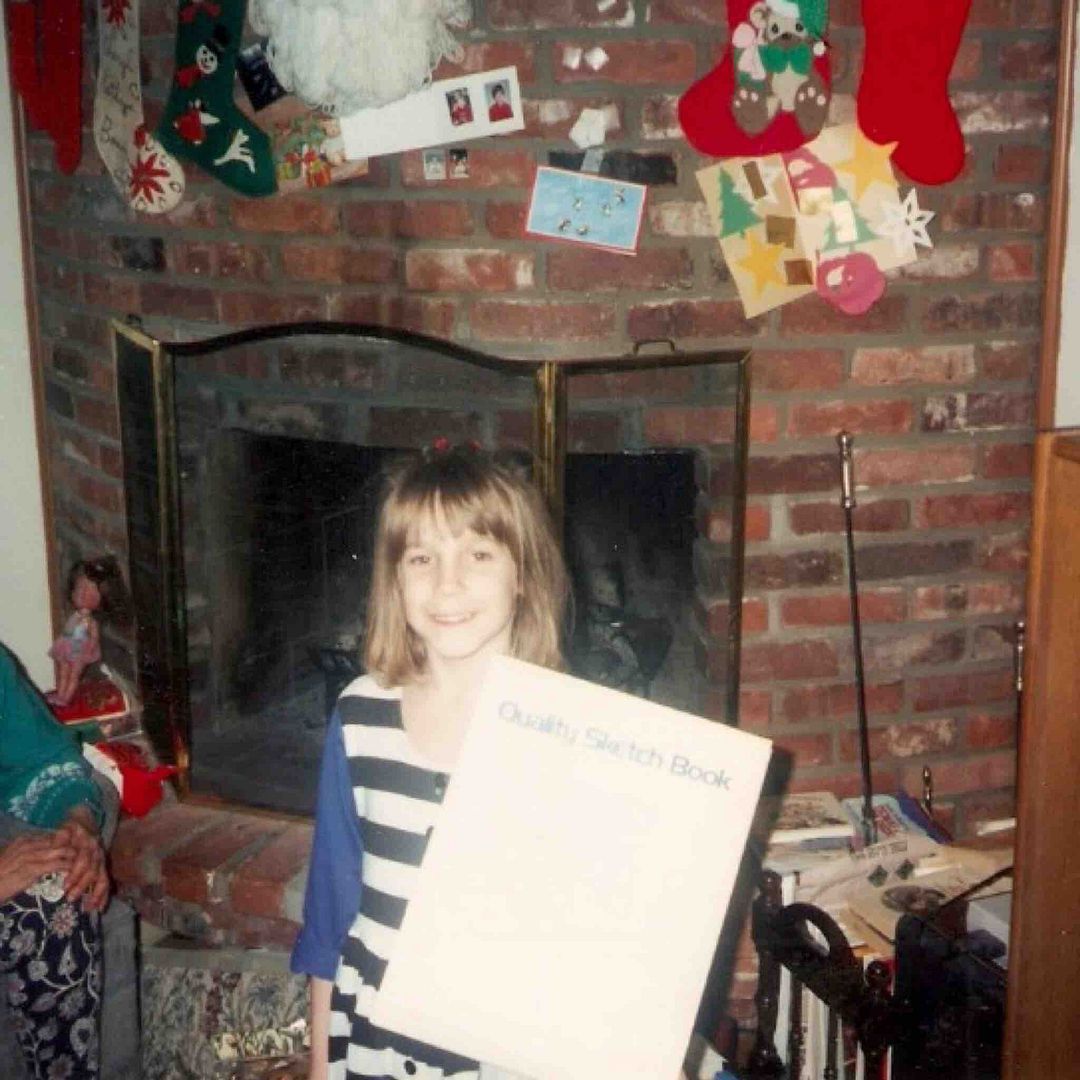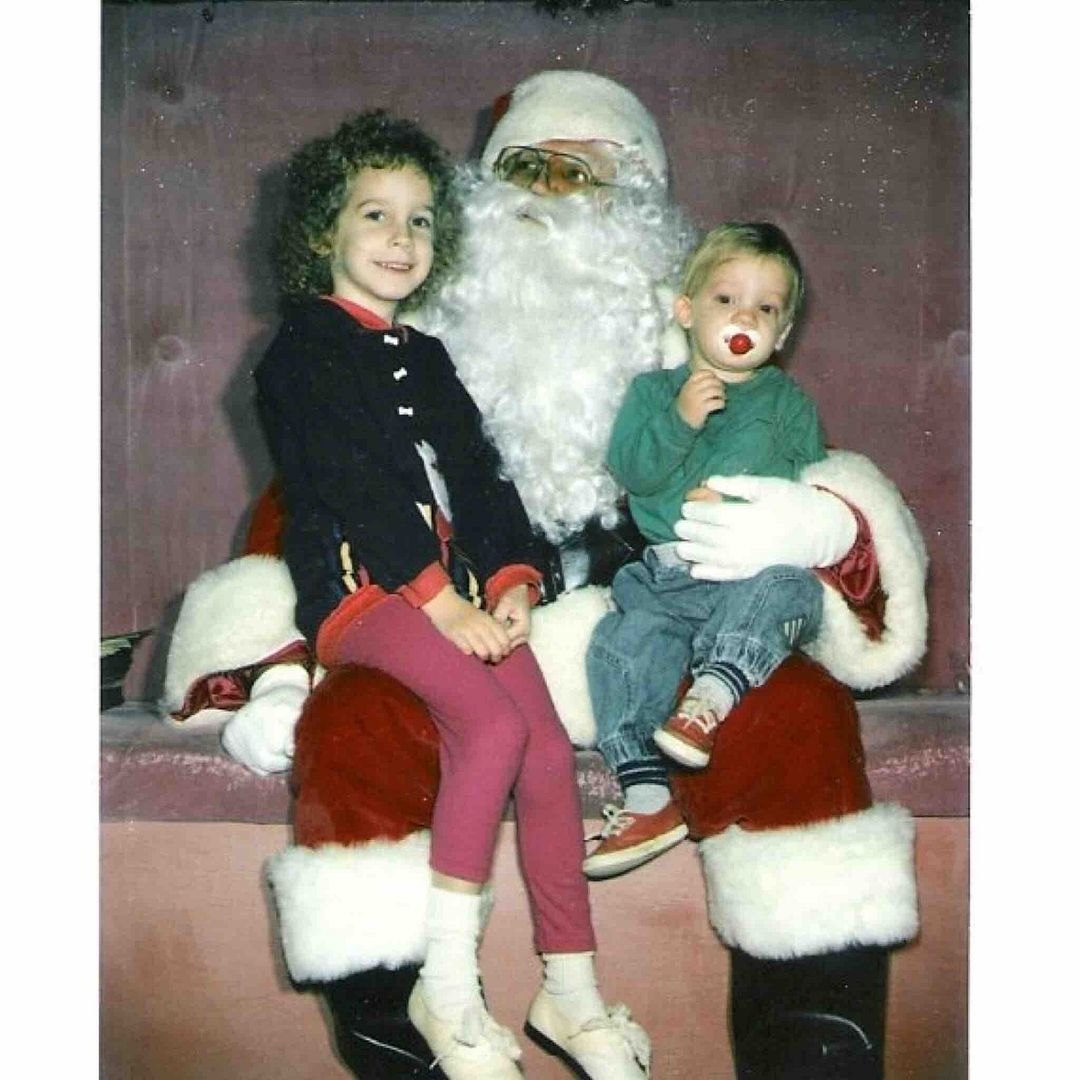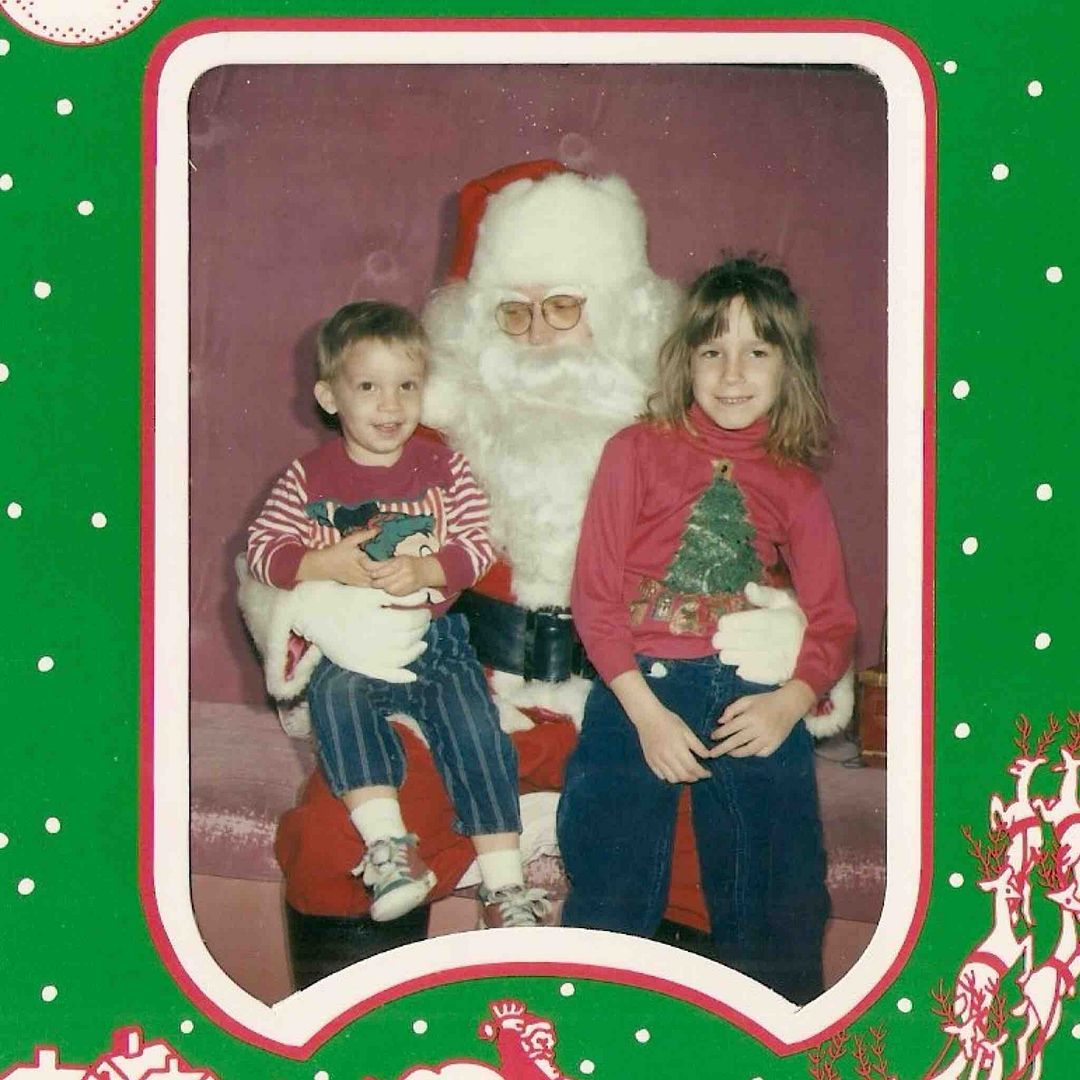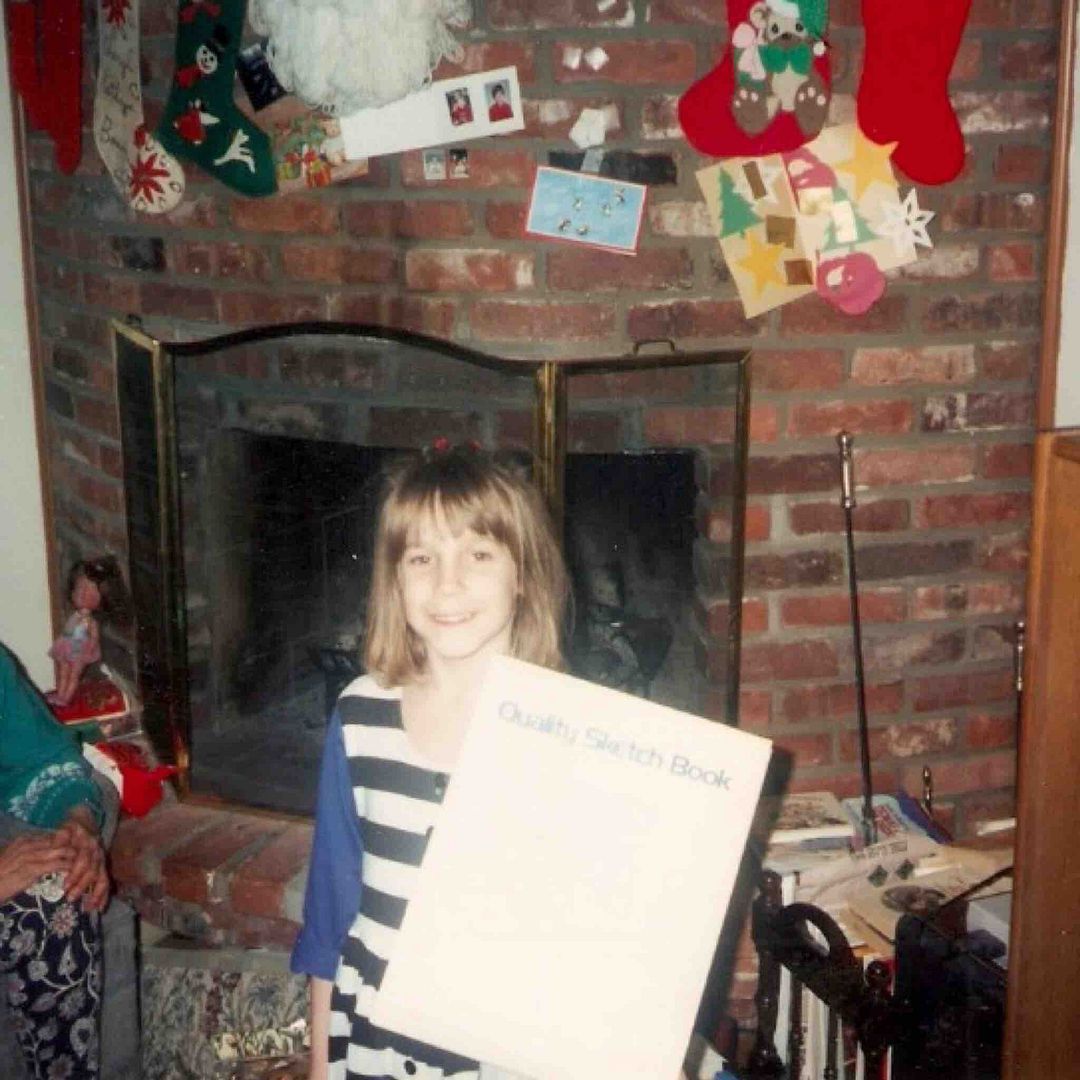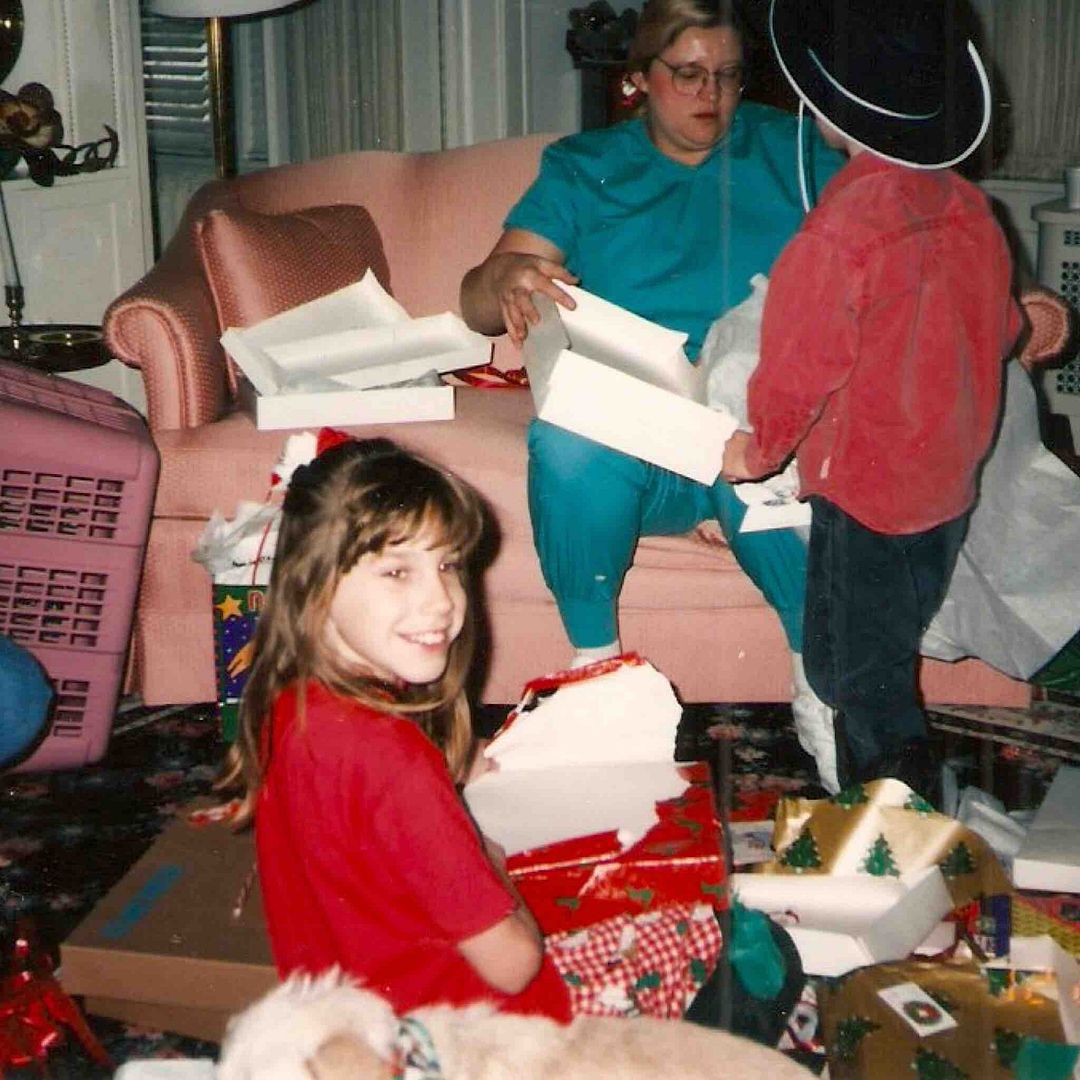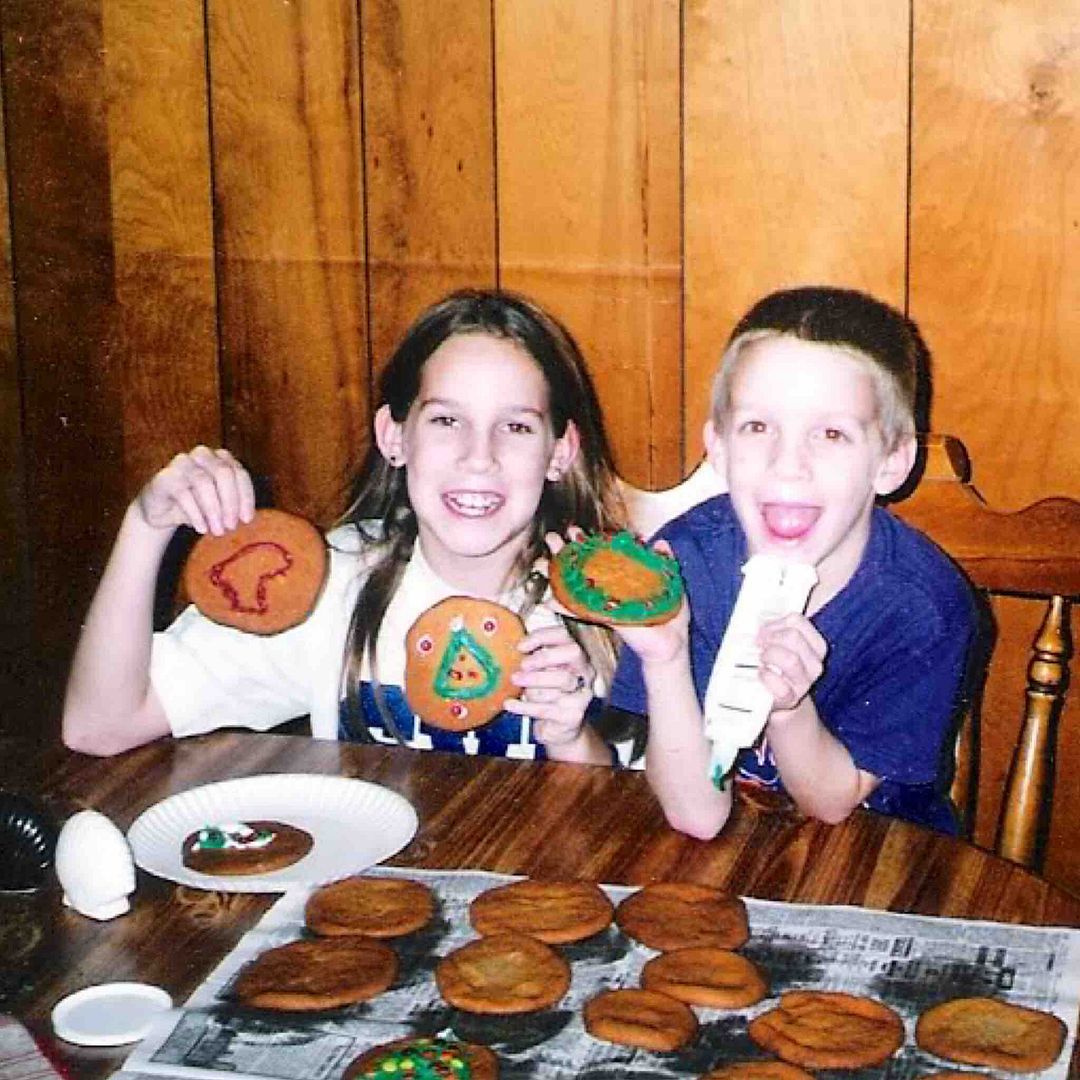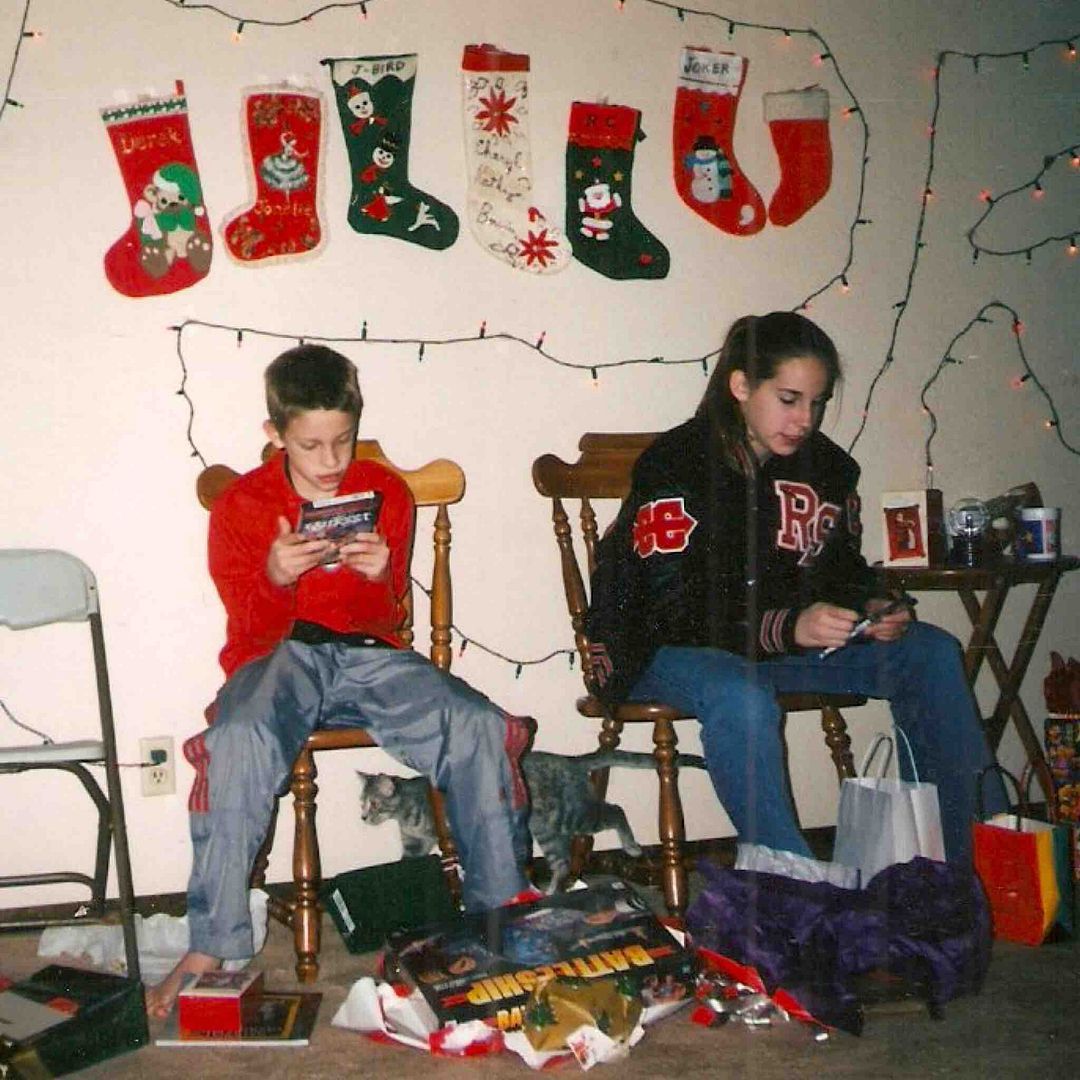 Have a wonderful day, everyone!