Over the summer, my husband and I went on our honeymoon shortly after our wedding. We visited many cool places, and you can read about all of that in
this post
. I'm going to be chronicling each stop on our amazing trip. Today's post will feature our favorite photos from our fourth stop: Athens, Greece.
(I will update the links below once all posts have been written and published.)
STOP 1
|
STOP 2
|
STOP 3
|
STOP 4
|
STOP 5
|
STOP 6
|
STOP 7
|
STOP 8
|
STOP 9
When I found out we were going on a cruise (a secret my husband kept from me for a year and a half!), I was stoked. When I found out we'd be stopping in Athens, I couldn't even believe it! I had always wanted to visit Athens, and it did not disappoint.
We only had a day in Athens from our cruise, and both of us are dying to go back. We had such a blast walking around all day and seeing ancient sites that we'd only see in photos before. Greece is somewhere we both want to visit again when we have more time.
We saw Hadrian's Gate, the Parthenon, and the Acropolis. We ate delicious Greek food and the biggest piece of baklava ever. Athens was absolutely gorgeous, so I'll let the photos do the rest of the talking.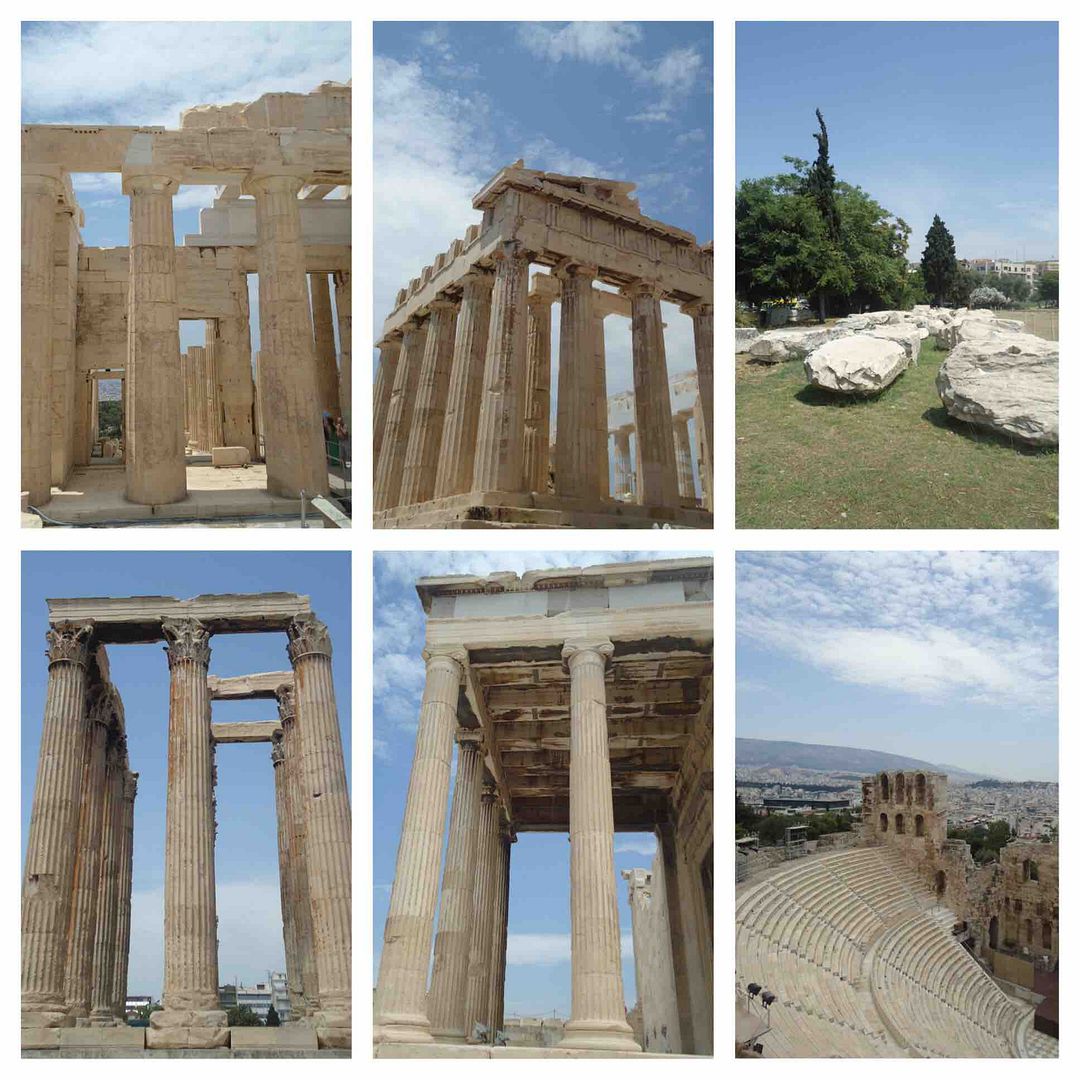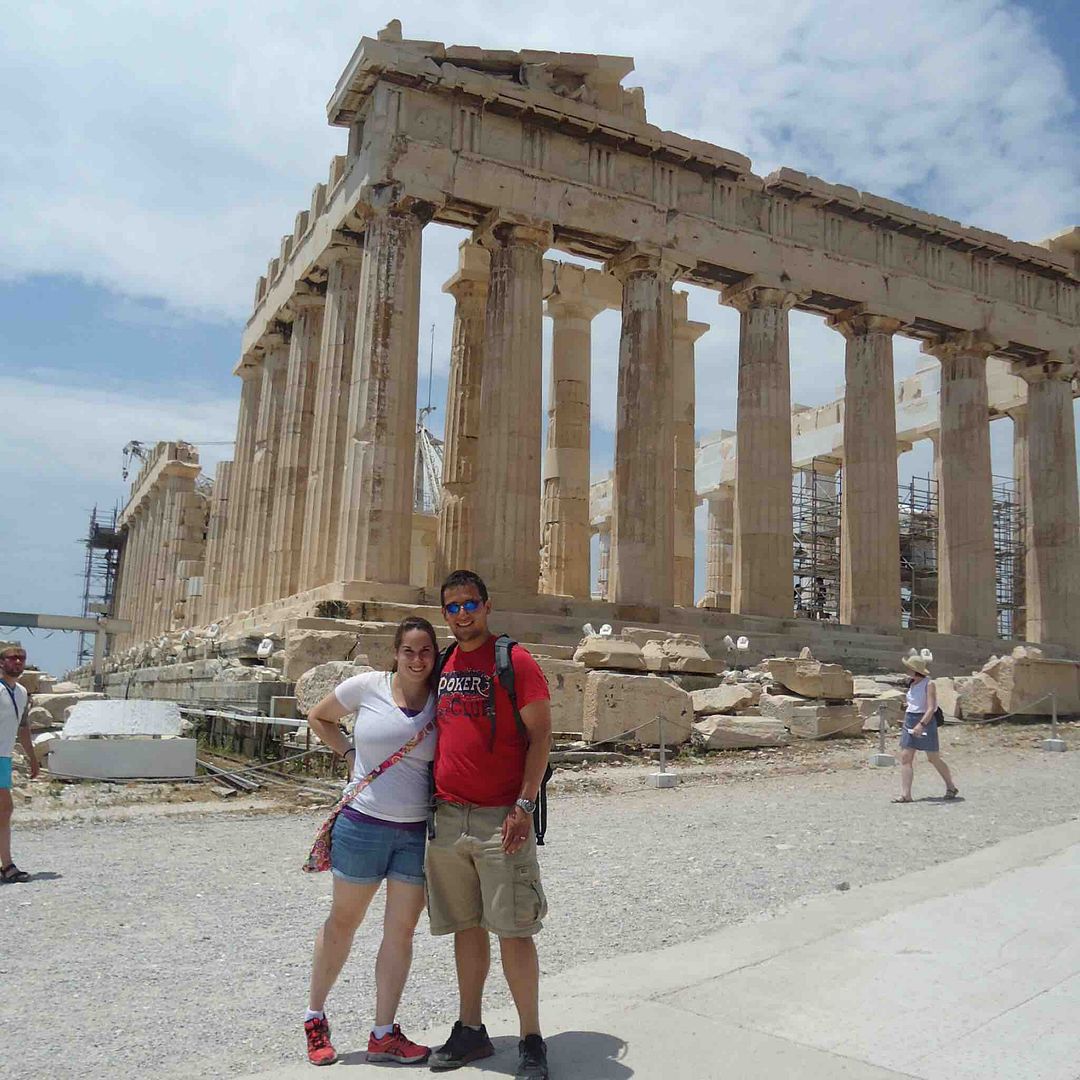 Have you ever been to Athens?
Is it on your bucket-list?
What is your favorite thing to do there?