Over the summer, my husband and I went on our honeymoon shortly after our wedding. We visited many cool places, and you can read about all of that in
this post
. I'm going to be chronicling each stop on our amazing trip. Today's post will feature our favorite photos from our sixth stop: Split, Croatia.
(I will update the links below once all posts have been written and published.)
STOP 1
|
STOP 2
|
STOP 3
|
STOP 4
|
STOP 5
|
STOP 6
|
STOP 7
|
STOP 8
|
STOP 9
Our very last stop on our cruise (but not the last stop on our honeymoon overall) was in Split, Croatia. We visited Dubrovnik, Croatia earlier as the first stop on the cruise, and while we had a blast exploring that town, the weather was nasty that day. In Split, however, that was not the case.
It was bright and sunny, and we made the most of it! We climbed up to the tip top of the bell tower, took way too many photos of the spectacular views, and just enjoyed it. We knew that once we stepped back on the ship, our cruise was essentially over (though we still had dinner and one more night on board). We had a great time walking around Split. I'd love to go back to the region and see more of the countries around Croatia - especially Bosnia. That whole area is so rich with history.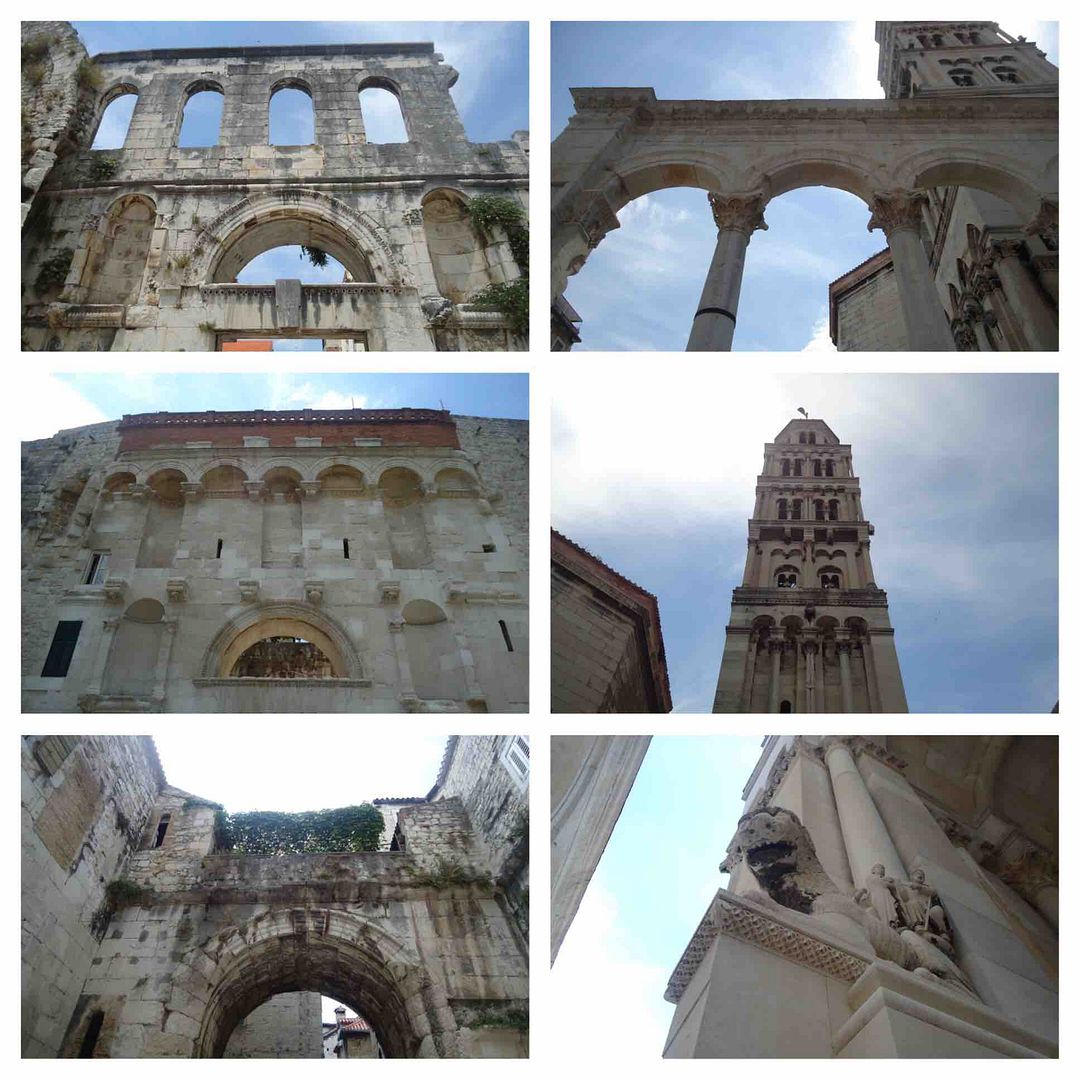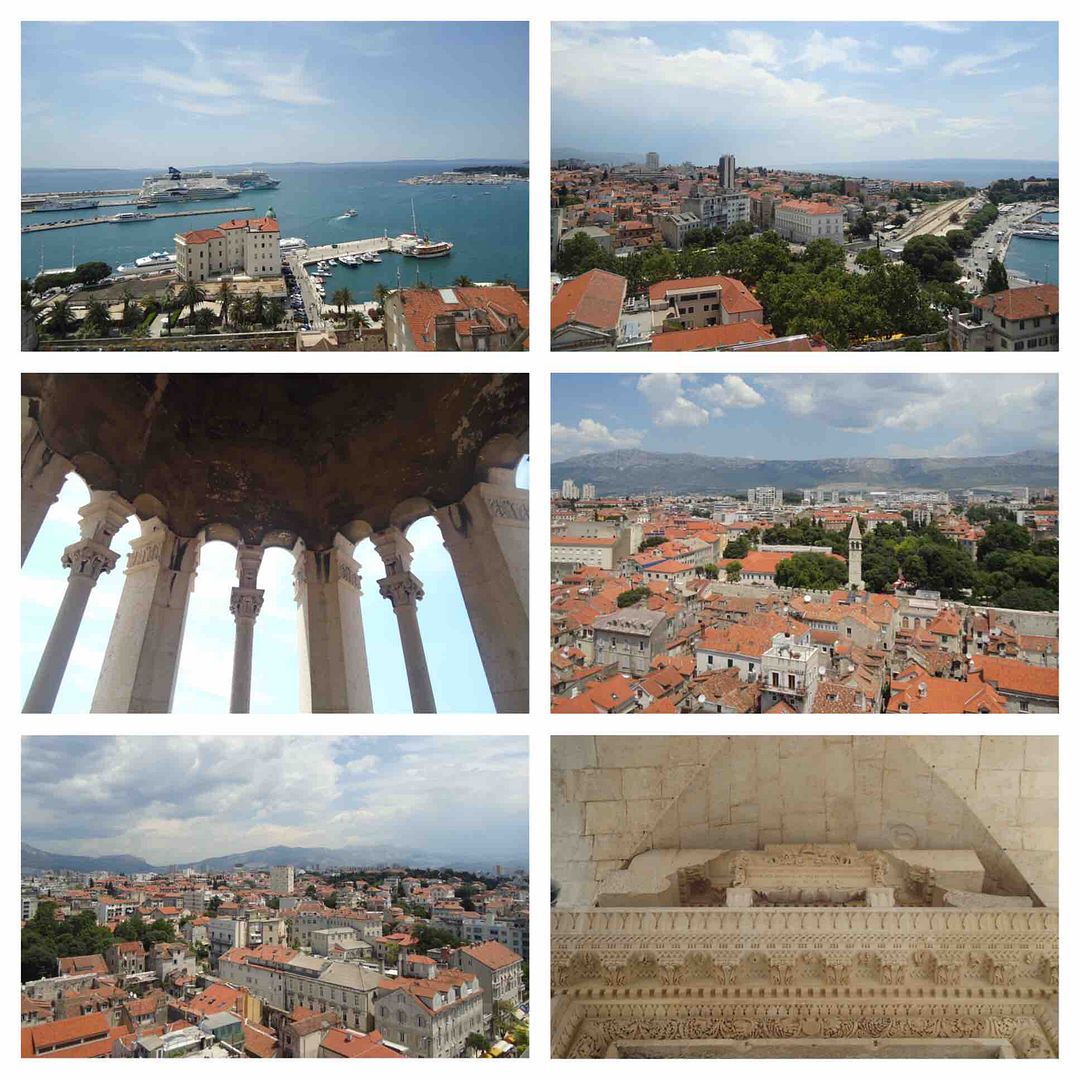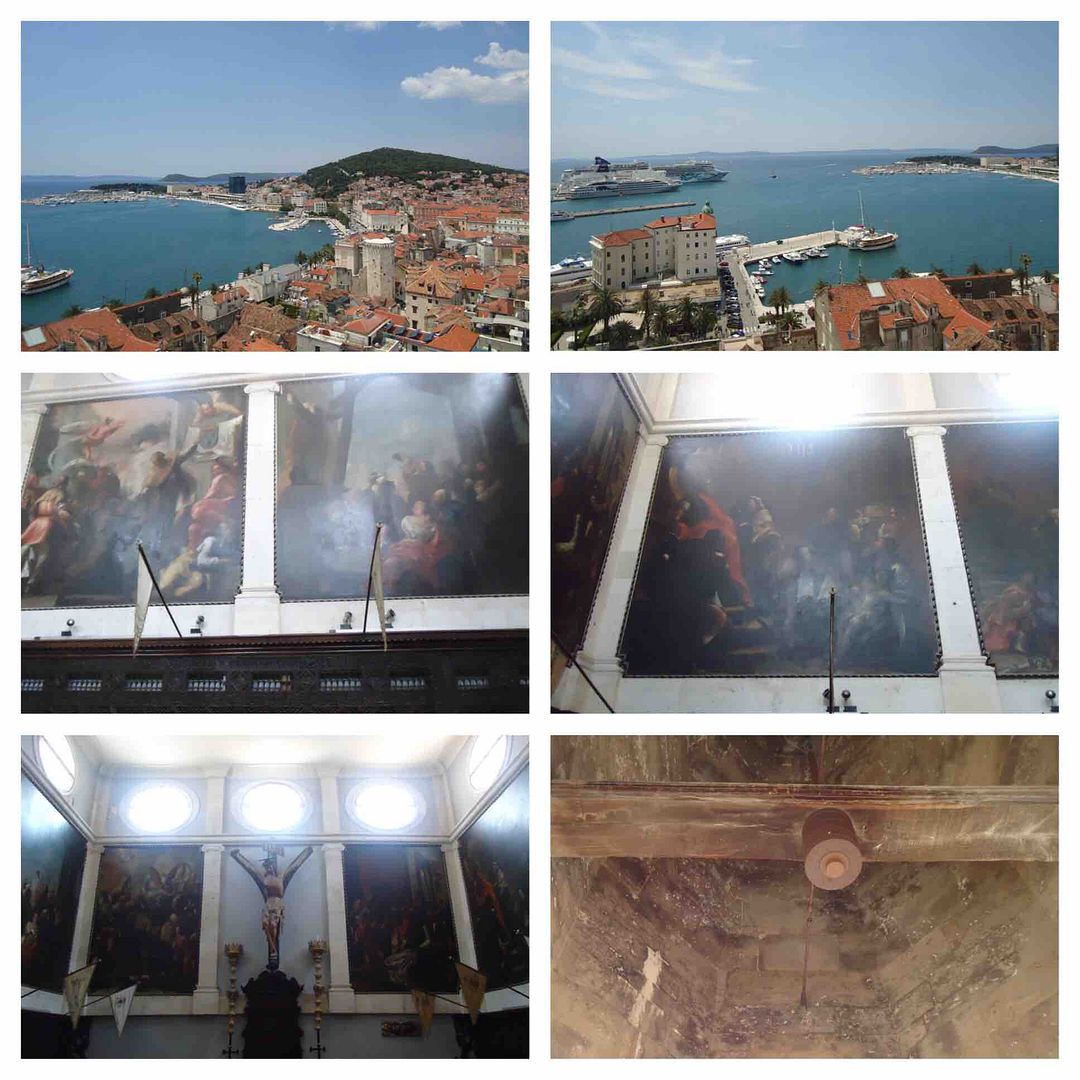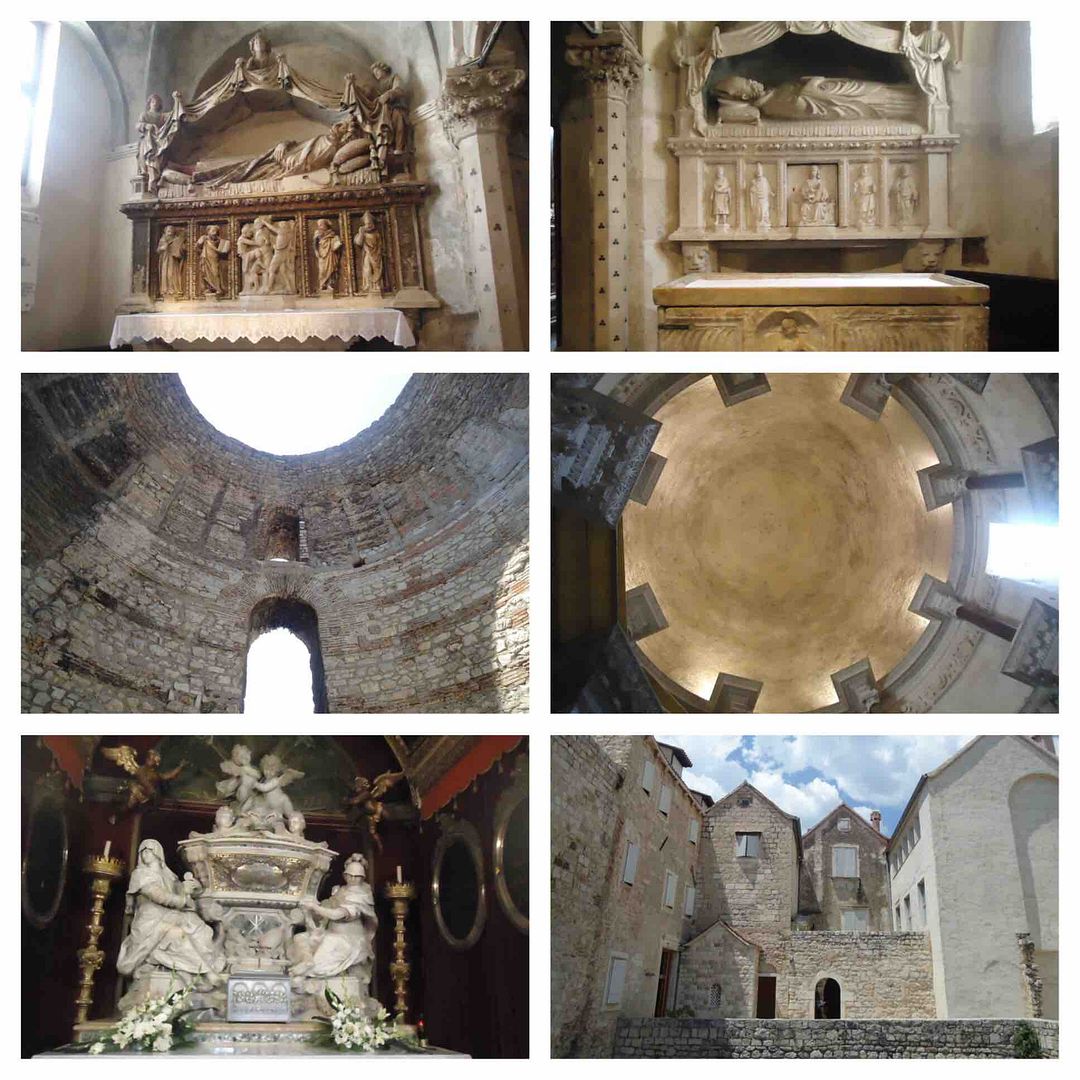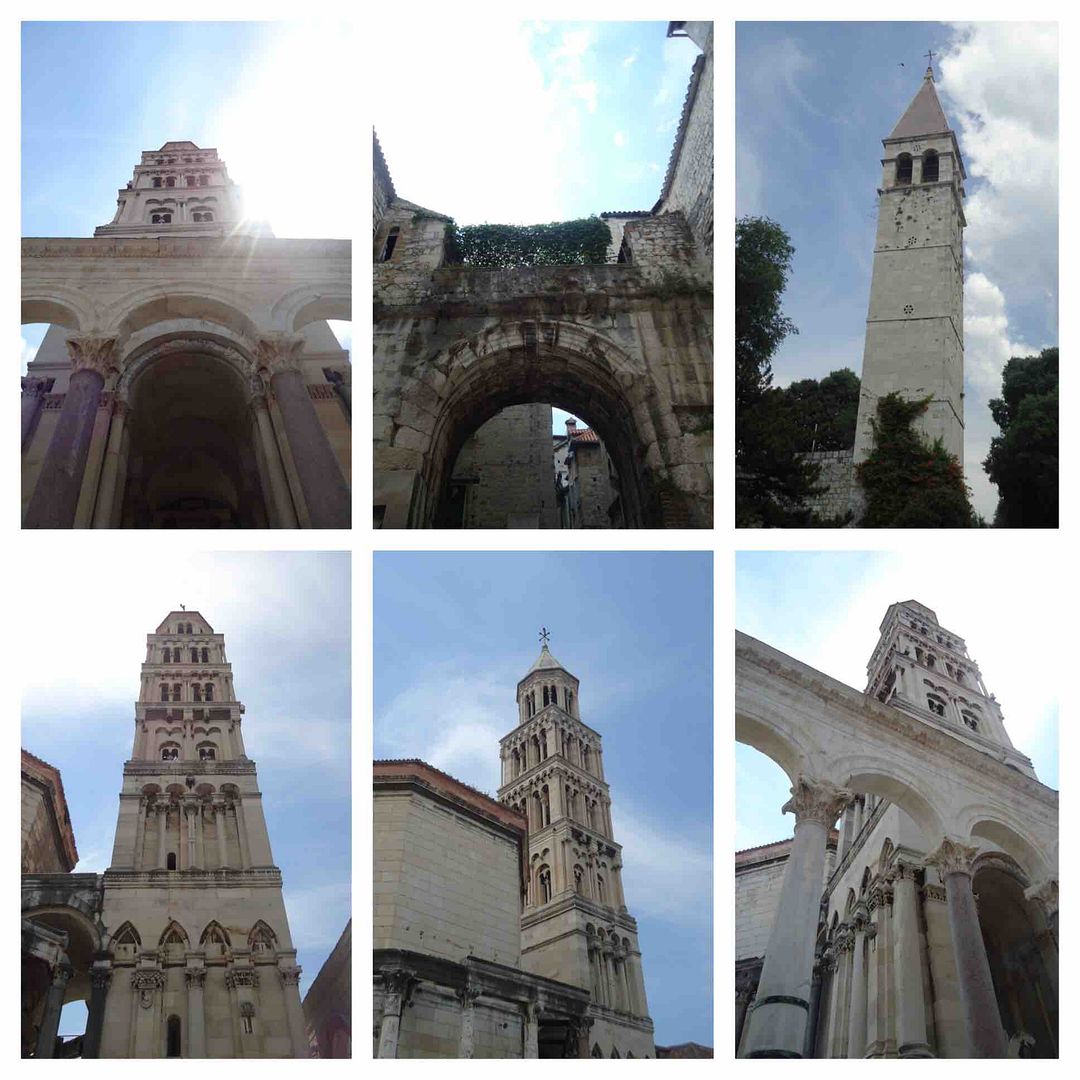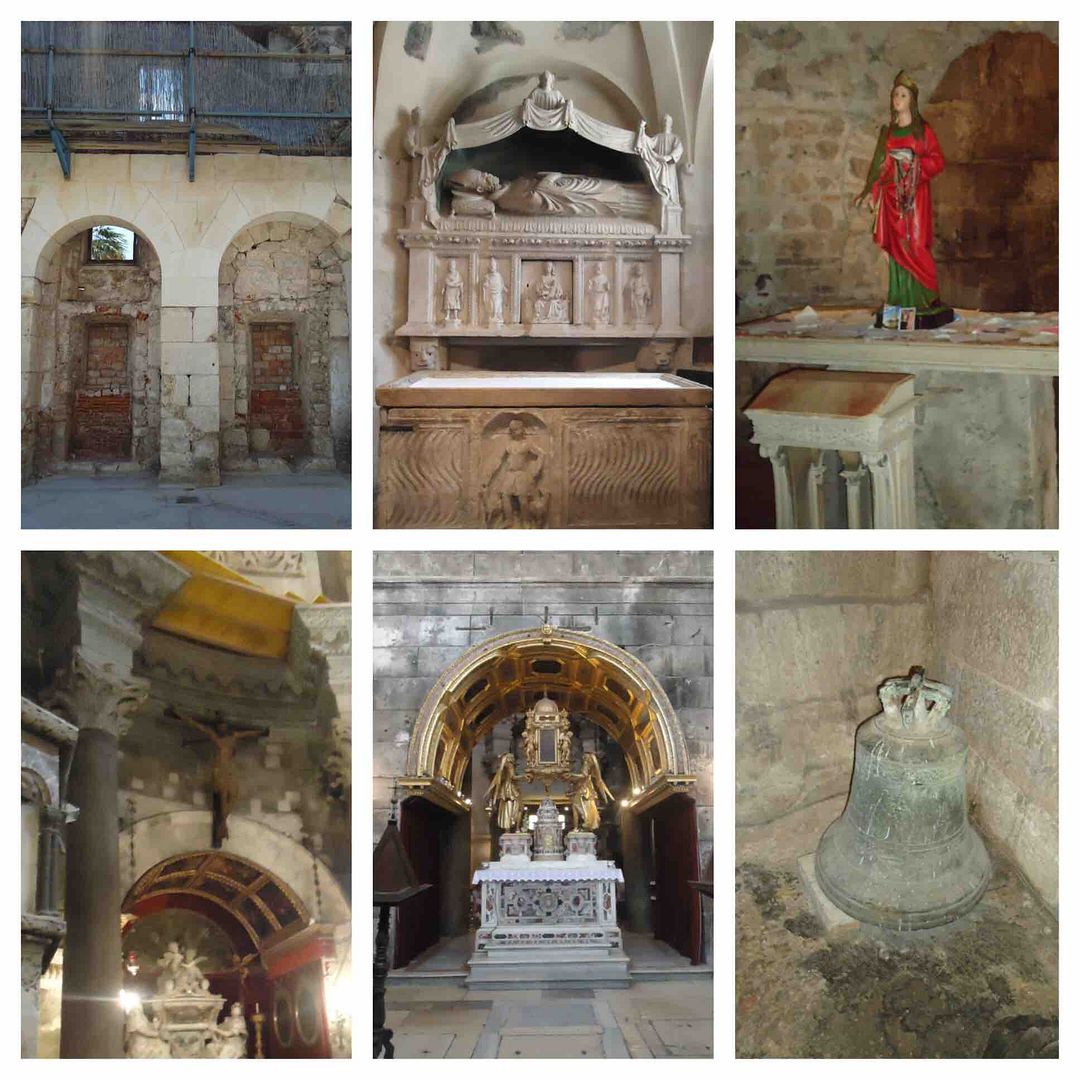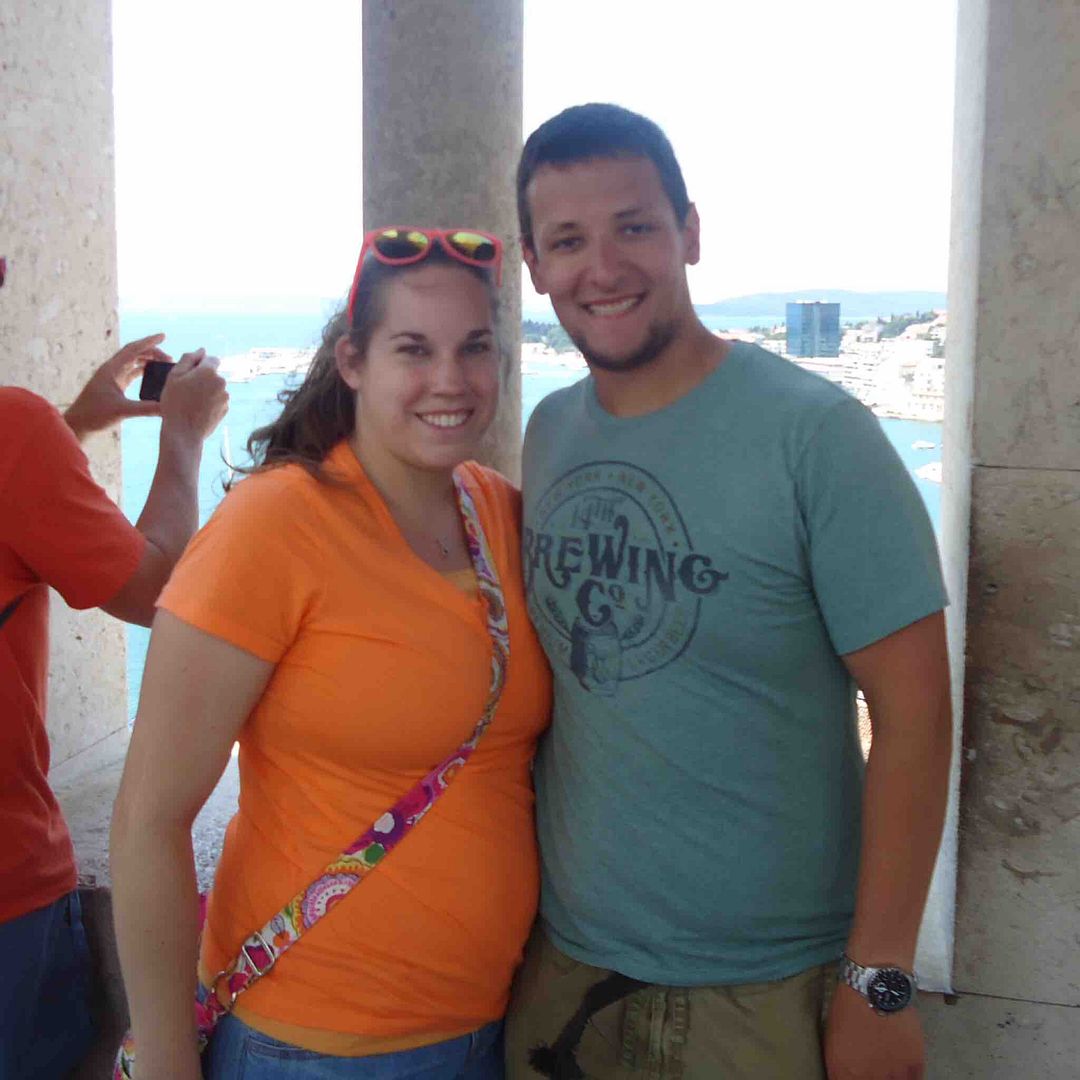 You can tell we had both been enjoying the buffets on the cruise ship at this point... it's a good thing we walked all throughout Paris shortly after we got off the cruise ship!
We were so sad for our cruise to end the morning after we toured Split. We had the best time on that ship, and I can't wait to go on another cruise in the future!
Have you been to Split?
Do you enjoy cruises?