Whoa, has it been a busy holiday season or what?!
My husband has been busy with his grad school classes. He is taking his finals this week, so he's been holed up in his office
procrastinating
studying for his finals.
I've been working so hard in my
Etsy shop
. Just a month ago, I was bragging about reaching 300 sales... and now I'm at over 460 sales. Yes, it's been a CRAZY month of custom orders, buying a new printer so I can make my prints at home, and lots and lots of magnets. It's well worth it, though - I've made a substantial chunk of change, and we're planning on using it when we
hopefully
make it back to Europe this spring.
We've also
hosted our family for Thanksgiving
, babysat the cutest little boy from good friends, taken way too many pictures of cats, enjoyed donuts at the cutest little shop, made six dozen cookies for the Wright-Patterson Cookie Drive, served in the youth group at our church each week, almost completed (this week!) our 12 week course at church to become members, saw the Nutcracker, attended the AFIT Holiday Ball, and drank copious amounts of coffee.
It's been hectic but fun.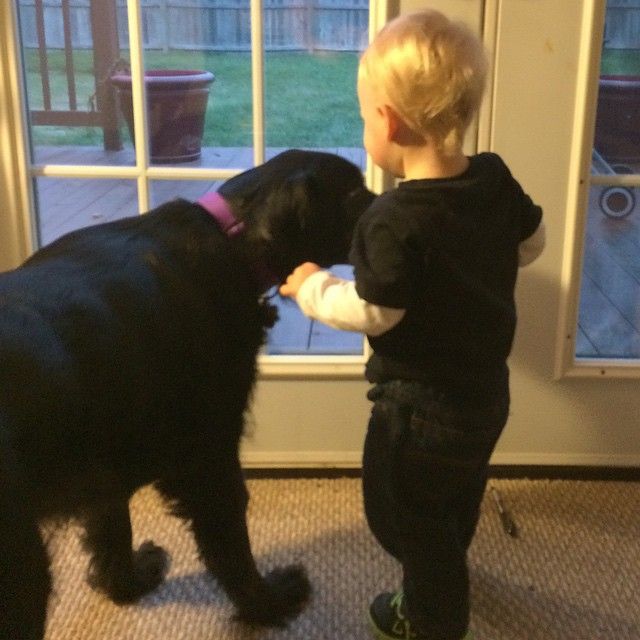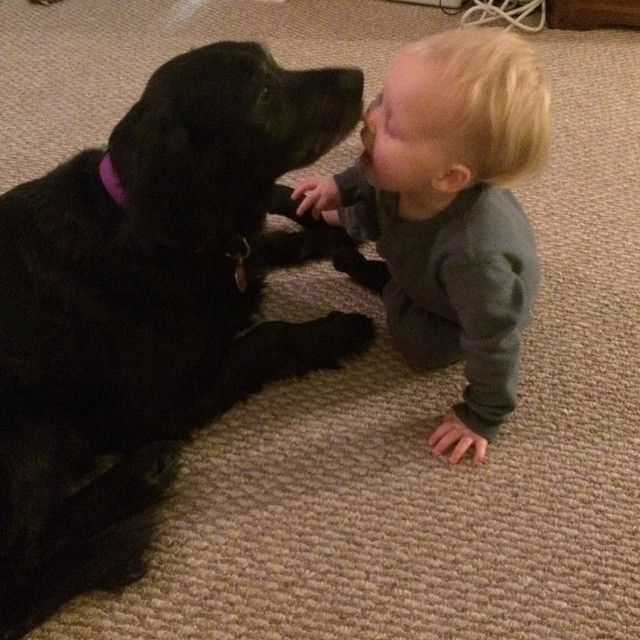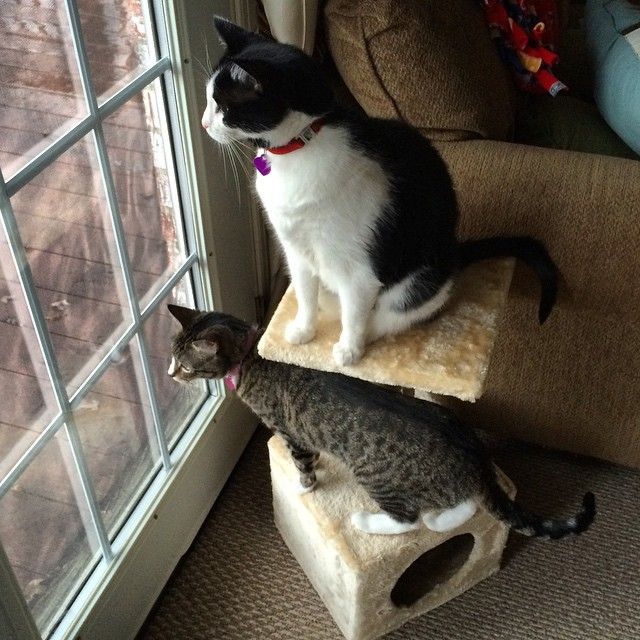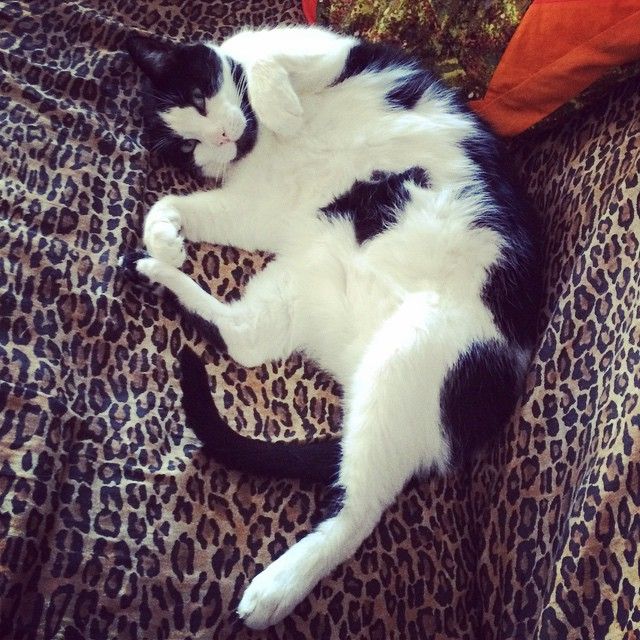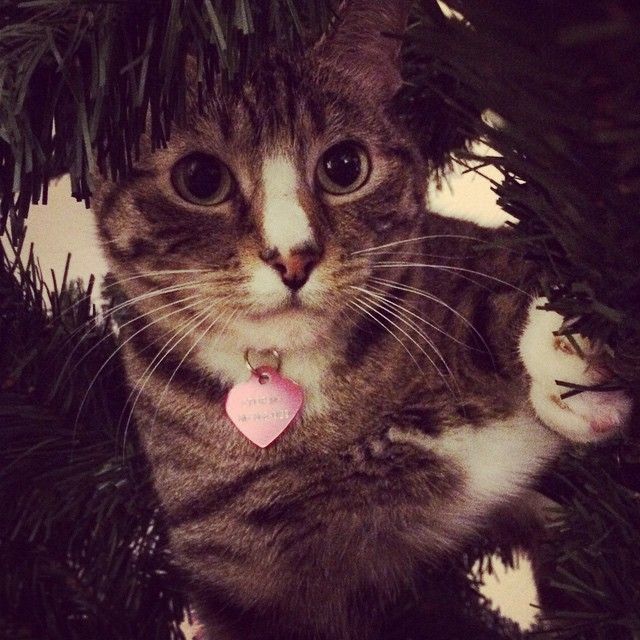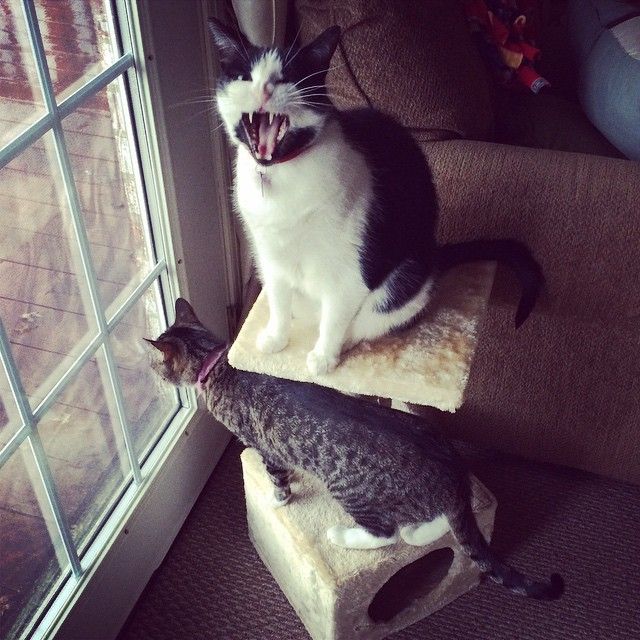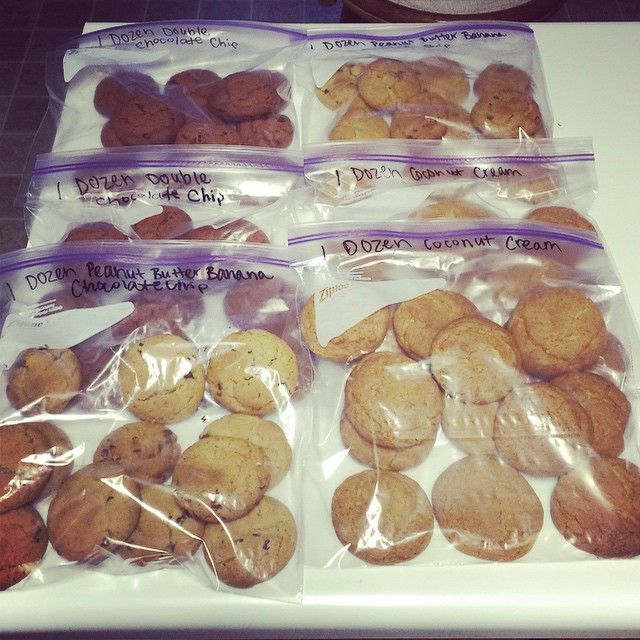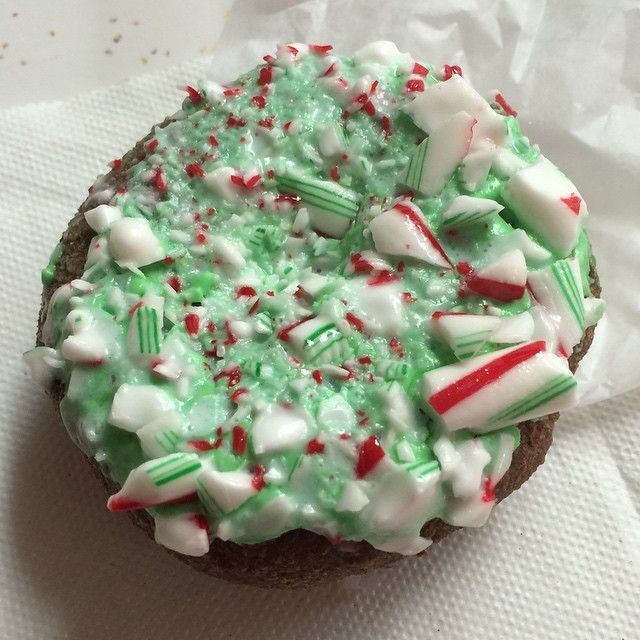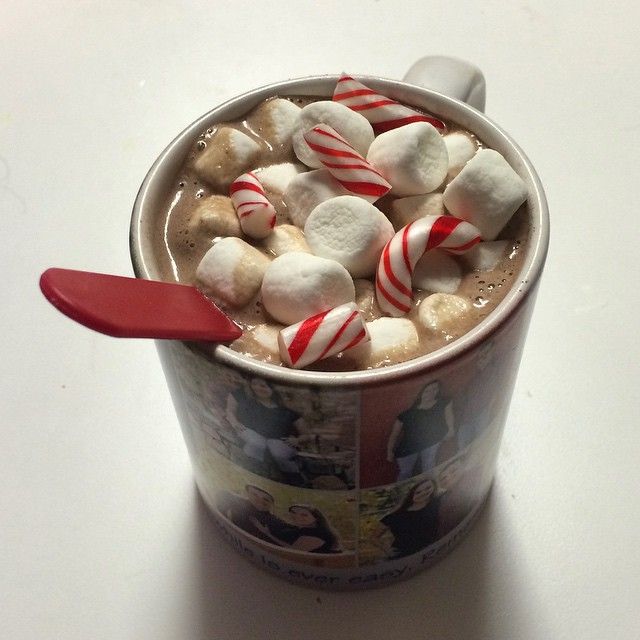 It's been a busy month and a half, but it's been fun as well!
What have you been up to this holiday season?
Do you prefer to be busy all the time or to have free time?