The weekend before finals at AFIT (the Air Force Institute of Technology where Dan is getting his Master's degree in physics) was the holiday ball. We had looked forward to it for a couple months, and I was excited when the evening finally rolled around!
This was our first REAL Air Force ball (outside of the Air Force Academy, where Dan did his undergrad) and our first one as a married couple (though
Ring Dance at the Academy
will ALWAYS take the cake as the most awesome ball ever for us).
I re-wore my dress from Ring Dance because I loved it so much AND didn't want to spend money on a new one (and hey, it still fits a year and a half later, so why not, right?), and we enjoyed some great company and food. We didn't dance because Dan's back had been hurting him pretty badly, but we are glad we went anyway!
We met some new couples that we hadn't talked to before, and that's always nice. The food and decorations were splendid, and it was definitely a great night!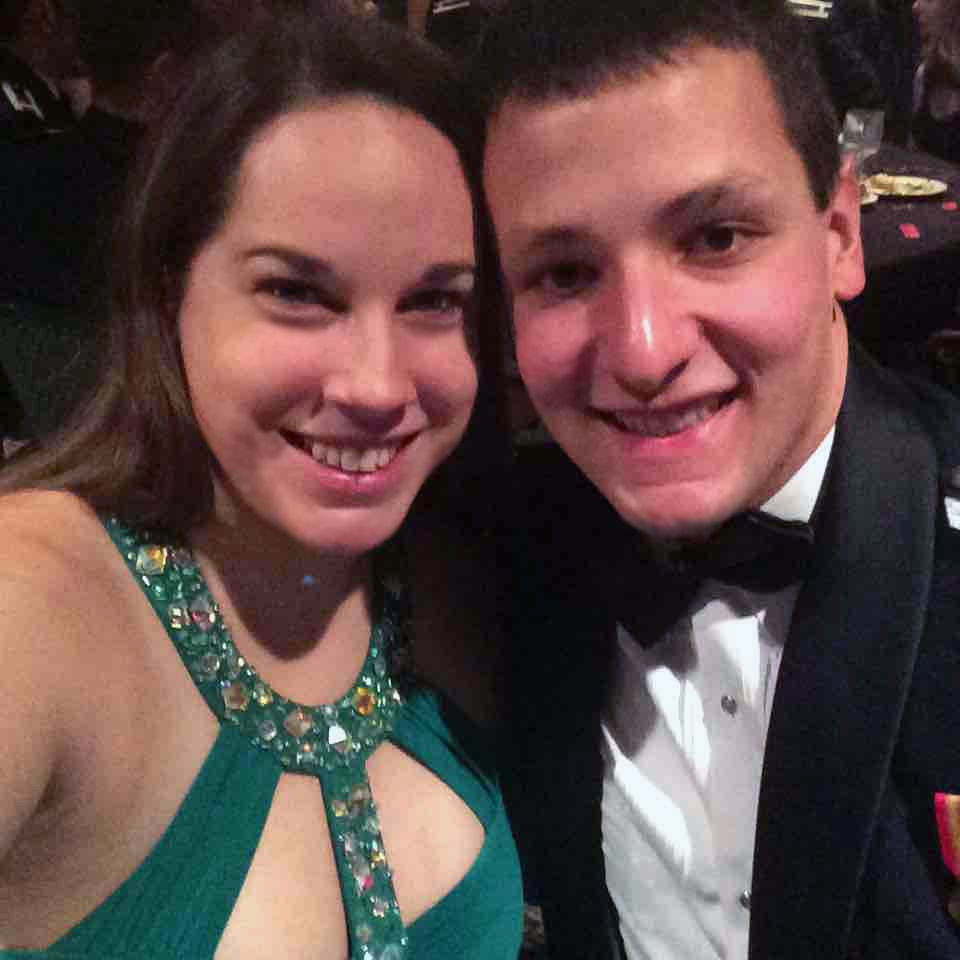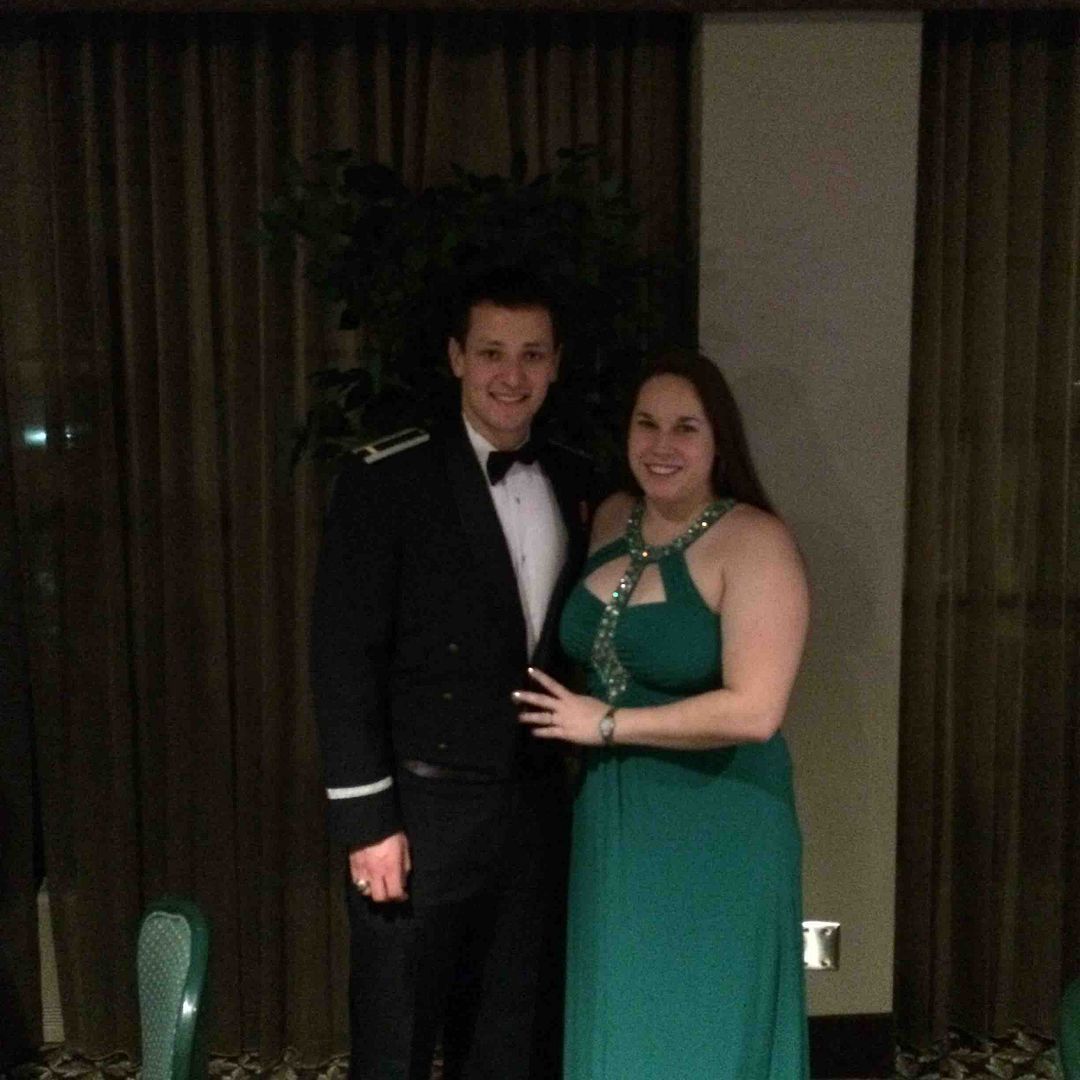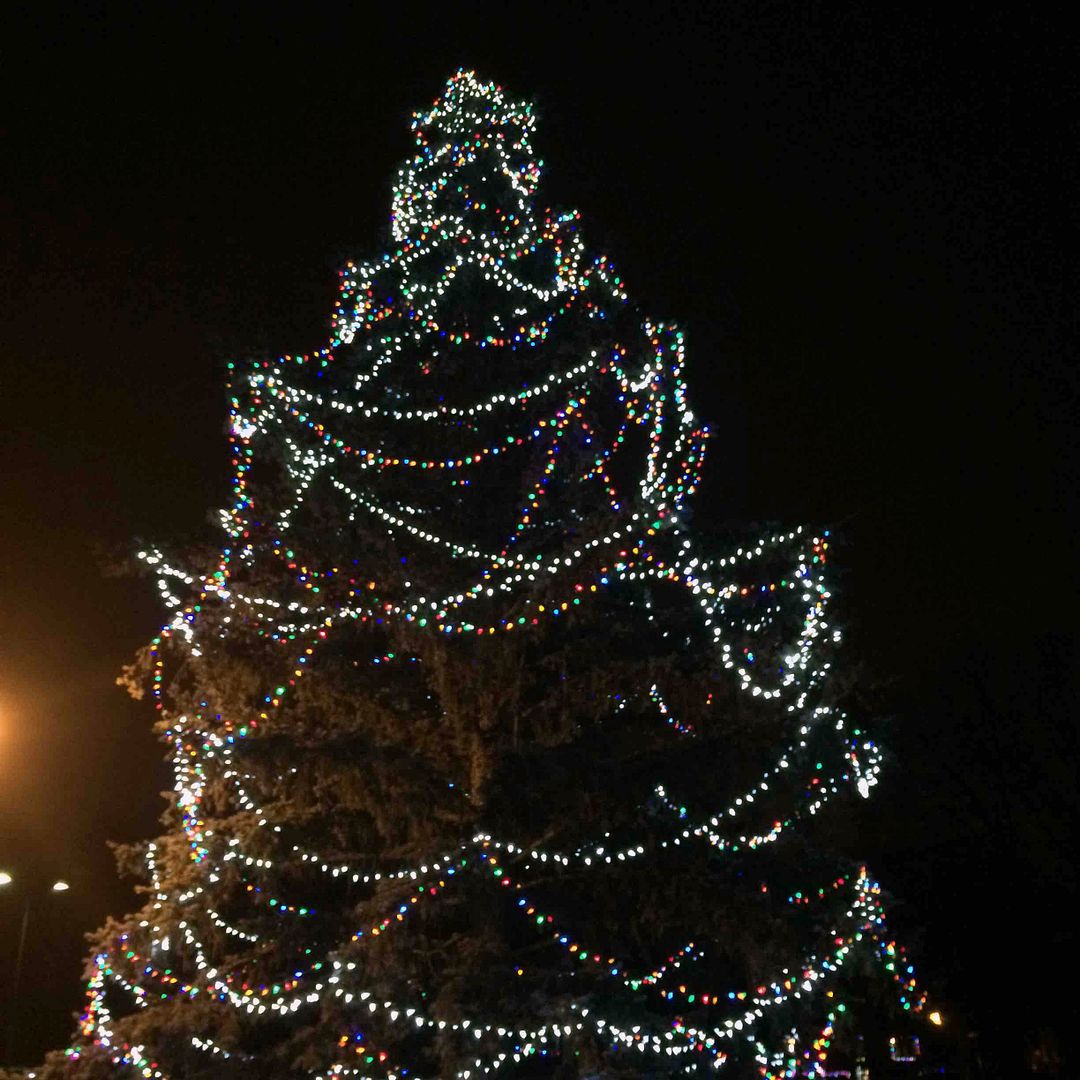 Overall, we had a great night and enjoyed meeting some new people!
Do you like going to balls?
What was your favorite military ball?