This morning, after a fun-filled summer and 60 glorious days of my handsome husband being military free, he in-processes for his graduate school program.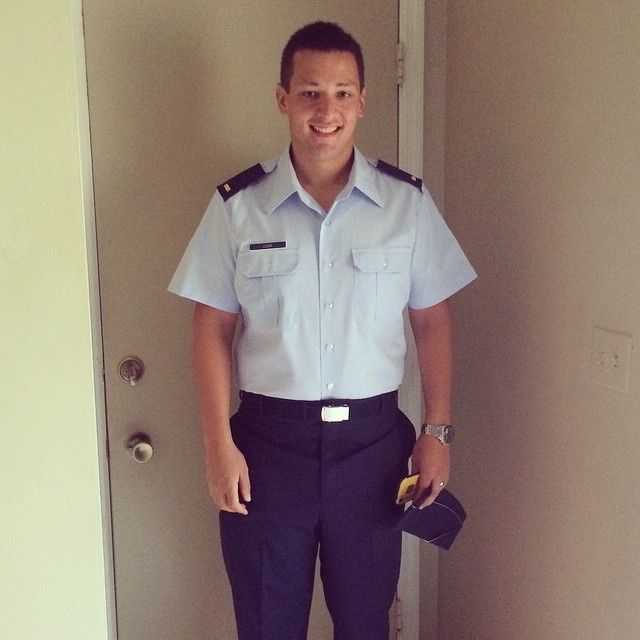 As he was heading out this morning! :)
I couldn't be more proud of him as he embarks on this new journey.
We have been at our first official base together for two weeks now, and we love it. We don't live on base, but the area seems to have a lot going on. It's not beautiful Colorado, but it's home for the next year and a half, and we are happy with that.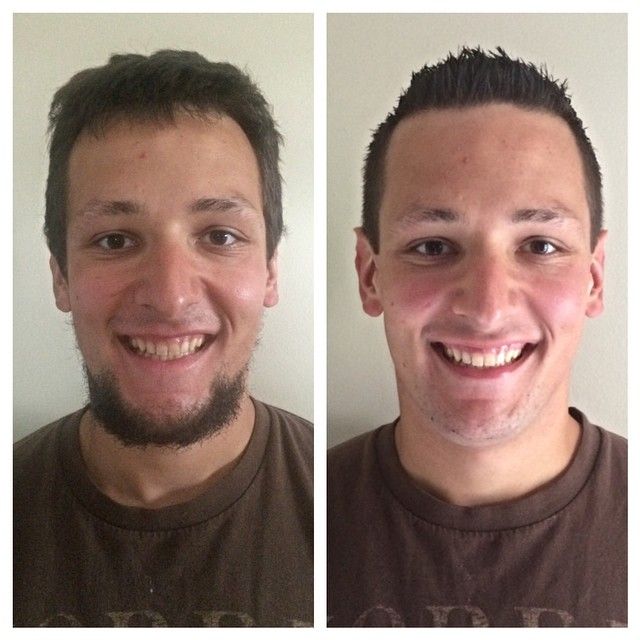 Since he had two months away from the Air Force, he decided to grow his beard out for the duration of that time. This is how long it got. Clearly he shouldn't have facial hair. I didn't like it, but I put up with it because I knew it was temporary... ;)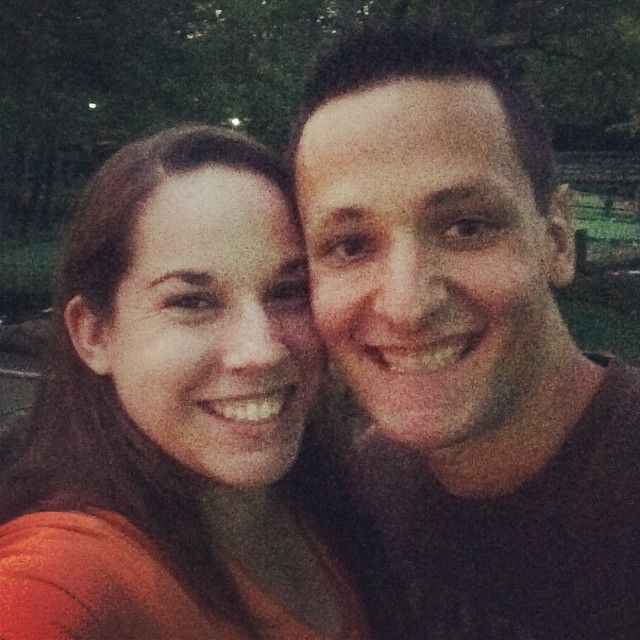 On Wednesday night, we went mini golfing and had ice cream together to celebrate him shaving his beard off! Okay, that's not true. We were celebrating two wonderful months of marriage! :)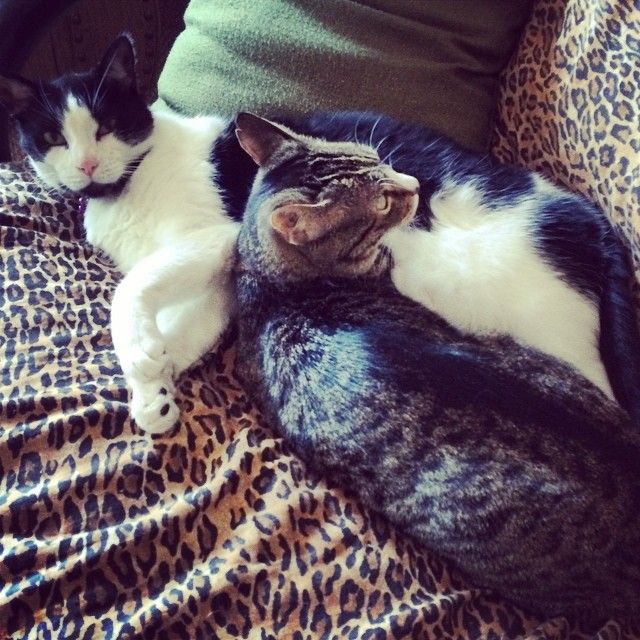 And just for good measure, Gilligan and Stormy had a fabulous summer with my grandma... they were SO spoiled! Now they're all settled into their new home, and they love exploring it!