I'm really not sure how it's already been ten years since I finished high school, but it has. Time has flown.
In those ten years, I:
• lived on my own
• went to college and graduated
• joined a co-ed honor fraternity
• taught middle school for four years
• moved across the country by myself
• got engaged and married
• moved across the country two more times
• got pregnant and had a baby
• started my Etsy shop
• bought a house
... and probably countless more things that I forgot to include on this list!
And for nostalgic purposes... here are some photos from Raytown South High School Class of 2006 graduation!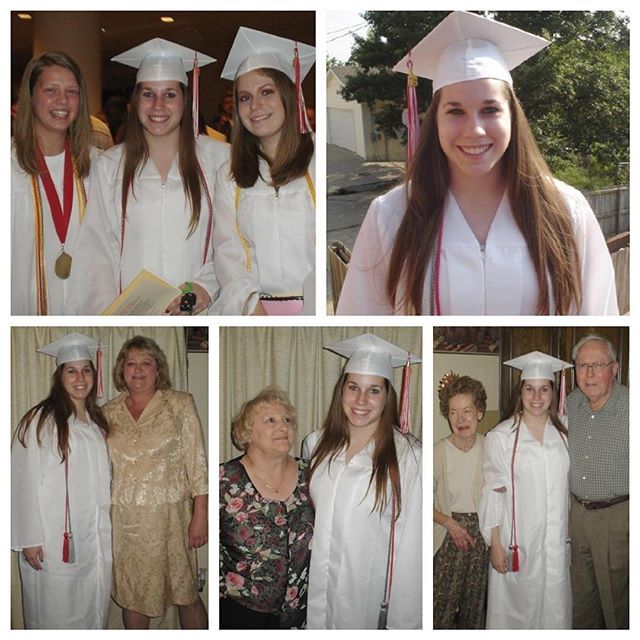 How long have you been out of high school?