Dan and I have been keeping some pretty big news a secret lately! It's not that we didn't want to share... the timing just didn't seem right quite yet. But now that we know we are closing in less than two weeks, we are finally sharing...
That's right! We are so tired of renting. We were going to live on base when we moved to Sheppard Air Force Base this spring because of Dan's pilot training schedule (crazy hours and whatnot), but they only allow two pets in base housing, and we have three.
That made us mad and started the thought process: what if we bought?! It seemed silly at first since it's another 18-24 month assignment, but we know that lots of military members come through that base, so we decided that if we could find a home to buy, we would do a little work to get it up to date, and then we can rent it out after we leave!
We wanted a four bed / two bath home so we can have guests over and have an office for Dan to study in. We ended up only finding three bed / two bath homes in our price range, but this house has a hidden gem: an office off the kitchen! It's not huge, but it'll be plenty of space for Dan to study for his flights.
I'll let the pictures do the rest of the talking... and yes, we plan on painting all of the bedrooms! We actually plan on having them painted before we even get there. We have picked out paint for Annabelle's room (a neutral light gray - Polar Star, to be exact), and we're working on picking the color for the master bedroom and guest bedroom.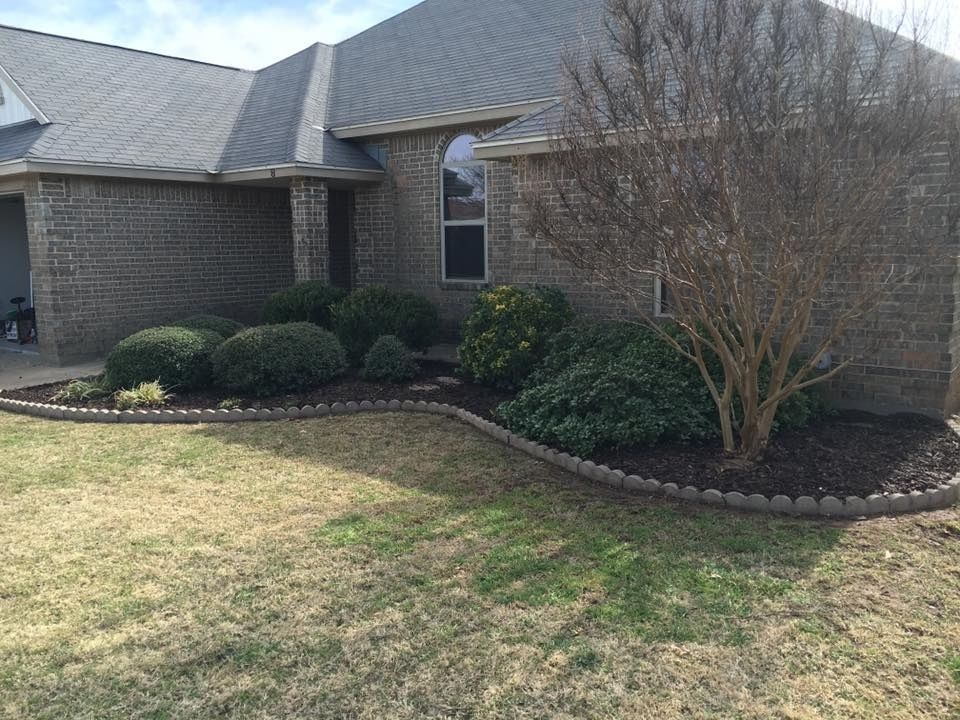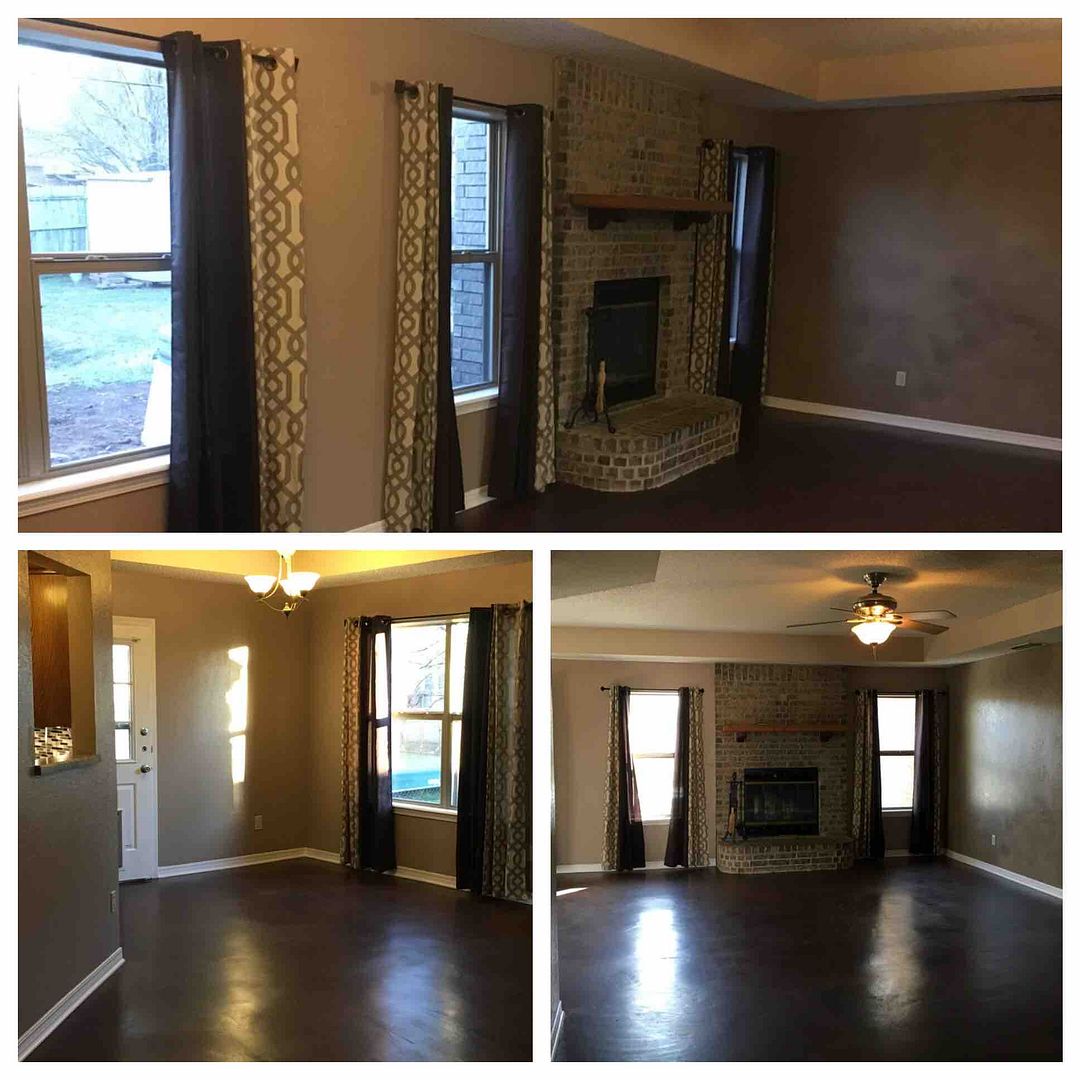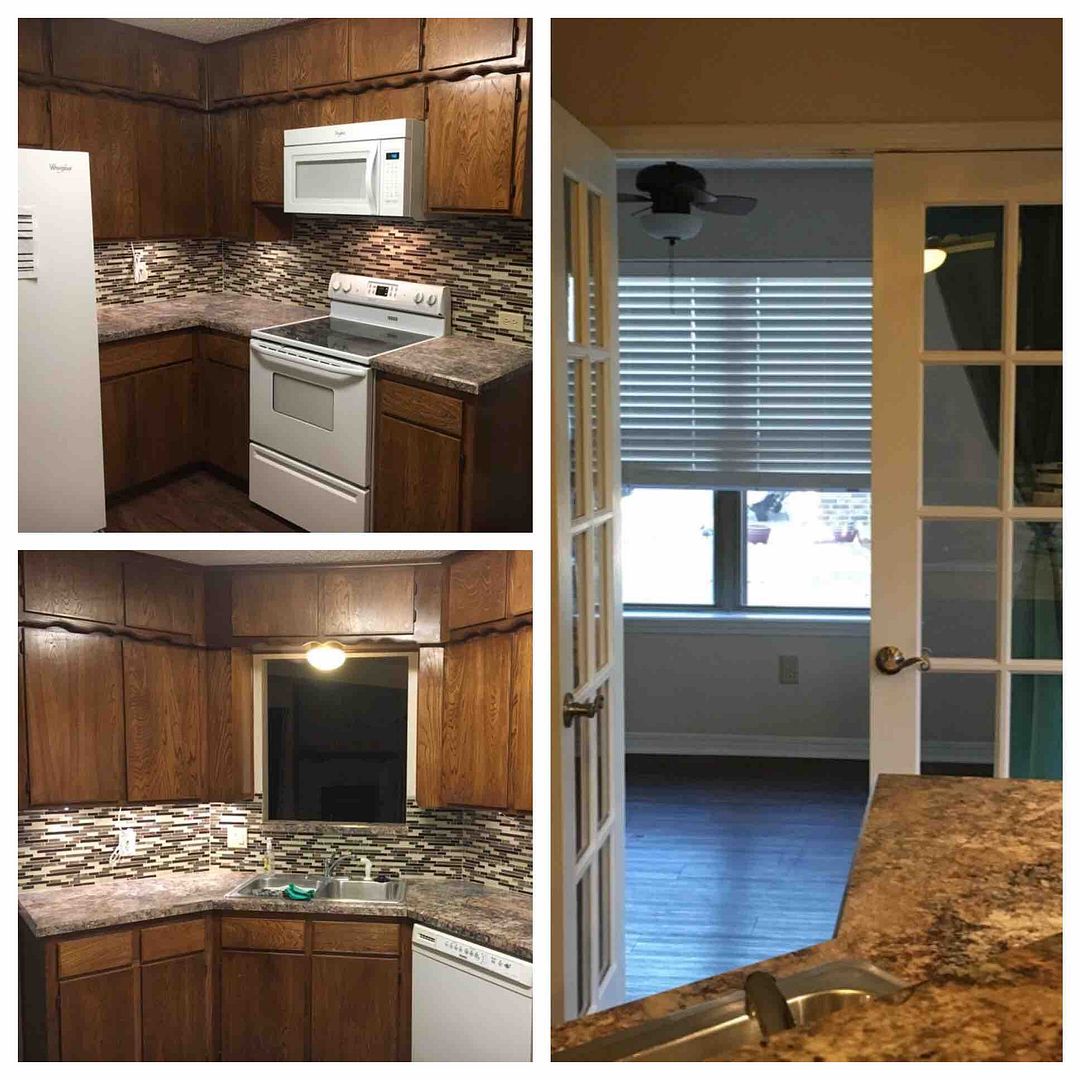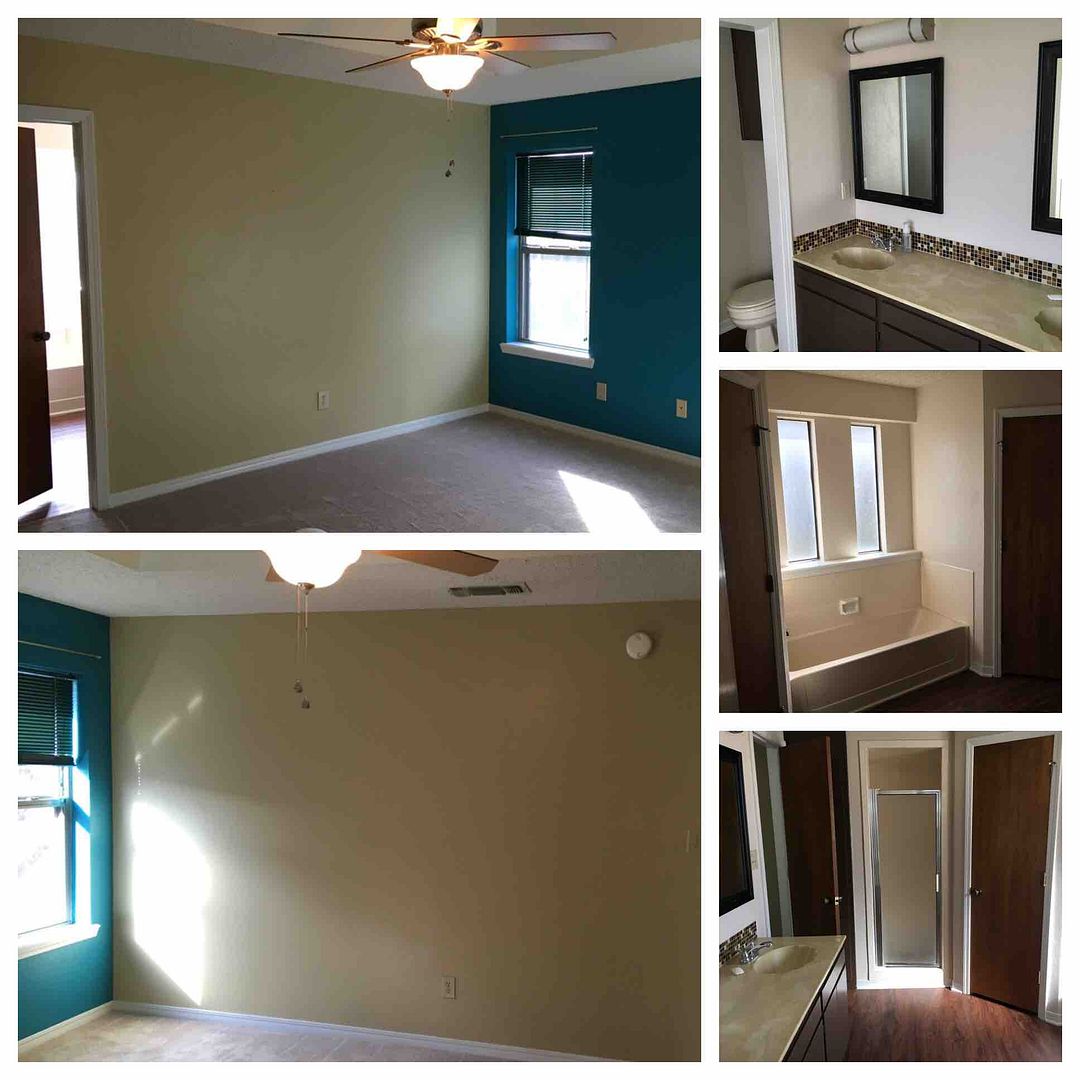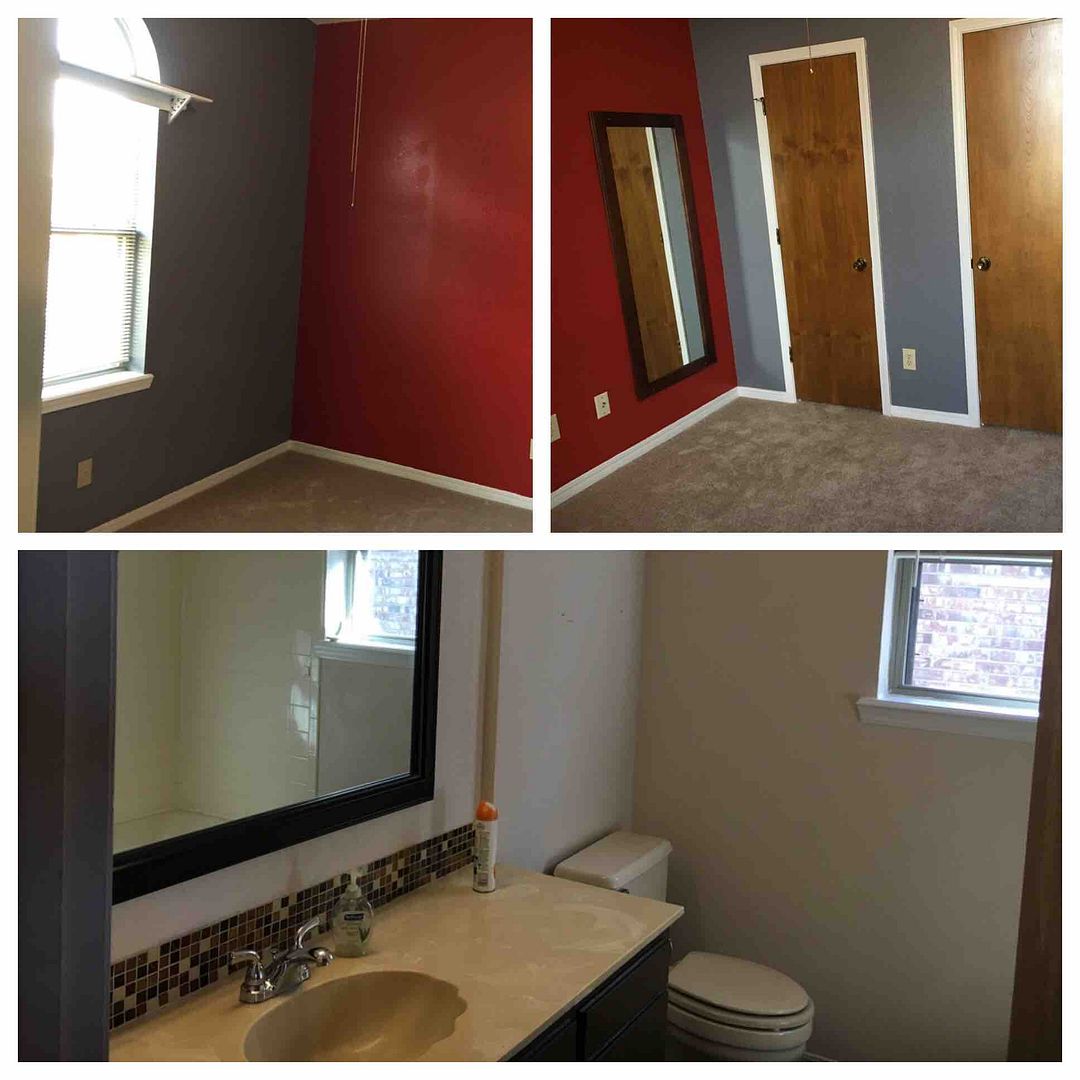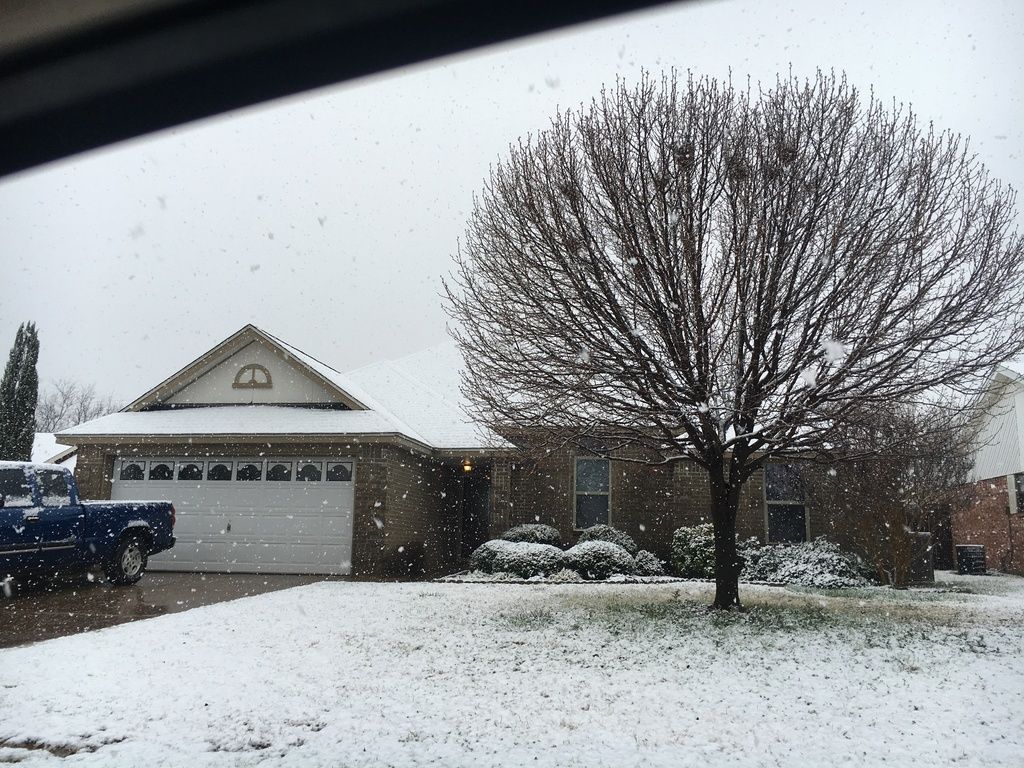 Proof that it snows in Texas! I'm so glad! I really want Annabelle to experience snow next year. She loved it this winter in Ohio, but she was too young to really DO anything other than look at it... so PLEASE PLEASE PLEASE make this picture come true next winter!
Do you own a home?