Was Valentine's Day seriously one month ago?! How that happened, I'm not sure, but anyway, it has been, and since I'm slacking, I'm just now getting around to posting these sweet photos of my tiny girl.
This was by far the worst (and most difficult) photoshoot we've had so far. Miss Annabelle was a crankypants the entire time because she was (and still is) teething like mad. She wants to chew on everything in her possession, and she did NOT want to smile... these are the best I got.
My little Valentine certainly has my heart!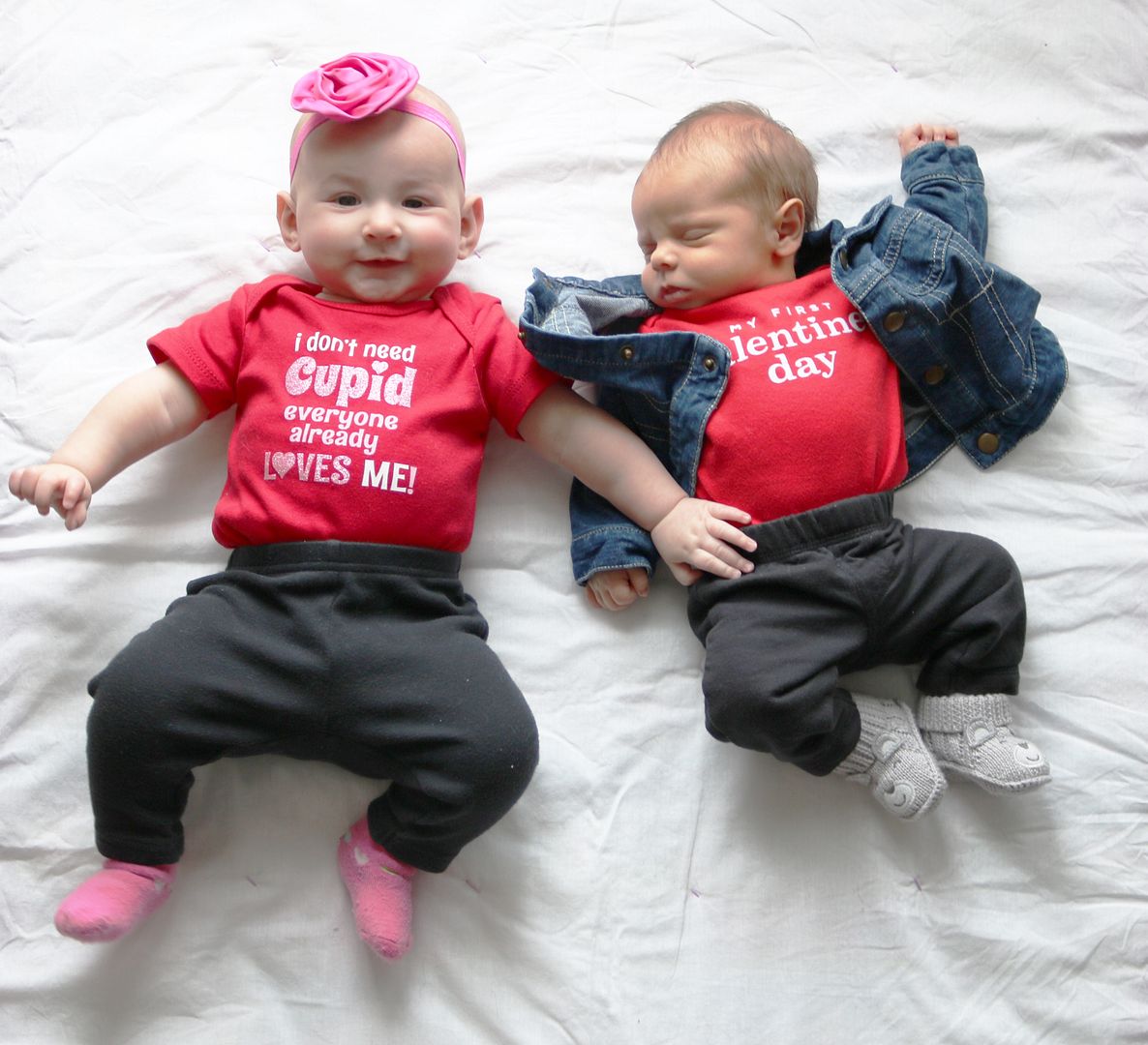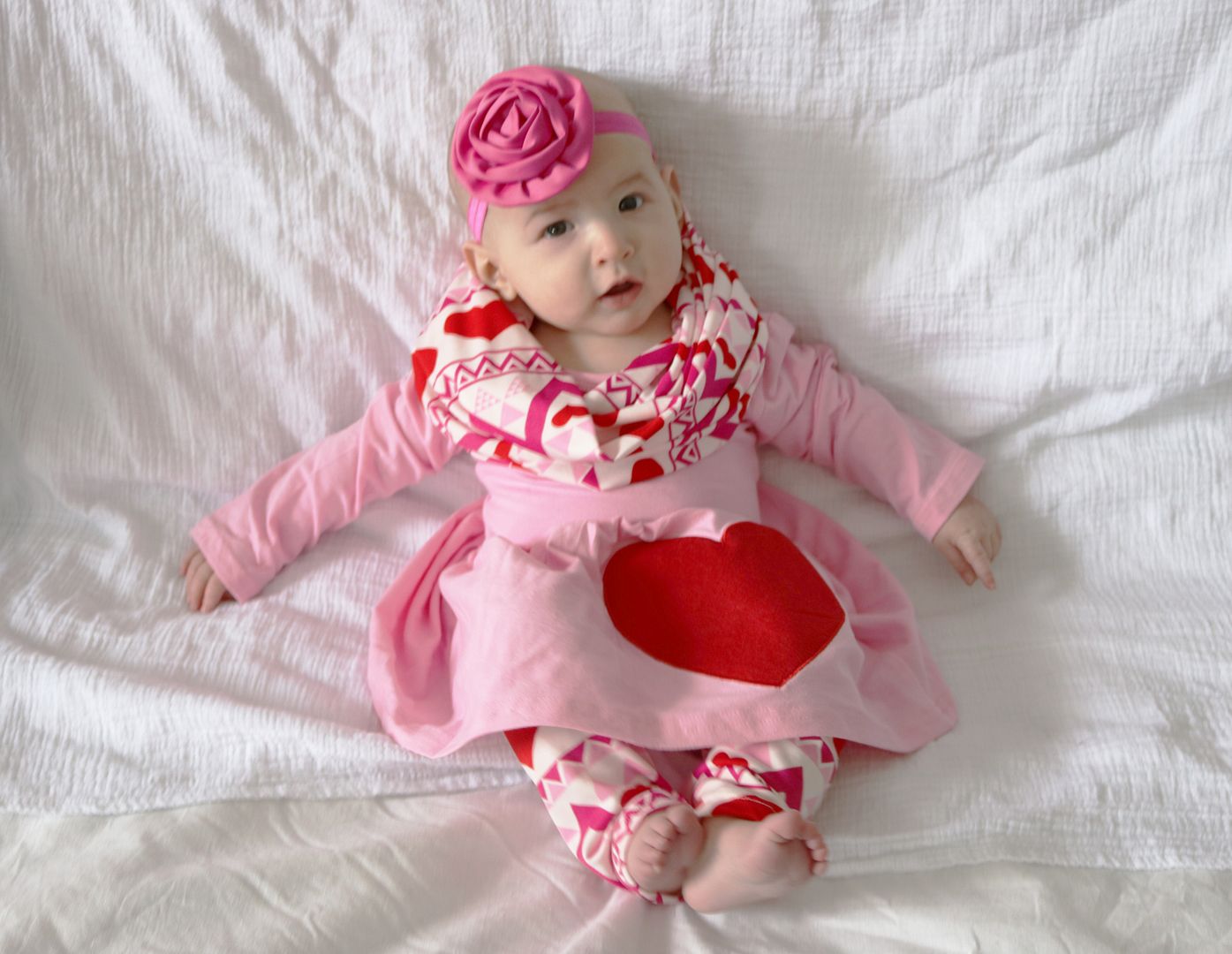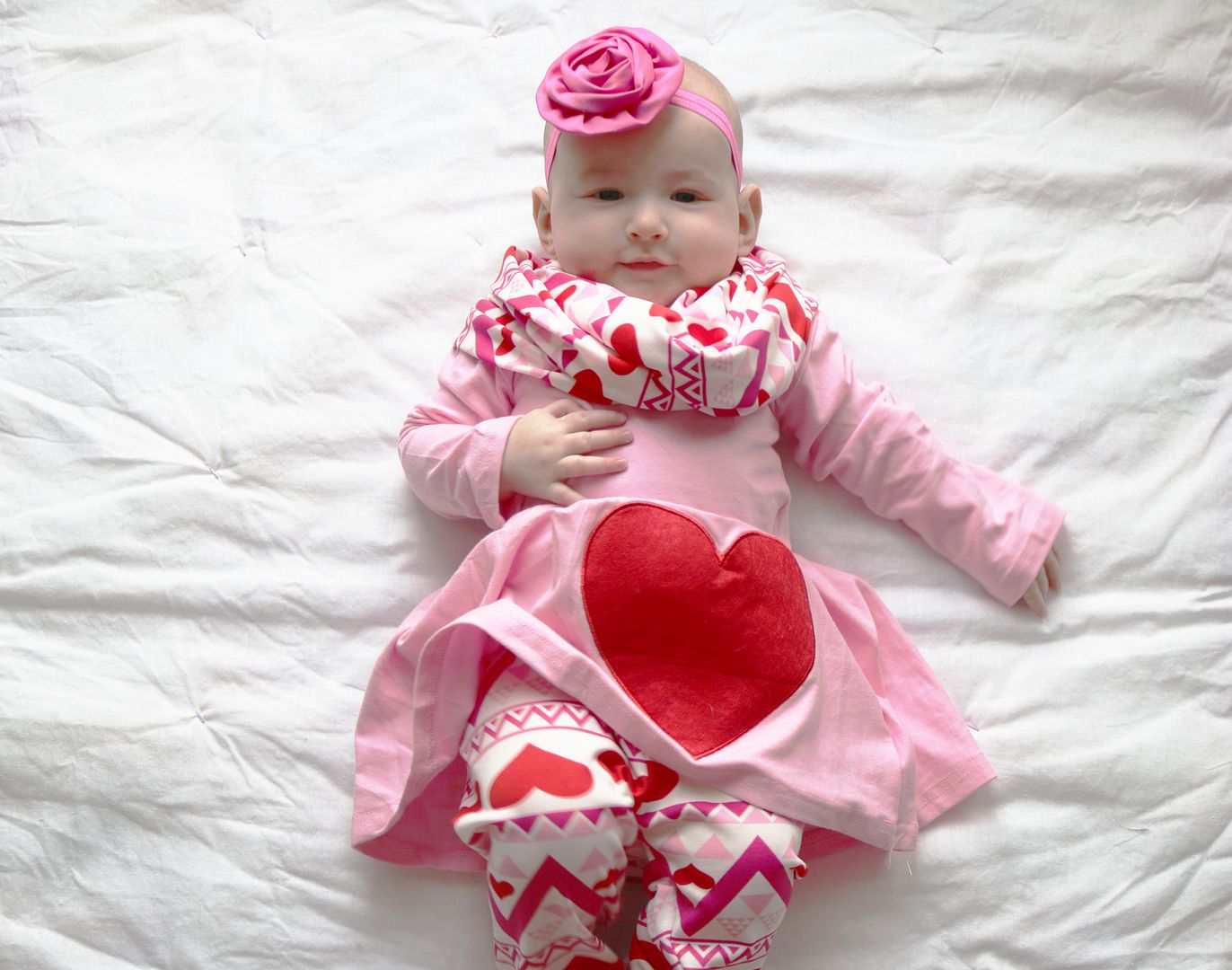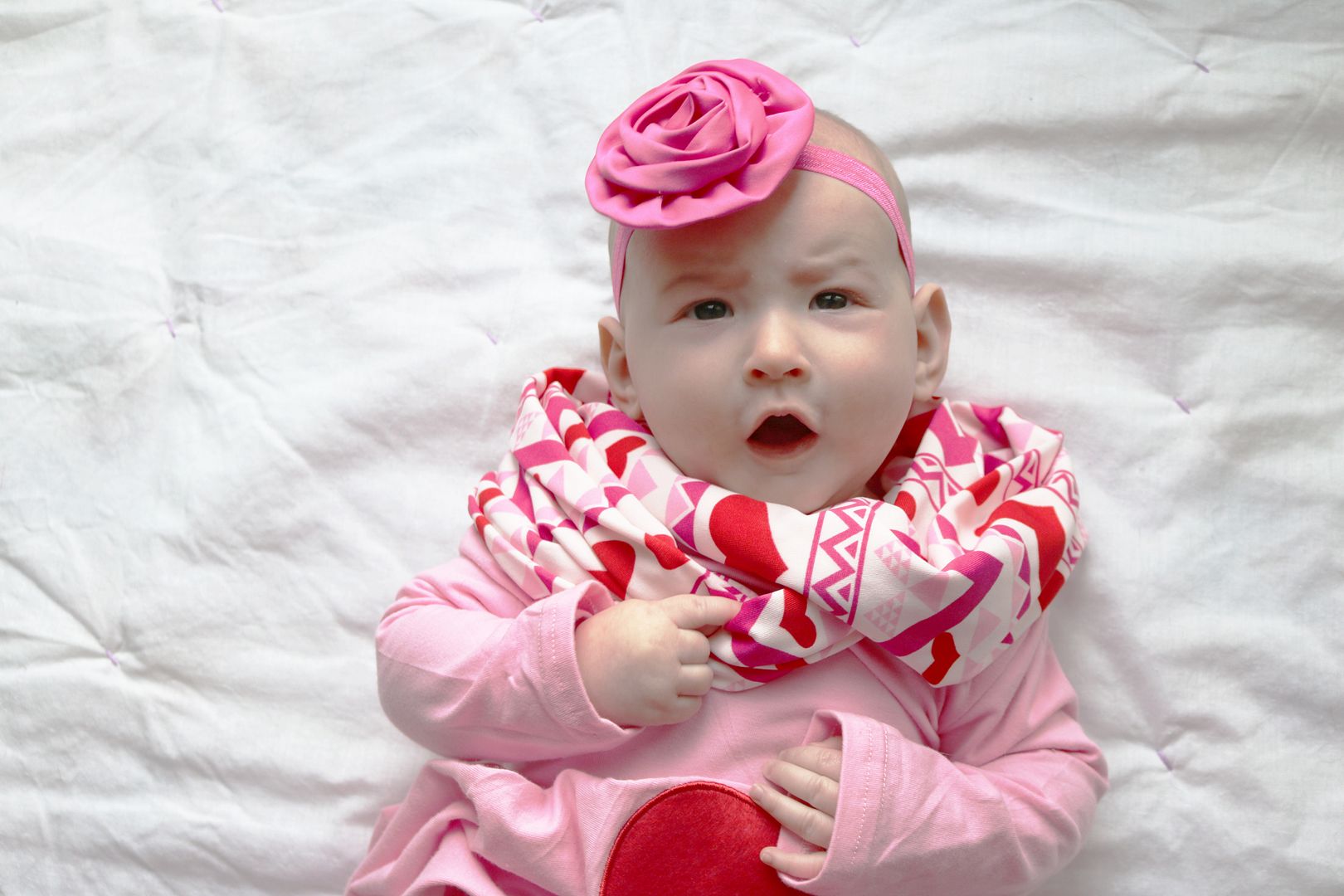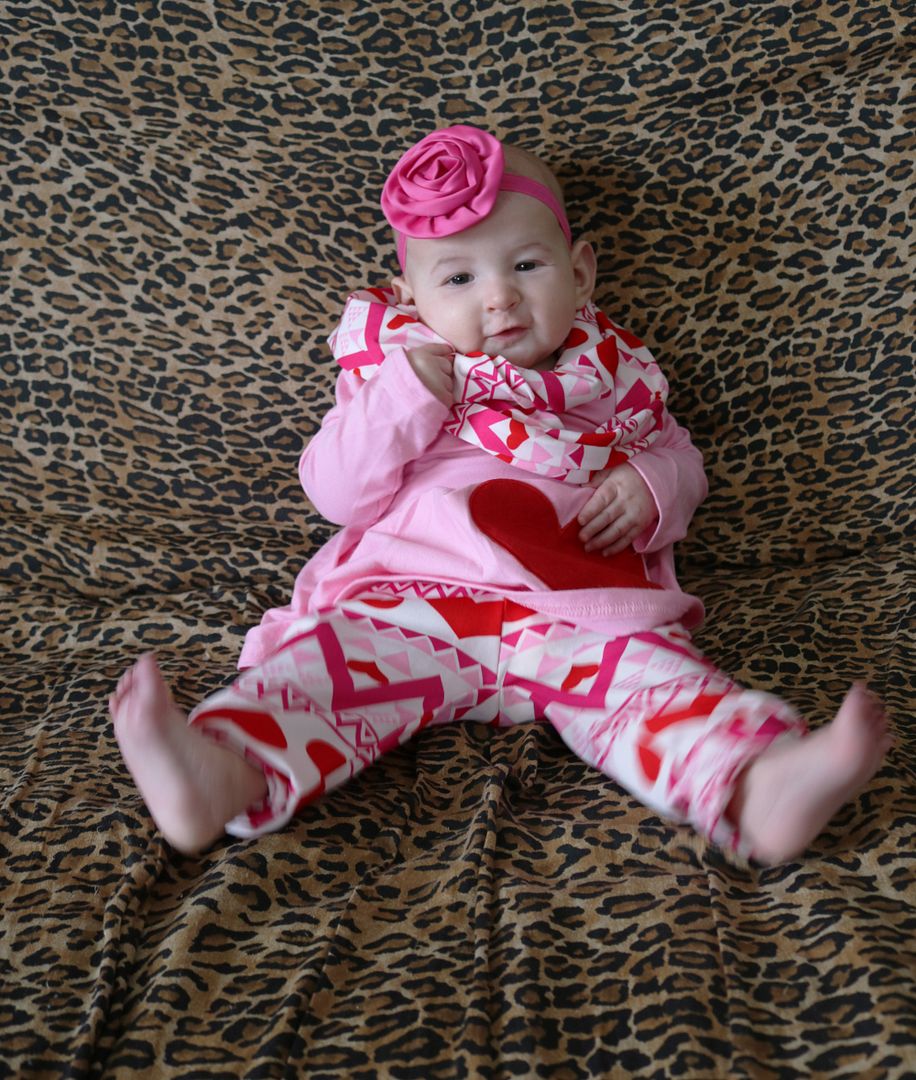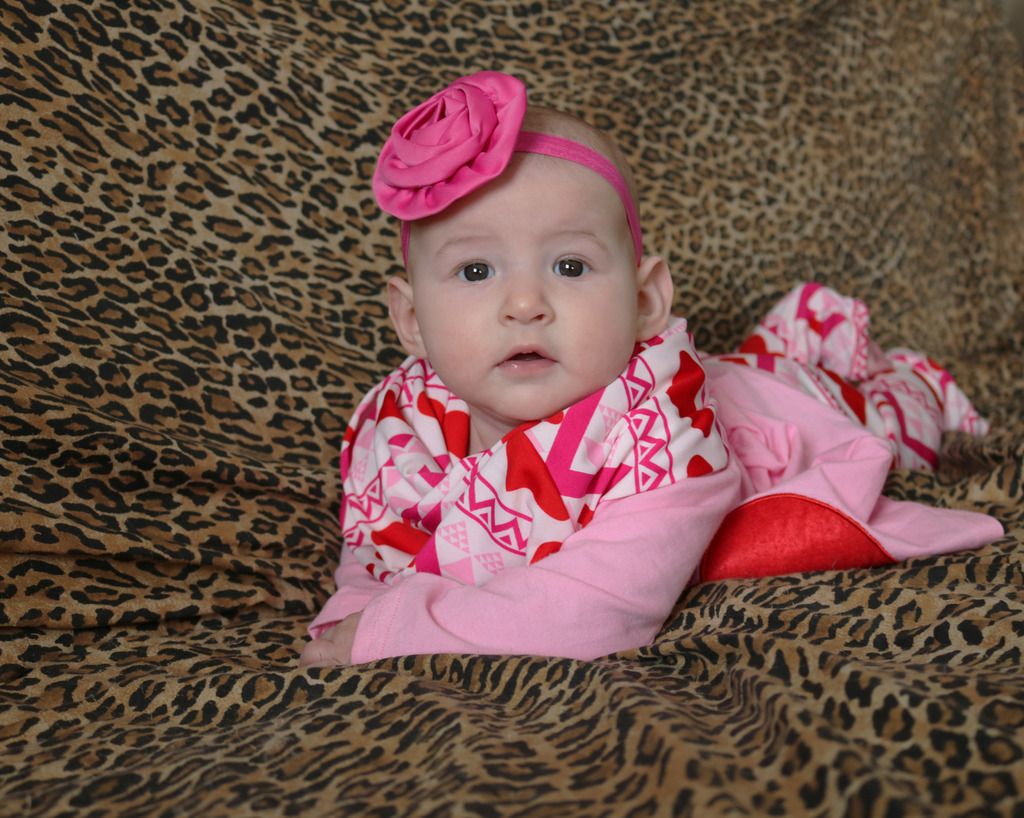 Here's to hoping that after we get moved in and settled in
our new home in Texas
that I can be more organized and stay up-to-date on the blog and not run a whole month behind schedule...