Over the summer, my husband and I went on our honeymoon shortly after our wedding. We visited many cool places, and you can read about all of that in
this post
. I'm going to be chronicling each stop on our amazing trip. Today's post will feature our favorite photos from our second stop: Venice, Italy.
(I will update the links below once all posts have been written and published.)
STOP 1
|
STOP 2
|
STOP 3
|
STOP 4
|
STOP 5
|
STOP 6
|
STOP 7
|
STOP 8
|
STOP 9
Venice was unbelievably beautiful. The canal was gorgeous, and all the boats seemed so whimsical to me. It was a great city to be in to practice taking photos for sure. Venice is SUPER expensive, though. It definitely wasn't somewhere we could do a lot of things we wanted to do because of how high the prices were there. We had a blast walking around together and exploring the main area, though. We even took a water taxi once!
I also got what I call 'slut-shamed' at St. Mark's Cathedral. I know you're supposed to cover your shoulders and your knees, but it was just downright TOO hot for that. I saw so many people going inside without those things covered, so I thought I'd try as well. They didn't let me. I had to purchase two cover-ups for a Euro each. Blah. I had to wrap them around me, and an entire tour group was pointing and laughing at me at point. THAT was not cool, and Dan insisted on taking my picture... so I glared (see photo below).
I did have THE BEST frozen drink ever, which I bought from a vendor on the street. It was a mint flavored slushie, and it was the best flavor I could have imagine. Mmm.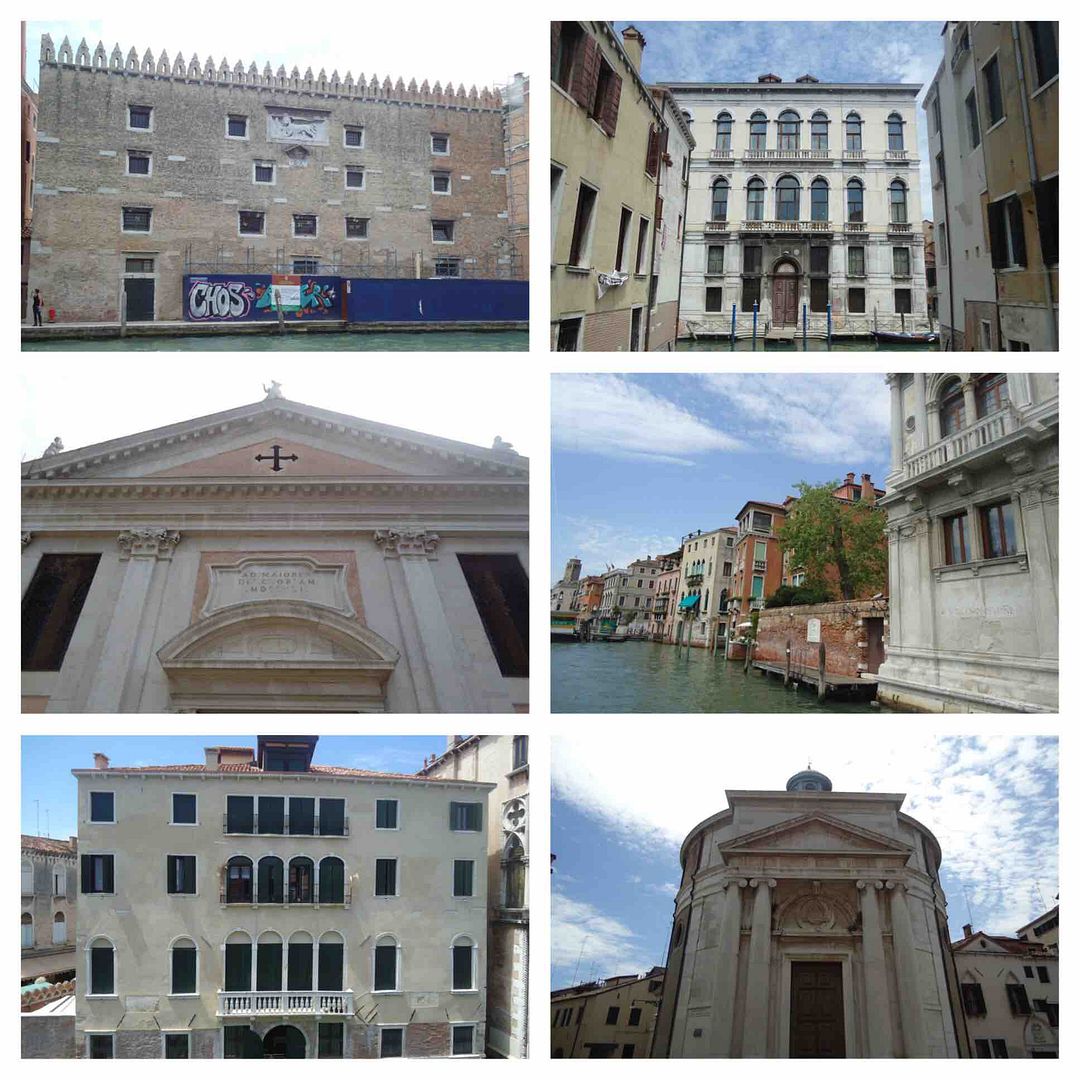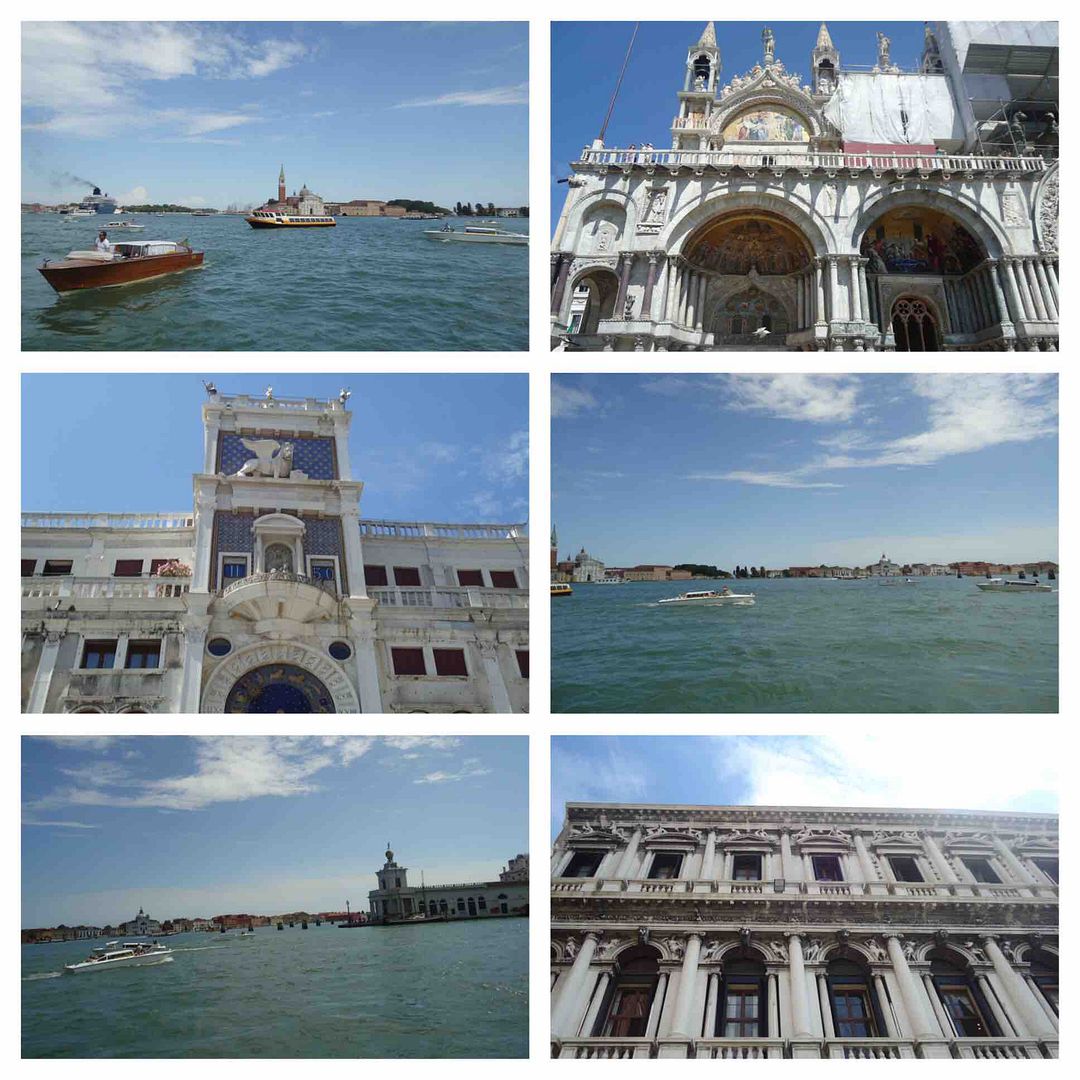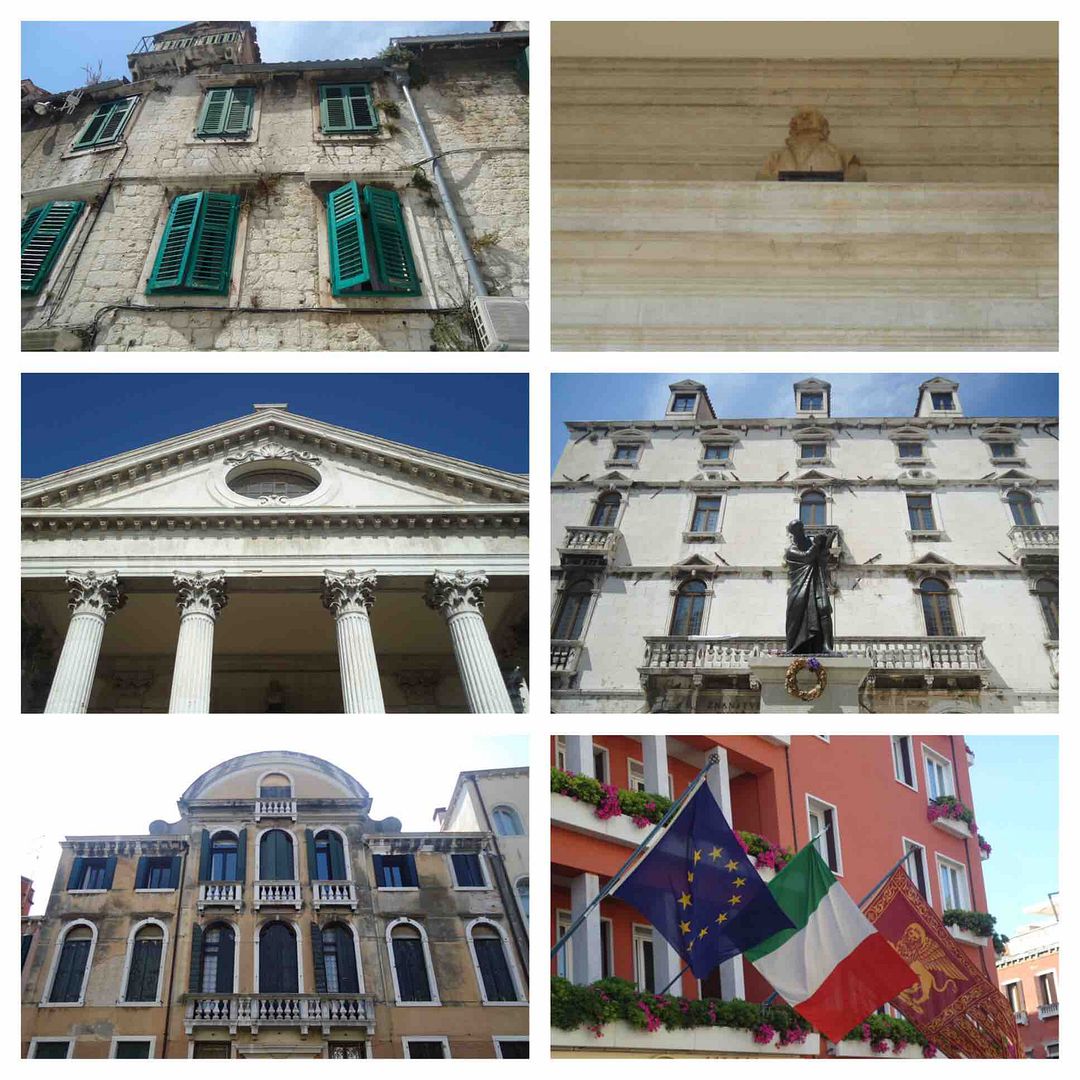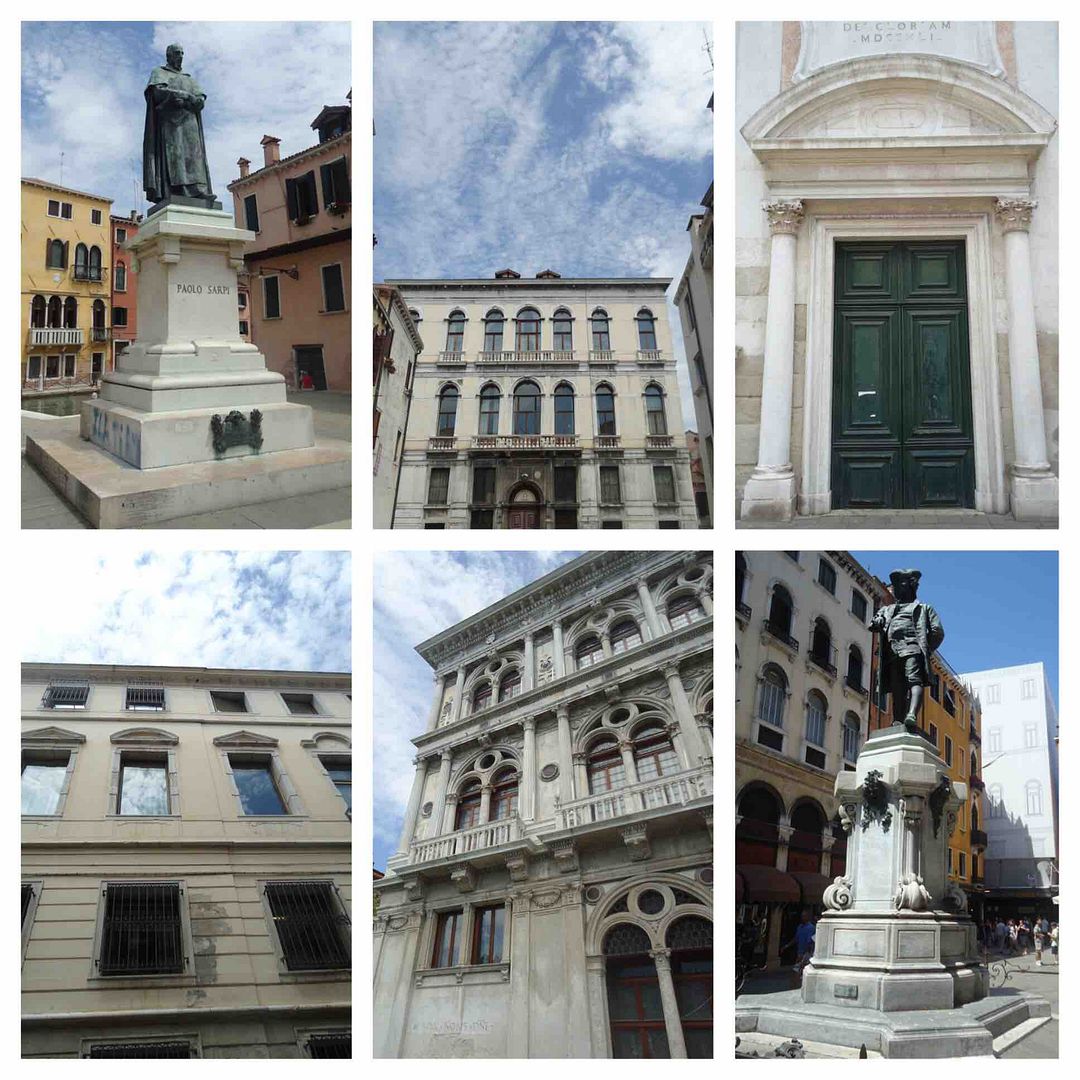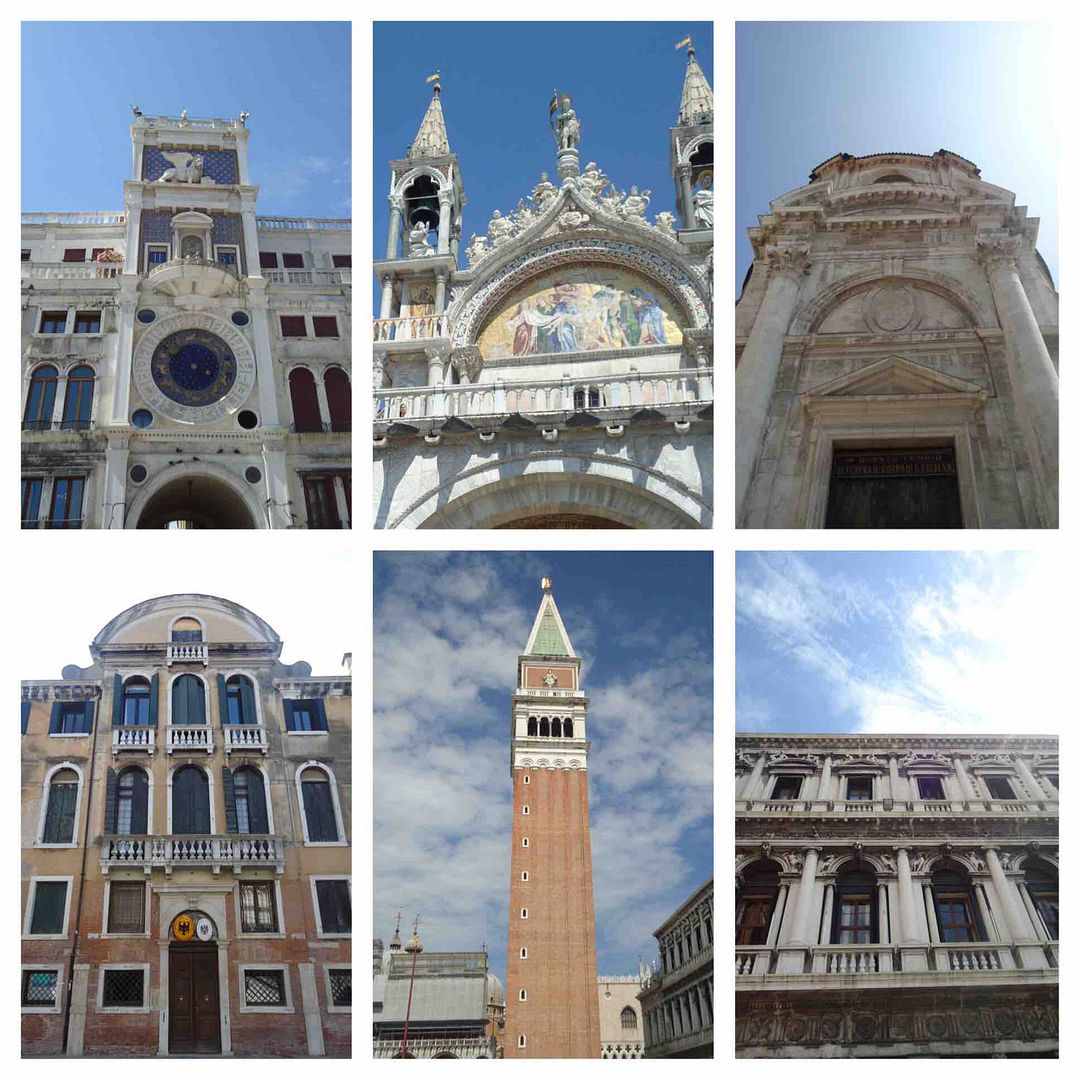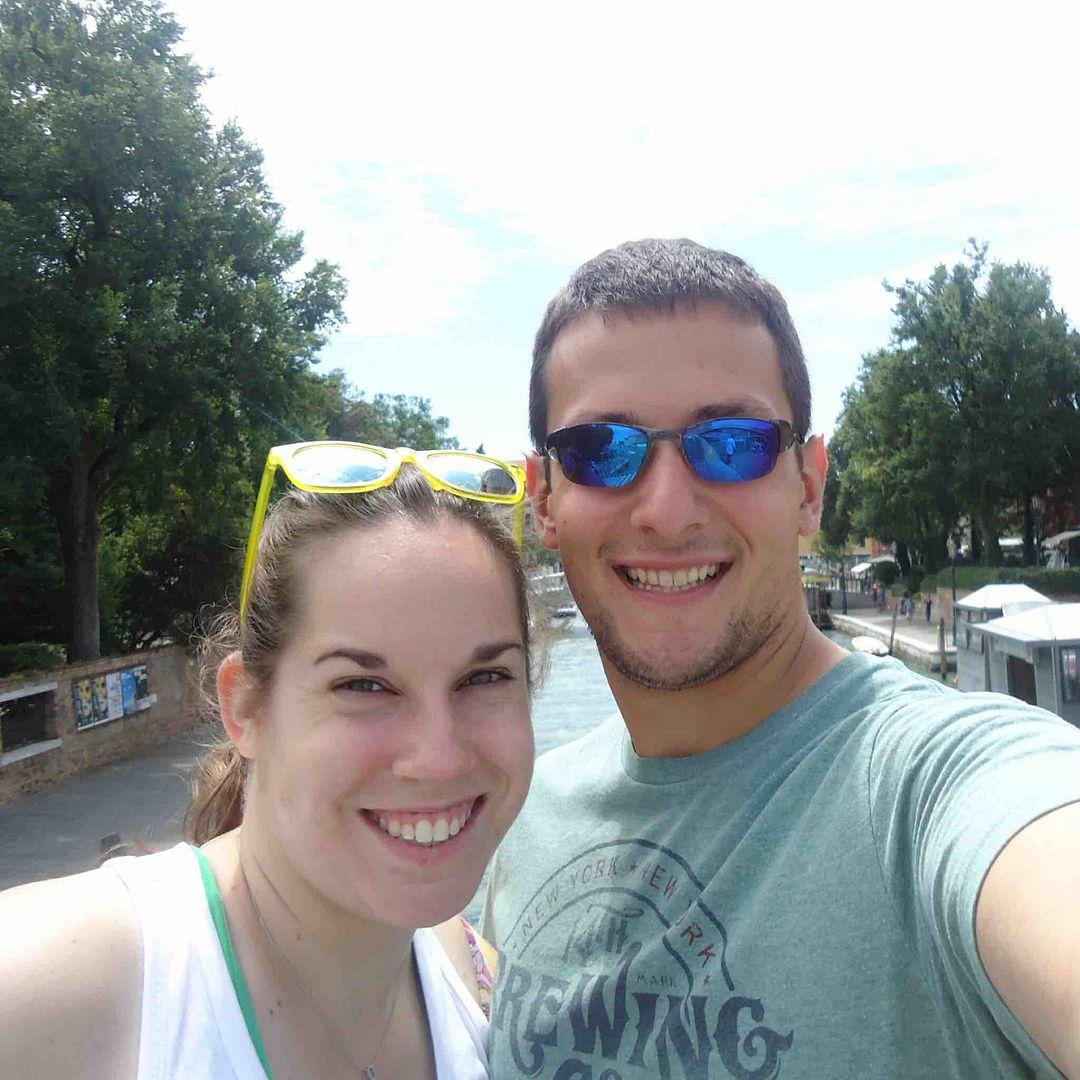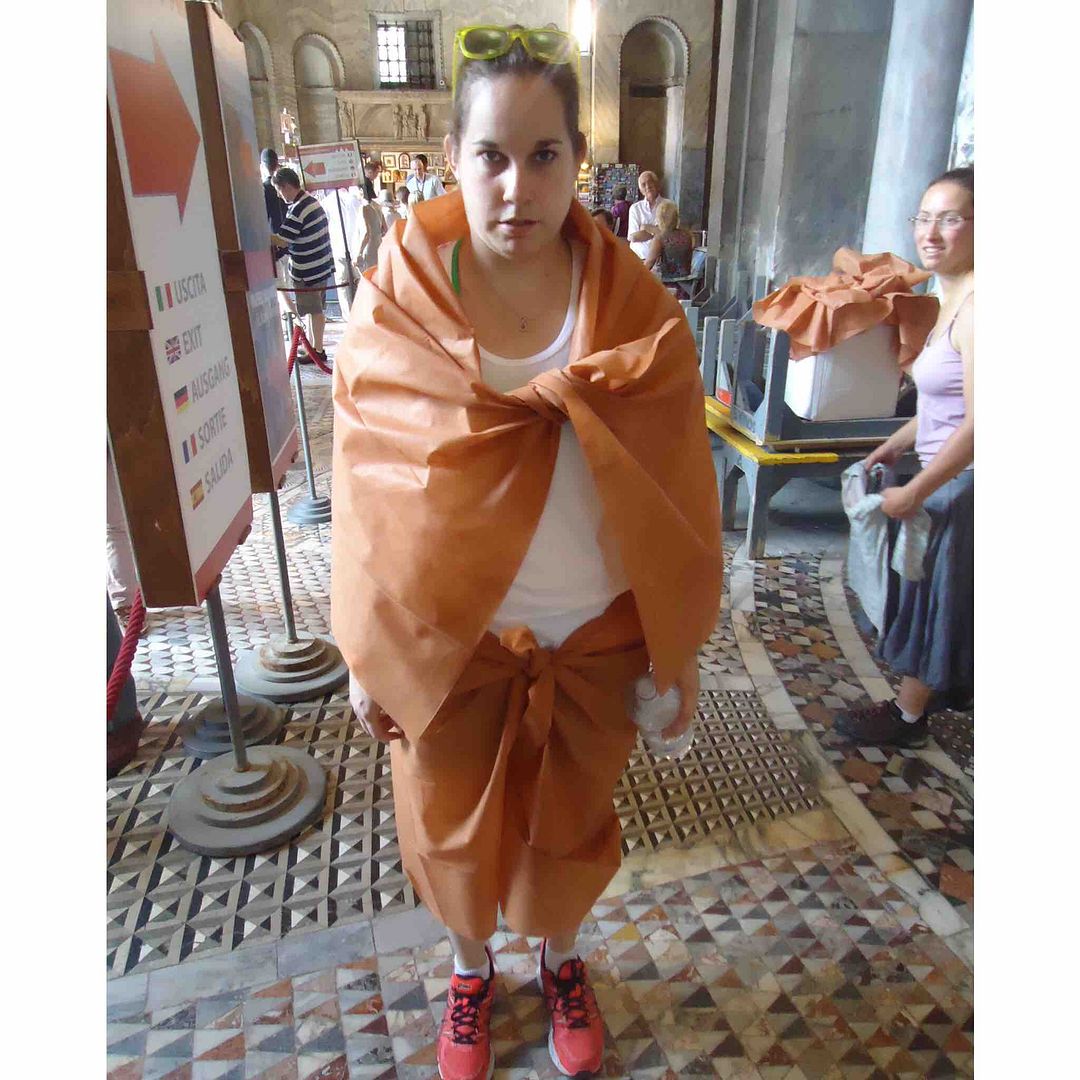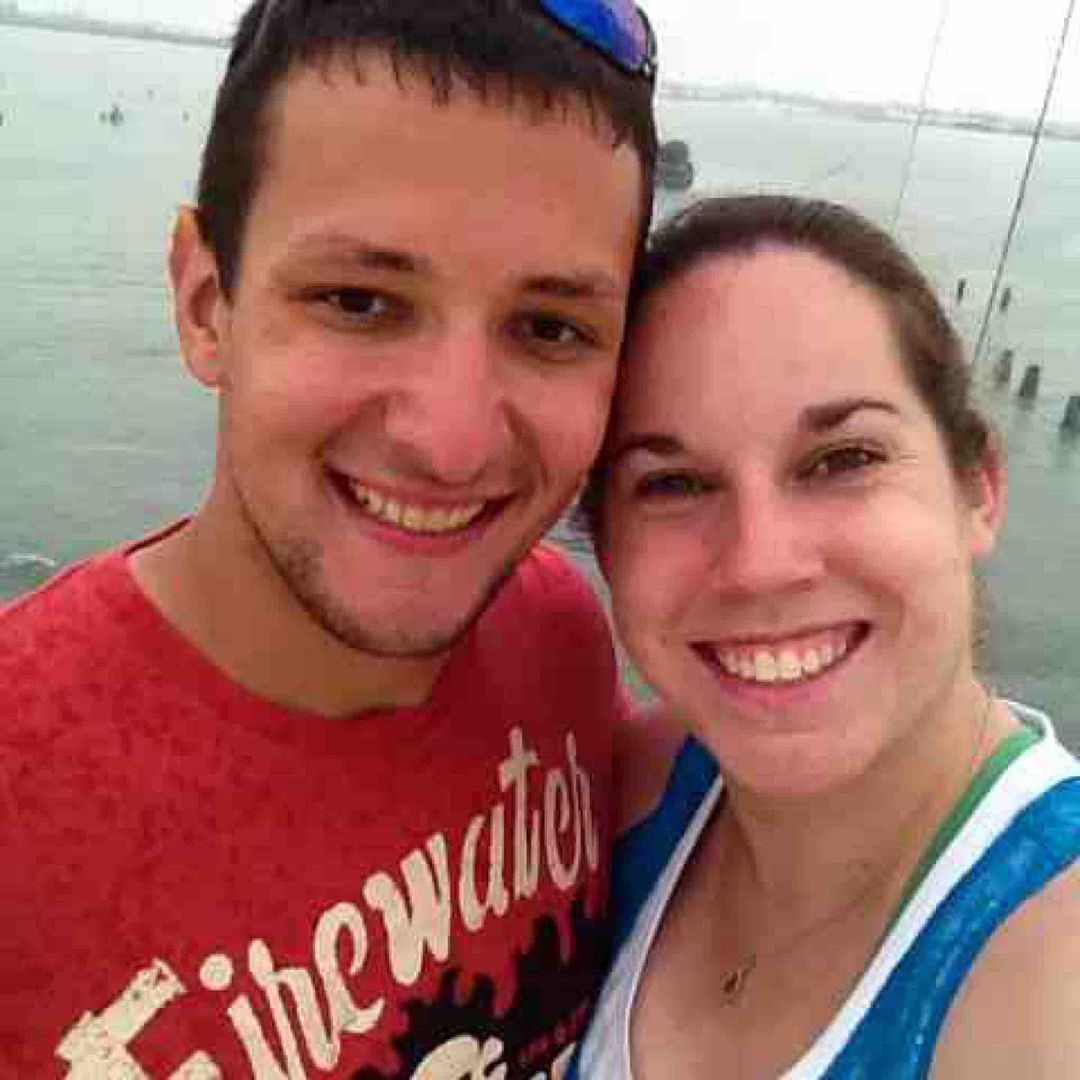 Overall, we were only in Venice for two days, which I suppose is a good thing because it was my LEAST favorite city of our entire trip! It would be more fun if we had a lot of money, but since we were seeing so many cool places, we couldn't shall out the cash for a gondola ride or any fancy-schmancy restaurants here. Little did I know we ACTUALLY weren't spending a lot of money because the SURPRISE CRUISE was next! Yep, Venice is where that left from, and I had no idea we were going on one until we got off the train next to a giant ship.
Have you ever been to Venice?
What did you enjoy most about it?