It's that time of year! Thanksgiving is fast approaching (as in
NEXT WEEK
! Can you believe it?).
I am making this post because I sure would have appreciated something like it during my first vegetarian Thanksgiving five years ago. I had been meat-free for over six months when Thanksgiving hit, but it was my first true test. I made it through, but it wasn't easy. Over the years, I have come up with some
delicious
side dishes that fill me up and keep me happy while everyone else eats their turkey. (
I'm more of a sides kind of girl anyway.
)
Without further adieu, here are my top eight go-to Thanksgiving/Christmas recipes that are sure to please even those who make fun of your eating habits:
*Dish names are linked to recipes, so click on them!*


4. Creamed Peas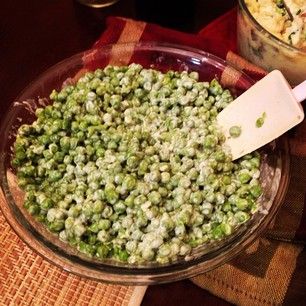 8. Cheesy Broccoli & Rice Casserole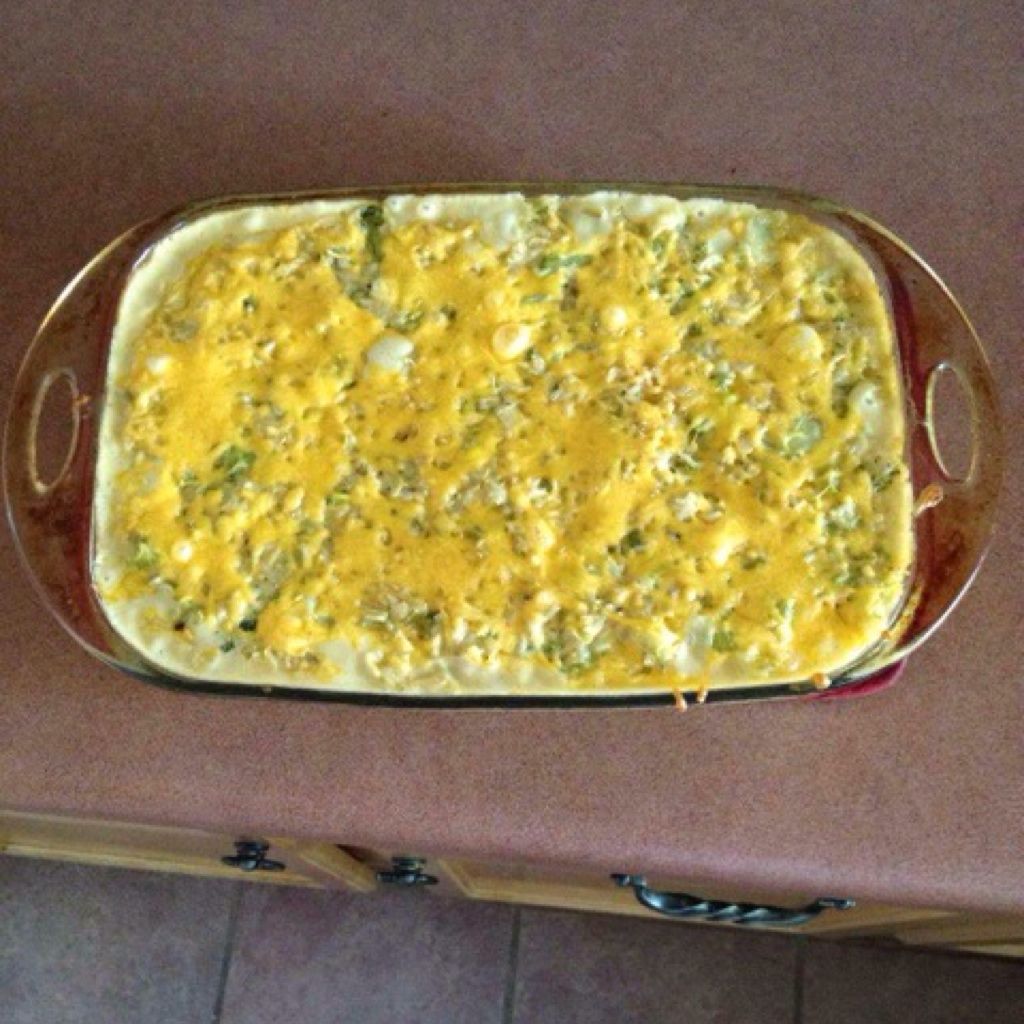 I hope some of you found this post helpful! Even if you aren't vegetarian, these are great side dishes that accompany the rest of your meal perfectly. So now I must ask...
Are you a vegetarian?
What is your favorite Thanksgiving dish (veggie or not)?
Do you enjoy Thanksgiving as much as I do?