Have you started your Christmas shopping yet? I have, and I'm overwhelmed already.
If you're looking for a fun, original gift for someone on your list, consider purchasing from my Etsy shop,
Two Cats Decorations
.
Check out the following products below, and click on them to see them listed in my shop with pricing and shipping information.
Custom Photo Magnets
Custom Photo Collage on Canvas
Colorado Scenery Magnets
Bible Verse Magnets
Motivational Quote Magnets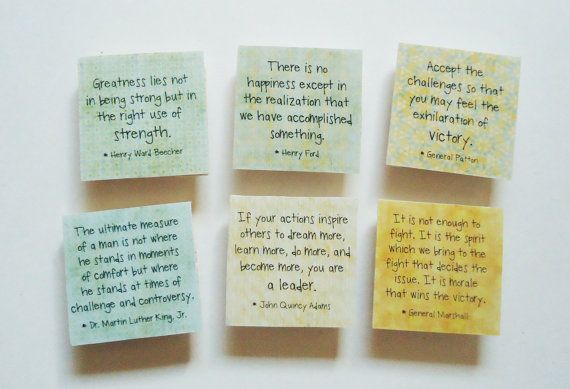 Military Leadership Quote Magnets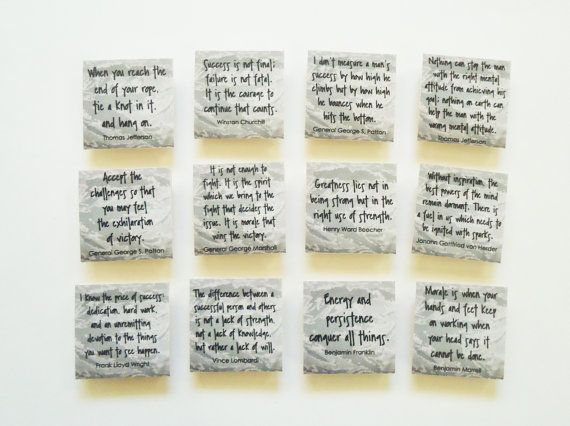 And since I love my loyal blog followers, I want to offer you a special discount! :)