When Lieutenant Lovemuffin
graduated from the Air Force Academy
in 2014, he was all set to head to pilot training. He's been flying for YEARS and can't wait to train in Air Force planes.
... but then he was offered a slot at AFIT, the Air Force Institute of Technology. A free master's degree? Heck yeah! Dan will be graduating in March as a Master of Physics, and his ladies (Annabelle and I) are pretty proud of his hard work while writing his incredibly long thesis.
He is chomping at the bit to be in the air again, though. His old flying team teammates are finishing pilot training in waves, and he is just stuck in Ohio going to school... still. But it'll all be worth it!
In fact, it'll SOON be here... because we are moving to TEXAS! Sheppard Air Force Base, here we come!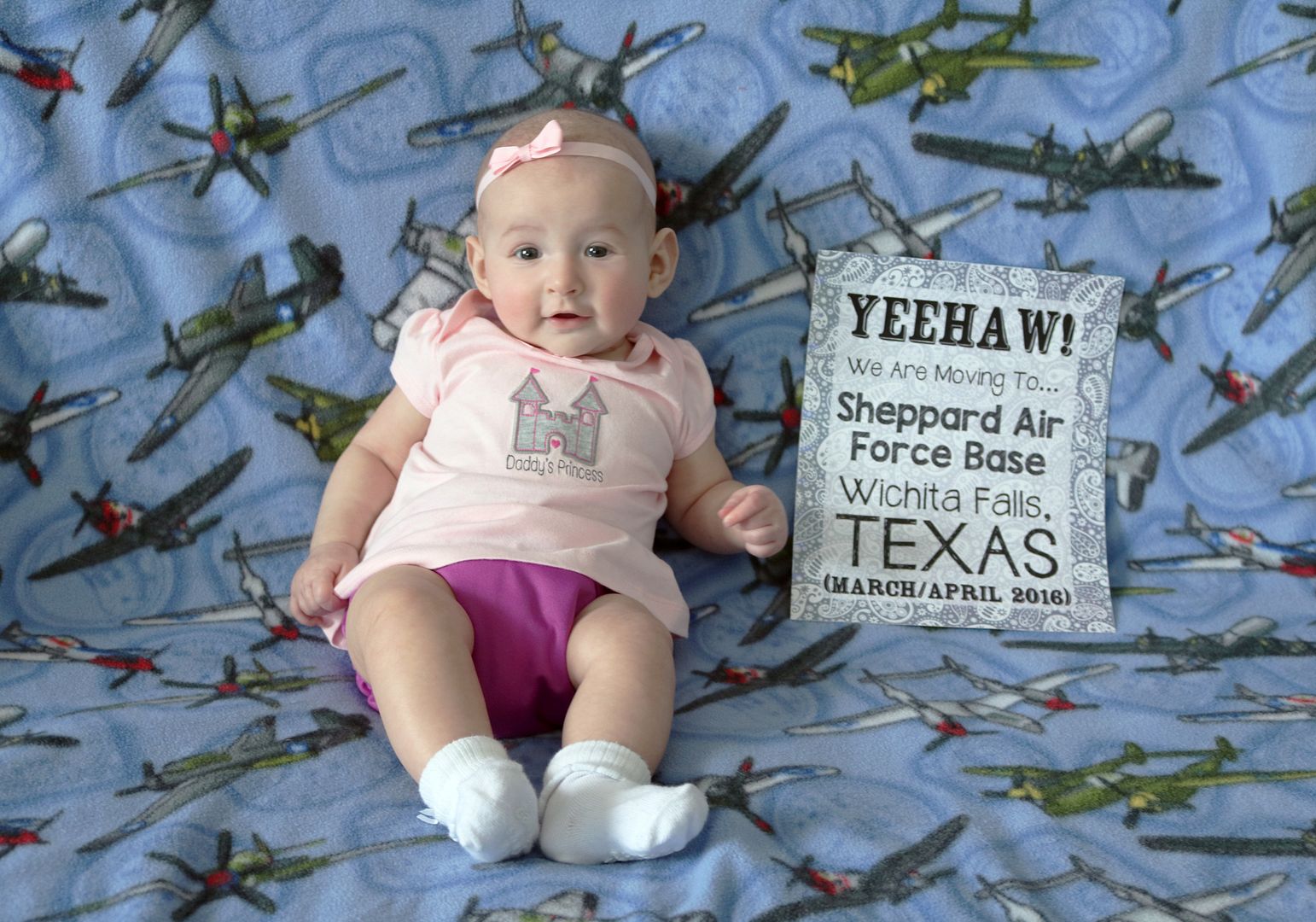 We've actually known since before heading to AFIT. These were his original orders... but we didn't know if the Air Force would mess anything up. Dan received his official orders about a month ago, and he'll be flying down soon to look at houses. We'll leave Ohio at the end of March, and Dan is SO excited to start flying again!
He'll be at ENJJPT (Euro-Nato Joint Jet Pilot Training), where he will start out flying the T-6 and move on to the T-38 before finding out what aircraft he'll be flying for his career. We are so ready to be there!