Yesterday, I shared
my goals
for the entire year of 2016. Today, I'm here to share my goals for January. I want to be intentional about everything, and focusing on getting things done and making myself a better person is a great start.
Here goes...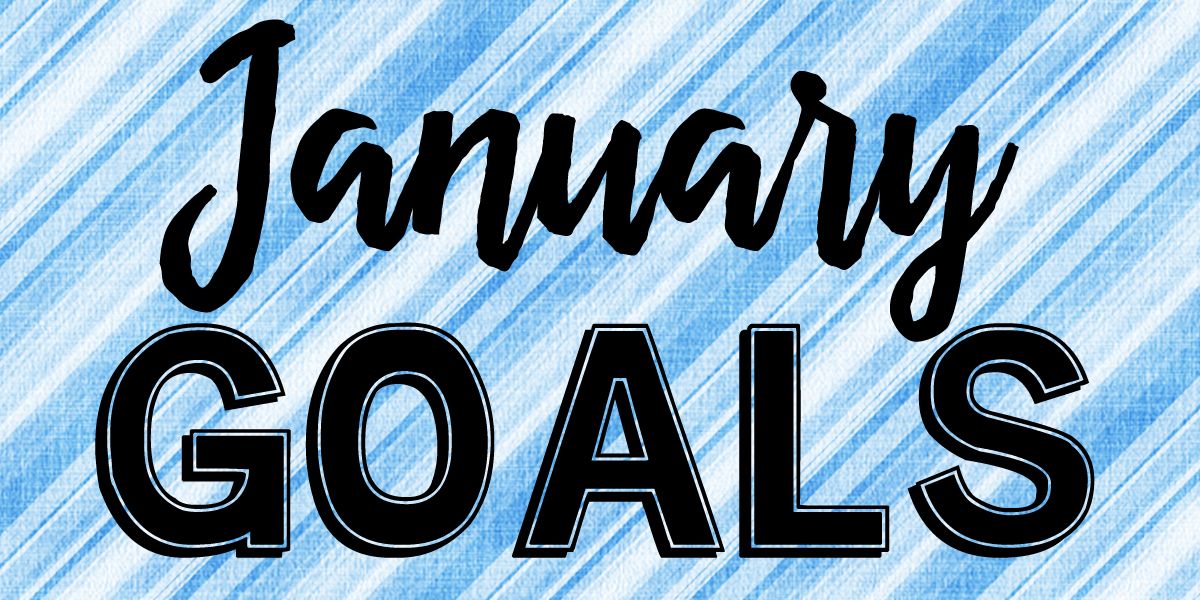 1. Get the house back in order.
We traveled a lot over the holidays, and I REALLY need to get decorations taken down and put away and give the entire house a nice cleaning. It's tough to find time, but I'll try to do it while Annabelle naps each day.
2. Run one mile without walking.
Okay, so I ran a marathon in 2014. Then I injured my leg... and then I was pregnant and couldn't run because my heart rate would skyrocket every time I tried... so here I am, four months post-partum, and I'm running again. But I'm also walking a lot. And to reach some of my bigger running goals this year, I need to start small and simple.
3. Read one book.
This one is also small... but only because the book I have chosen is REALLY long. Well, it's over 500 pages... but it's for book club, and I've been so excited to finally read it. (All the Light We Cannot See by Anthony Doerr). Book club meets on January 26th, so I'll start another book by the end of the month. Maybe I can read two next month.
4. Type 30 recipes for my cookbook.
Since one of my big goals for the year is to completely finish my personal cookbook (with room to add to as I find recipes we love, of course), I need to really get ball rolling with getting recipes typed up. I have a giant basket with random recipes printed off from the Internet... so I will start there.
5. Complete one of my 30 Before 30 tasks.
I have already completed most of the "small" and "easy" tasks... so now I need to get my butt in gear and really start accomplishing some of these. I'm not sure which I'll do this month, but I do have an idea.
What do you think? Are my goals reasonable?
What do you hope to accomplish this month?