The weekend before our anniversary was Memorial Day Weekend, and Dan had Friday AND Monday off from classes. Because of that, we decided to take our trip one weekend too soon, and it worked out really well having those extra two days!
We were able to leave Dayton at 5:00 on Thursday, and we made it to Nashville that night! It was a long night of driving (especially with traffic through Cincinnati - yuck!), but we're glad we had all day Friday to explore the city.
We started off by checking out the Country Music Hall of Fame, of course! We had a lot of fun wandering around, and it definitely took us a few hours to get through the entire place.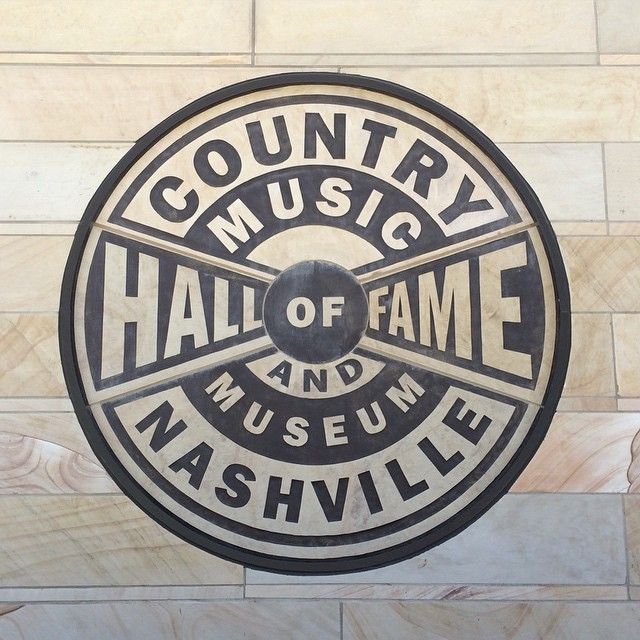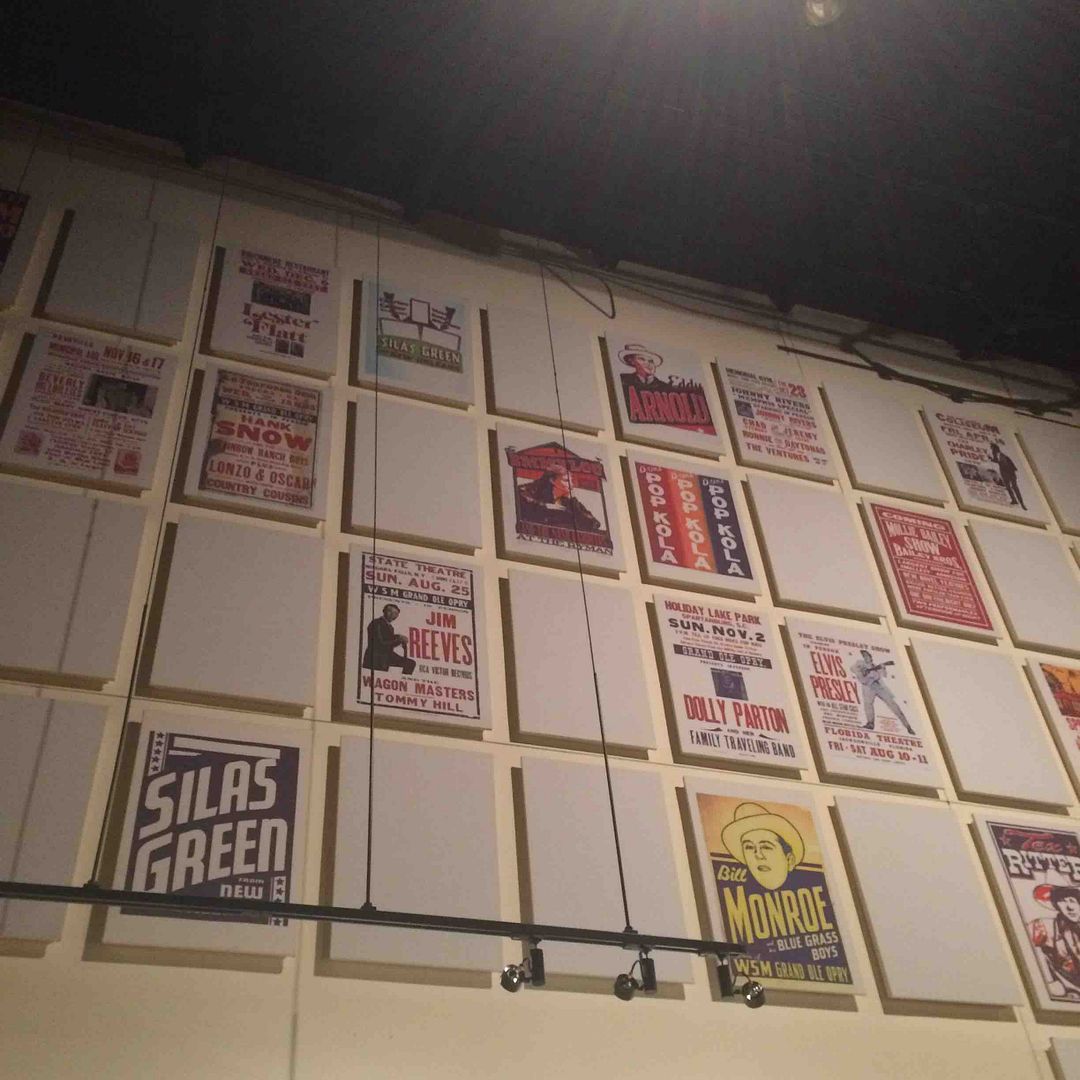 It was really cool seeing the whole Alan Jackson display. He was my very first concert. My dad picked me up from Kindergarten and took me, and I have wonderful memories from that night. I even had a t-shirt with the same picture of Alan water-skiing! So fun!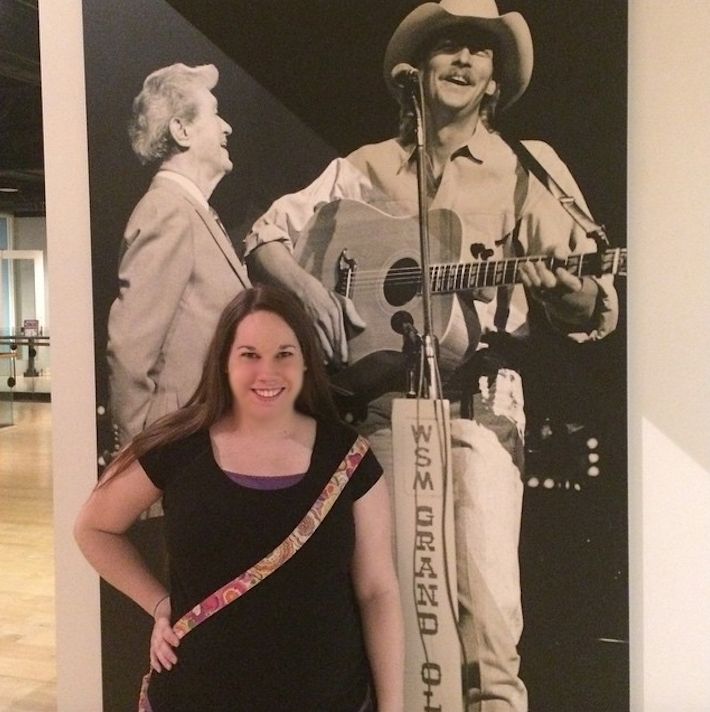 My mom told me to be on the lookout for Luke Bryan... so when I saw this big sign, I knew I had to take a selfie for her! She thinks I'm way too much of a smart-ass, but I wonder if she ever wonders where I got it...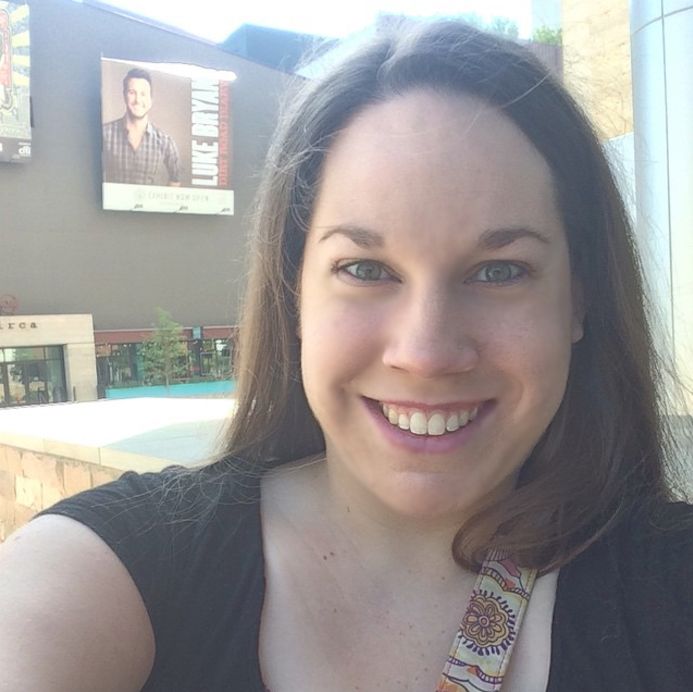 After the Country Music Hall of Fame, we needed some lunch! We found a Tennessee BBQ place that would really good - though, I wouldn't say it's better than the best KC BBQ! I loved that they had banana pudding for a side dish option, though - you don't see that where I come from, and it was DELICIOUS!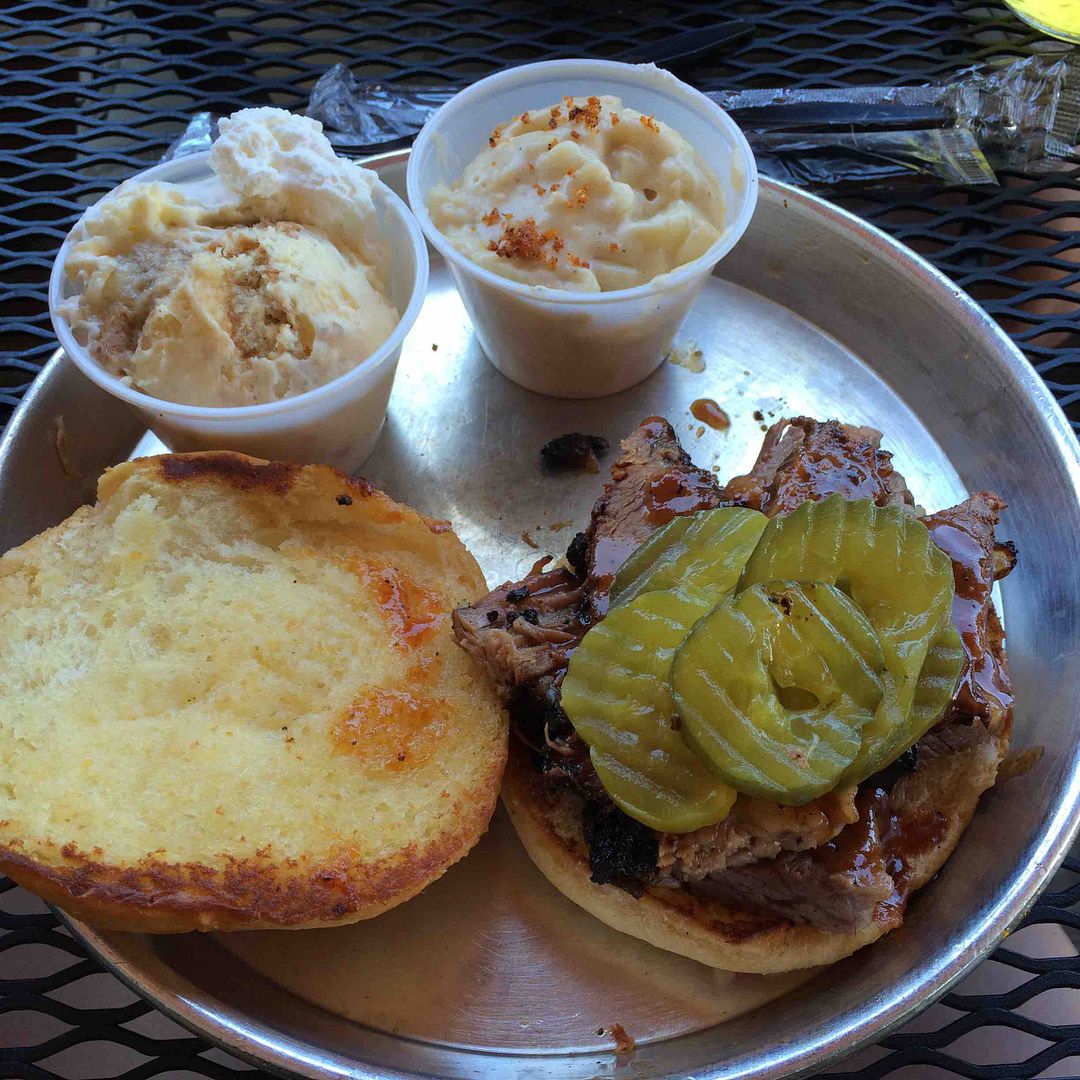 After lunch, we met up with our friend Megan from college. She lives in Nashville with her boyfriend now, and it was great to hang out for a day! The bad news? The only picture we all took was a Snapchat to another friend... so I don't actually have photographic proof that we saw each other. The good news? She won free tickets to the Grand Ole Opry that night and couldn't go... so she gave them to Dan and me! Woohoo!
So off we went to the Grand Ole Opry... something I had only seen on TV with my great grandparents when I was much, much younger. It didn't disappoint, though - we had a BLAST! Our seats were AMAZING, and the announcer for the commercials in between acts was just as entertaining as the music. I would DEFINITELY go back if we had the opportunity!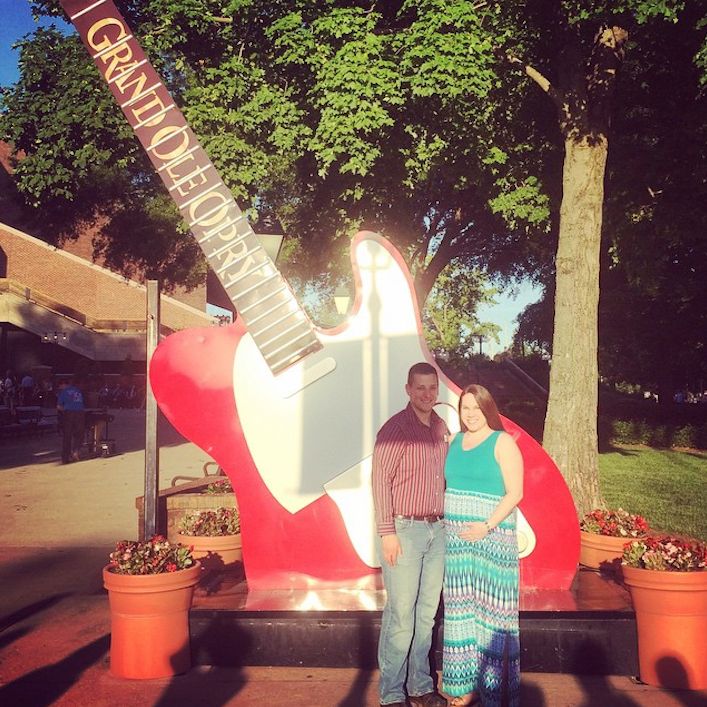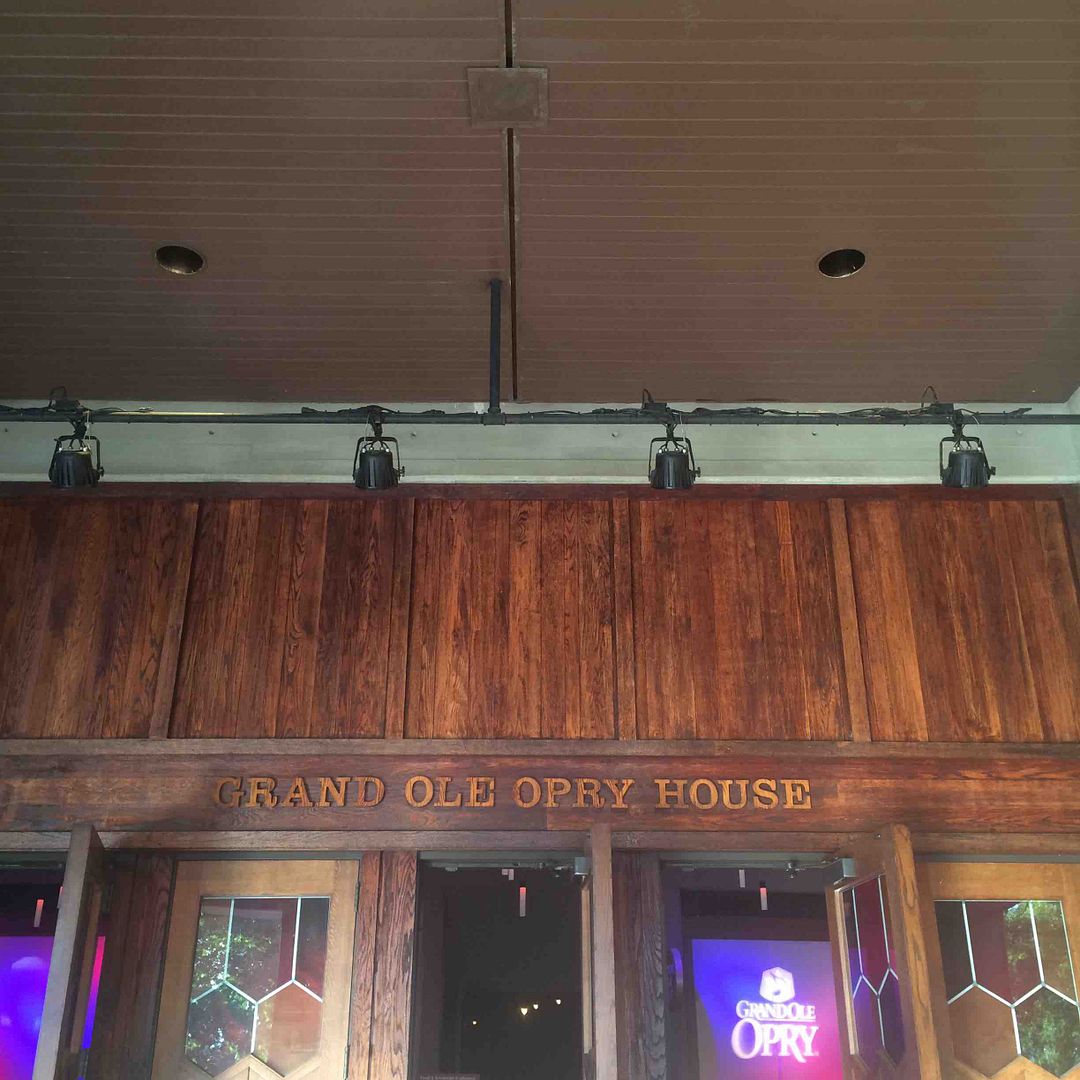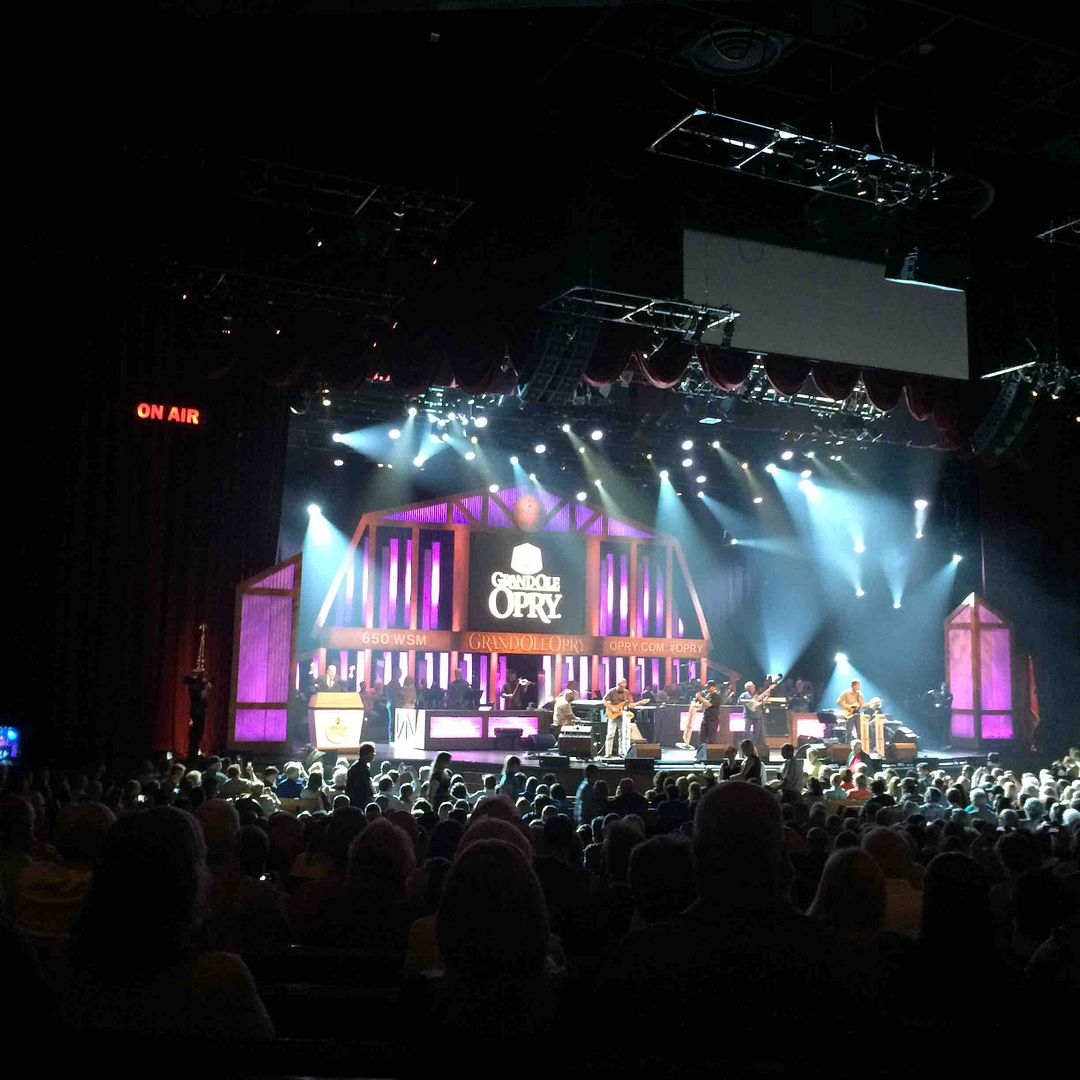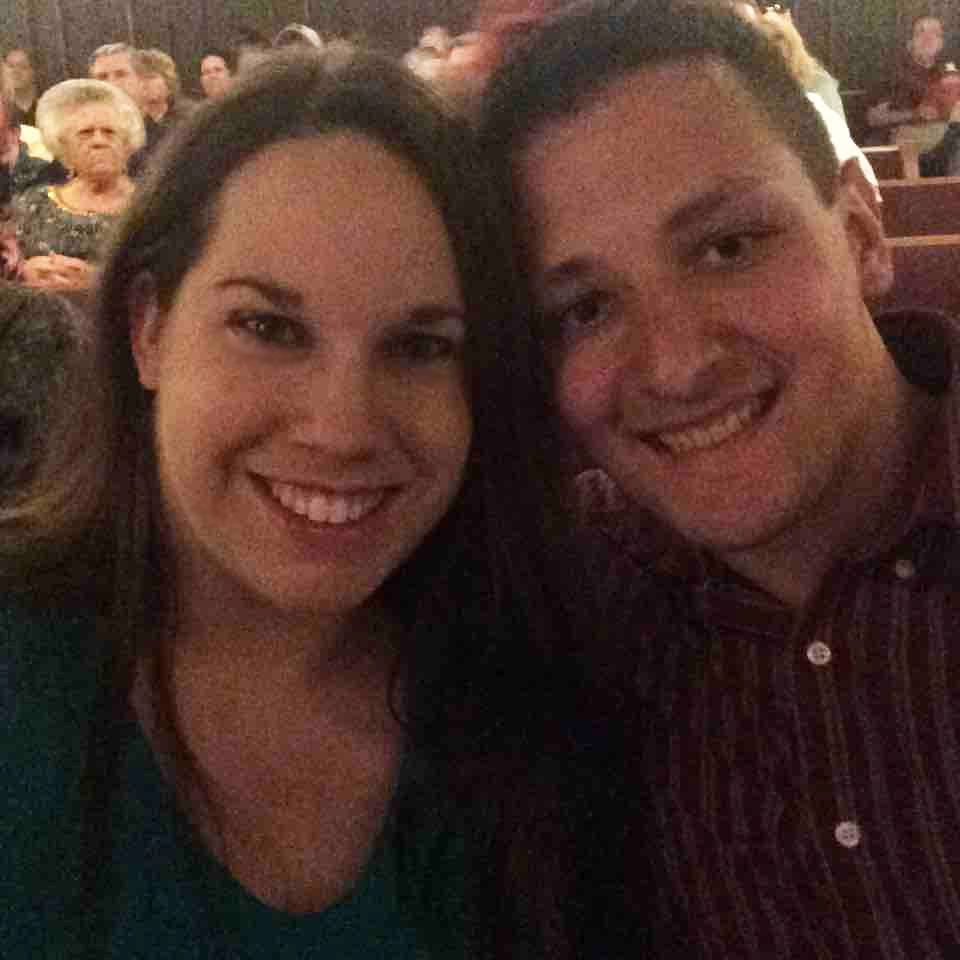 On Saturday morning, we got up, ate breakfast, and headed toward Lynchburg... but that's a post for another day!
Have you ever been to Nashville?
What's your favorite thing to do there?