After we left
Nashville
on Saturday morning, Dan and I made the hour-long trek to Lynchburg, TN. It's a super small town, but I bet each and every one of you has heard of it before. Why? It's home of the world famous Jack Daniel's Whiskey Distillery. Even if you're not a whiskey drinker, I'm sure you've seen their notorious black label with white writing that proclaims Lynchburg as its home.
Anyway, the tour was a lot of fun. We went on the tasting tour, but of course, I didn't taste anything... for two reasons. 1) I'm six months pregnant, so that would be an obvious no-no... and 2) I hate whiskey. You see, I used to love it... until I played bar-golf in college with my (co-ed) fraternity. I had a VERY rough break-up with Mr. Jack that night, and let's just say that it's the only time I've EVER gotten sick from drinking. Bad memories right there.
But Dan loves the stuff, and we couldn't pass up the opportunity to see where it's made! We had a lot of fun, and Dan got a little buzz going because he got all of my samples too.
This area is what made Jack Daniel purchase the location for his distillery in the first place. All of the whiskey made by the company comes from water found in this very spot. Crazy, huh?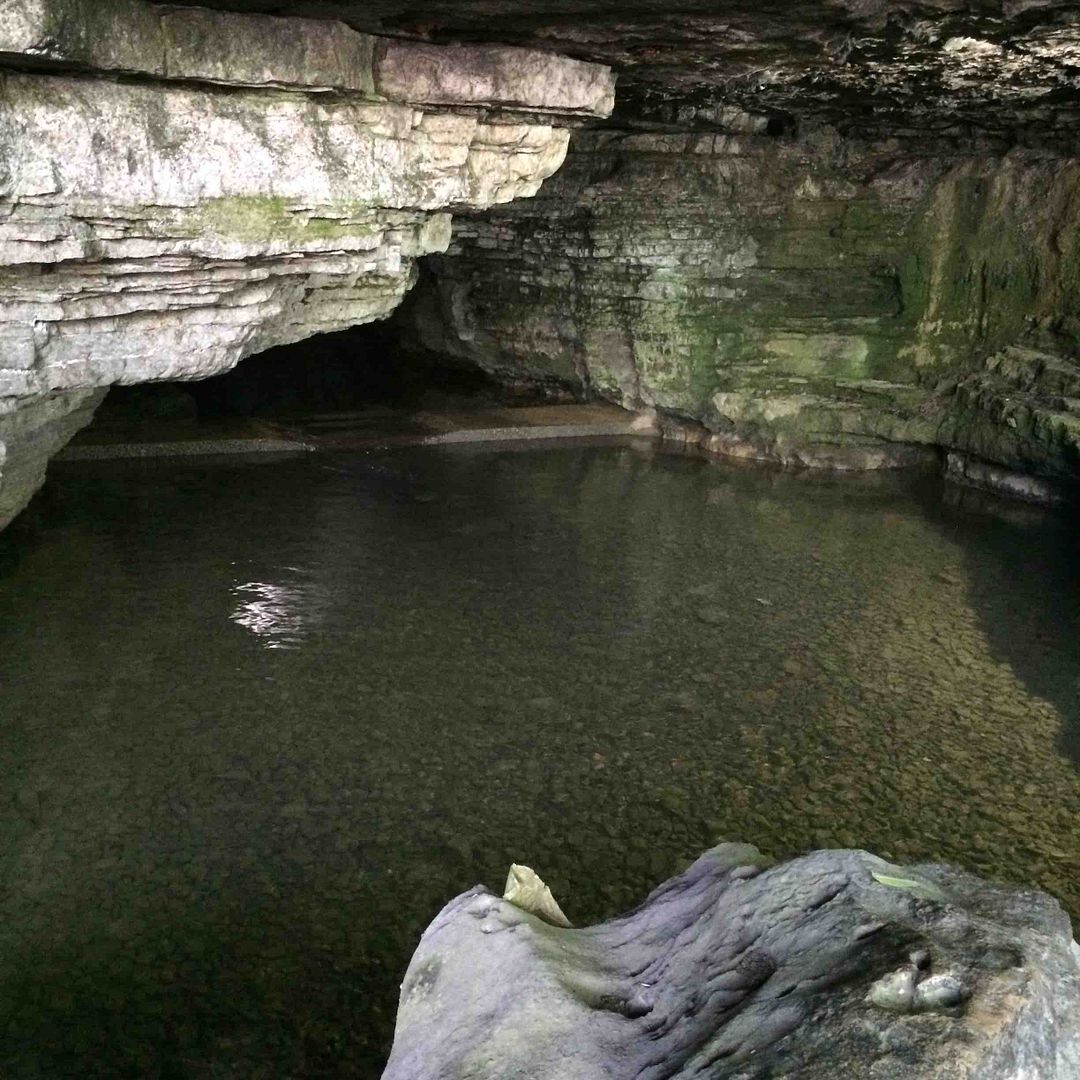 Our tour guide told us that Jack Daniel was only 5'2", and I personally think that's why he never got married. This statue is called "Jack on the rocks" - get it?
This is the actual safe that Mr. Jack used... and it's what killed him. One morning, he got to his office super early, and he couldn't get the safe open. He kicked it really hard, and what do you know? He broke his toe. It eventually became gangrenous, and doctors amputated it. He was still infected, so they took off his foot too. And then the bottom part of his leg. Ultimately, they removed his entire leg, but he ended up dying of blood poisoning anyway.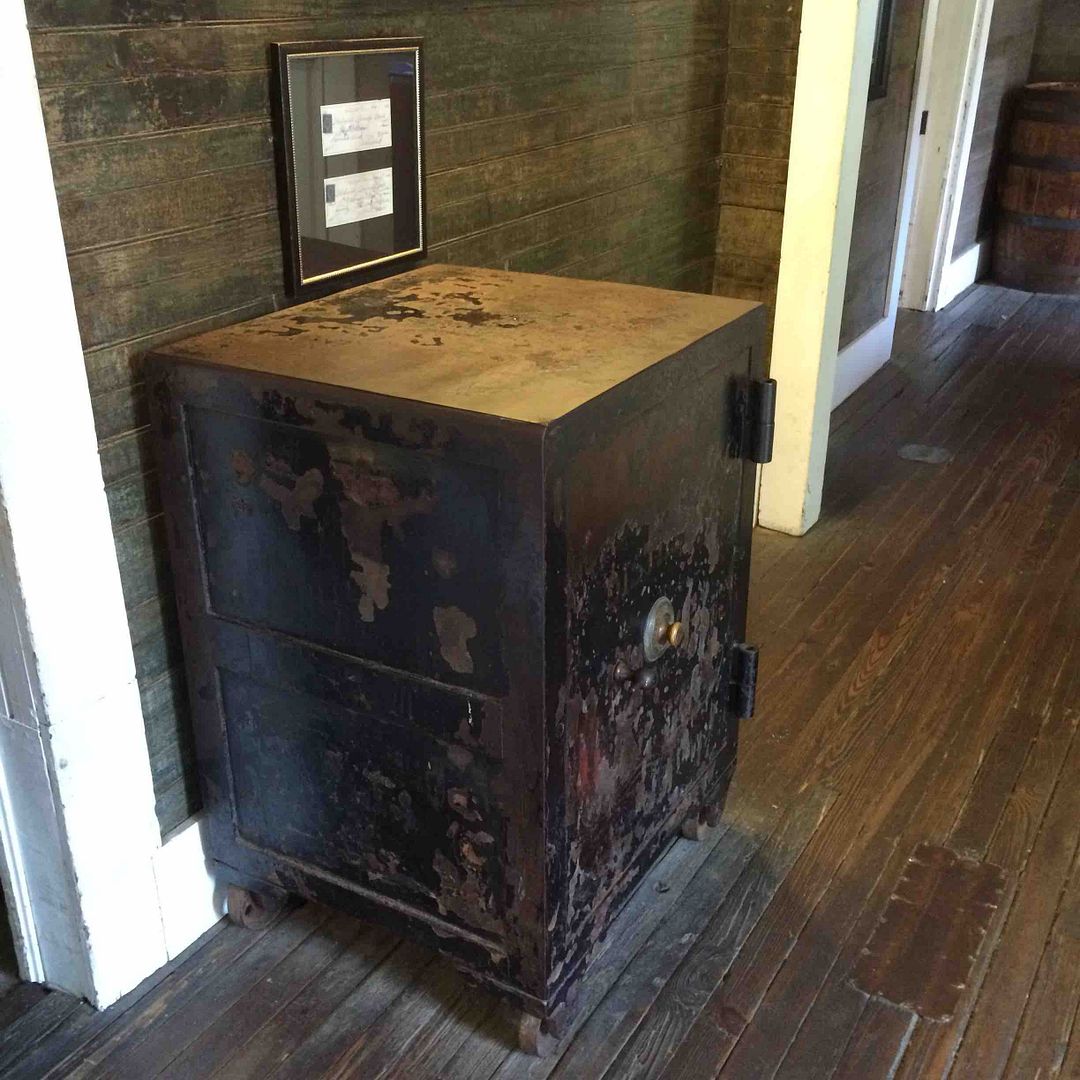 This is how many bottles of whiskey come from each barrel - I'm impressed!
Have you ever been to Lynchburg or toured the JD distillery?
Do you like whiskey?