Over the summer, my husband and I went on our honeymoon shortly after our wedding. We visited many cool places, and you can read about all of that in
this post
. I'm going to be chronicling each stop on our amazing trip. Today's post will feature our favorite photos from our first stop: Rome, Italy.
(I will update the links below once all posts have been written and published.)
STOP 1
|
STOP 2
|
STOP 3
|
STOP 4
|
STOP 5
|
STOP 6
|
STOP 7
|
STOP 8
|
STOP 9
We flew to Rome from a friend's wedding in Pennsylvania with a stop in Toronto for 12 hours in the middle. It was my first international flight, and I was SO nervous. No, it wasn't fun. Yes, I hate flying. No, I didn't sleep despite the flight being overnight. Landing in Rome, however, was SO worth it! We had delicious food, saw so many historical places, and had a really good time.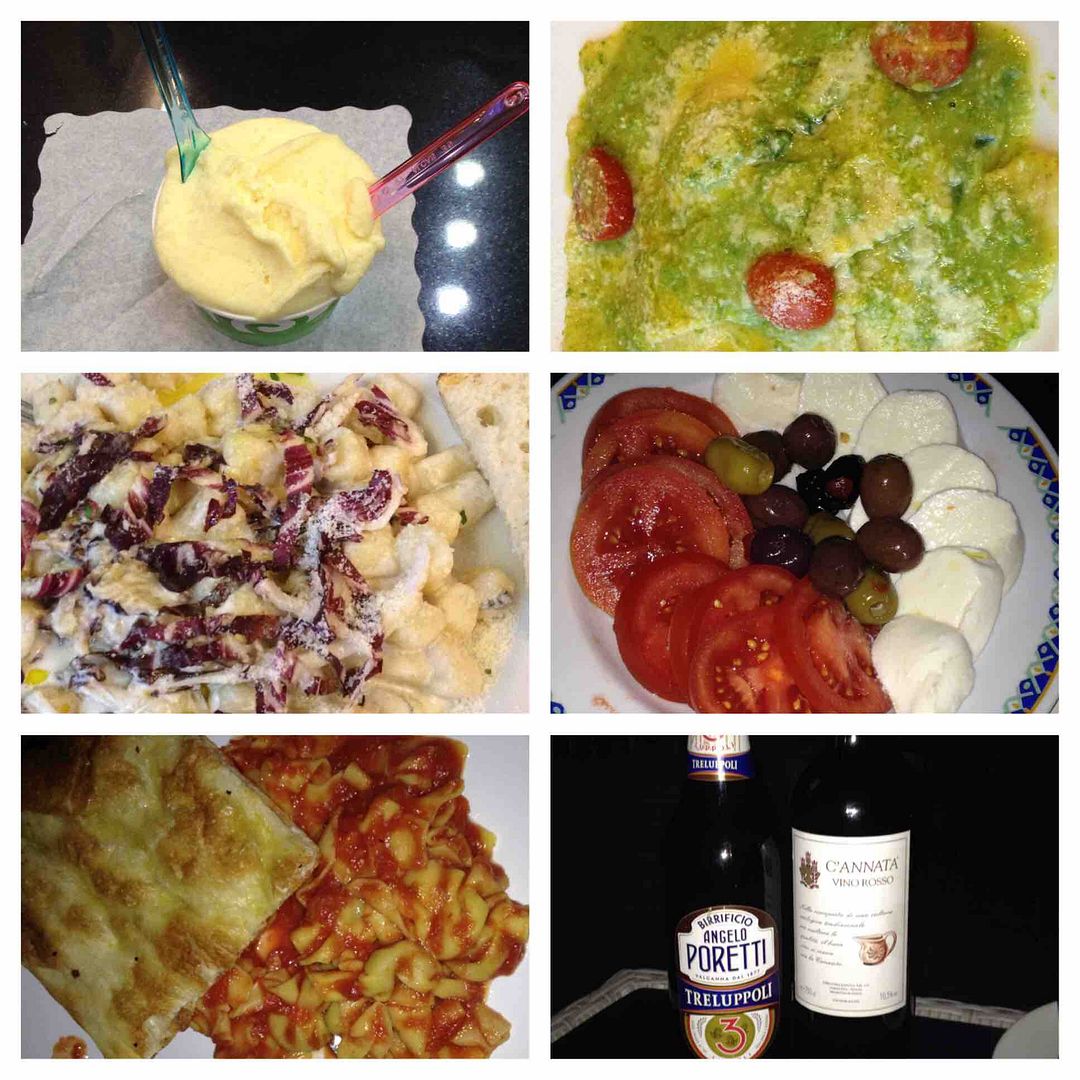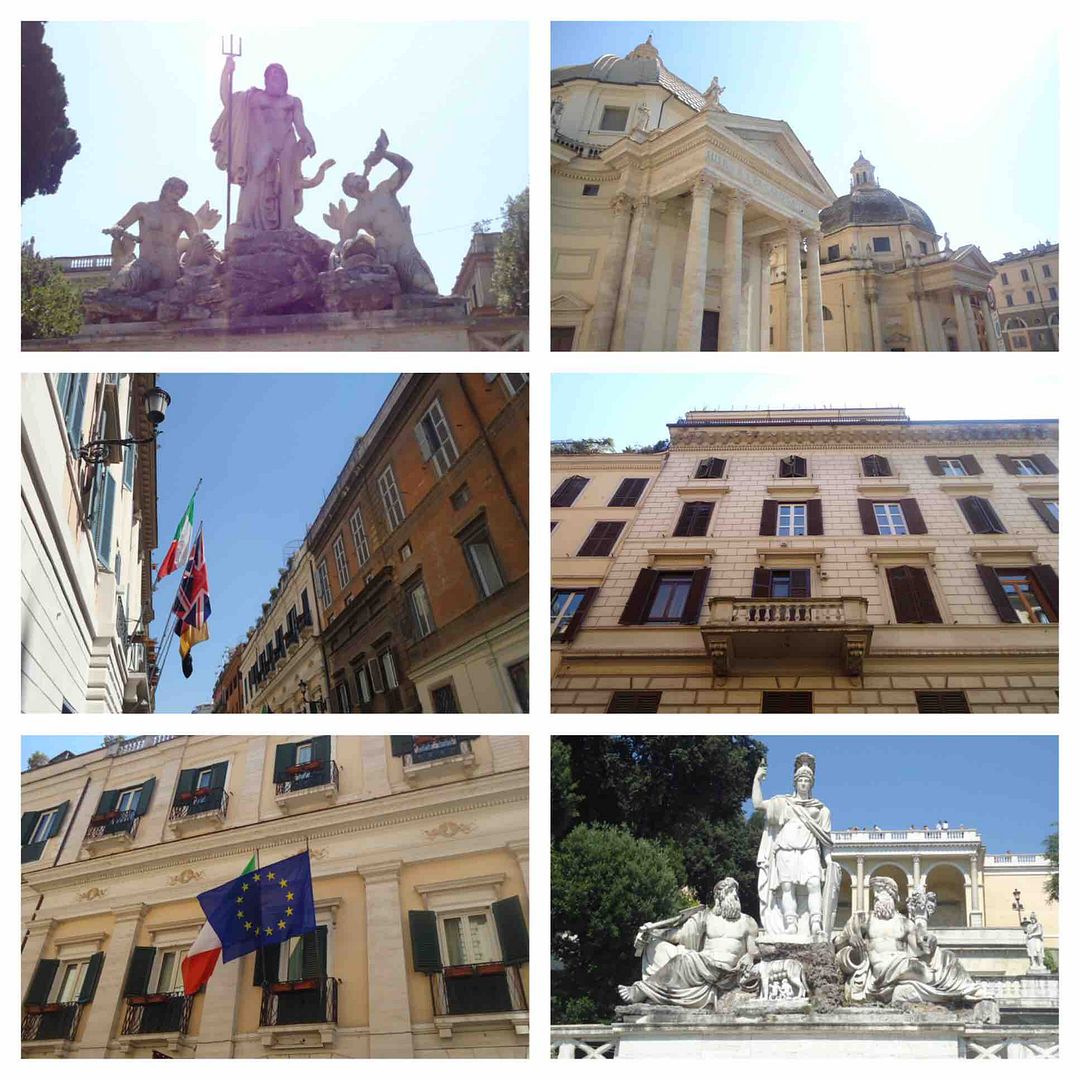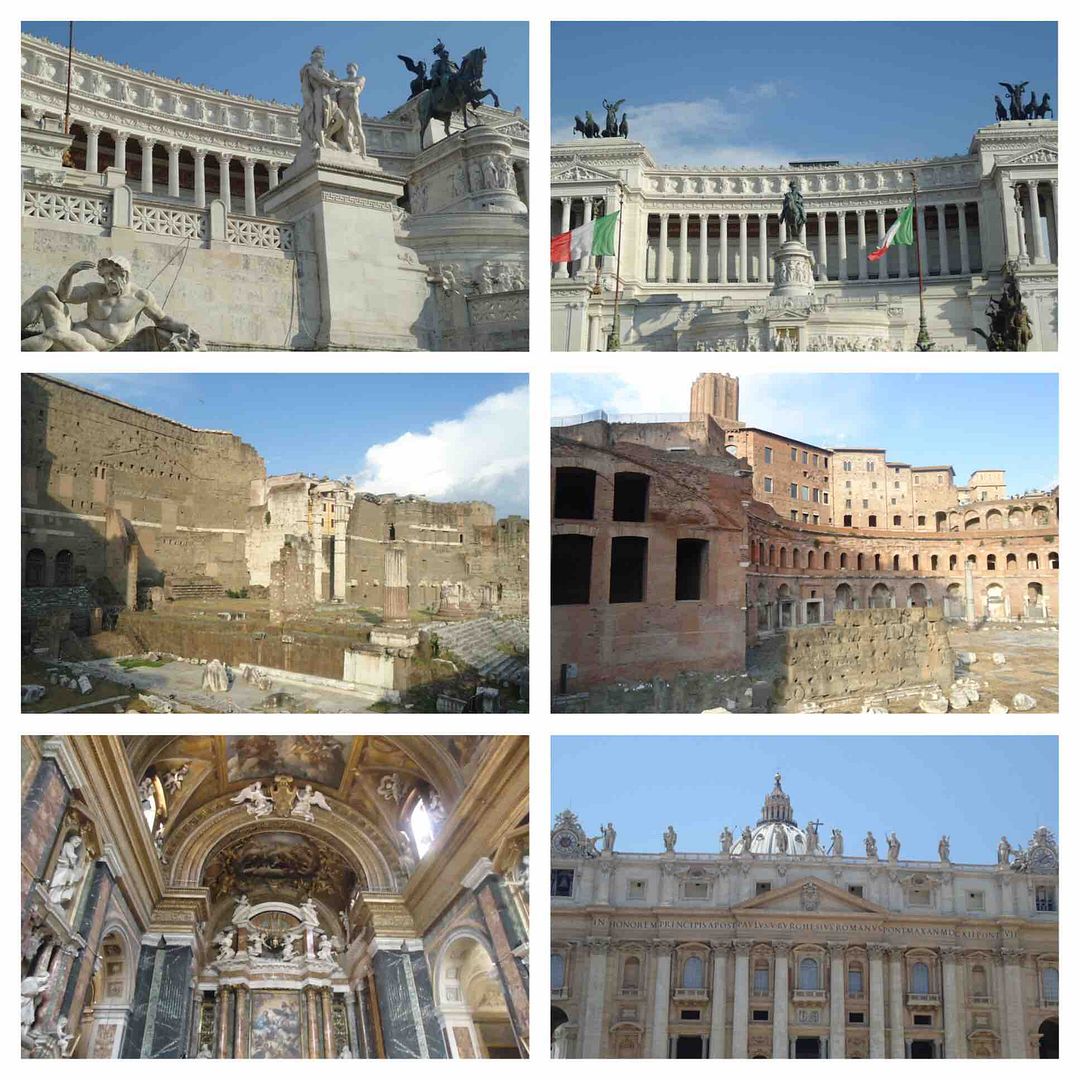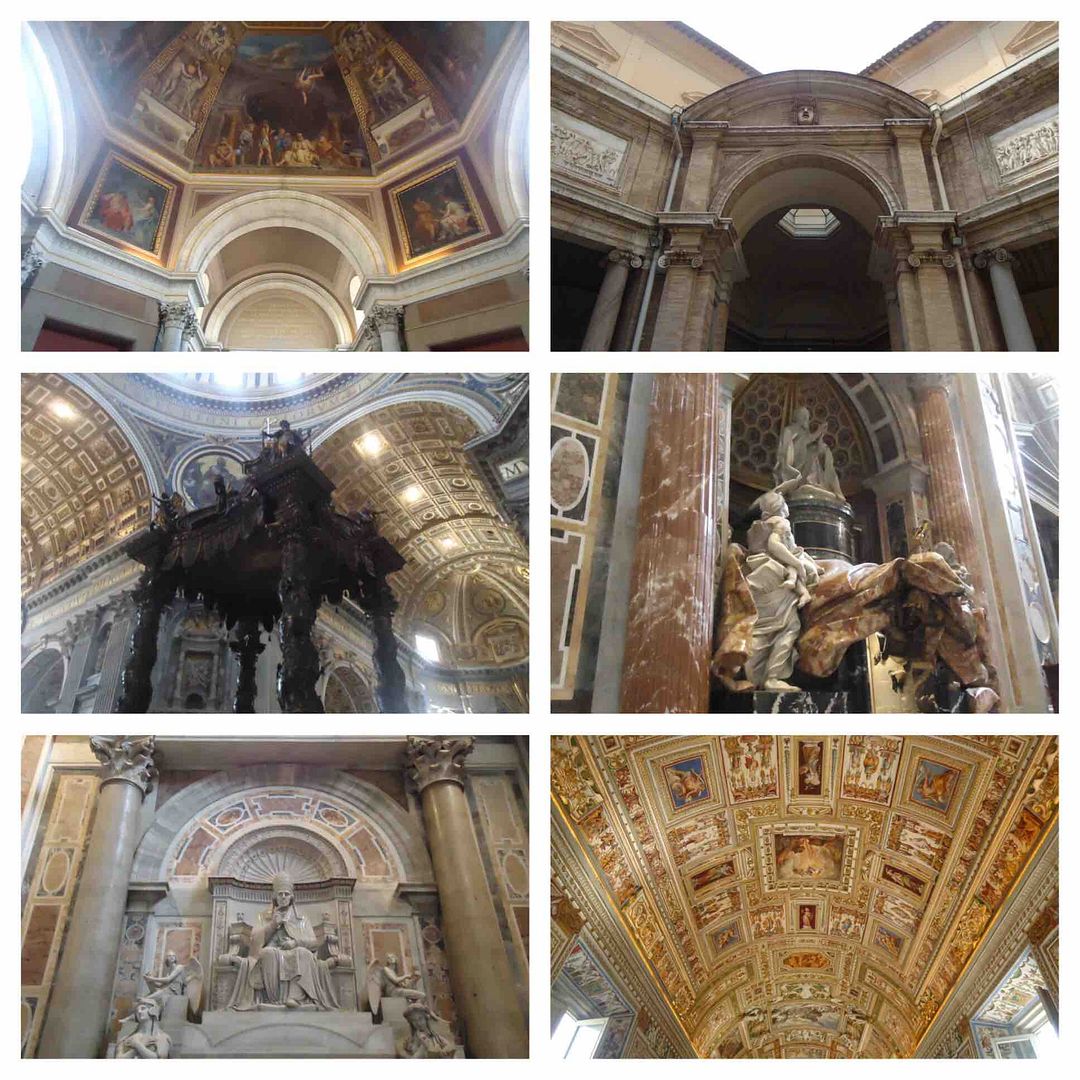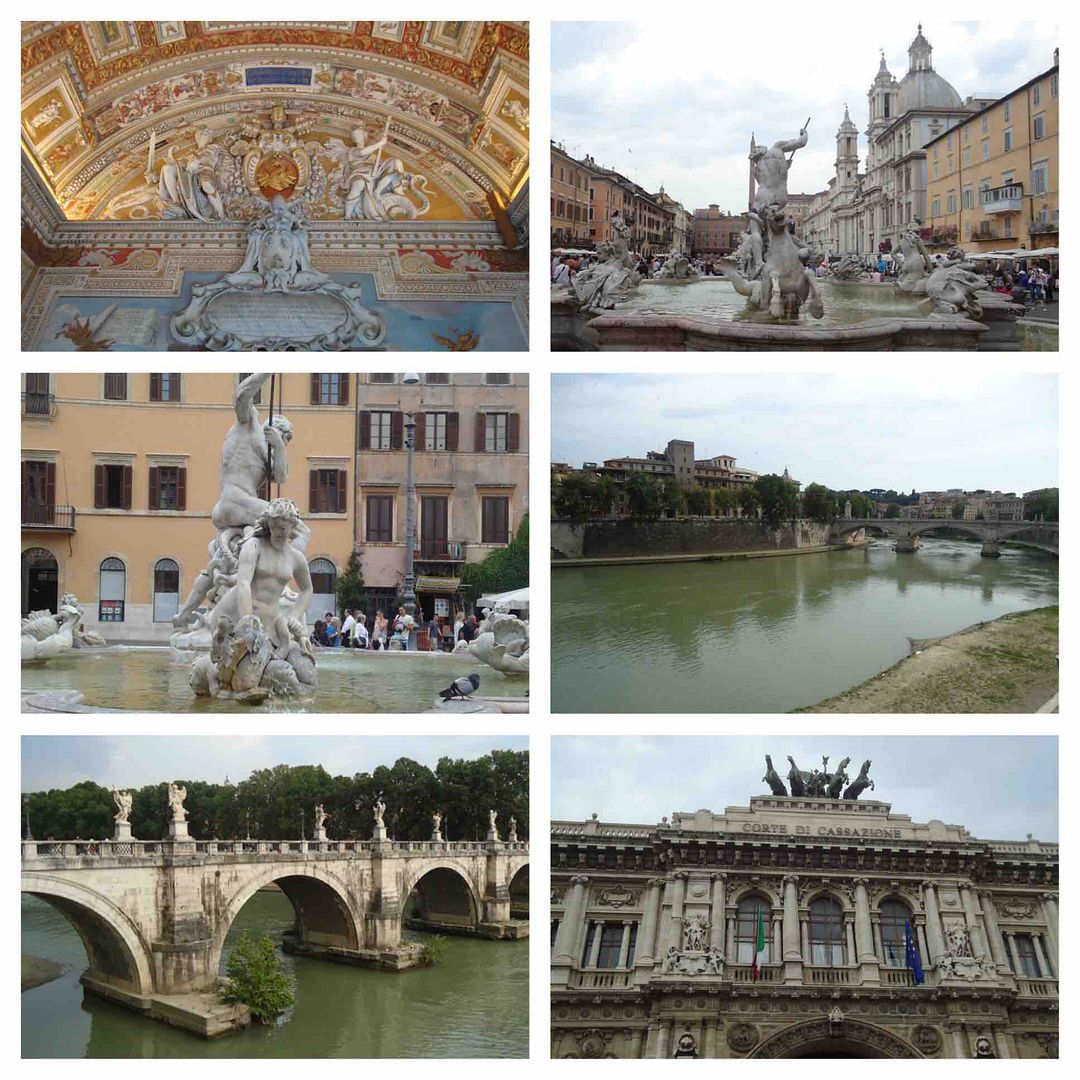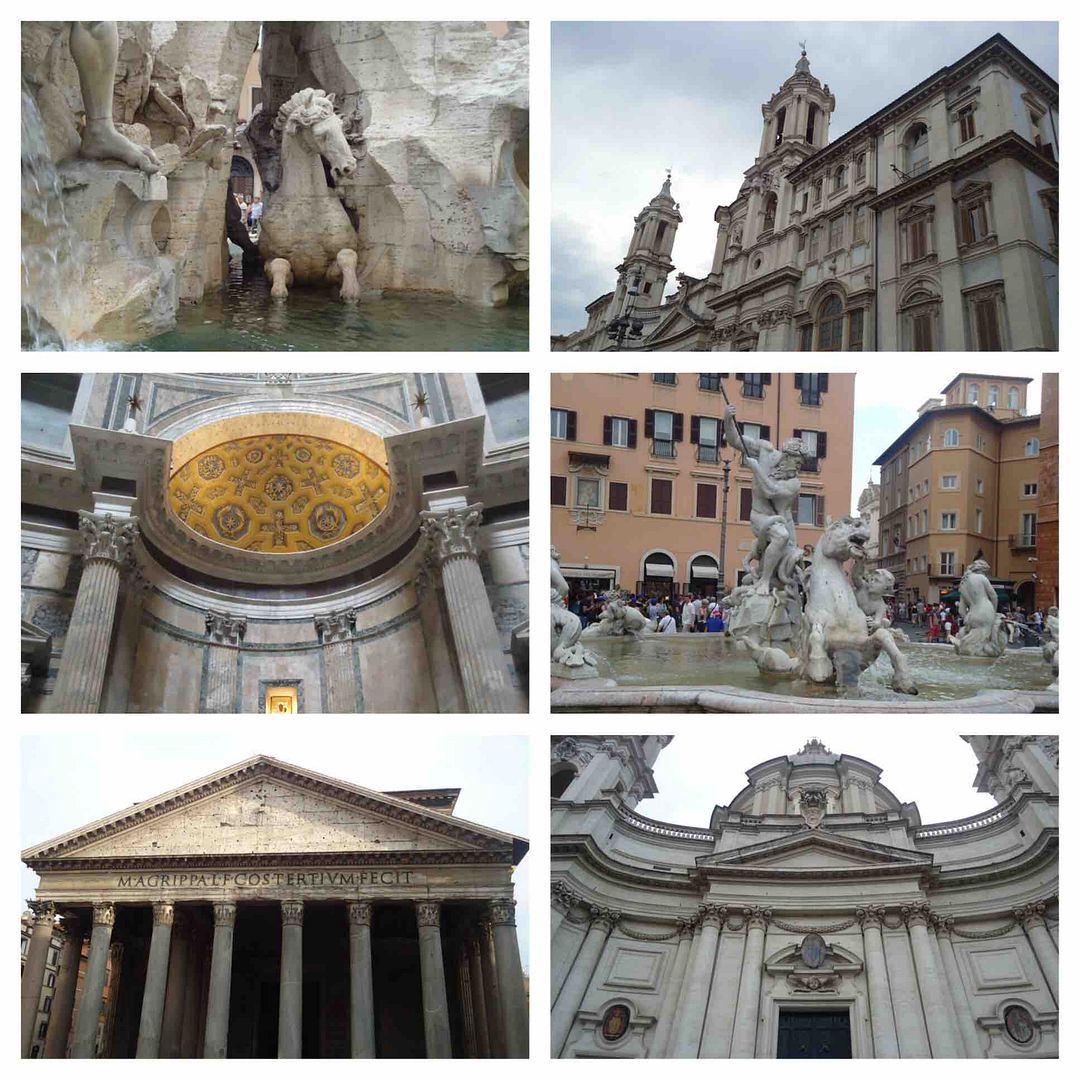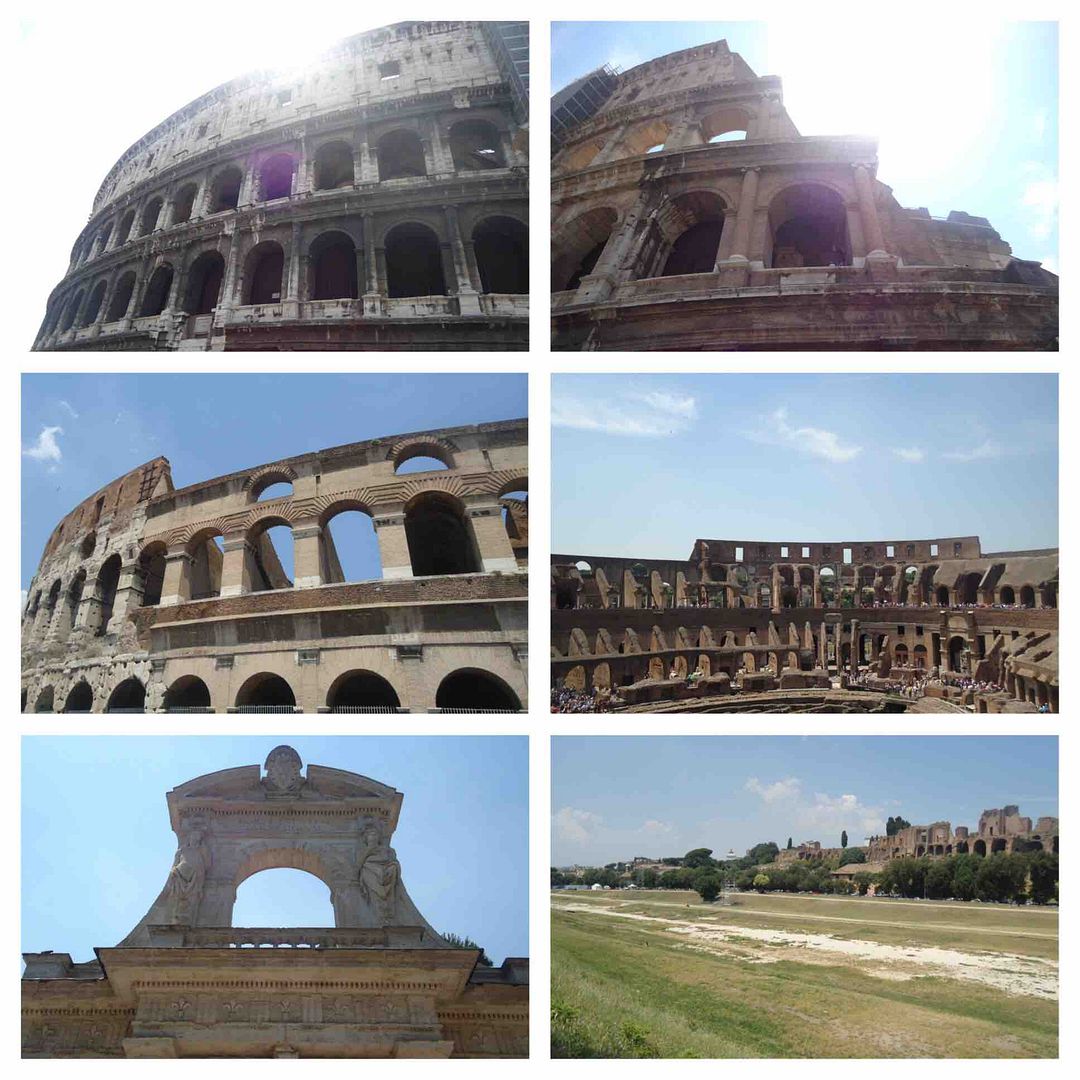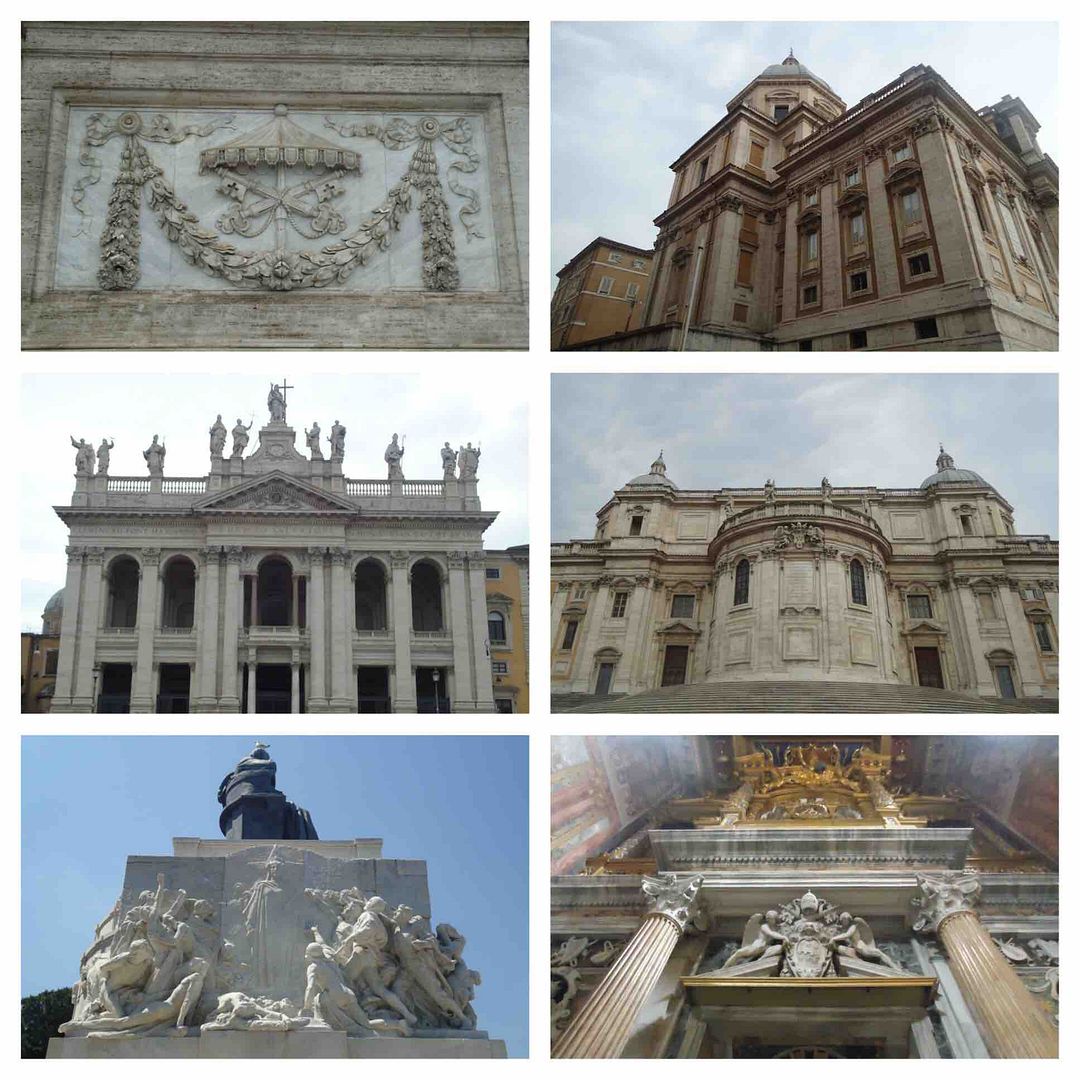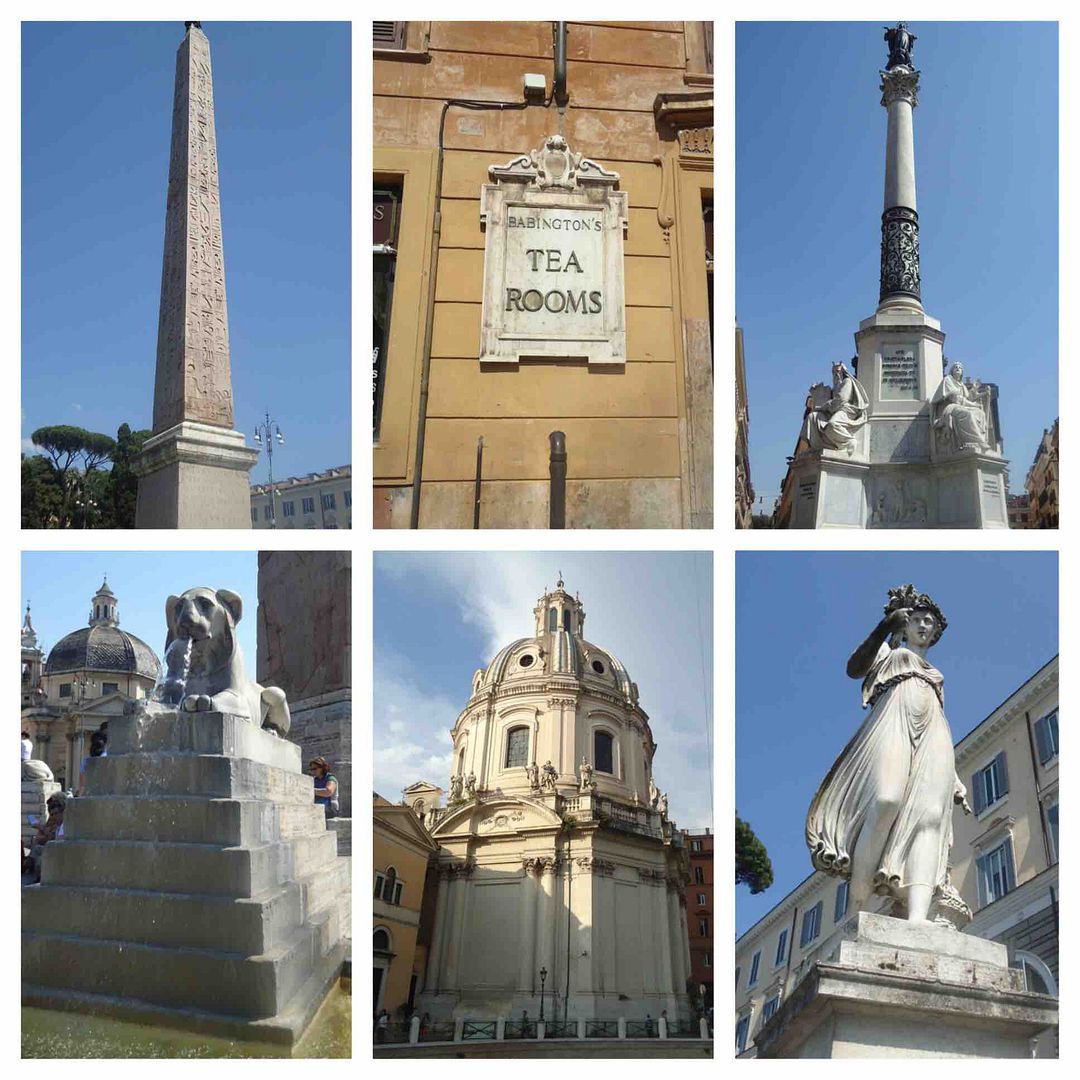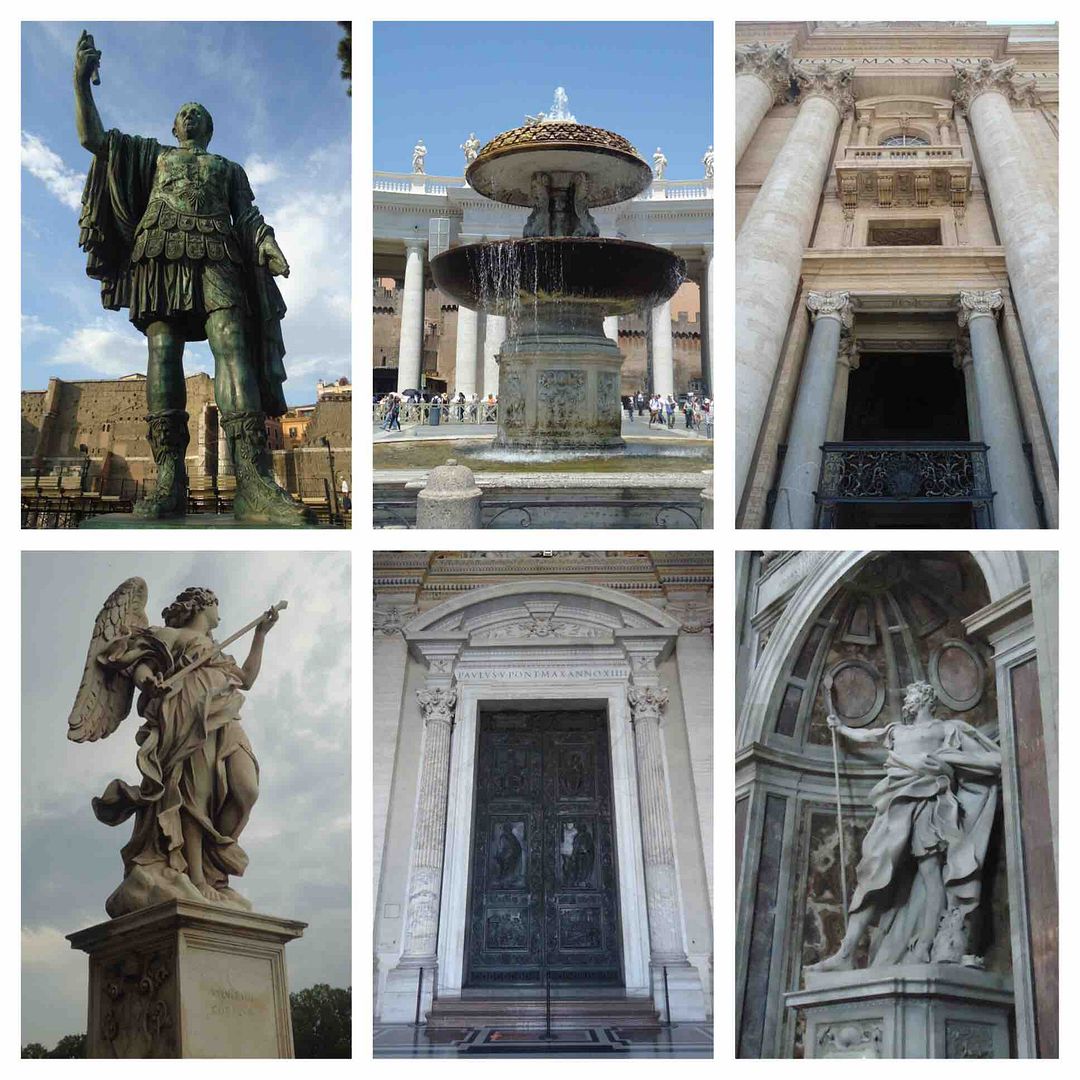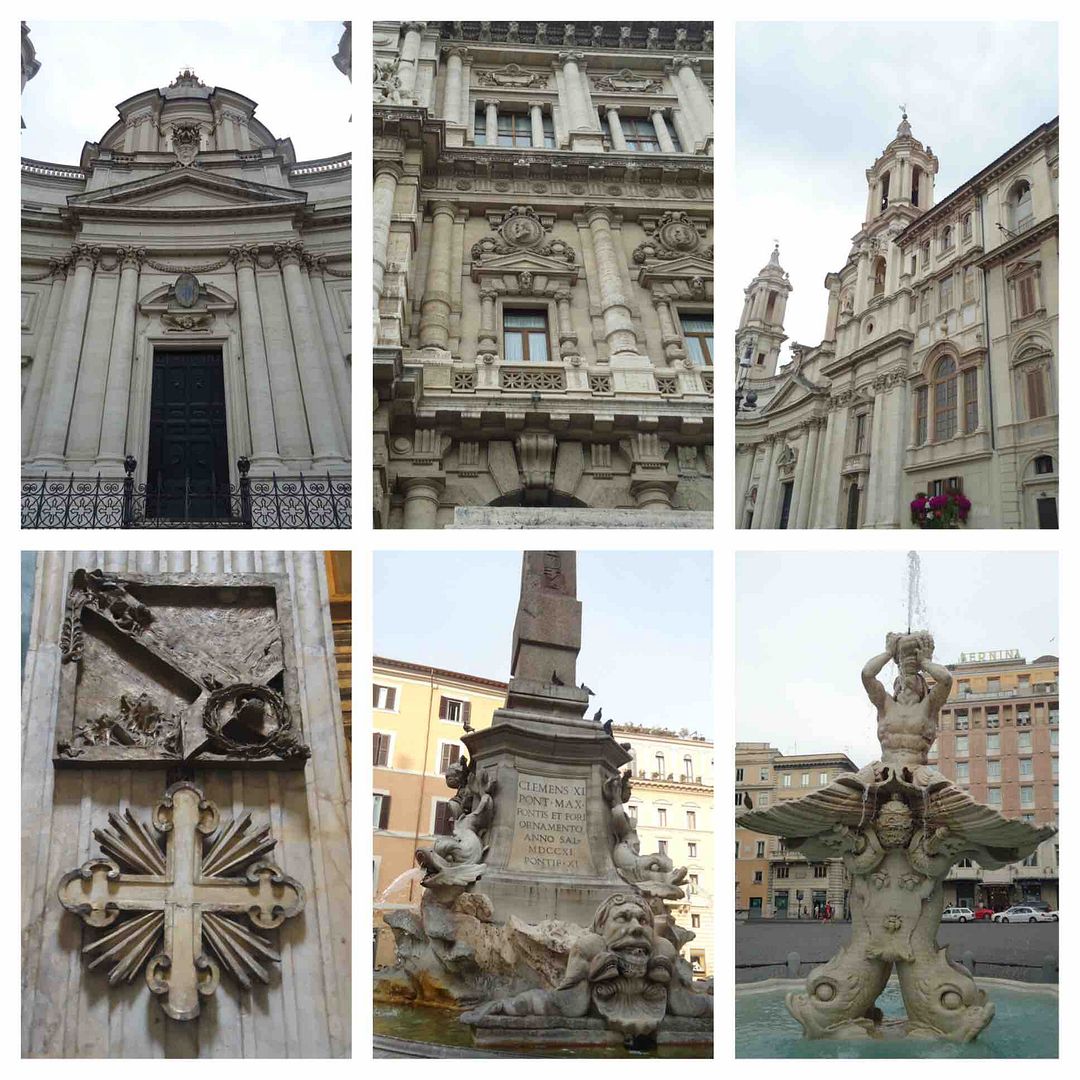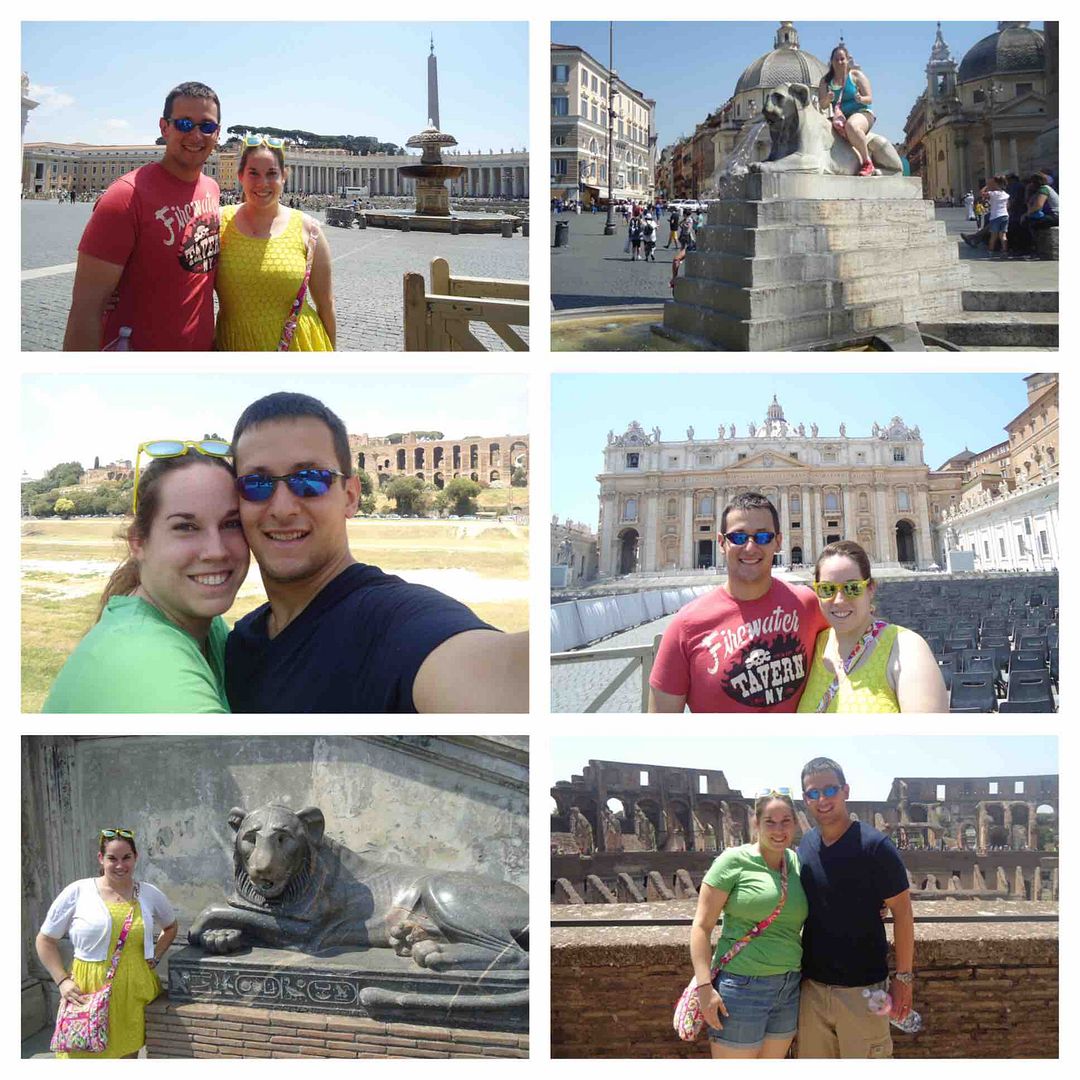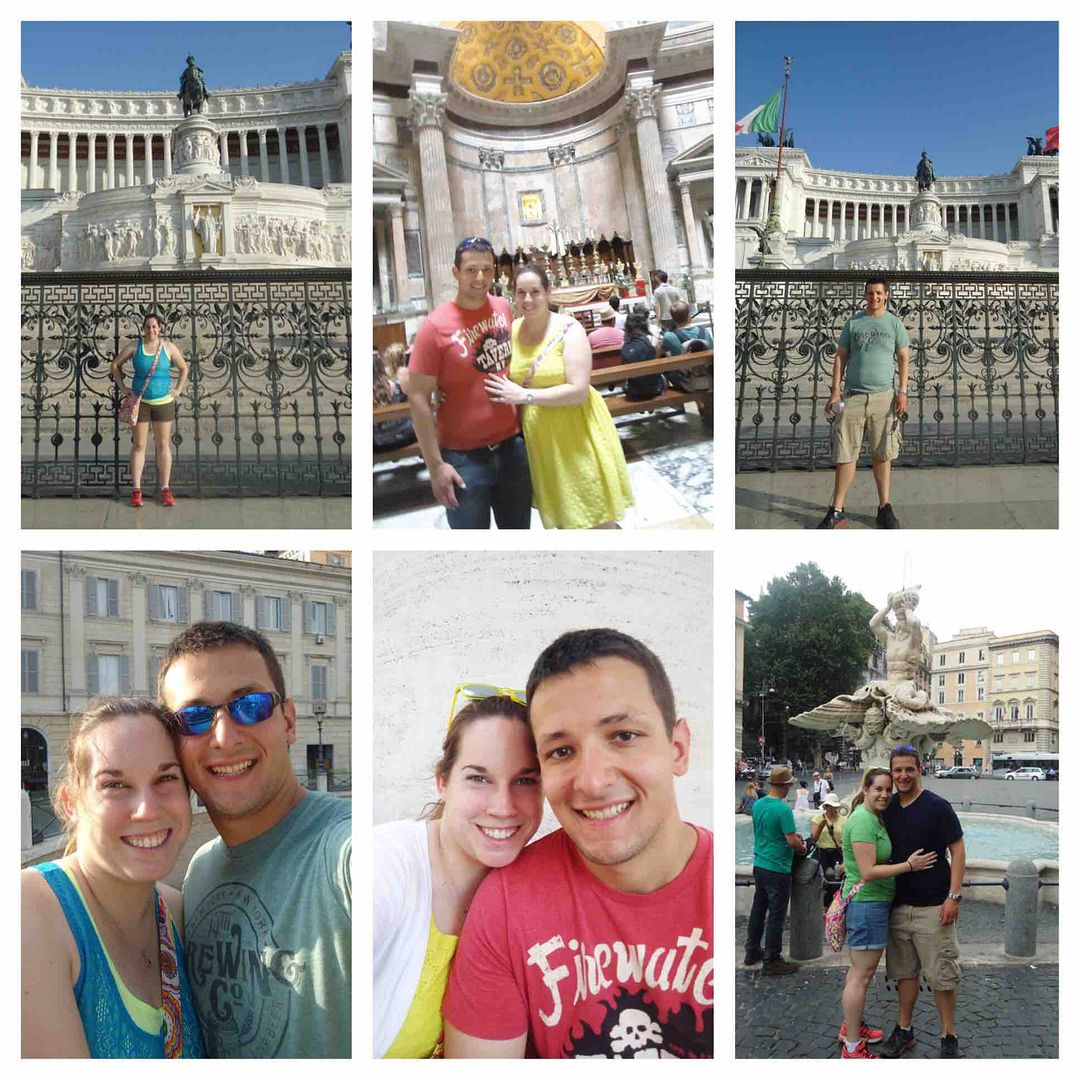 In all, we spent four days in Rome before moving on to our next destination. It was 100ºF (hot, hot, hot!), but we experienced some amazing sights. I'm so thankful for my husband - he planned our entire honeymoon on his own and did a perfect job!
Have you ever been to Rome?
What is your favorite thing to do there?