One of my favorite things about my husband being in the military is that he gets a lot of three day weekends. Now that we're located near so many places, it's easy to just hop in the car and head somewhere for those weekends!
And for Columbus Day Weekend, we went to Chicago. It was especially nice because we were able to stay at a friend's apartment, which saved us money AND allowed us to catch up with her!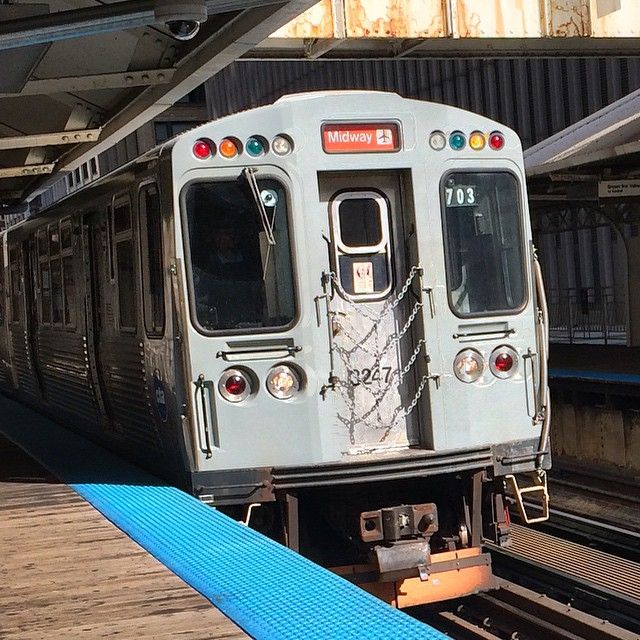 We rode on a lot of public transportation...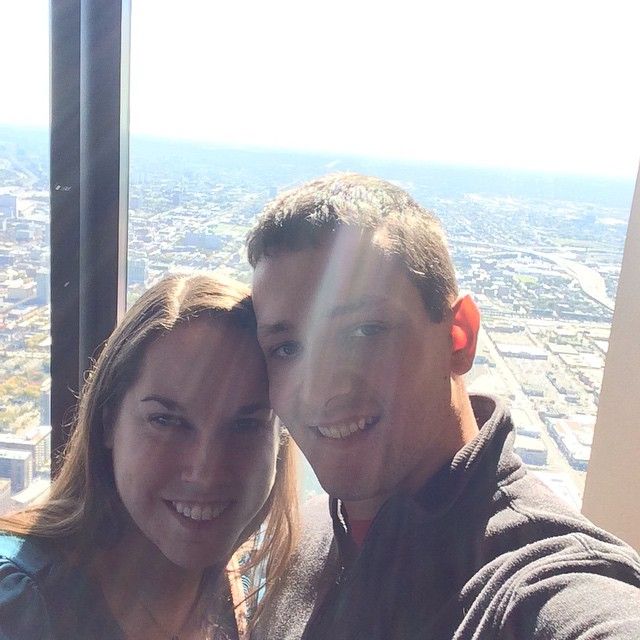 We went to the top of the Willis Tower, which we both still call the Sears Tower...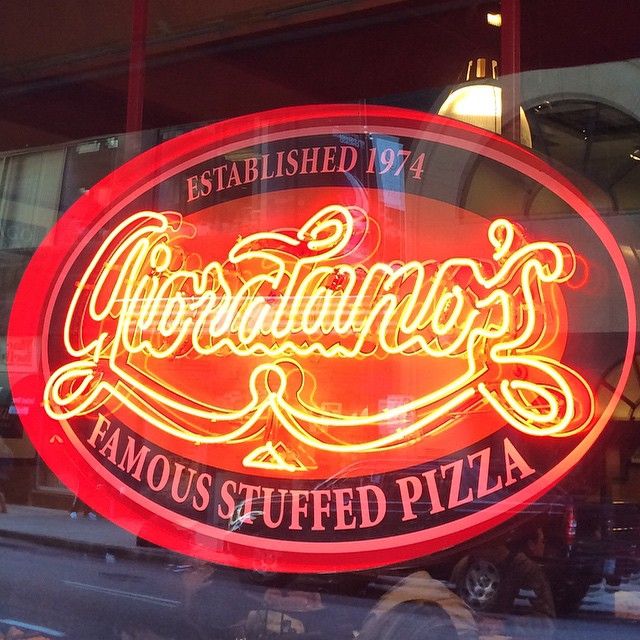 We ate the best pizza on Earth...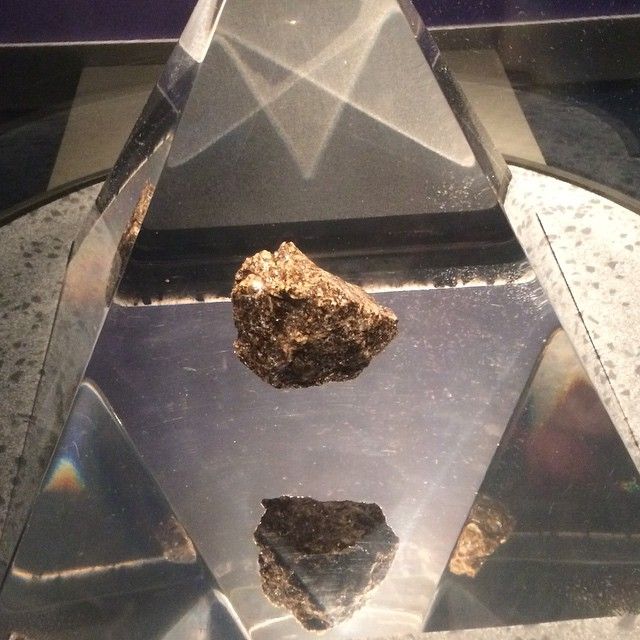 We saw a piece of the moon...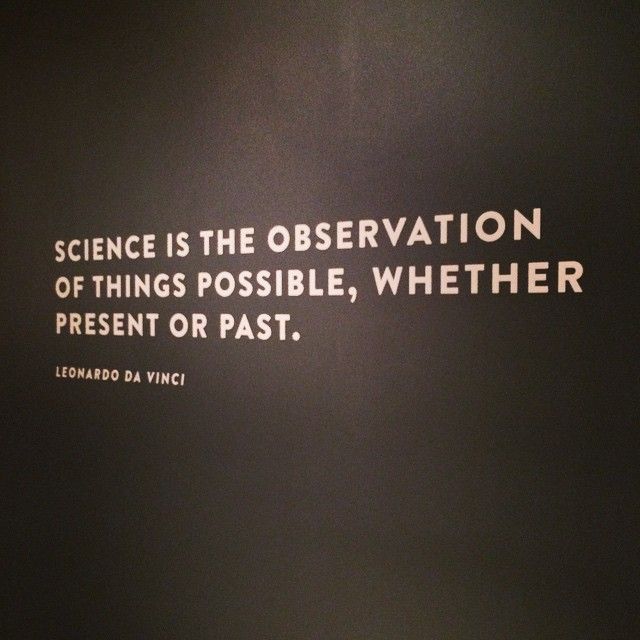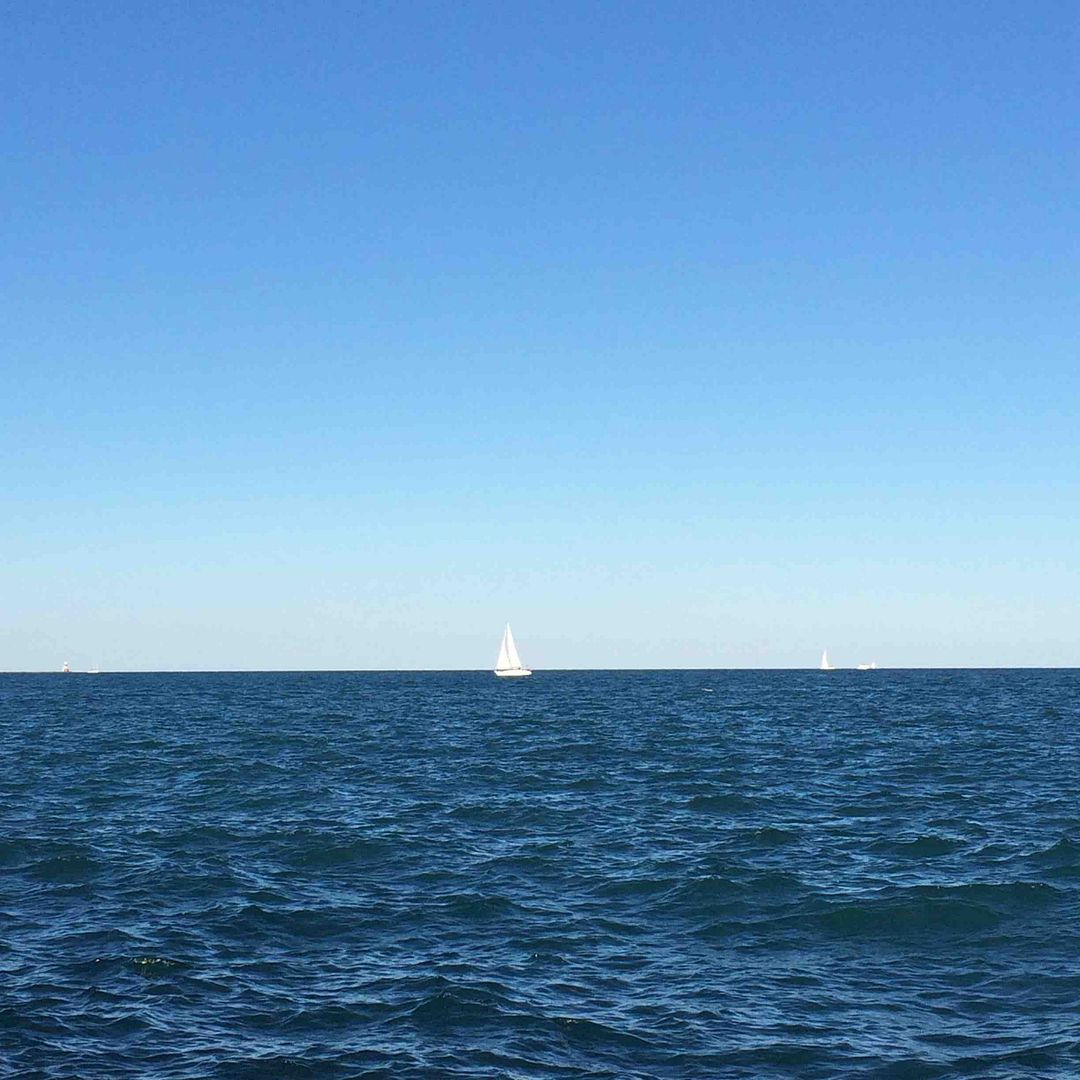 We also saw some really cool sailboats...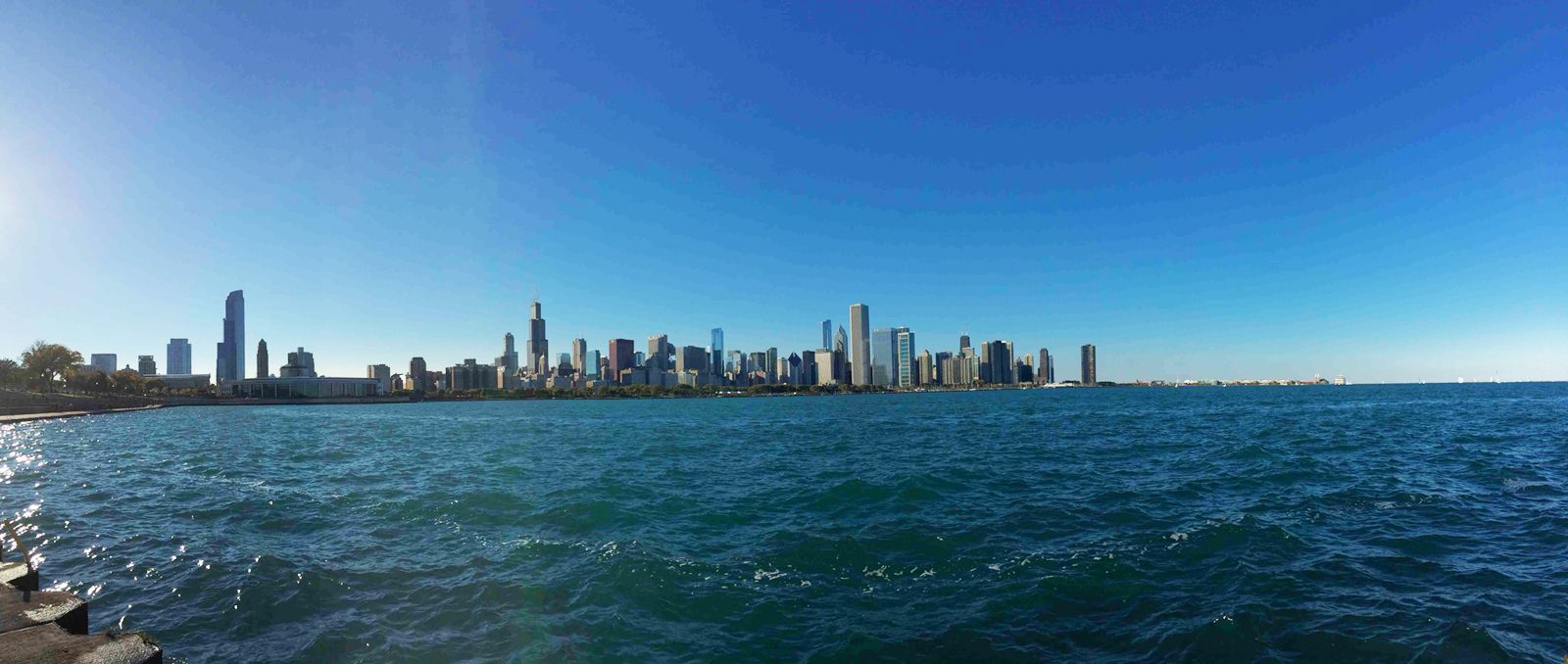 And got a great panoramic shot of downtown Chicago past Lake Michigan...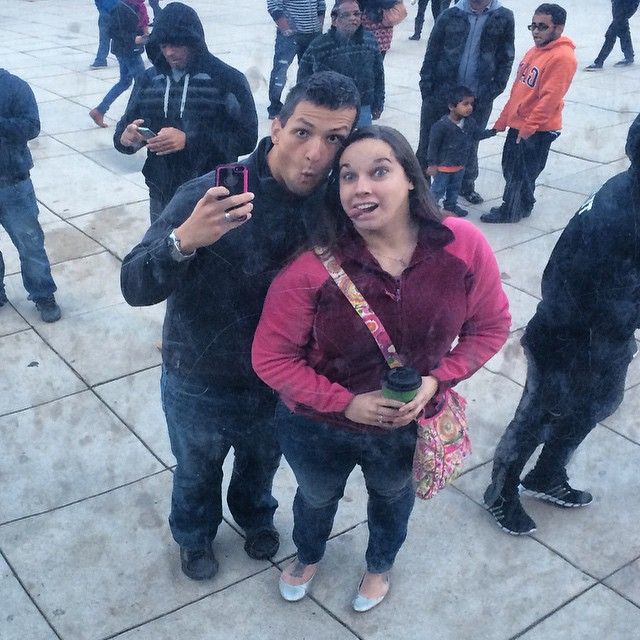 We played around at Millennium Park...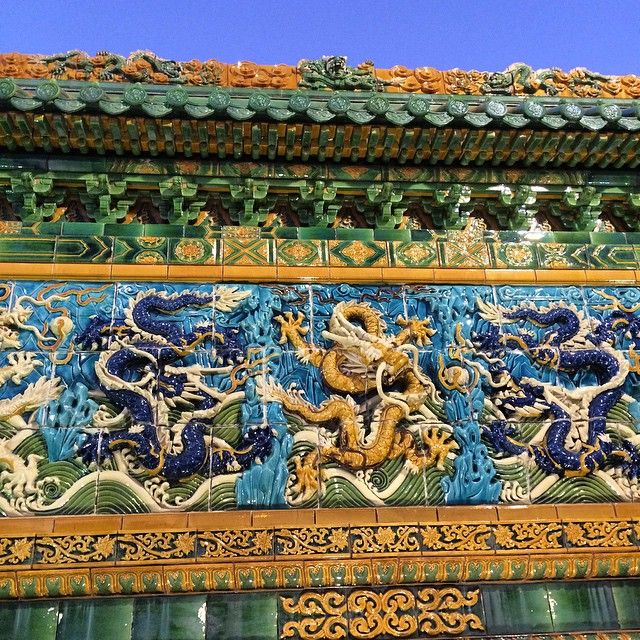 And had dinner in China Town...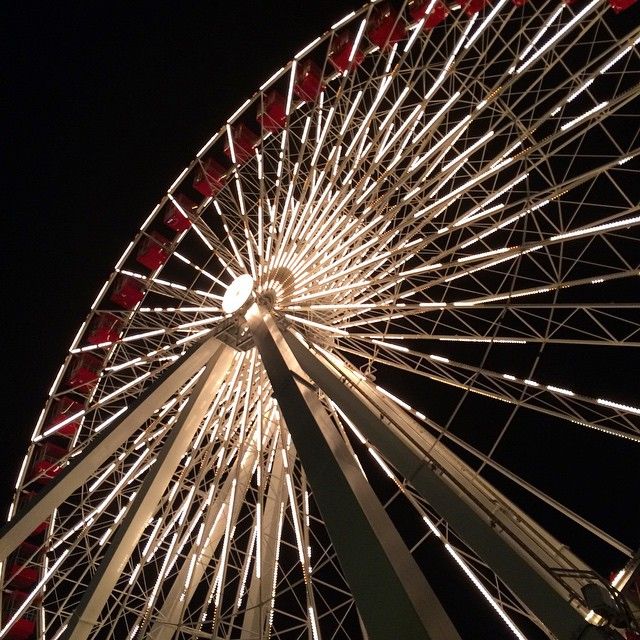 We rode the ferris wheel at the Navy Pier...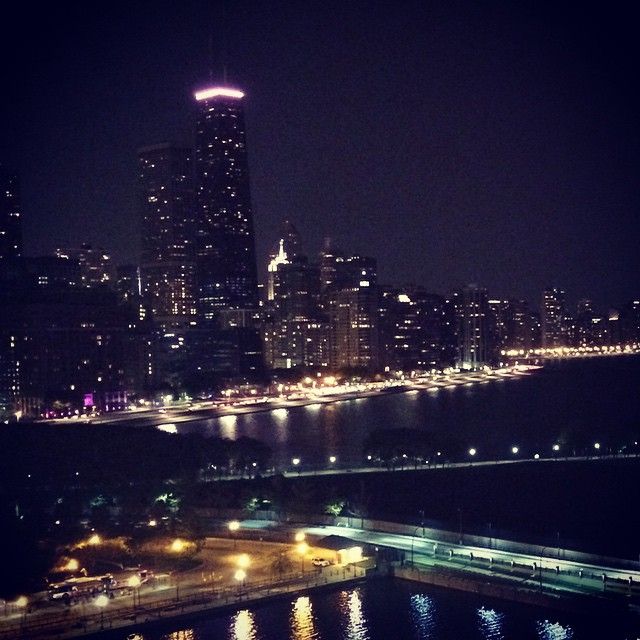 And my handsome husband got his pre-college dog back! Yep, the real reason we went to Chicago... but more on that coming in a separate post soon! ;-)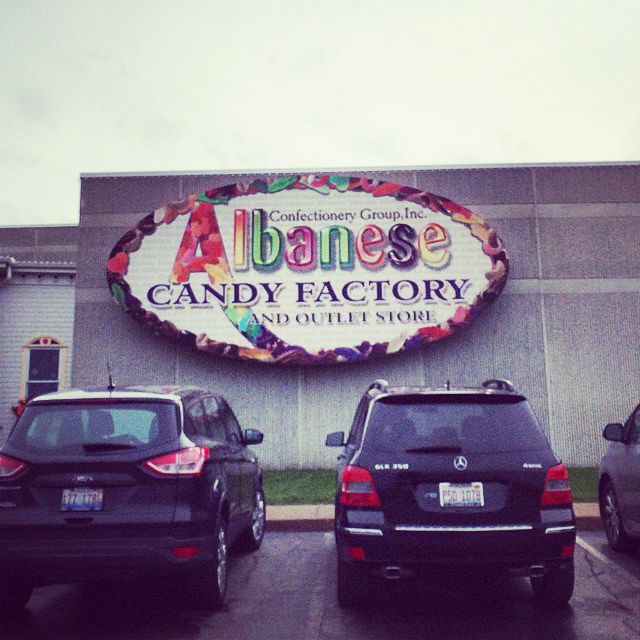 We went to the best candy store EVER in Indiana... and bought way too much sugar.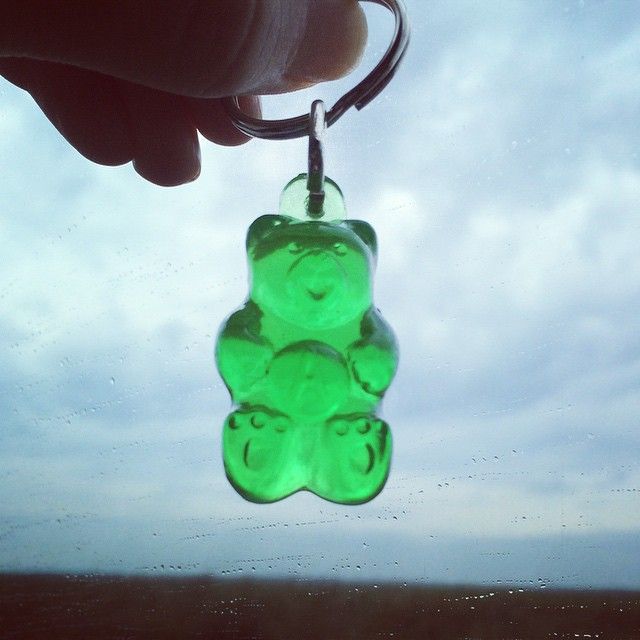 And ended the weekend with this sweet gummi bear keychain!
Do you normally "get away" for three day weekends?
What's your favorite driving destination?