Tuesday, September 10th Prompt: Share links to your favorite online shops.
I don't really shop online, other than the normals, like Old Navy, Amazon, and Target... so I have nothing fun to share today.
Instead, I've decided to share my own shop on Etsy! I may be a little partial, but I think it's pretty cute!
Click on the items to see them on Etsy, and don't forget to 'like' my shop page on Facebook (link below).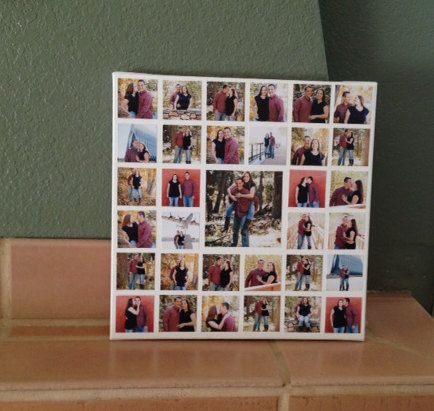 $28
$20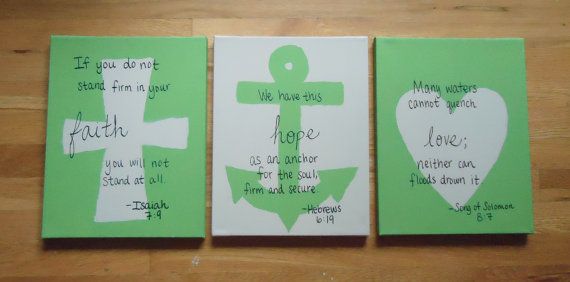 $55
$6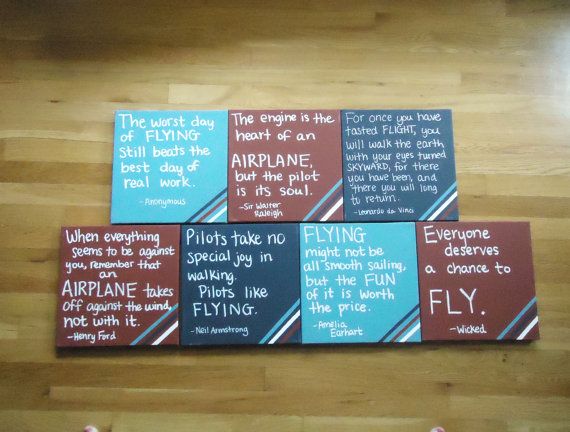 $22 / each
Etsy:
etsy.com/shop/TwoCatsDecorations
Facebook:
https://www.facebook.com/TwoCatsDecorations

Thanks, everyone! :)