Life has been all over the place lately.
We received some interesting news from the Air Force, which I will hopefully be sharing soon... interesting in a good way, don't worry! ;-)
Easter was a blast. We had a great time at church and then hanging out with some amazing friends.
My first marathon is on Sunday, and I am anxious / nervous / excited... and I can't wait for it to be over with! I just want to be able to think about something other than the race... my entire brain is filled with running thoughts.
Also... Dan recently turned 25, and Gilligan turned seven just a week later! I had to make collages for their birthdays, of course... so enjoy. And there are a couple more cat pictures just because I couldn't resist.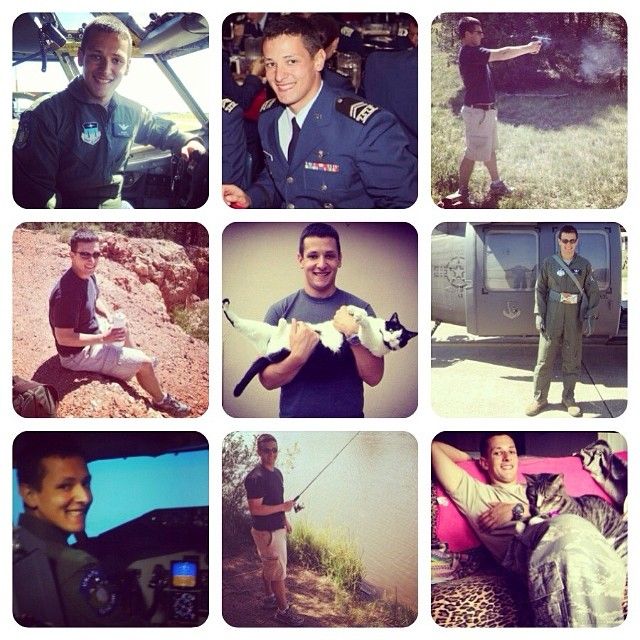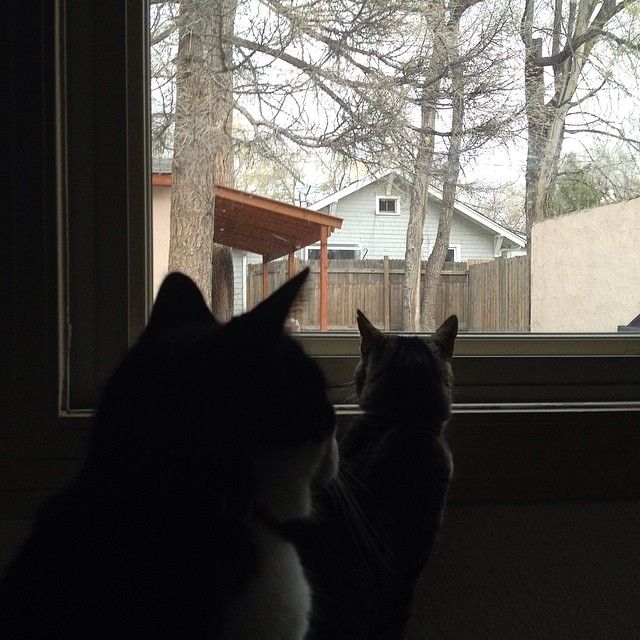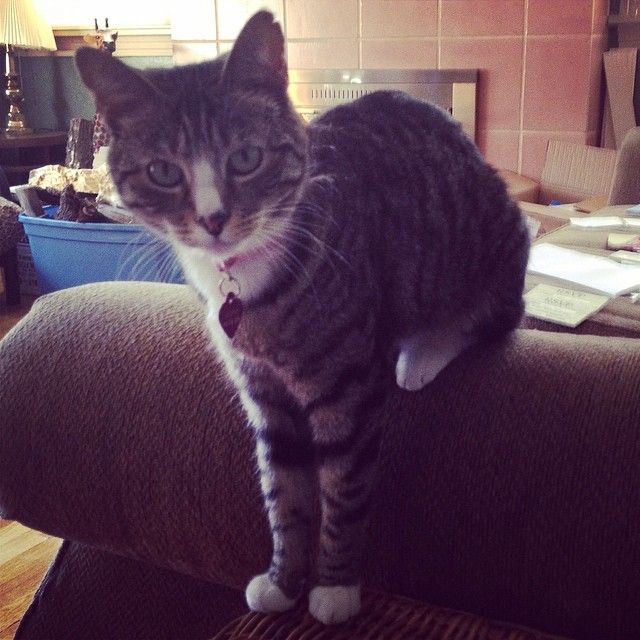 Has anyone else's life been crazy and hectic lately too?