I can't believe we're under two months until our wedding day! In fact, we are just under eight weeks away.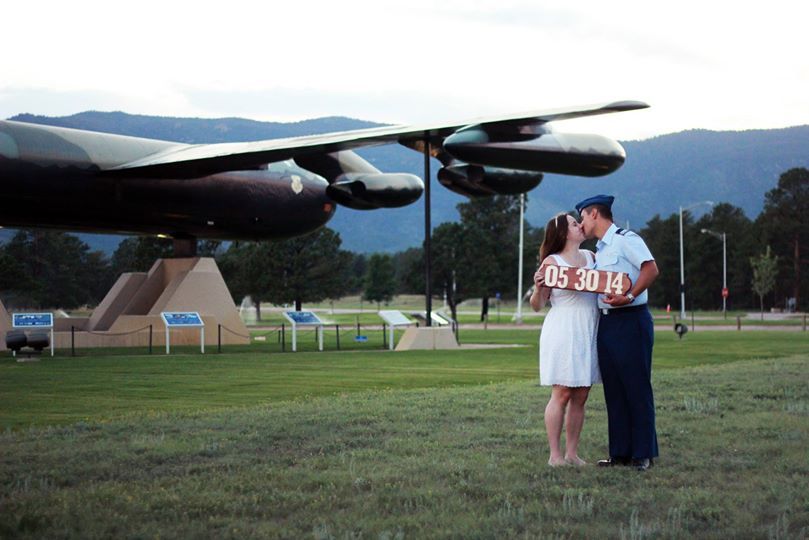 Dan and I have been engaged for SO LONG that it seems CRAZY that the light at the end of the tunnel is finally nearly here.
We have been squaring away our last minute details and just can't wait for our big day!
For more details, check out our wedding website:
weddingwire.com/janelleanddan