Today, I celebrated four amazing, wonderful years with the most handsome, marvelous fiancé anyone could ask for. That's right: February 25th marks my first date with Dan. Four. Entire. Years. Ago.
It's insane, really.
And time is flying. We get married in just 15 months! It's surreal, but I am oh-so excited!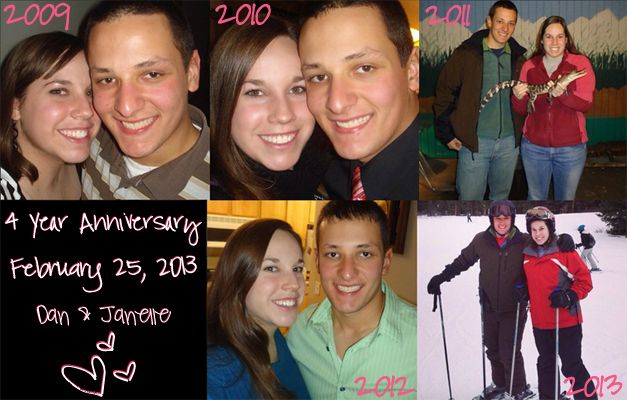 For our anniversary, I wanted to do something for Dan that he would be able to enjoy for a long time. Since I had a few vintage airplane pictures framed for him for his birthday last year and a couple of his favorite pilots drawn for him and framed for Christmas, I decided to go with quotes about flying. Let me just tell you -- there aren't too many good ones. I searched and searched until I was completely satisfied with the quality and quantity that I decided on.
Instead of typing these out in Photoshop, which was my original plan, and framing them, I decided to try something new. I bought seven 12x12 canvases at Hobby Lobby and loaded up on acrylic paints. My result? Decent. I'm happy with them, and he seemed to like them, but I know this is a craft I will get better and better at over time. I had never painted on canvas before, so this was an experiment of sorts.
Oh, you want to see them? Of course I took pictures. Obviously. Check these out, but be nice. They're my first ones!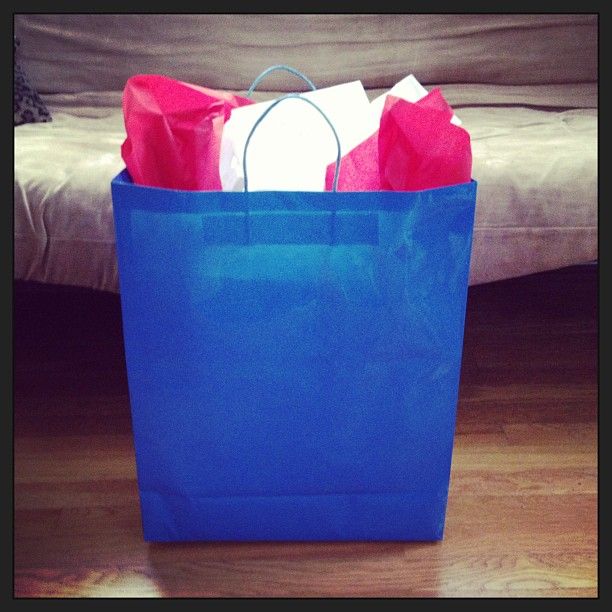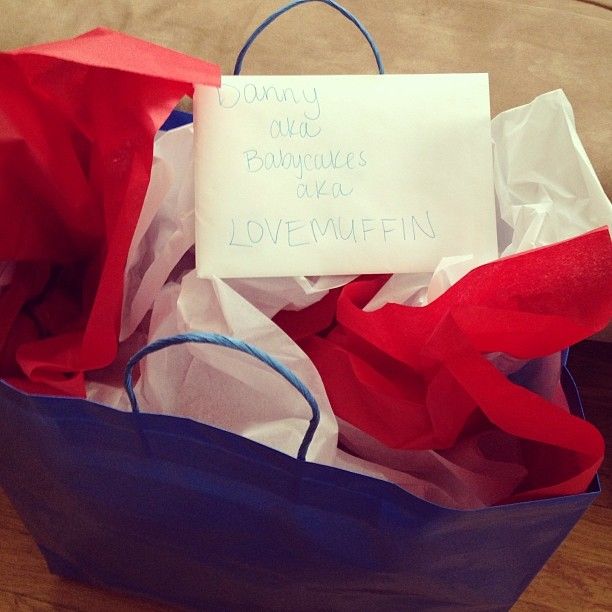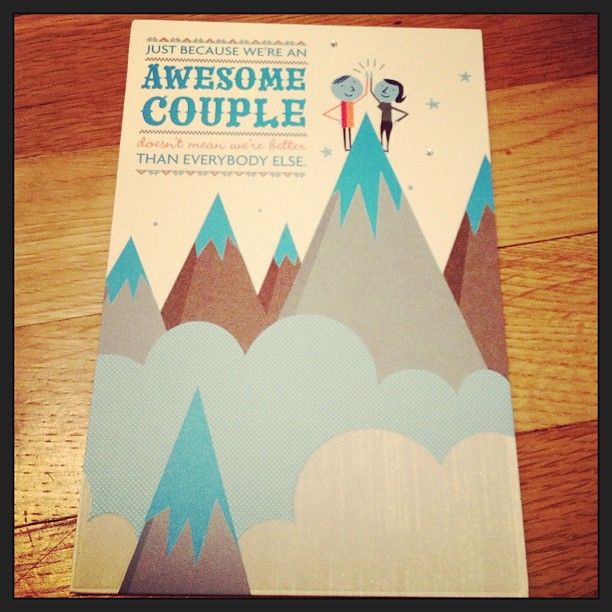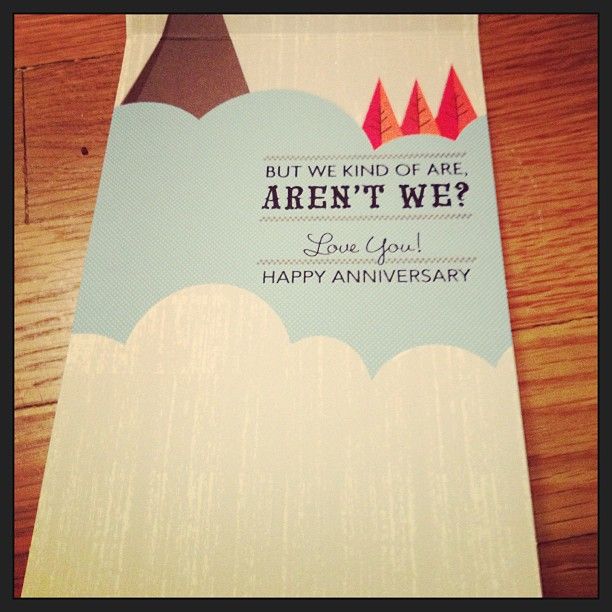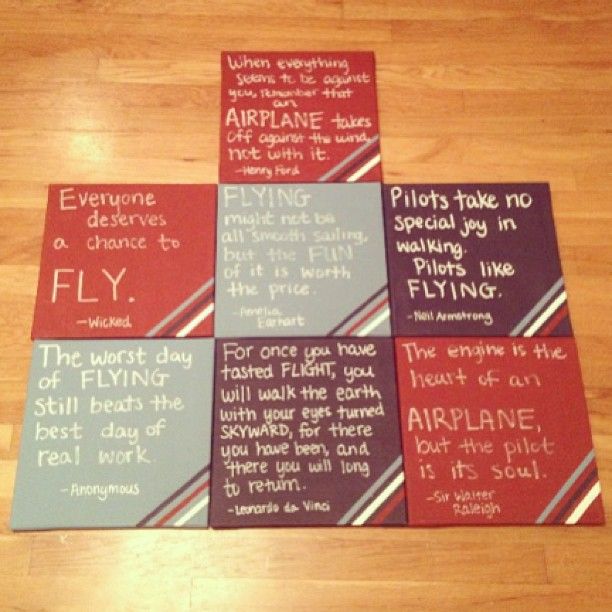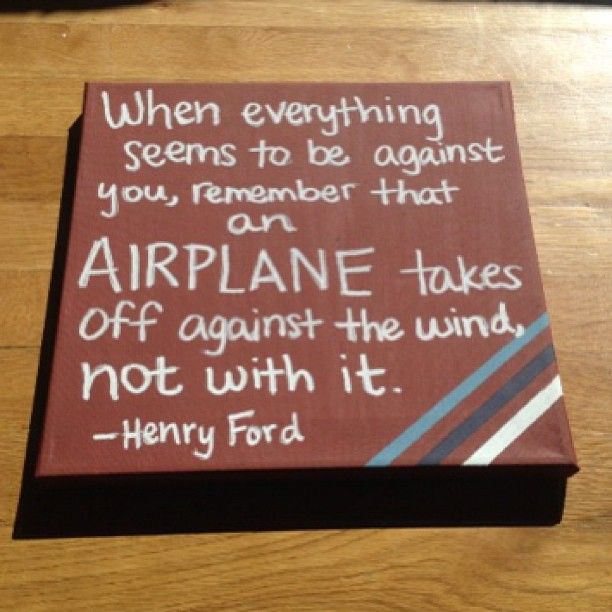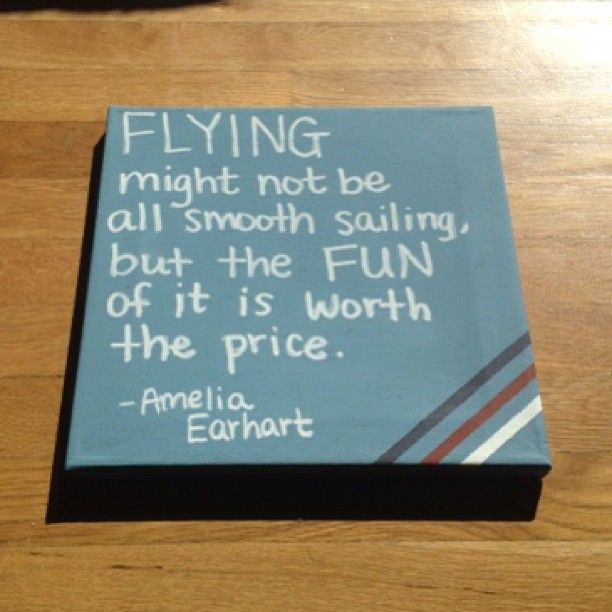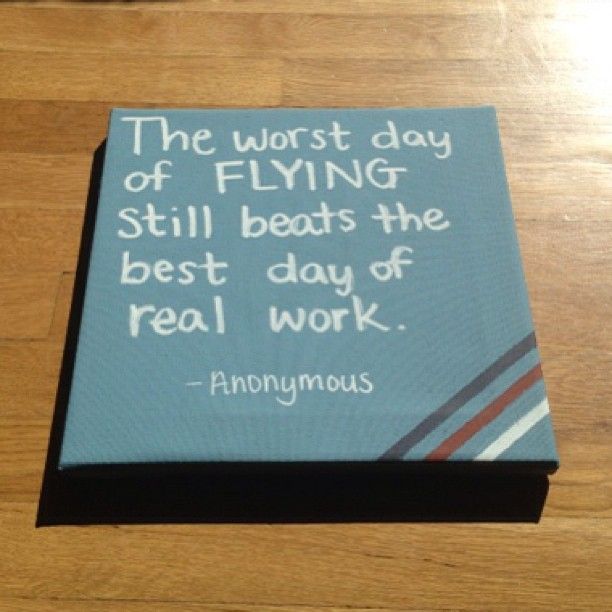 It took me a long time to make all of these painted canvases, but I'm glad I stuck with the project. I have made a few to hang up in my house too, and I will share those soon!