Guys, I have been absent from this blog a lot lately. Life is just busy right now for some reason (not complaining), so this little space of mine hasn't been in the front of my mind. I'm hoping to change that now, though, because I miss it! And I apologize now if I commented on every post you have written over the past few weeks... oops. But hey, at least I got all caught up, right?
Anyway, like I said, we've been pretty busy around here, so today I'm going to share some recent happenings around the house... and later this week, I'll be sharing other things that have been going on!
Sorry in advance if this life lately post seems more like an All About Annabelle post... I didn't mean for it to turn out that way, but she's the only person I'm with most days, so....
This girl is luckily LOVING bath time lately. She could spend forever playing in the water, and she especially loves all of her rubber duckies. You'll see why it's a good thing in a few pictures...
We go for a walk every day, and since it's so hot outside, we immediately have an indoor picnic on a blanket in her room with ice water and a snack. One day, she decided yoga would come in handy as well. #DownwardFacingBaby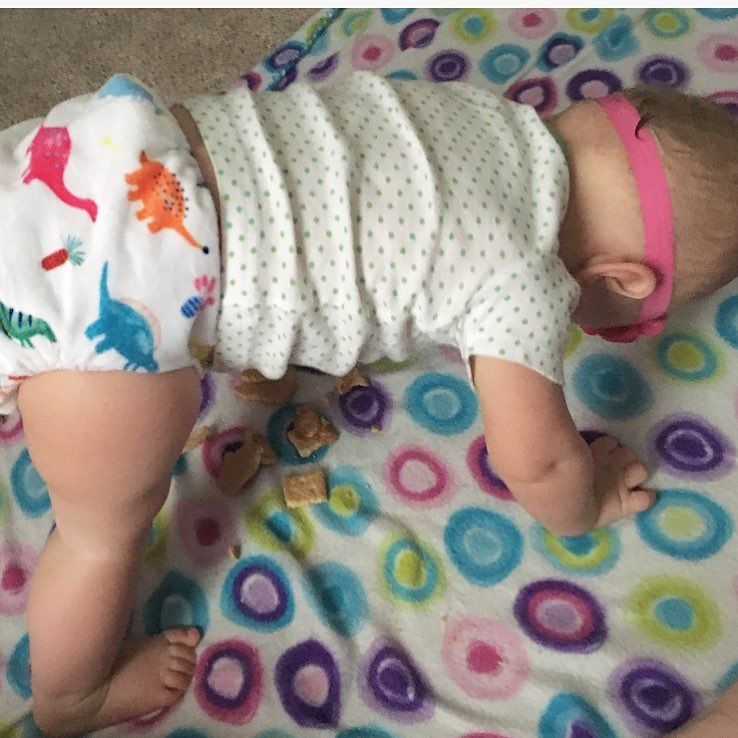 I don't really have a caption for this one... but isn't she just the sweetest?
Remember when I said it was a good thing she likes baths a few pictures up? Well, this is why. One of her favorite meals is peanut butter and jelly waffles, and this is what happens. It's inescapable. Every. Single. Time. What a cute little mess.
She loves watching her daddy mow the yard!
On my birthday (oh yeah, I turned 29 on July 22nd... and didn't even write a blog post about it! Ha! Oops!) we got dressed up (okay, so I wore a t-shirt, but hey, I put on make-up, so that's a win!) and had a little selfie fun after lunch.
My best friend FINALLY had her baby boy, and Annabelle is already in love with sweet Huxley!
Well, we made is almost 11 months without any kind of sickness in this little girl... but she finally succumbed to a cold / double ear infection. We had a really rough day Friday and ended up in the ER in the middle of the night into Saturday morning... a couple more rough days and nights later (and some antibiotics), she is MUCH, much better... but the bath tub was the only place we could get her to smile while sick. The cool water helped her fever, and of course, her ducks are her favorite!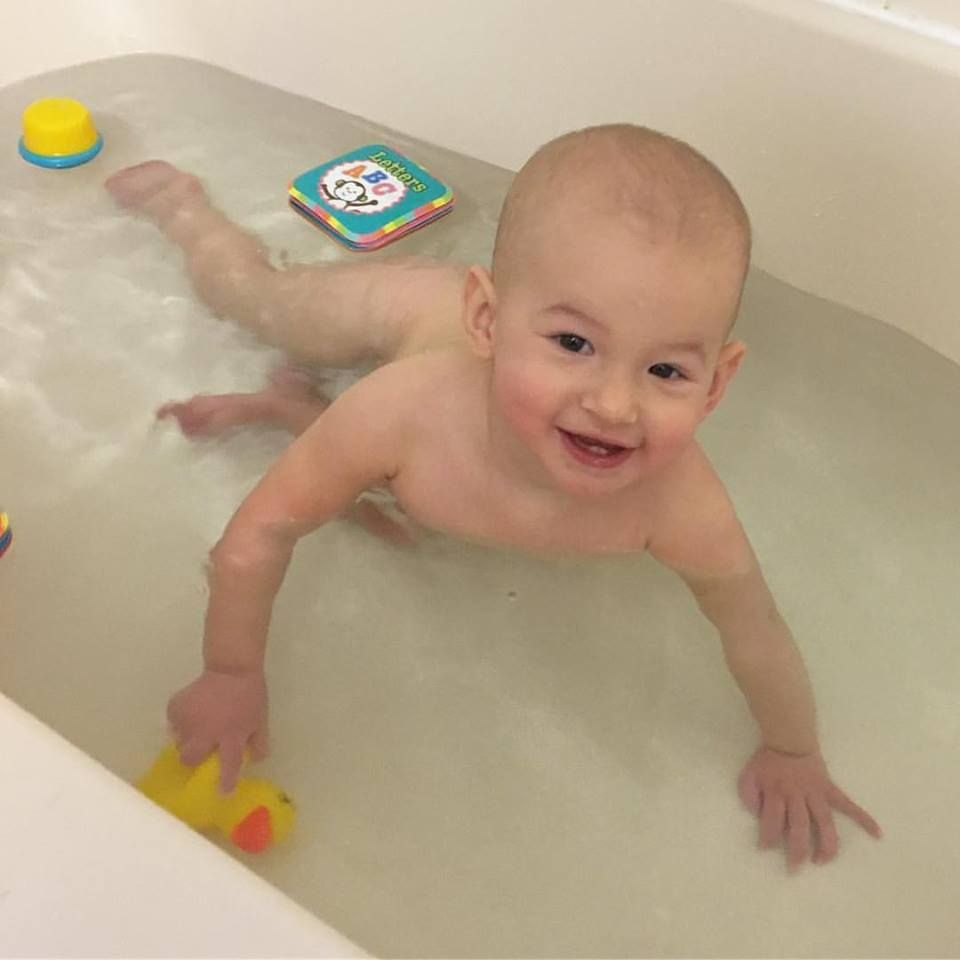 I made another round of baby food for Annabelle... I received a lot of comments on my Instagram and Facebook page about this, so I'm planning on sharing my how-to and recipes later this week! Stay tuned! :)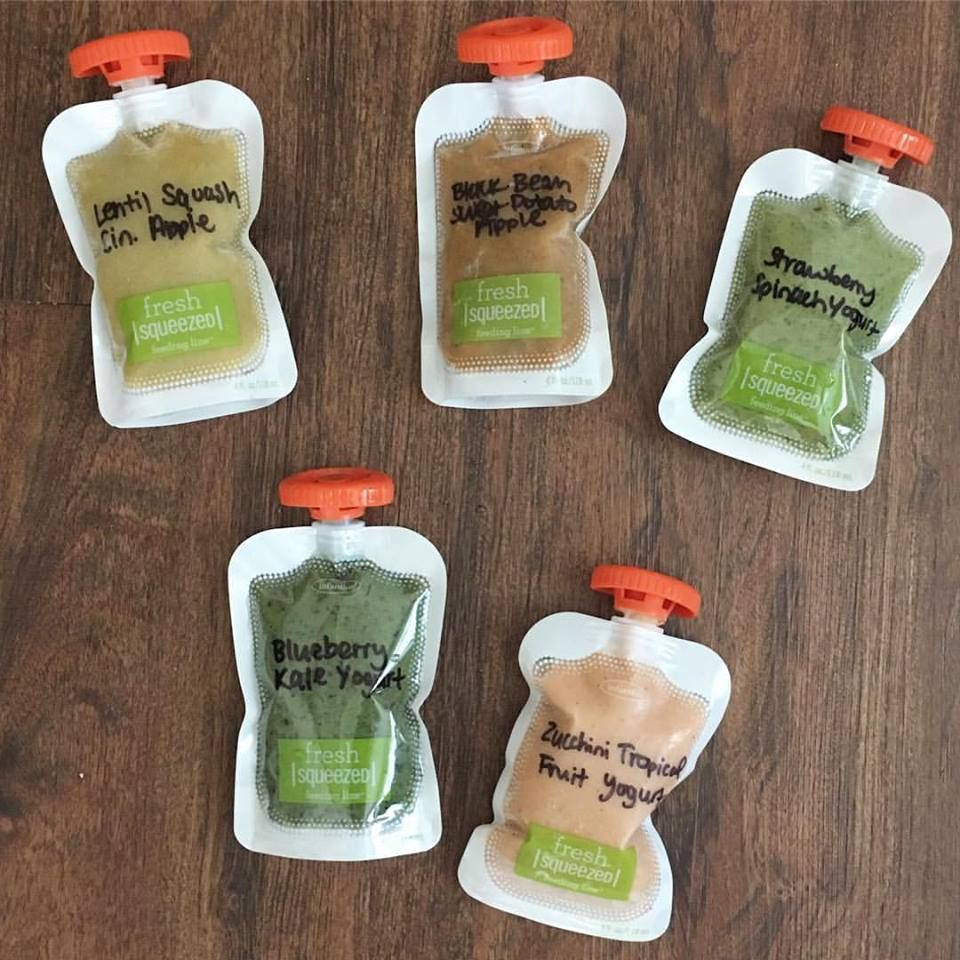 And lastly... who doesn't enjoy all the Snapchat filters? They're so much fun!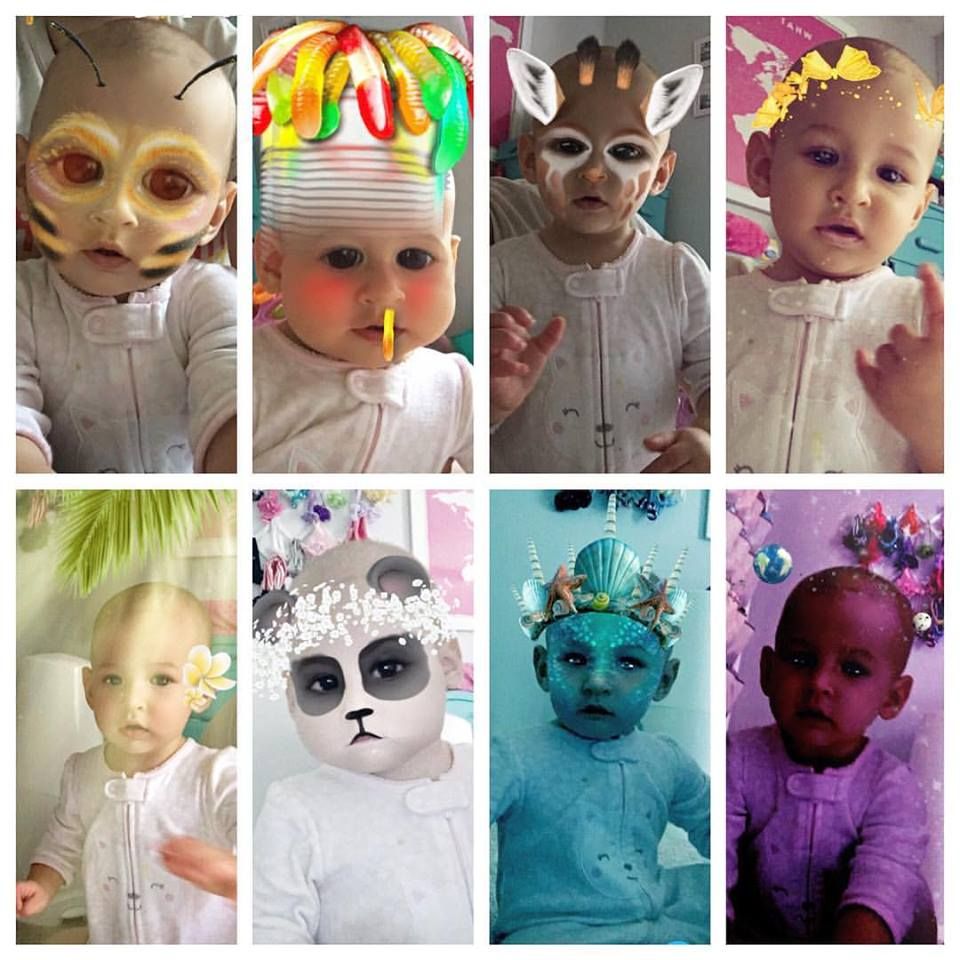 In other news, we celebrated my birthday by going to Drop Night on base to see a pilot training class receive their aircraft assignments and then went out to dinner. We even had a babysitter for the evening (our first one in Texas!), so that was fun!
Dan and I both got sick from Annabelle, so we've been battling awful colds ourselves.
Dan has started flying, but I will share more about that soon!
We have a couple road trips coming up this month, and I am hoping and praying Annabelle does well. She used to, but our last trip was not ideal.
I have started to wean from
all the pumping
- not completely for sure - but since I want to take it slow to avoid mastitis, I started early (but have enough milk for Annabelle anyway!) - and I plan on writing a wrap-up post about my journey once I'm completely finished.
What have YOU been up to lately?