I've been a mom for over six weeks now - as crazy as that sounds. I can't believe so much time has already passed, and I have SERIOUSLY slacked at getting her birth story typed out. The truth is that every time I think about sitting down to share it with you all, I get overwhelmed. Things didn't exactly go as planned, and I have wanted to relive it all yet if that makes sense. But I know that I need to so I can properly process it... and someday I know I'll want to look back on it. Here's to hoping I can get the full birth story up on the blog soon!
But until then... here are some things I'm currently loving about motherhood!
1. This face. Seriously... who could NOT love it?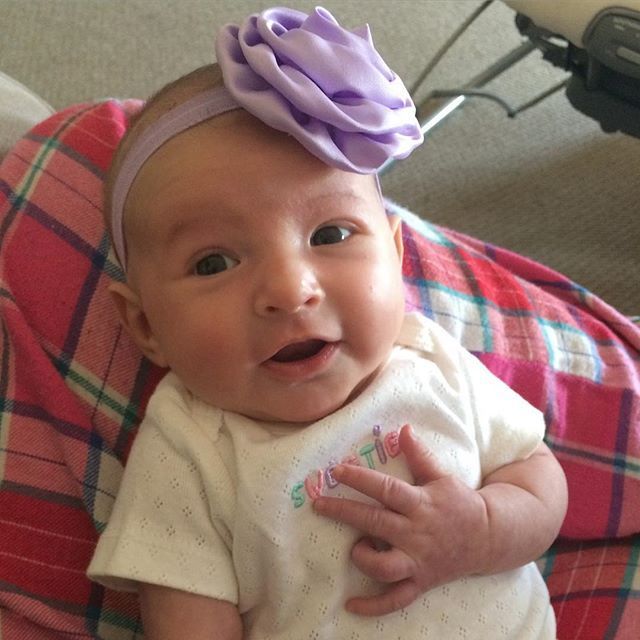 2. Knowing that I am taking great care of her... even if it's the middle of the night. Being a mom is something like I'd never imagined.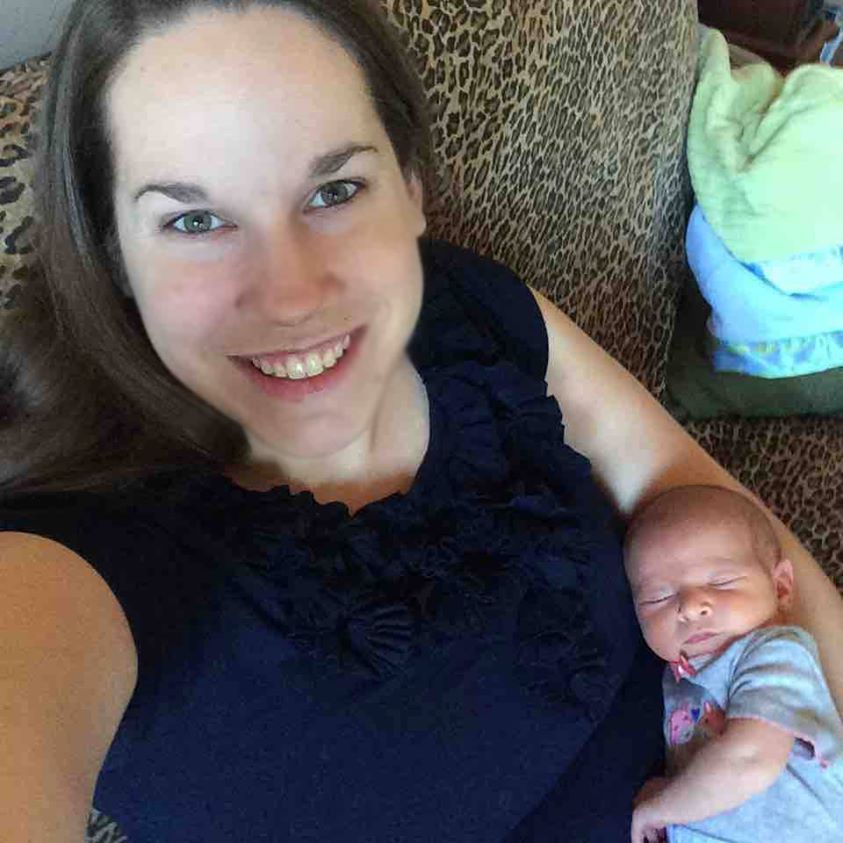 3. Watching my daughter blossom into her sassy, spunky little personality.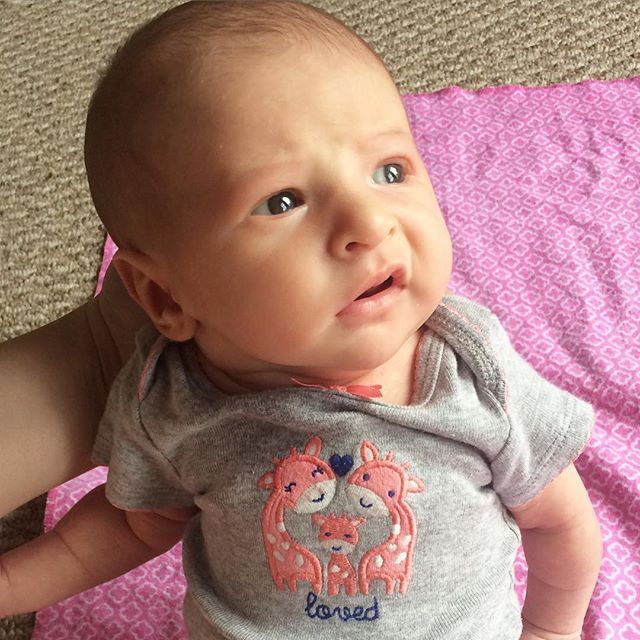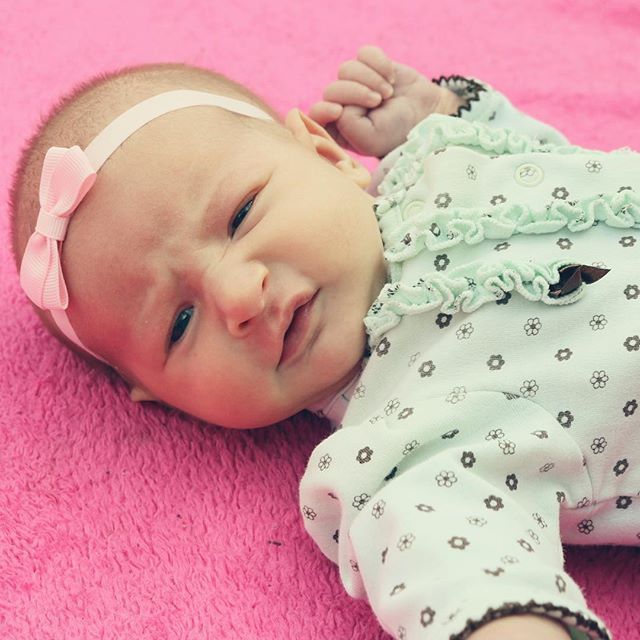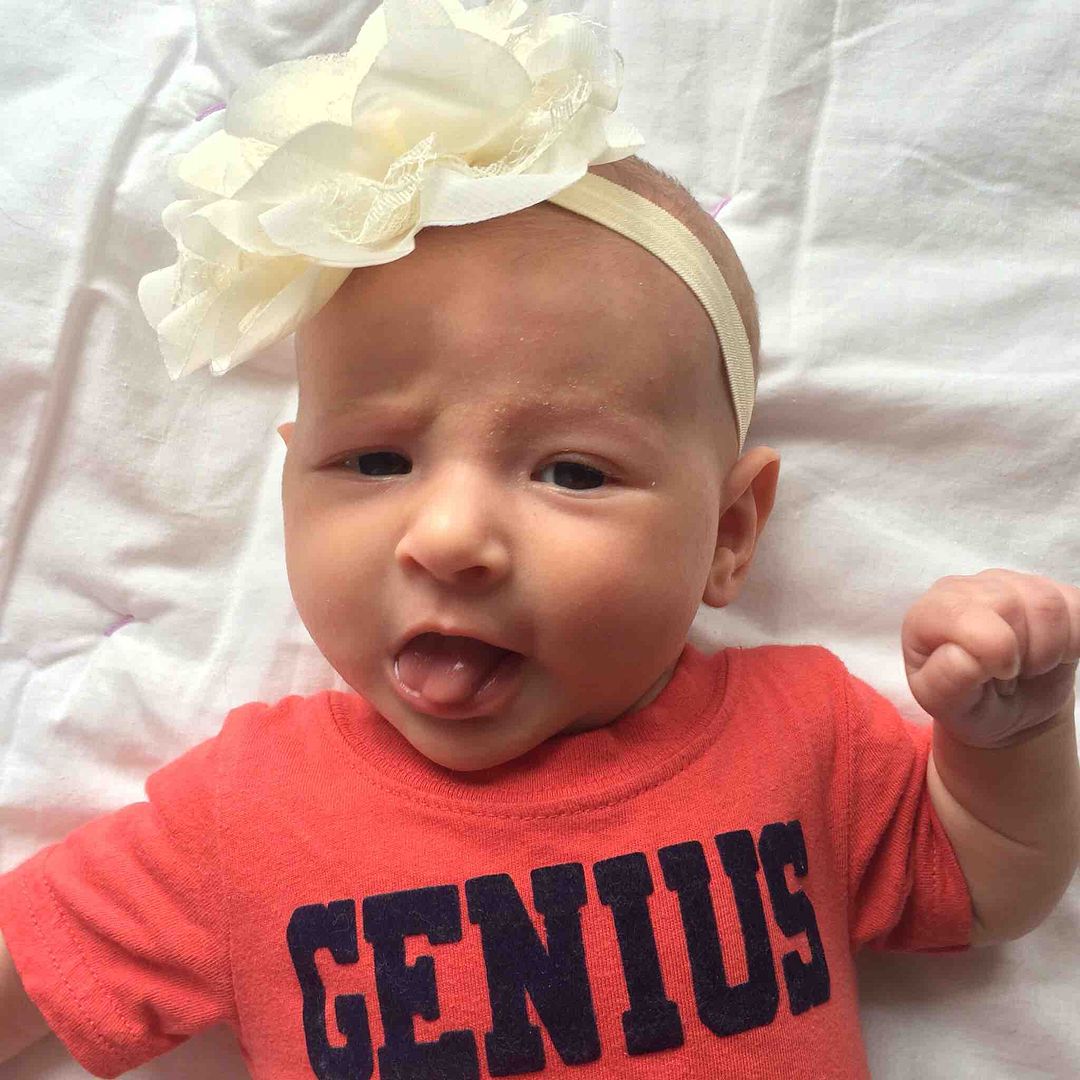 4. Seeing my husband become a sweet father to his baby girl.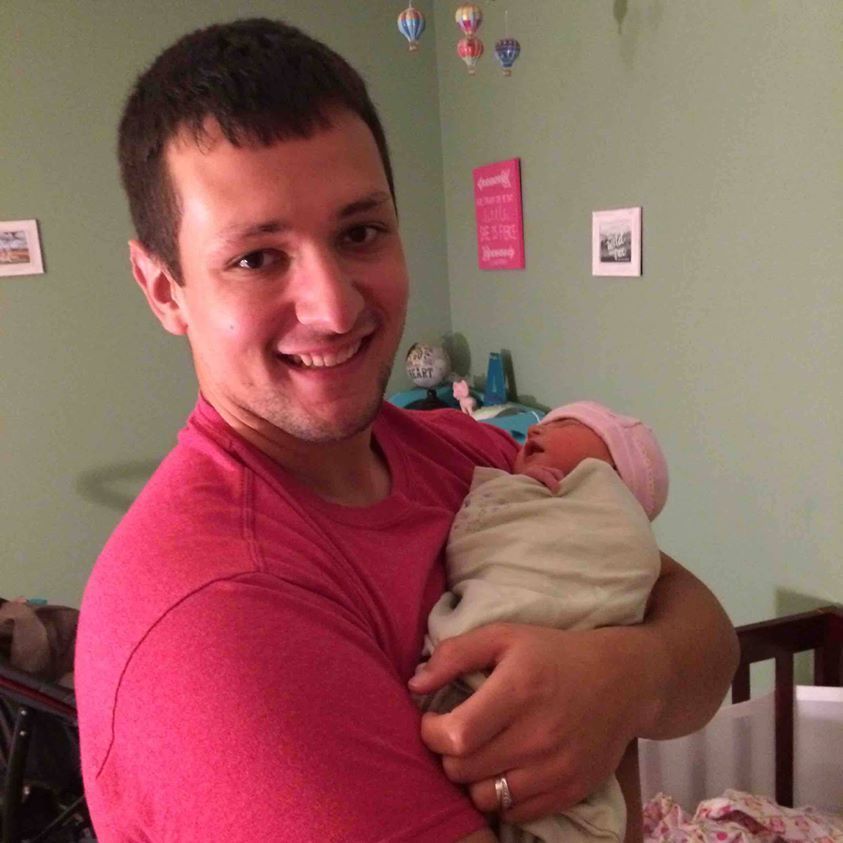 5. And again... this face. Because really... just look at her!