Last night, Dan received his FIRST BASE assignment... it's where we will head after his graduation / our wedding this summer!
He has officially been chosen to complete Euro Nato Joint Jet Pilot Training at Sheppard Air Force Base in Wichita Falls, Texas!!!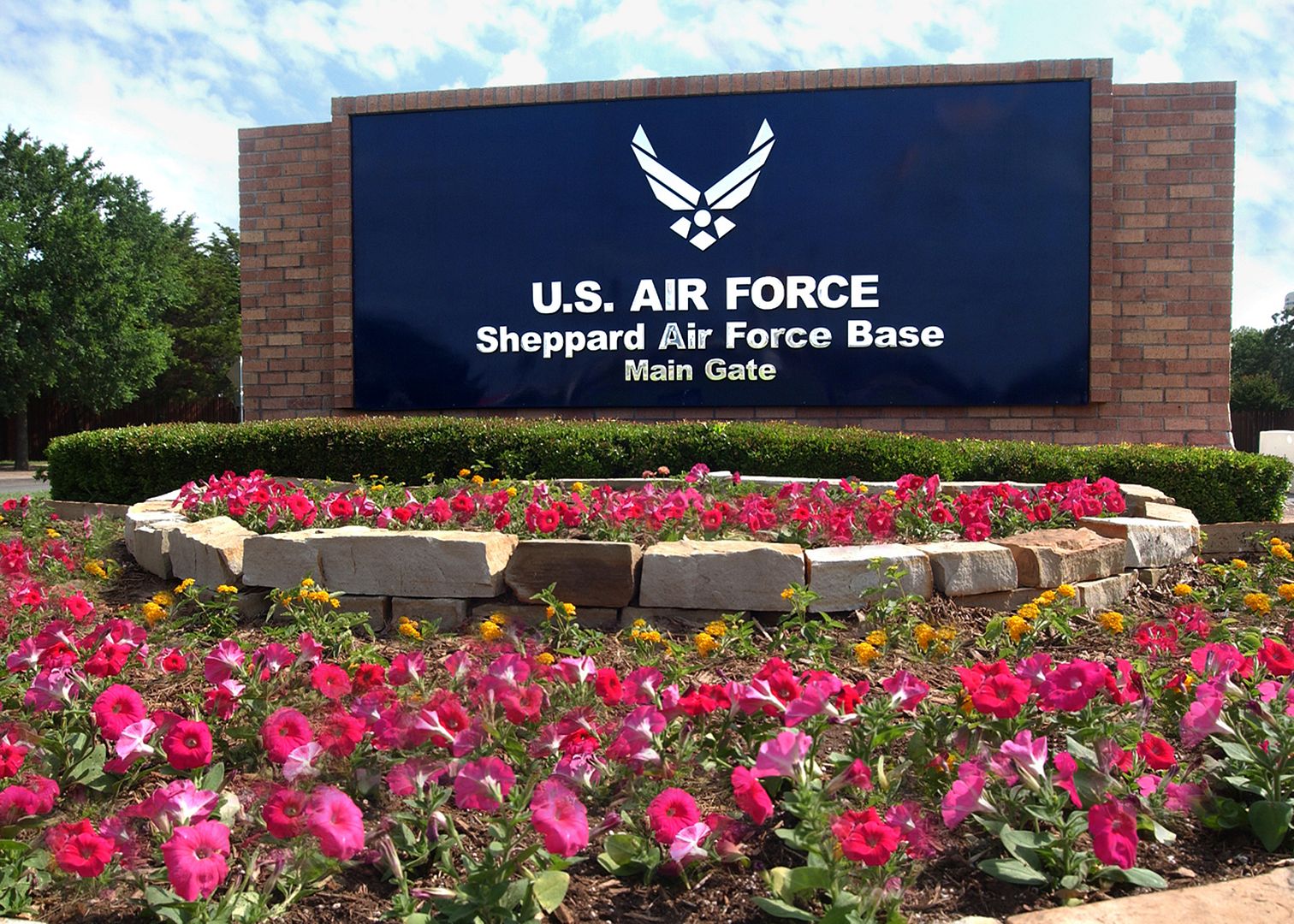 I have literally NEVER even stepped foot in Texas before... not even for a layover at an airport. It's going to be an entirely new world for me, but thankfully, it's on the Northern side of Texas, so that's still considered the Midwest, right? ;)
Wichita Falls is the bright green star! I'm so excited that we'll be close to Dallas and Oklahoma City. That will be so much fun!
While we're there (for a little over a year), Dan will be training in the T-38, which is a fighter trainer. It does not guarantee that he will drop fighters at the end of pilot training, but it helps, and it will be an amazing experience for him. He had the opportunity to fly in one this past semester for one of his classes when they traveled to Edwards AFB in California, and he fell in love with it.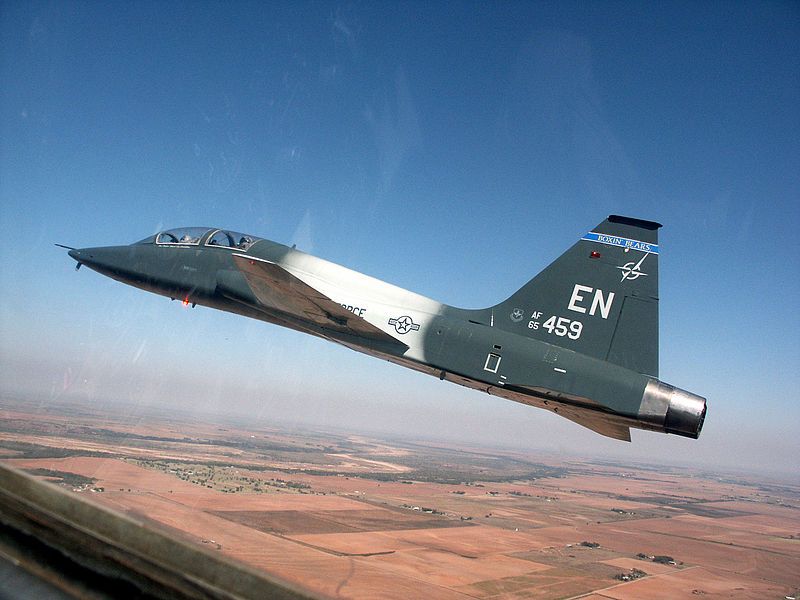 Has anyone reading this been stationed at Sheppard before? We are SO thrilled that we got our number one choice because I know that certainly doesn't happen often in the military.
Where is the best place you've ever lived?
Where is the worst place you've ever lived?
Do you ENJOY moving, or do you hate it?