I haven't written an update about Dan's life at the Air Force Academy in a while, and since he's a Firstie now (First Class Cadet -- otherwise known as a senior in college), life is getting pretty exciting!
Yesterday, Dan attended the official AFSC Briefing, where he learned about all of his job options. He, of course, is hoping to be a
pilot
, so he didn't need to know too much!
As of today, Dan can begin entering his top jobs, beginning with pilot! He will enter five other jobs, but each year, the top half of the cadet wing (or more!) receive pilot slots when they request them. Dan is in right about the top 10% of his class, so as long as he is medically cleared (so far, so good!), he should receive his job of choice.
He will find out his AFSC (job) sometime in
October
. I cannot wait for that moment; it will be SO GREAT to know for sure what he will be doing for the Air Force during his career.
This guy seriously looks dang good in a flight suit, so send him some positive vibes to get his job of choice!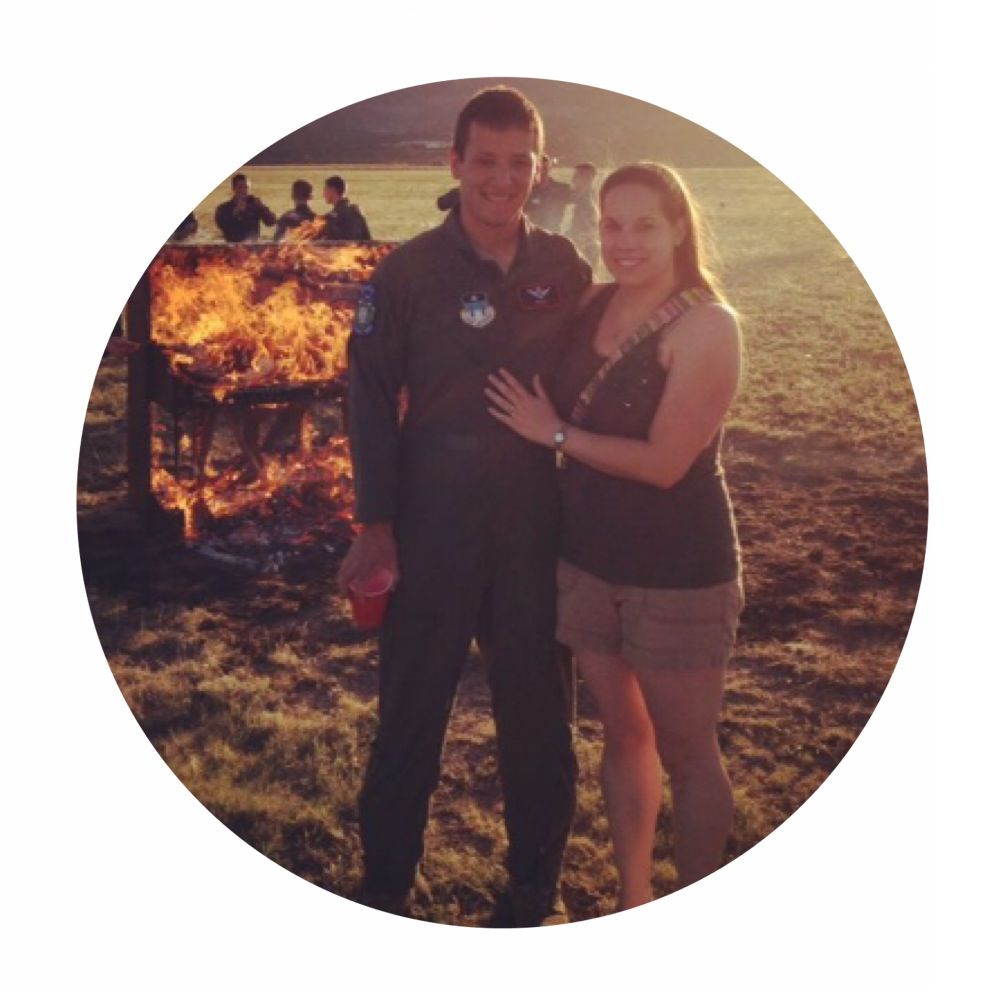 Now that I've shown off my man enough (but seriously -- flight suit green must be his color!), I'll share the four possible base options for UPT (Undergraduate Pilot Training)... this is all assuming he gets a pilot slot. UPT will last about a year and a half, and since Dan has his private pilot's license, he will not need to attend IFS (Initial Flight Screening), which would otherwise take up about a month to a month and a half beforehand.
The four base options are:
1.
Sheppard Air Force Base in Wichita Falls, Texas
2.
Vance Air Force Base in Enid, Oklahoma
3.
Laughlin Air Force Base in Del Rio, Texas
4.
Columbus Air Force Base in Columbus, Mississippi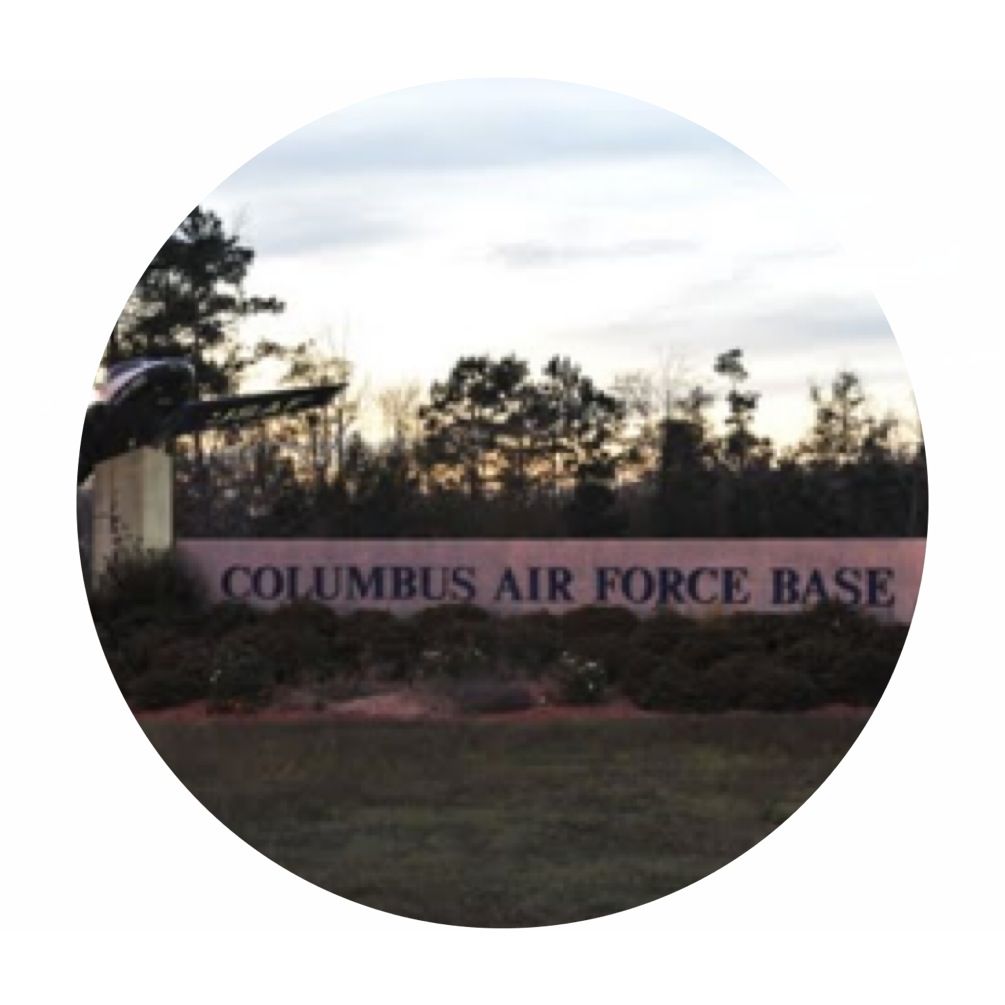 Dan won't find out his base until sometime in
December
, and we will move there after our wedding and honeymoon next summer. The end of July is when his 60 Days will be over (the 60 days post-graduation are completely free for him with NO military commitments whatsoever -- can you say EXCITING?!?!?!), so that is an approximate time we will be moving to our first base together! If he doesn't receive a pilot slot, however, there are plenty of other base options for us... but things are looking up!