If you'v been following my blog, you will know that I've been participating in a weekly link-up with
From Mrs. to Mama
. This post is about a week late (oops), but forgive me. This topic is a fun one, and I'm excited to write it all out!
If I Were To Win the Lottery, Five Things I'd Buy
1. Donate (significantly) to Serenity Springs Wildlife Center.
Serenity Springs is a wonderful organization in Calhan, Colorado, just thirty minutes from Colorado Springs. They take in mostly large cats, but they have bears and a few others animals as well.
Their mission states: "
Through educational programs and community outreach, we strive to raise public awareness of the existence of the large numbers of captive wildlife and the continuing need for sanctuary from exploitation, abuse and neglect. Through introduction to, and education about these magnificent creatures, we promote compassion and respect for all animals while fostering recovery for endangered species."
It is SUCH an amazing place. They do so much for the animals, and the entire staff is so friendly. If you'd like to look into them more or donate, check them out at their website:
Serenity Springs Wildlife Center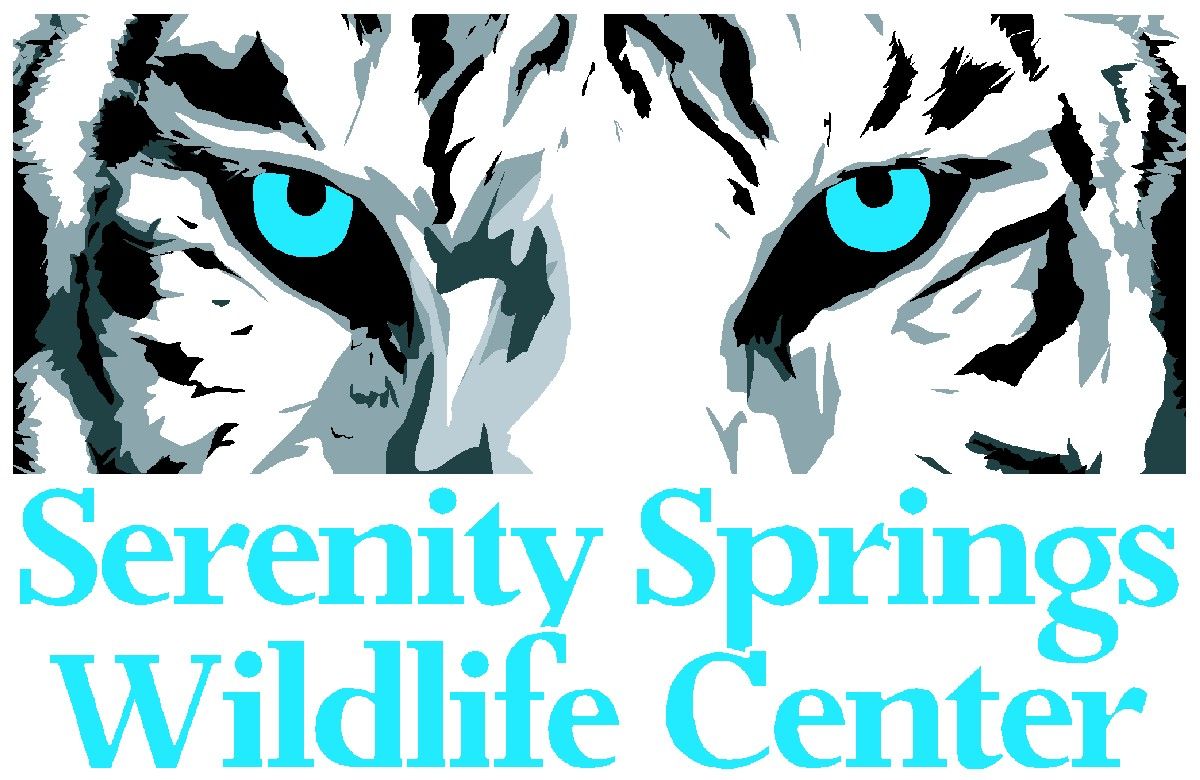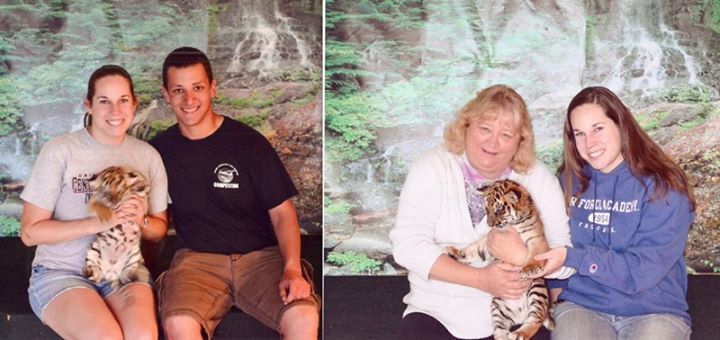 I have been twice, and I got to hold a baby tiger each time! If you're ever in the area, seriously check them out. They are WONDERFUL, and it's pretty cool getting to play with the cute little babies!
2. Buy a home.
I don't know where exactly this home would be. Ideally, I would like to own a place in Colorado... close to Colorado Springs (either in the city, in Black Forest, or in Woodland Park). Being a (soon-to-be) military spouse, I probably own't have the opportunity to own a home for many, many years. When we can own one, though, it will definitely have a cupula for me to read in, like the house pictures below.
I love everything about this house! So cute!
3. Buy a new car.
I love my 2006 Ford Escape. It's like my baby. That said, I would upgrade to something newer and bigger if I had the money. I think I'd go with a Ford Explorer (I will always buy Ford). It's big enough for all of our outdoor needs and trips with the cats, and it's also so nice looking and not TOO big.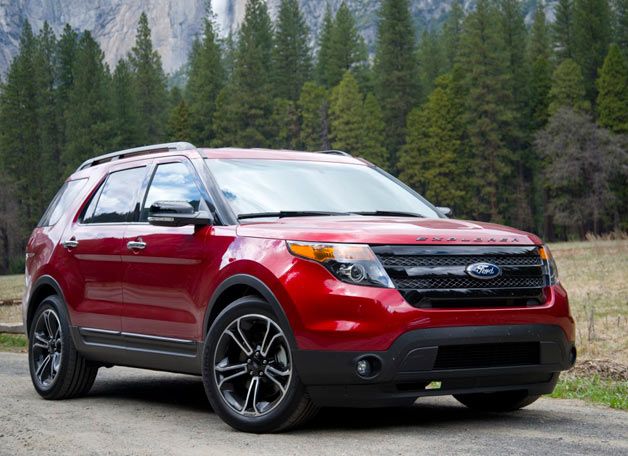 I really like how sporty these look! This is the 2014 Explorer.
4. Invest in a cleaning service.
You all know: I HATE CLEANING. No, it's more than that. I loathe it. I NEVER want to do it. It is NOT enjoyable AT ALL... in ANY WAY. I really really really passionately HATE it. I always have, and I likely always will. I DREAD cleaning... no matter what it is. Dan has to practically beg me to clean my own house. It's awful. Yes, I do feel a little better when my house is clean, but... it's not THAT big of a worry to me. I hate the thought of even thinking of cleaning. Ick.
I would probably need two cleaners. I am a pretty messy person, after all.
5. Buy an airplane for Dan -- a
PINK
one!
Everyone knows Dan wants to own his own plane. He's had his Private Pilot's License for longer than his Driver's License. It's his passion... and it would make travel much more efficient if we could fly instead of drive everywhere. I'm not a big fan of flying, but it would save us a lot of time... so I'd go with it. My one stipulation, though? It needs to be pink. Dan would complain and complain, but he would cave in because it would be a FREE airplane (and of course free fuel for life! Duh!). Who wouldn't want to be seen flying in this bad boy? :)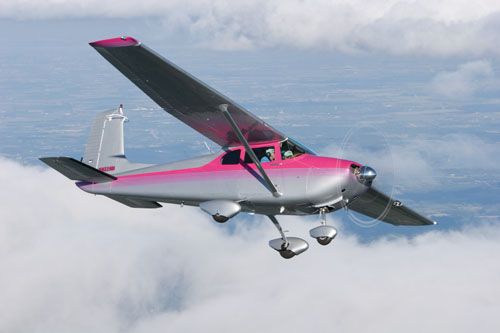 This looks way cooler than your average Cessna...
It's always fun thinking about what you would buy if you had all the money in the world!
What would YOU choose to buy?