I think it's safe to say that Annabelle had a great Halloween with many adorable outfits.
My personal favorite, though? Her homemade chocolate chip cookie costume. We called her Baby Cookie all throughout my pregnancy (because our last name is Cook). We just couldn't resist the costume...
She didn't wear it for long. We didn't go trick or treating. Maybe next year! But we did go to a pot luck with some AFIT friends, and she was adorable there. And then she fell asleep, so we changed her into her PJs while we ate dinner and played games with friends.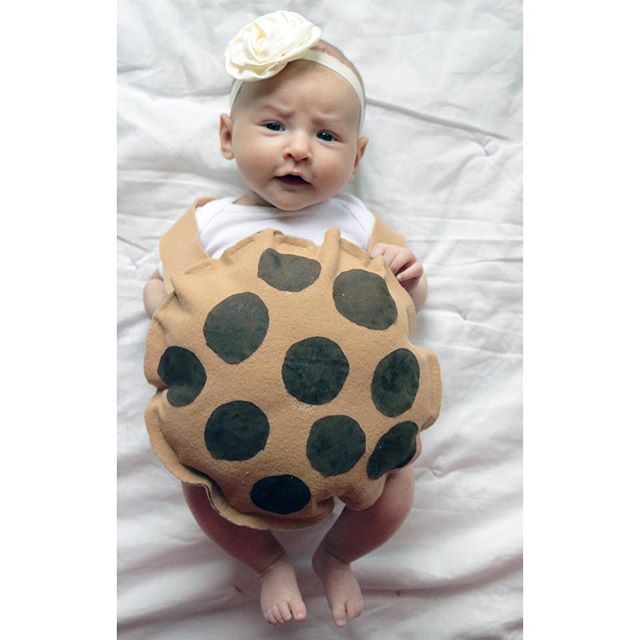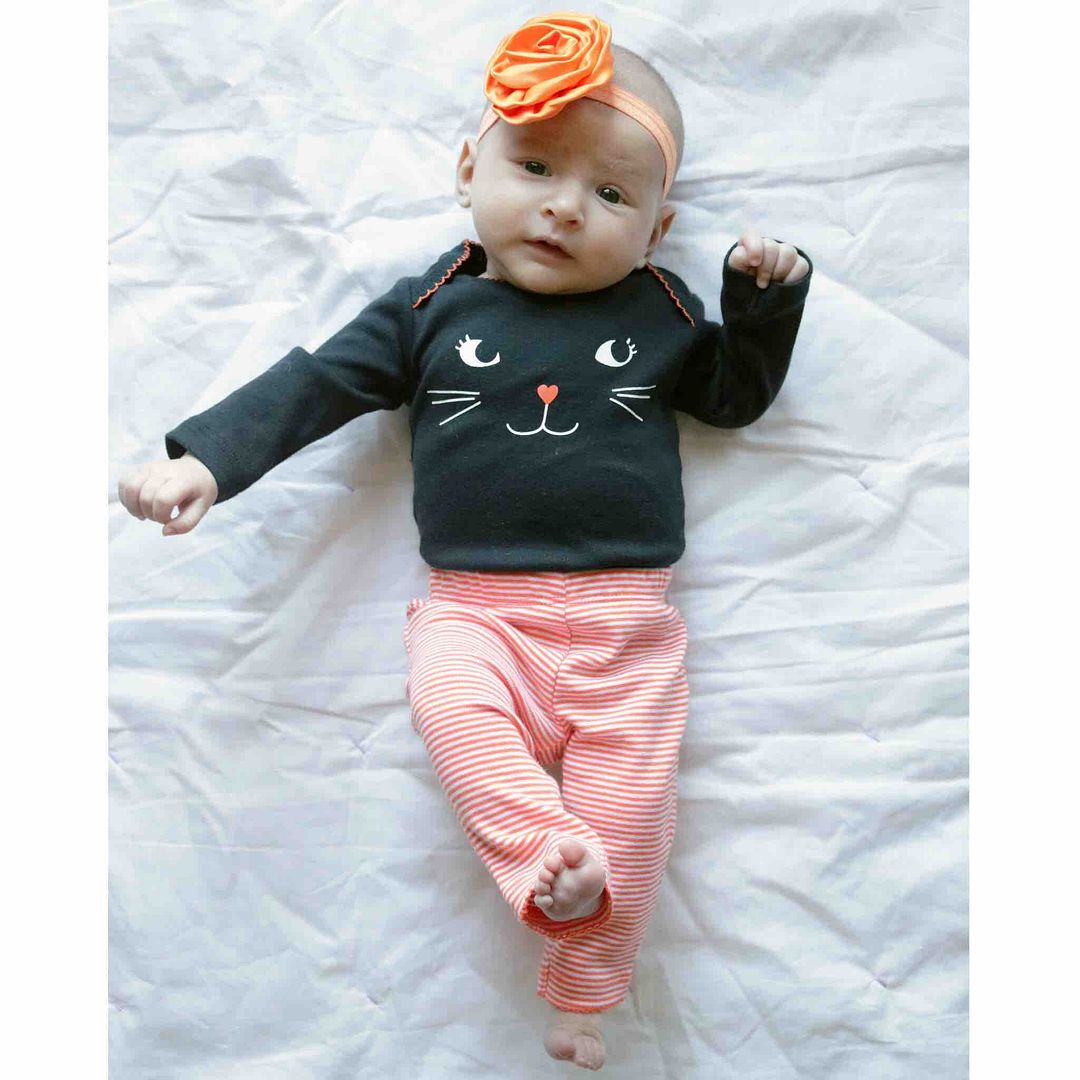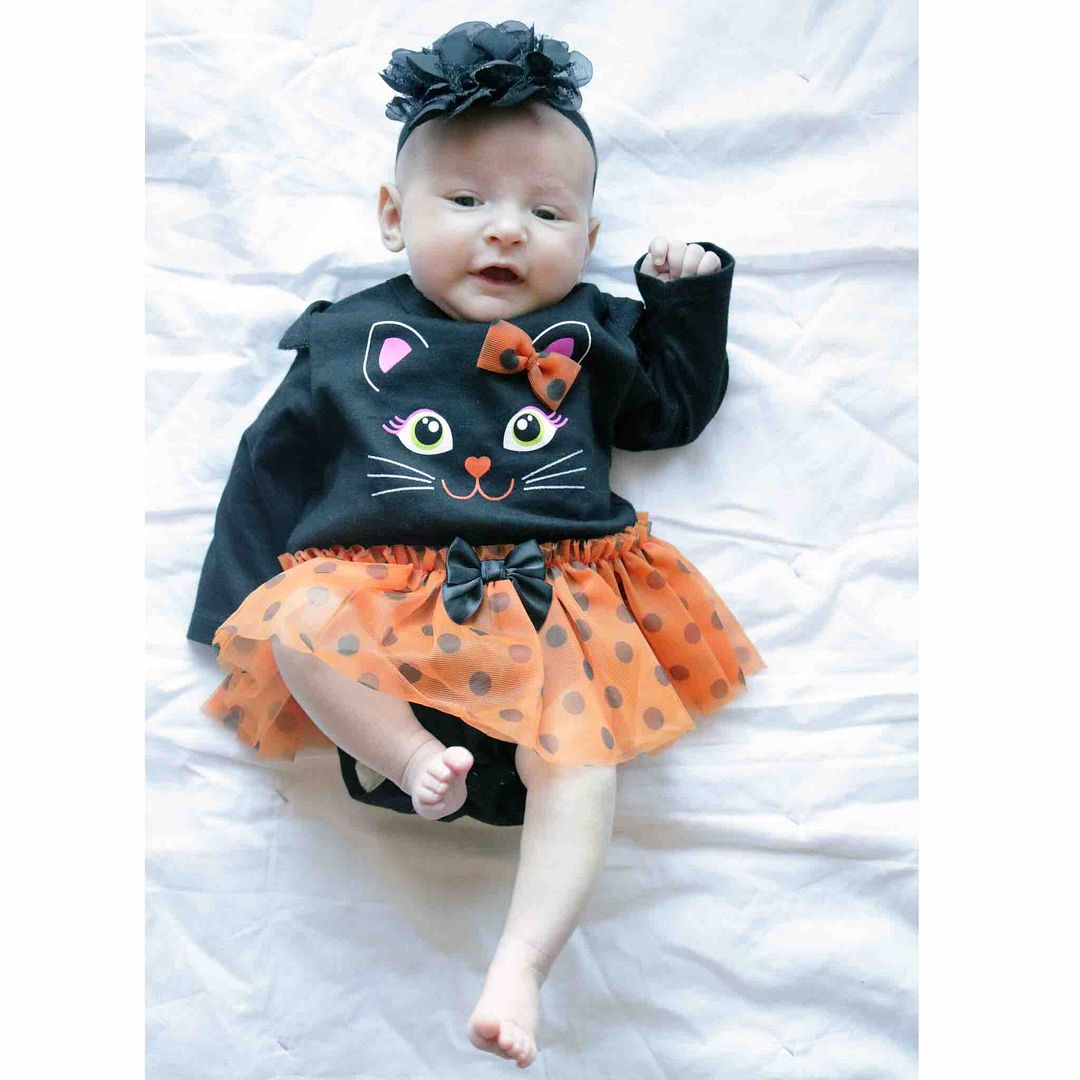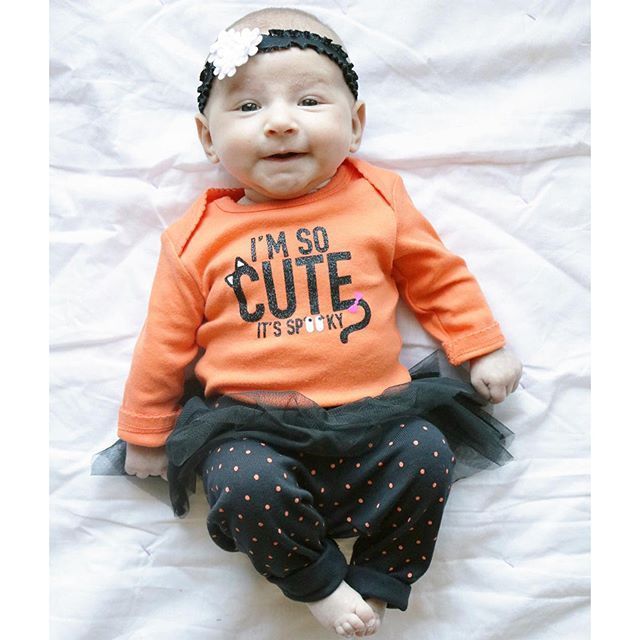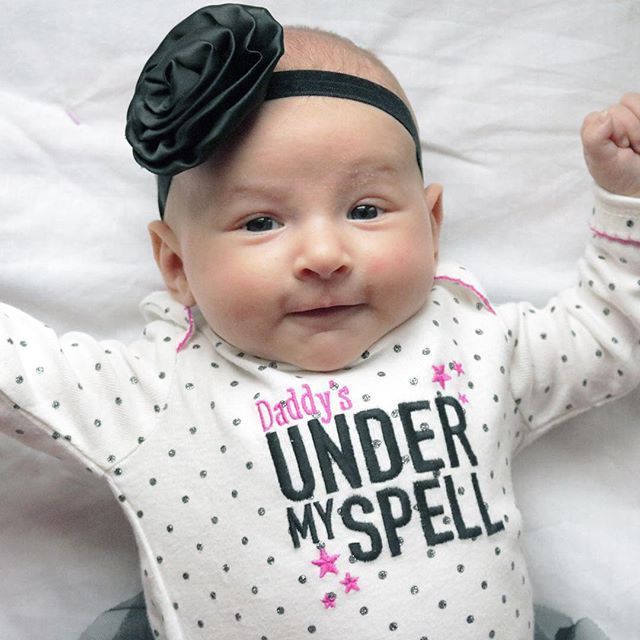 I hope you all had a fun Halloween as well and adjusted to the time change!